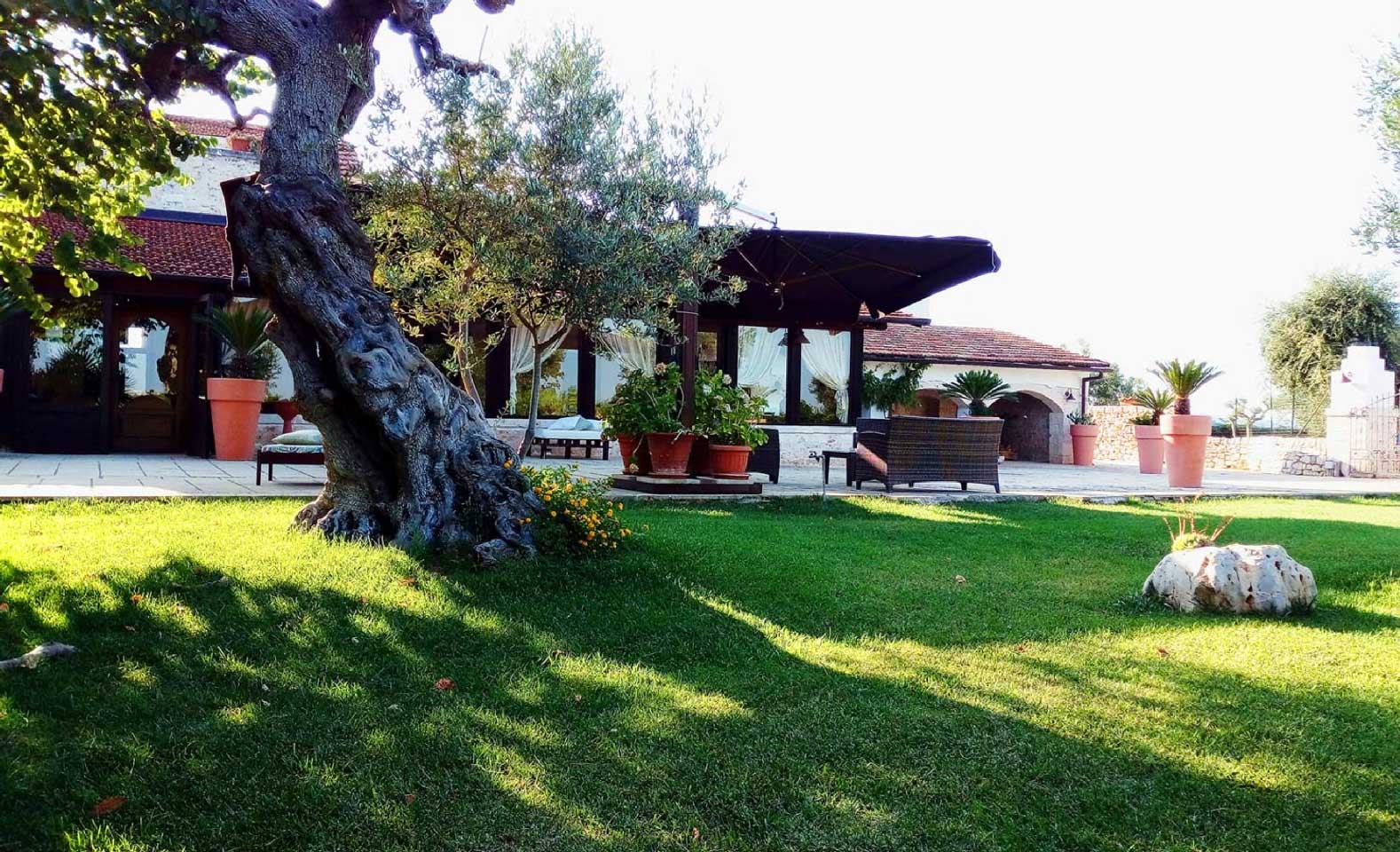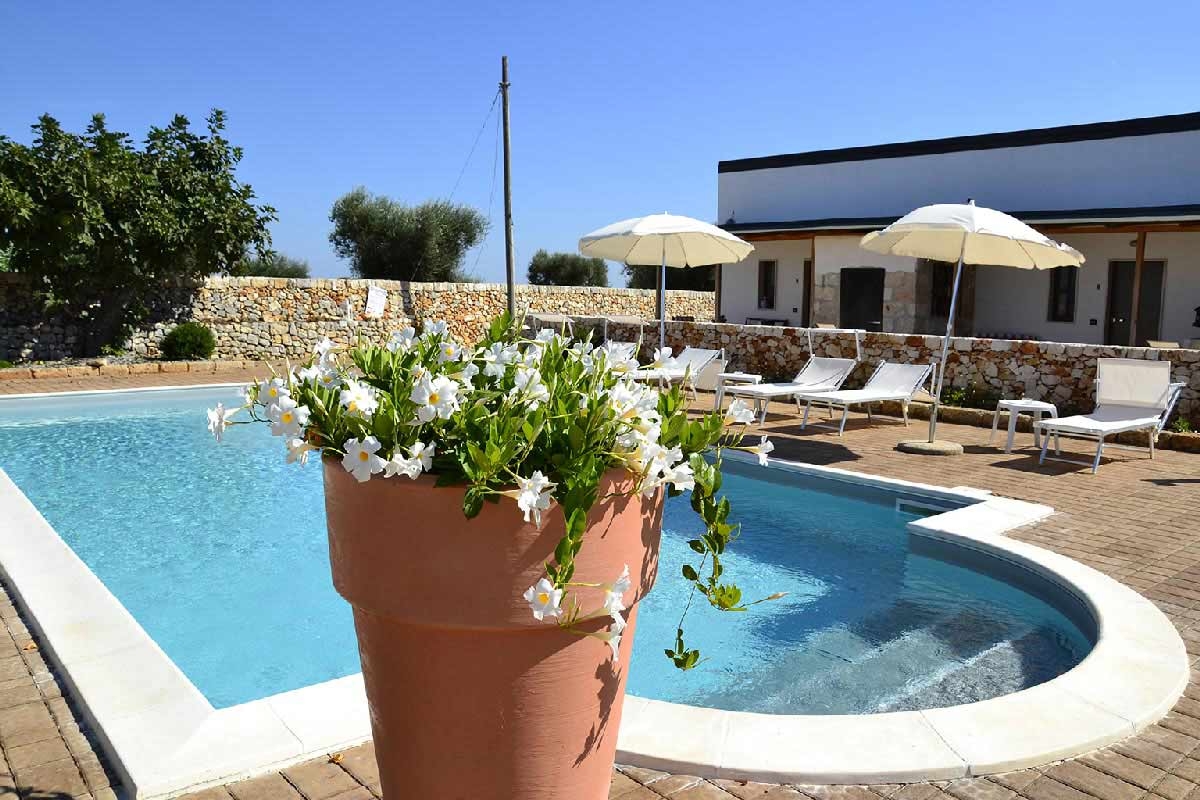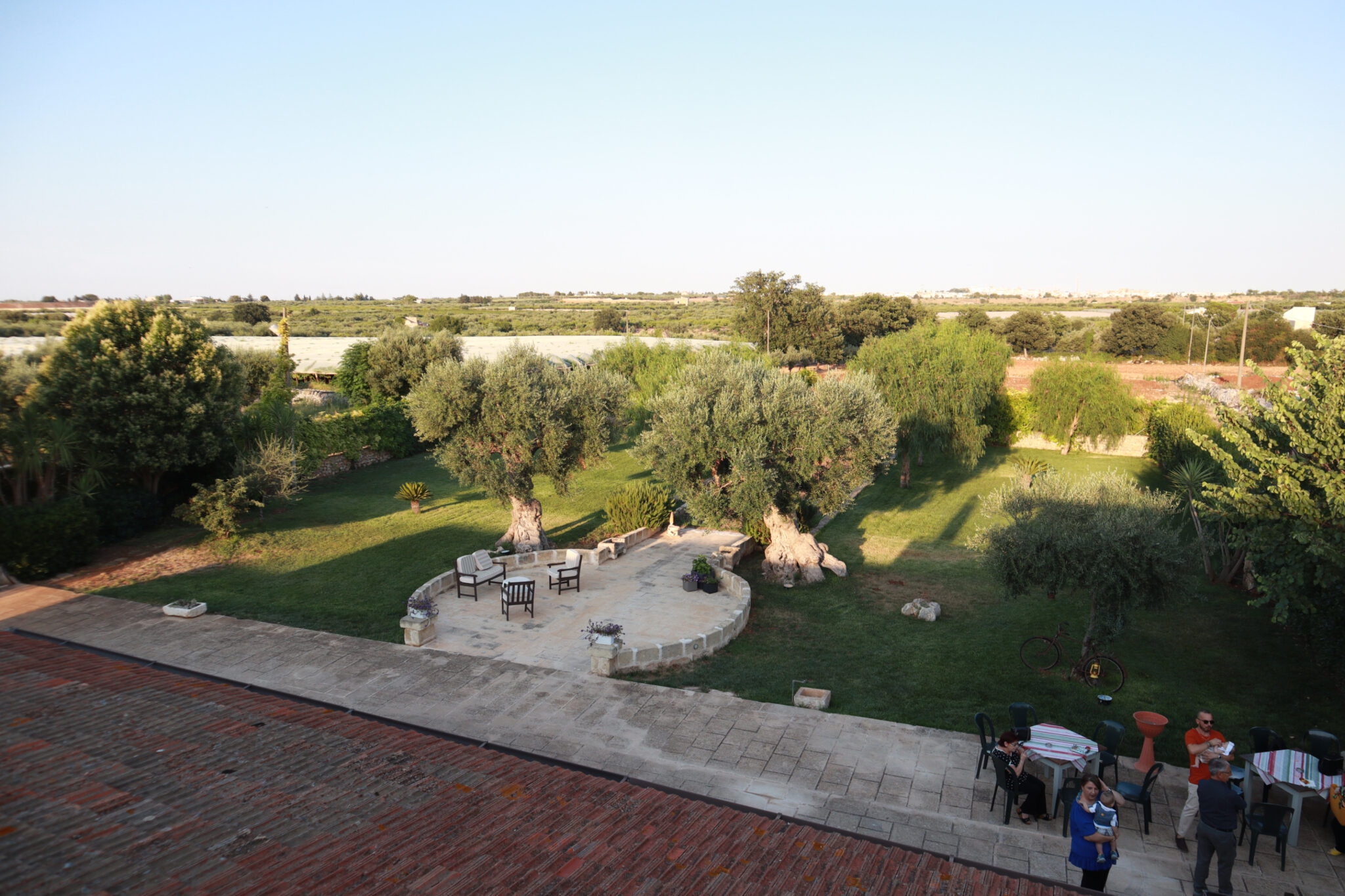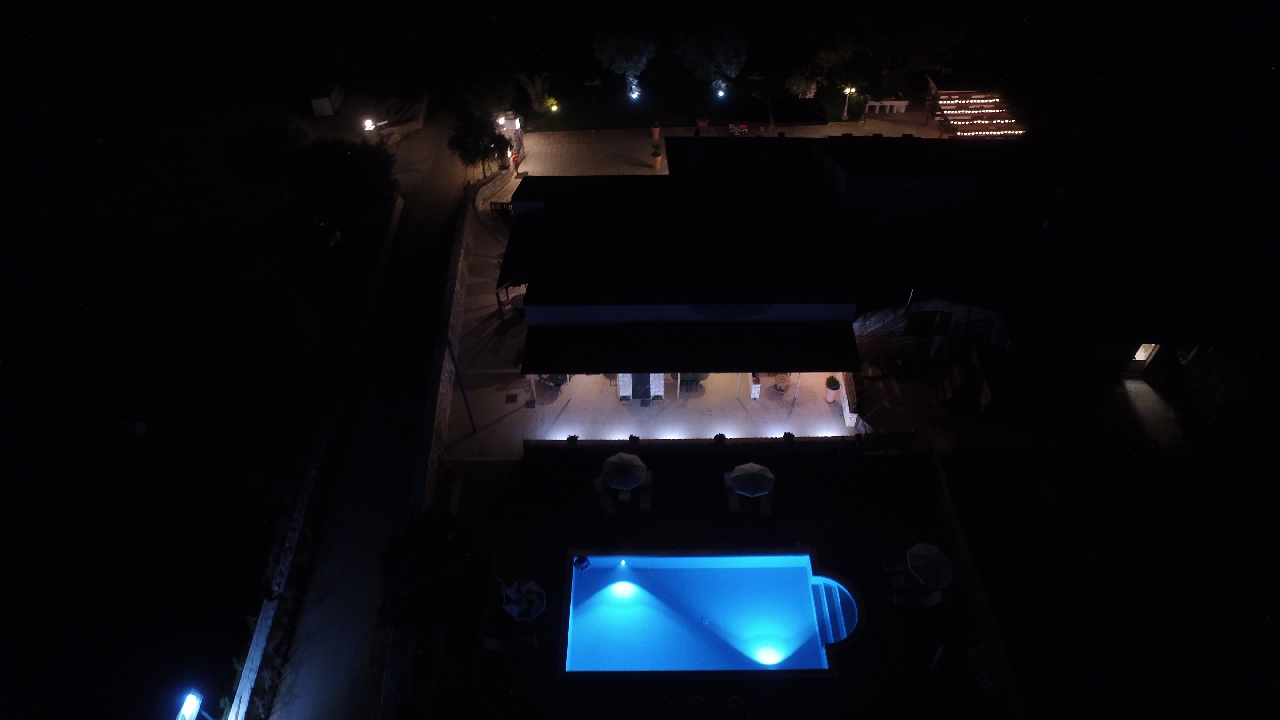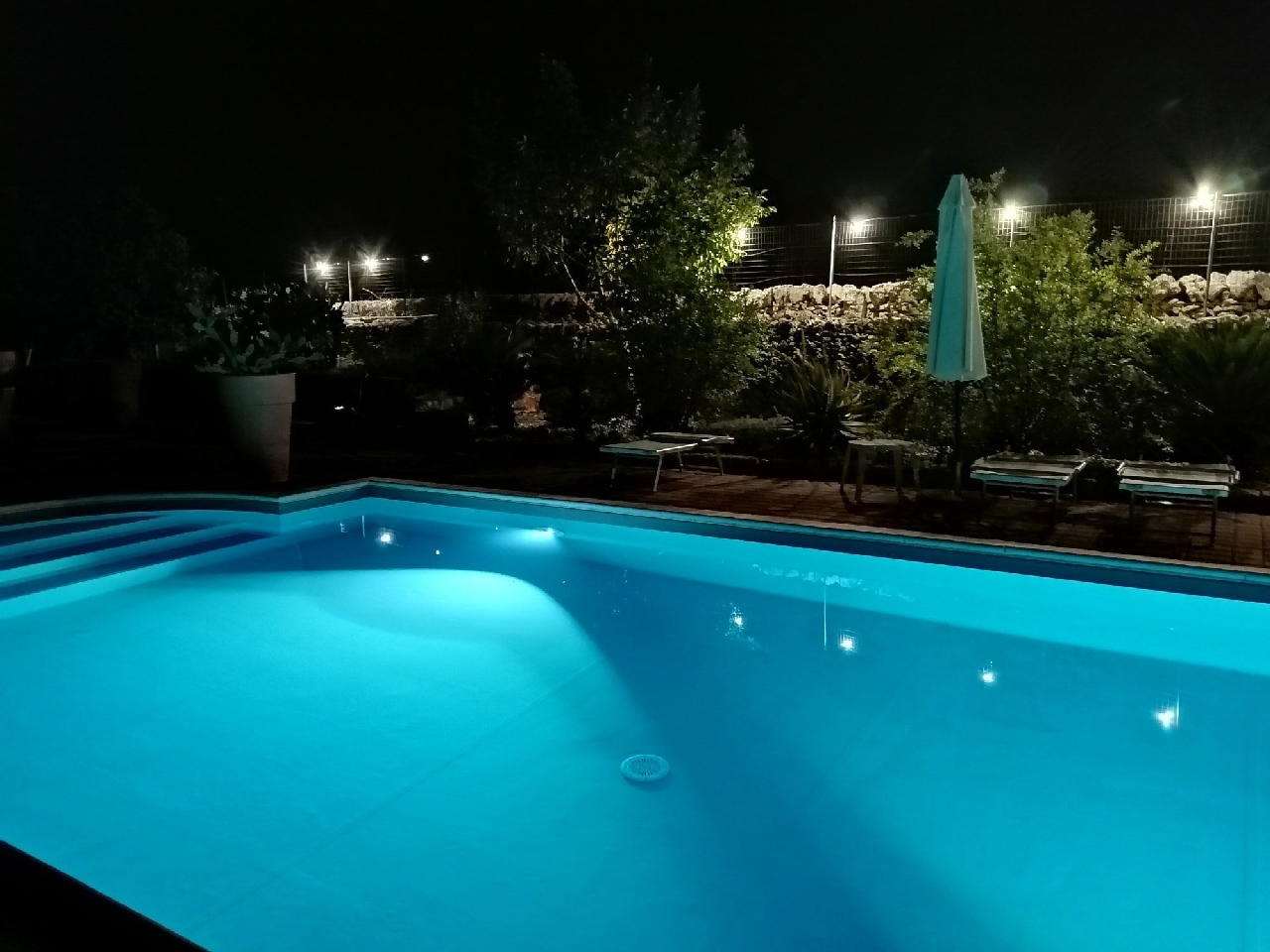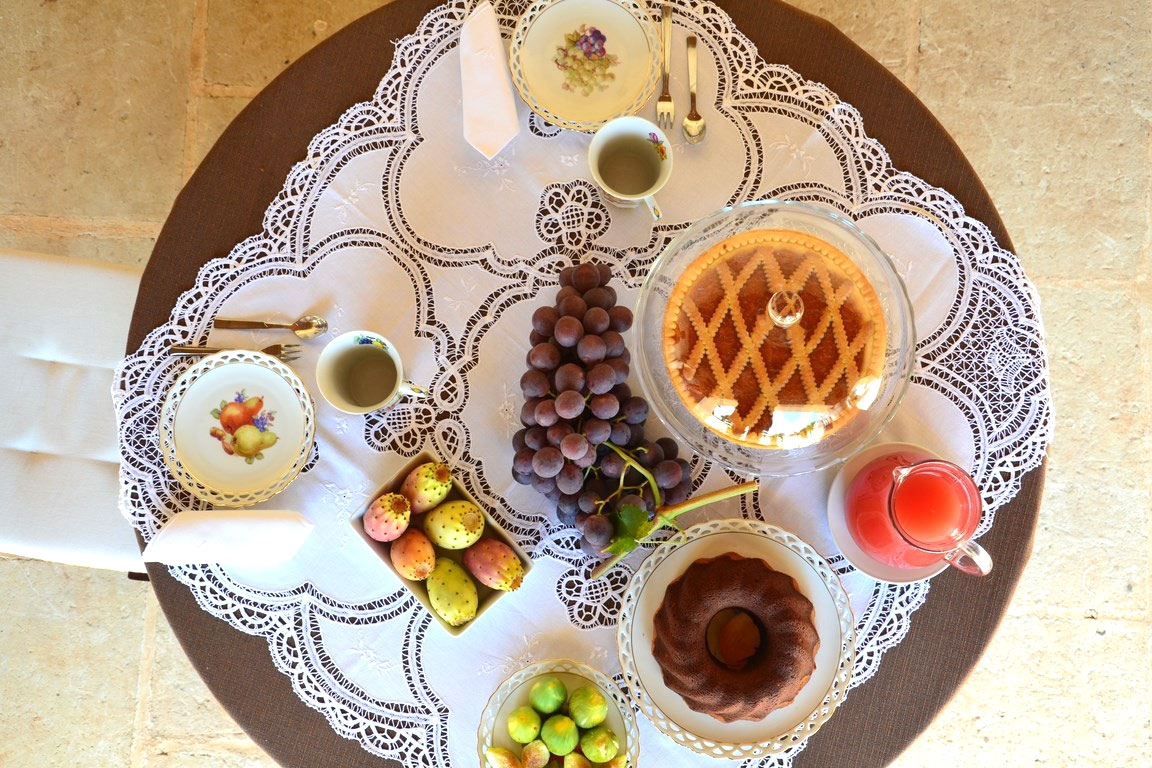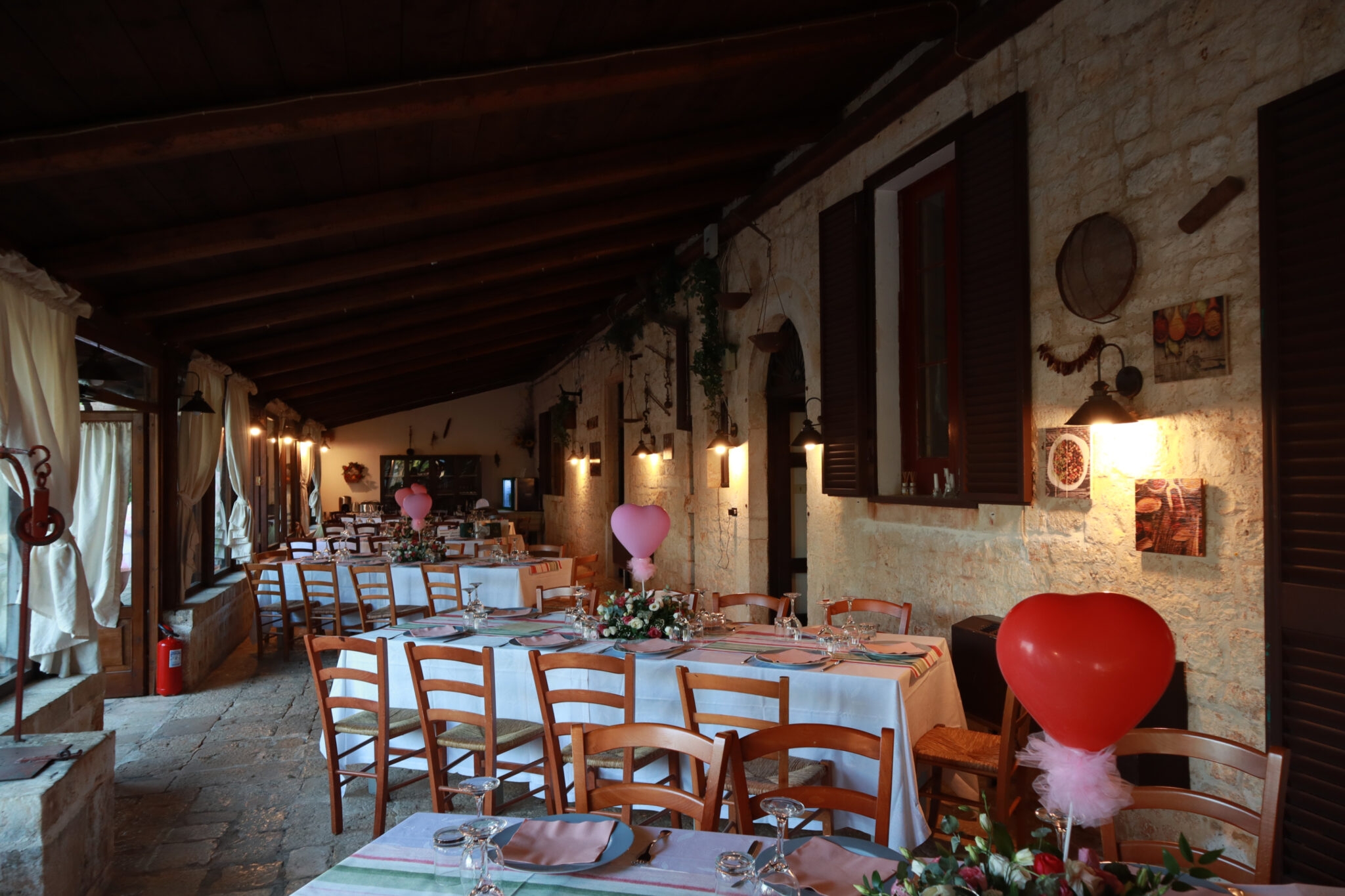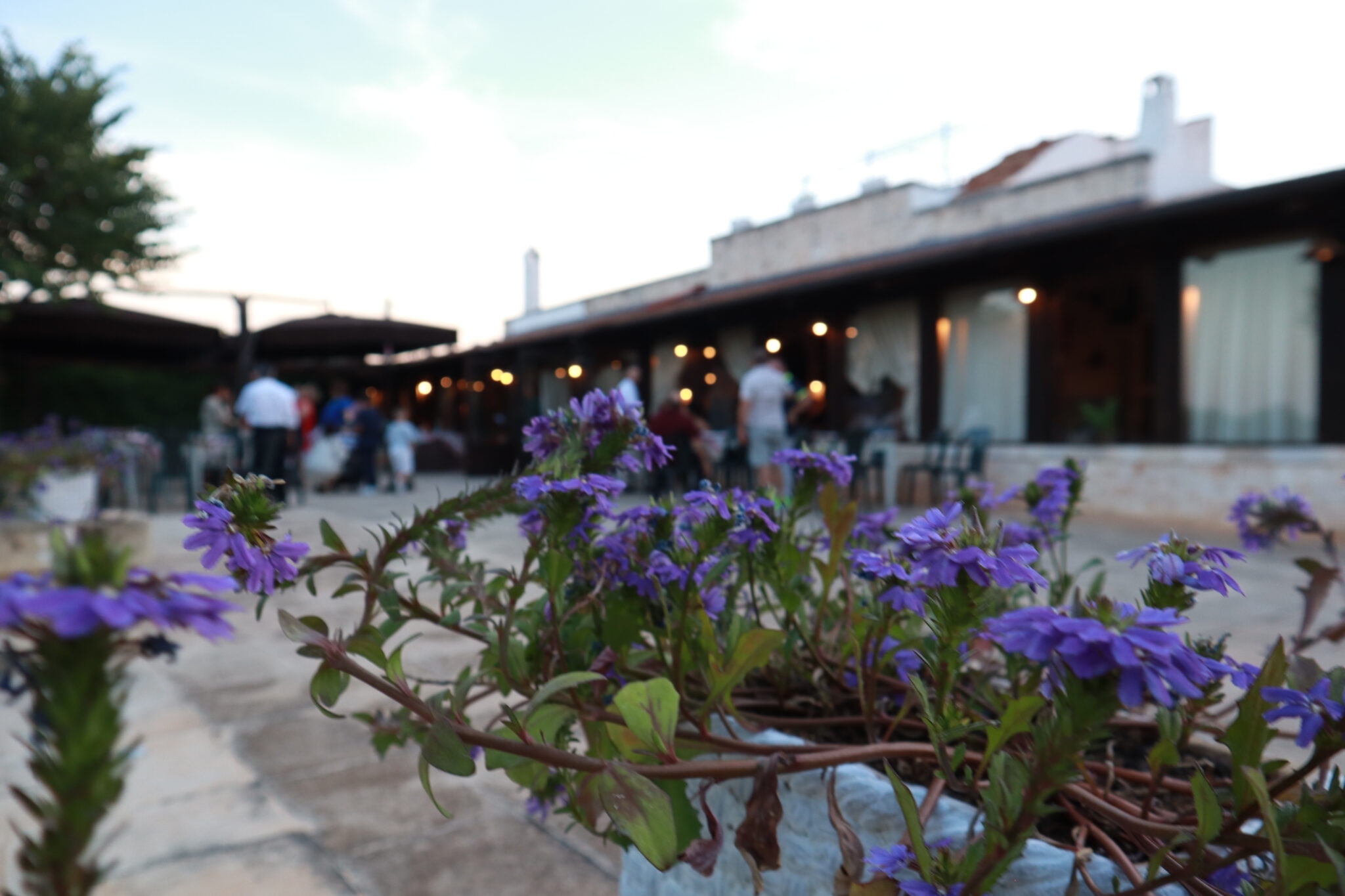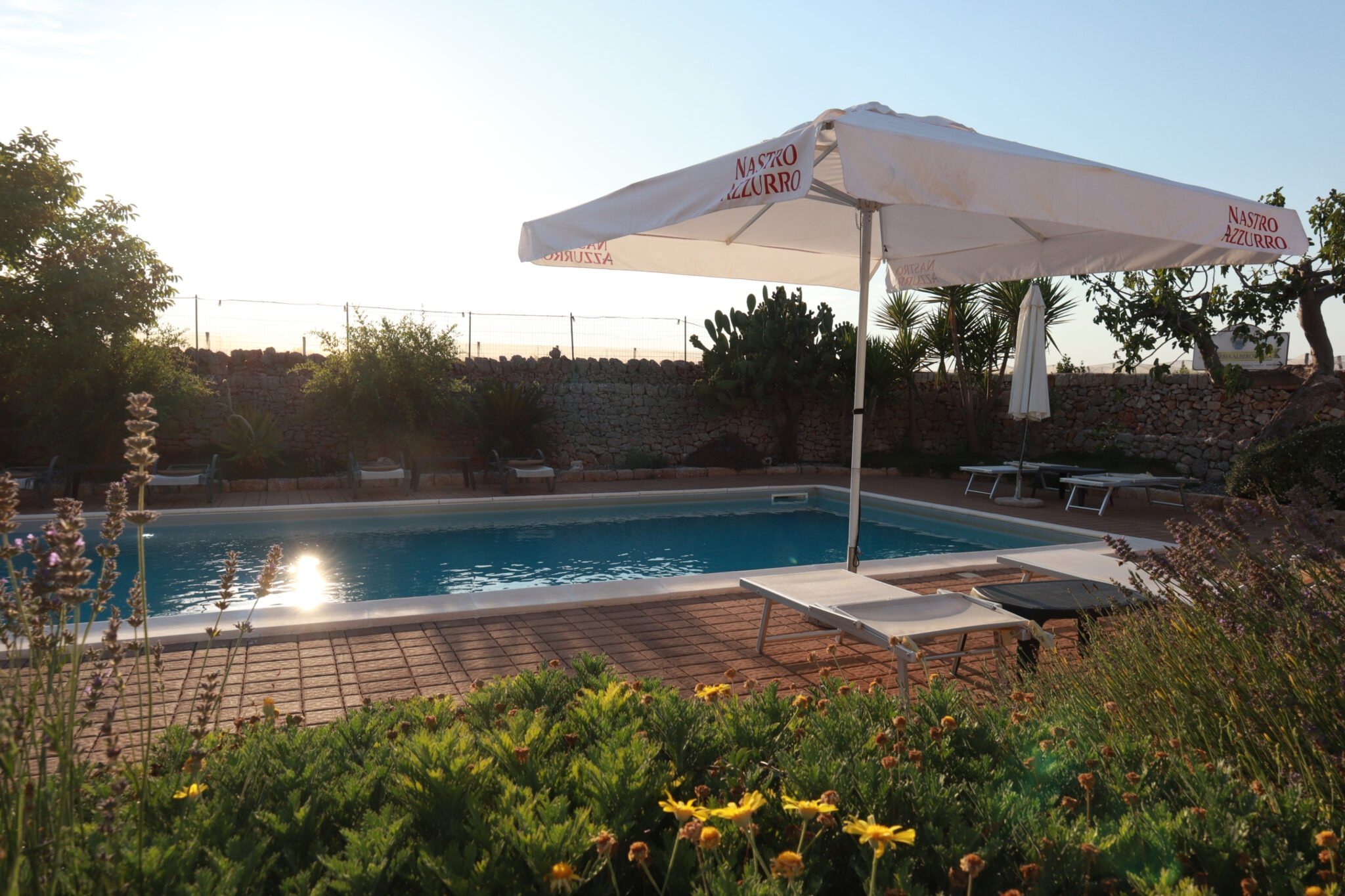 Slide1
Nature, Enogastronomy, Art and the Sea
are just some of the reasons to visit Puglia
Slide3
RELAX
IN THE NATURAL RESERVE
Slide6
The awakening
of the senses...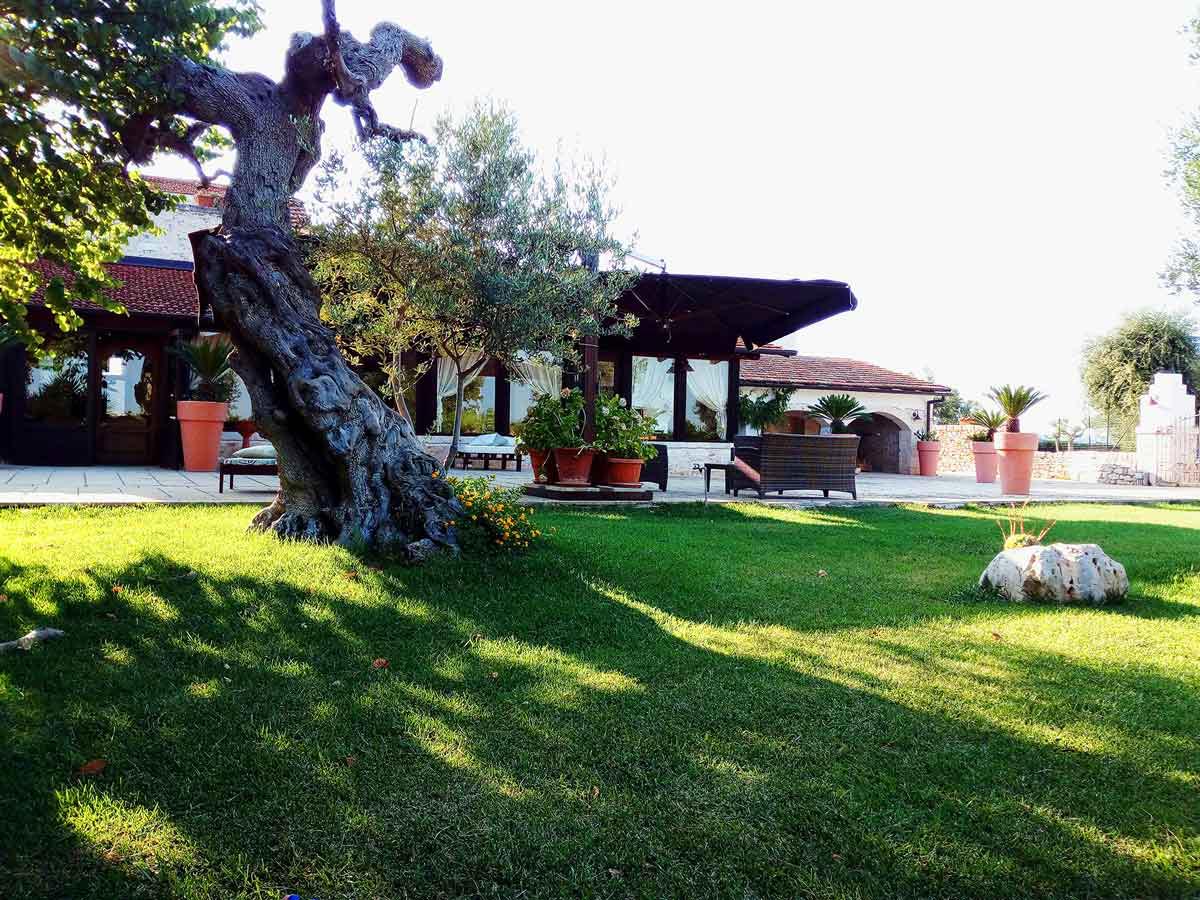 RELAY IN THE COUNTRYSIDE
Nature, Enogastronomy, Art and the Sea
are just some of the reasons to visit Puglia
Come visit
For a surprising journey to discover an enchanting territory where past and present merge in a unique union and speak a language made of emotions to live an experience as authentic as our hospitality
SUPER DISCOUNT on direct bookings from the site
Enter the coupon code " RELAX "
From the passion for our land and nature came the idea of restoring the old family farmhouse, transforming it into
Farmhouse · B&B and Restaurant
Welcome from
Masseria Alberotanza
The love for conviviality has transformed the structure into a place of hospitality and catering where guests looking for a relaxing holiday can enjoy the beauty of the surrounding nature, comfort and excellent Apulian cuisine; the ambassadors of hospitality and well-being
Our rooms
Detail of the Anna Triple room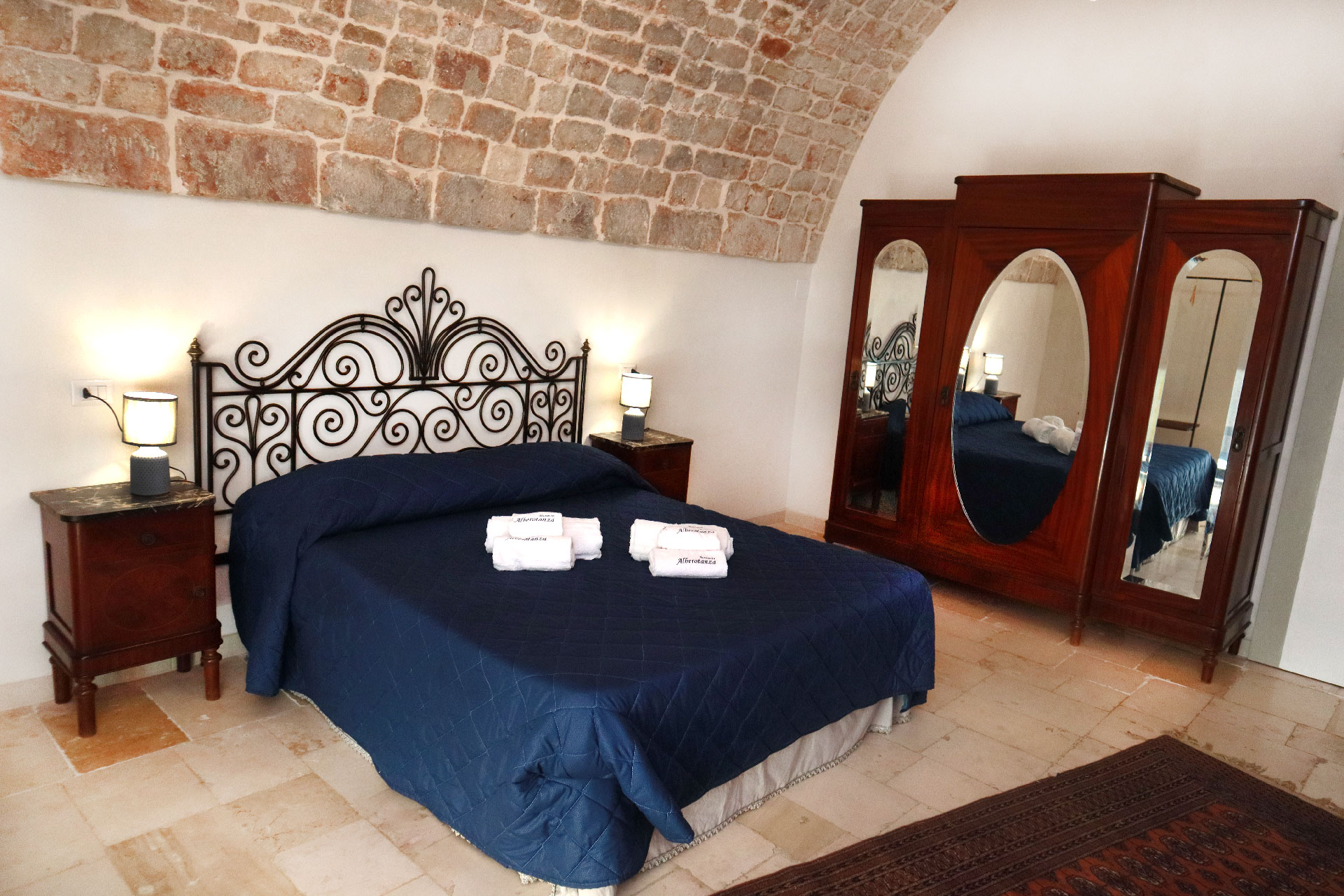 The unmistakable rustic style of this room with a barrel vault in exposed natural stone, typical of the Apulian farms, is characterized by its size and style inspired by local tradition. The comfortable bed, the characteristic bathroom and the furnishing elements ...
Elianna double room detail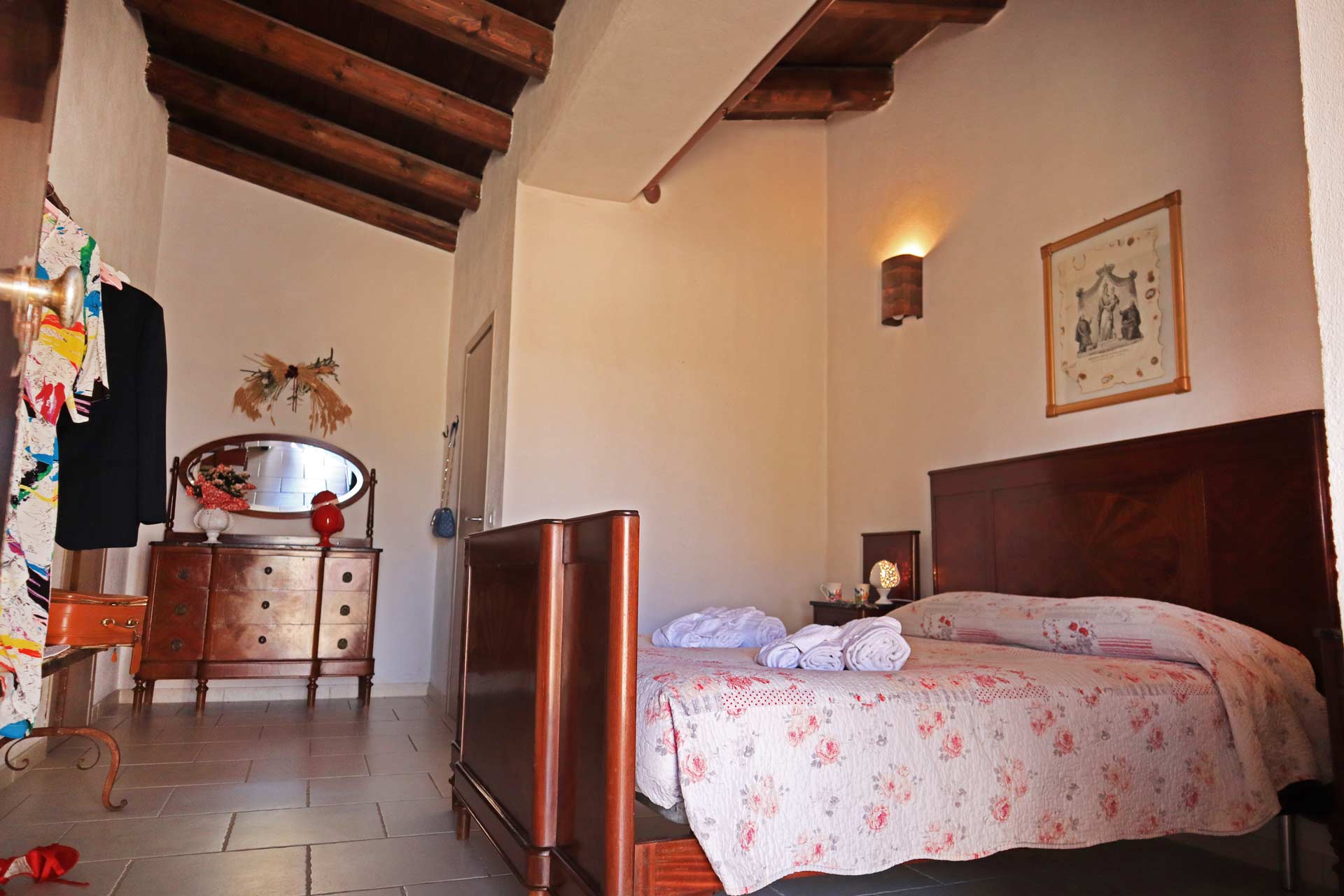 "Dimora Elianna" re-proposes the style of a distant past skillfully and amiably recovered with quality services and comforts. A sober environment like the ancient simplicity of the country rooms where you can spend relaxing moments in harmony with the landscape and savor ...
Elimene double room detail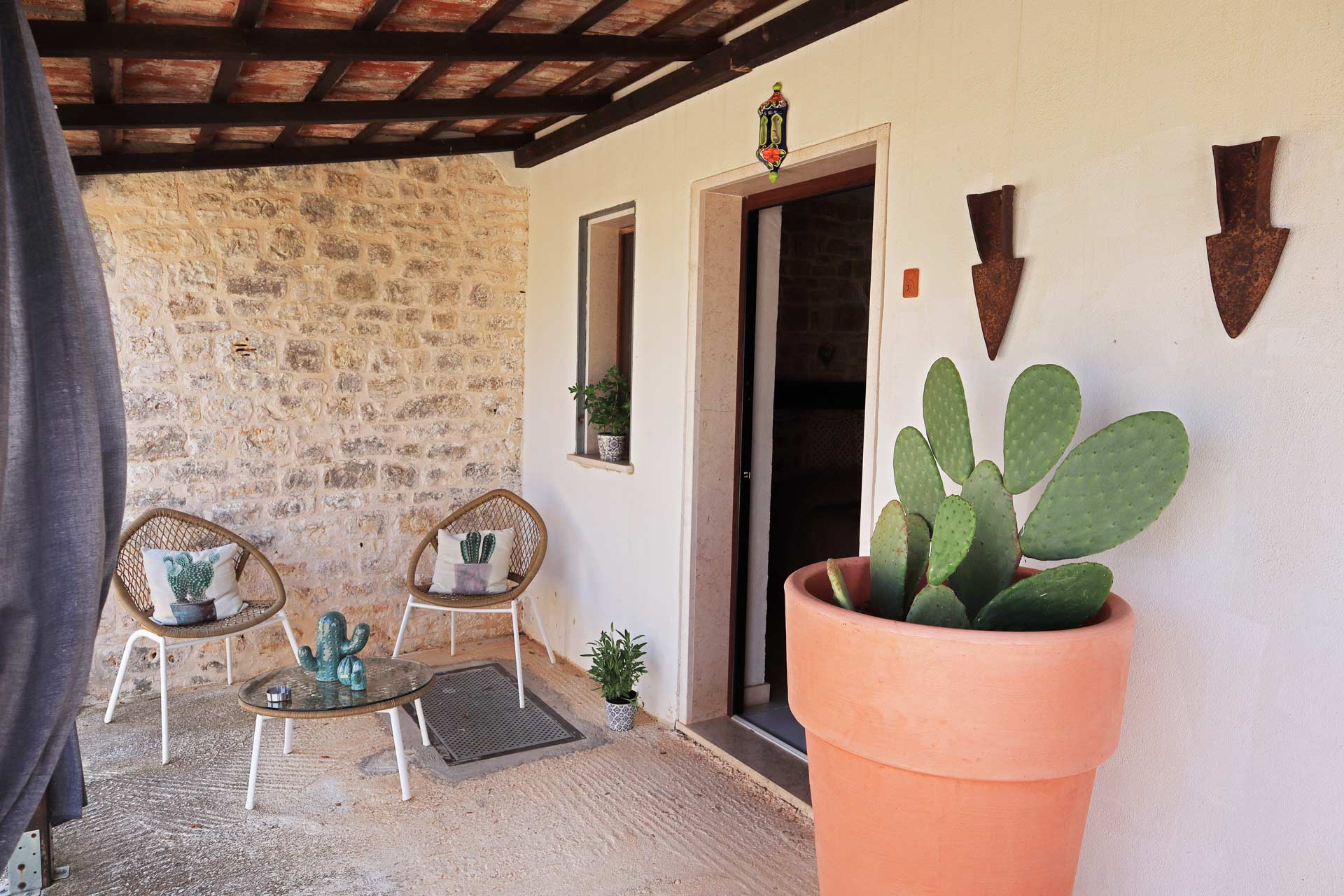 "Dimora Elimene" is the reference point for travelers more sensitive to the charm of the past, for those who are looking for the sober and romantic style of the past, it is the place of the heart and of love; in fact, her name is a story, that of her mother and grandmother, of her beauty and ...
Detail of the Large Double Room "Mia"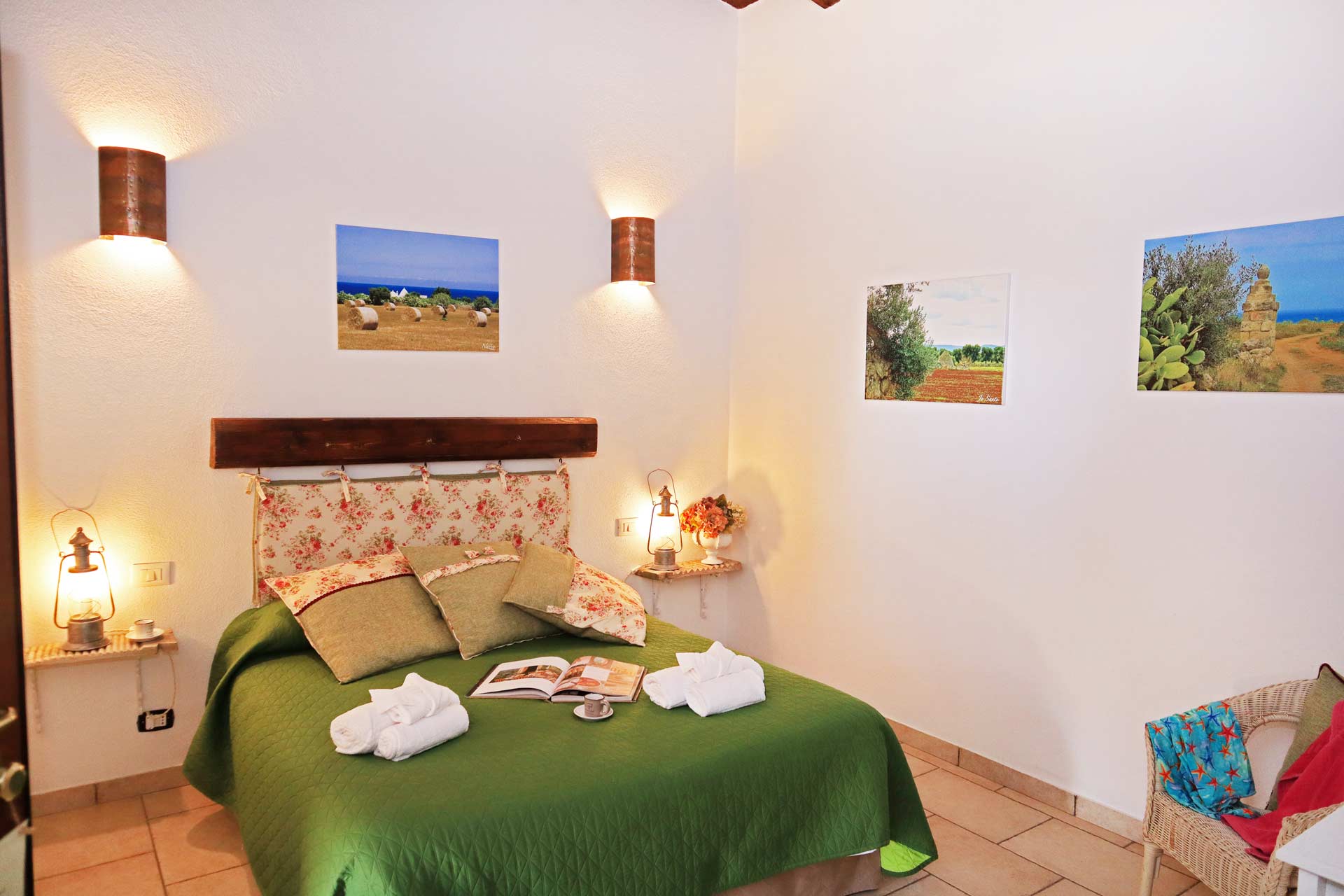 "Dimora Mia" proposes a simple style in harmony with the colors of the earth and offers quality services and comforts. A unique and unforgettable environment, where you can spend pleasant moments of relaxation and savor the taste of a different holiday. Every detail has been thought of to ...
Detail of the Diana Quadruple room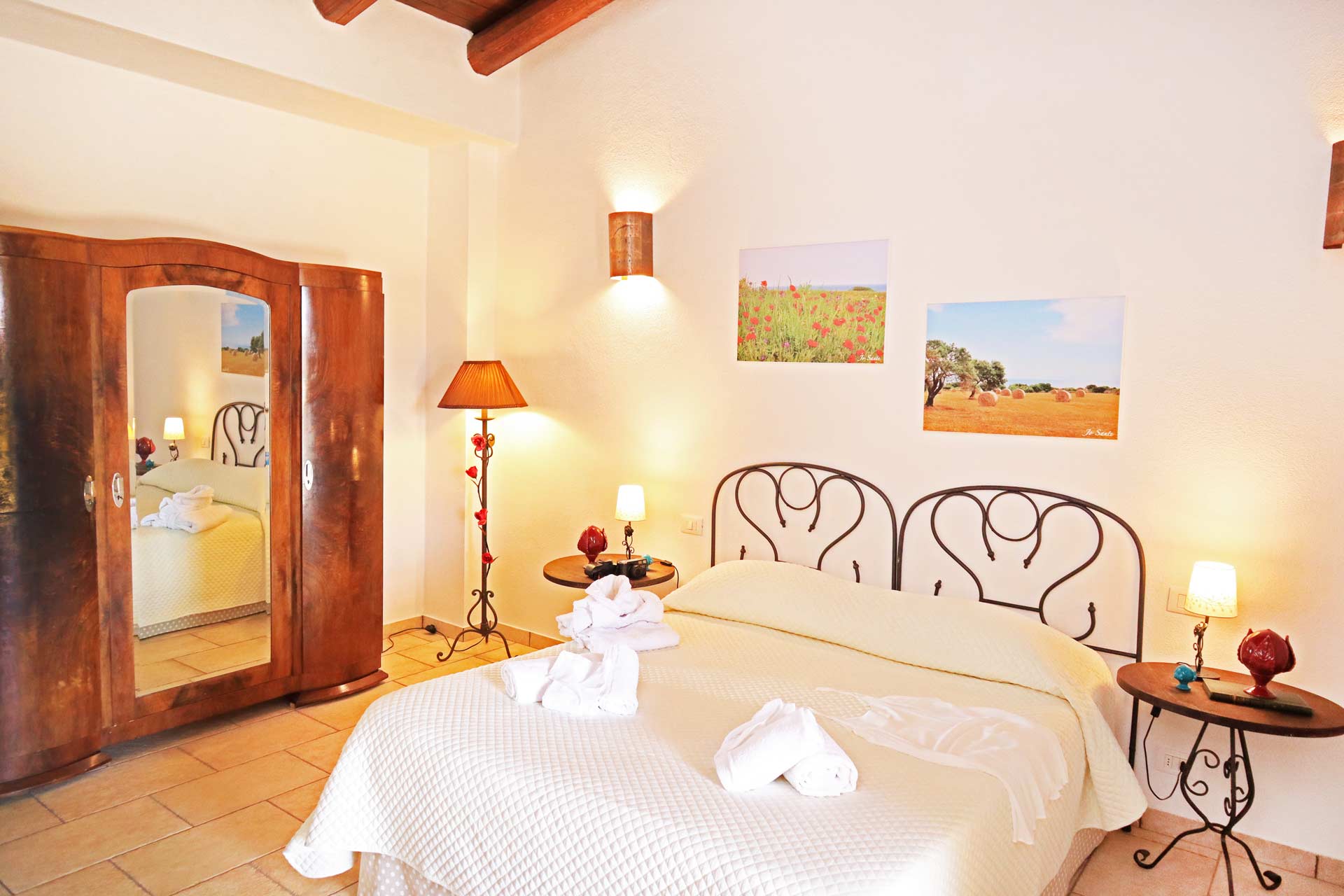 "Dimora Diana" re-proposes the style of a past skillfully recovered with top quality services and comforts. An environment cared for and designed down to the smallest detail to relive the atmosphere of a past time and spend moments of harmony and relaxation for an unforgettable holiday ...
Detail of the Quadruple room Gaia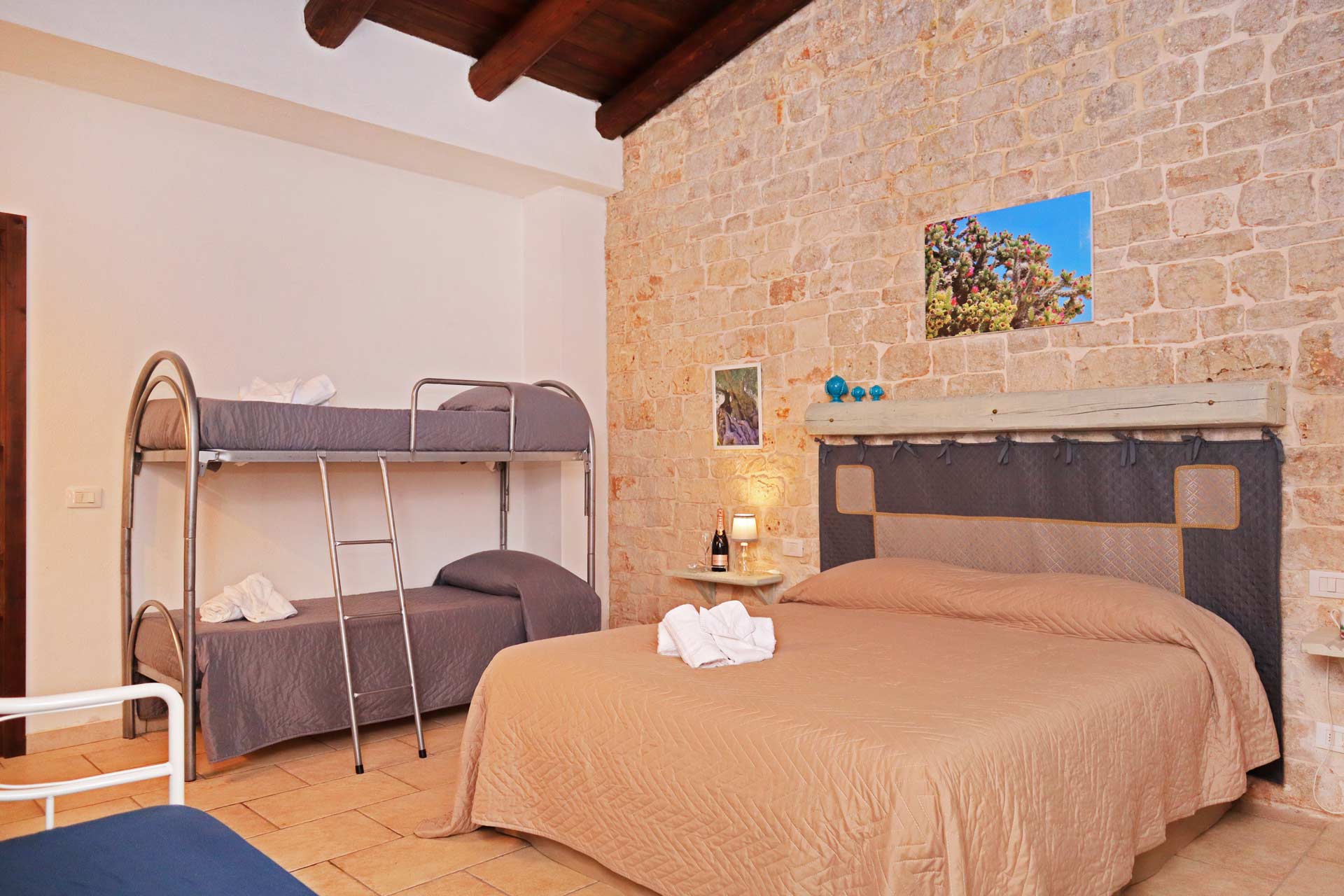 "Dimora Gaia" proposes the elegance and essentiality of the colors of the earth with a refined and sober style like that of a past skilfully recovered in the materials that characterize it. The white emphasizes the stone set in the walls and guarantees a unique and timeless charm ...
What they say about us, always updated and real reviews!
Post your review too and it will automatically appear on our web page
Just some of our strengths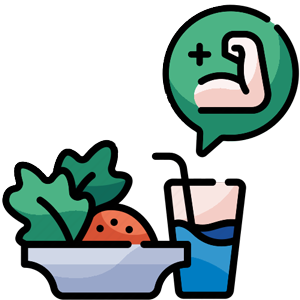 Healthy and natural foods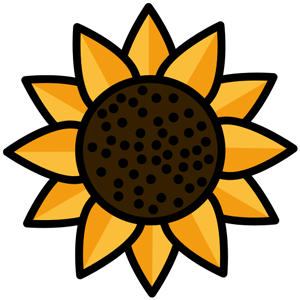 Surrounded by nature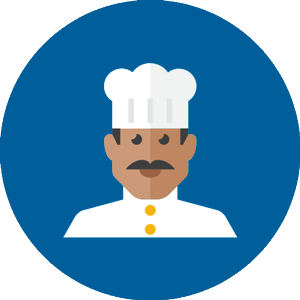 Excellent cuisine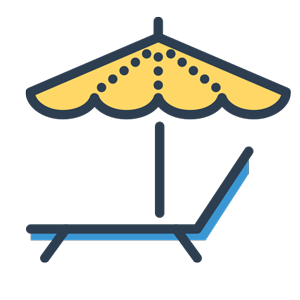 Guaranteed relaxation
To book or simply to ask for any information, our contact details are
Address:
Conversano 70014 (province di Bari, Italia), Contrada Gorgorenzo n. 15
Email:
info@masseriaalberotanza.it
Phone:
Restaurant and events: +39 3337845113 – WhatsApp
B&B and overnight stays: +39 3317271337 – WhatsApp
Or fill out the contact form
Easy to reach and Close to your further destinations
Add an experience to your vacation