MIA residence
Large double room N.5
---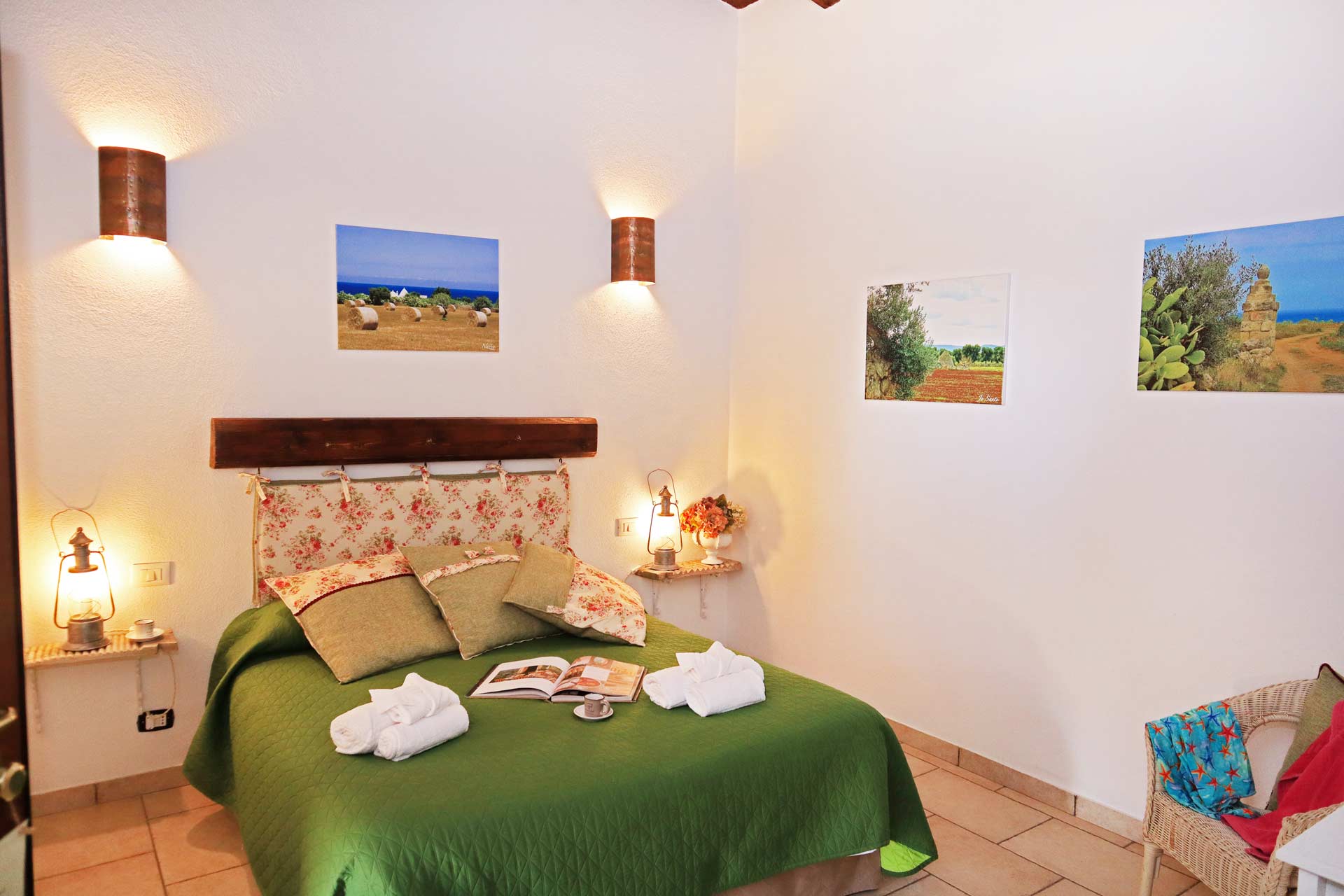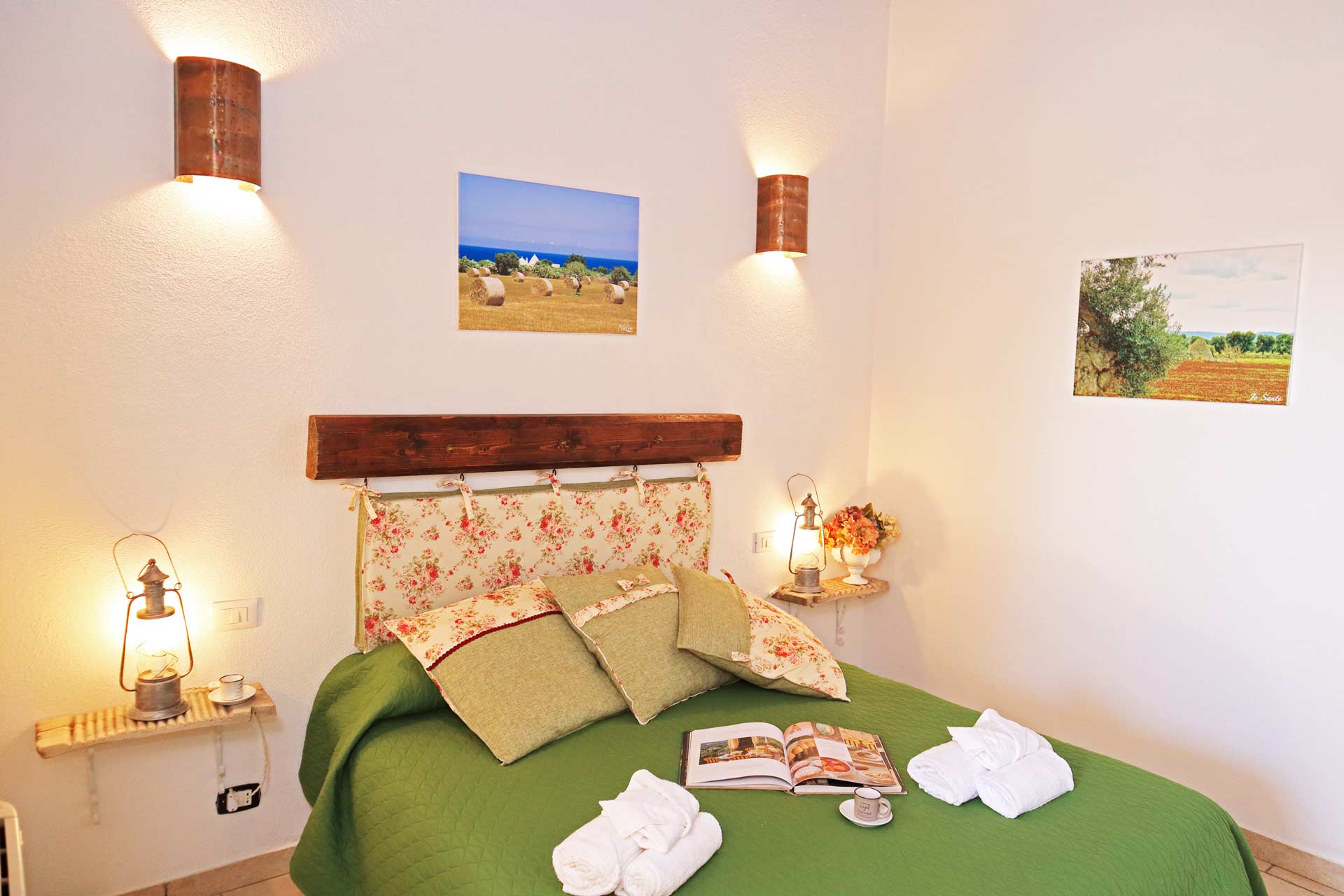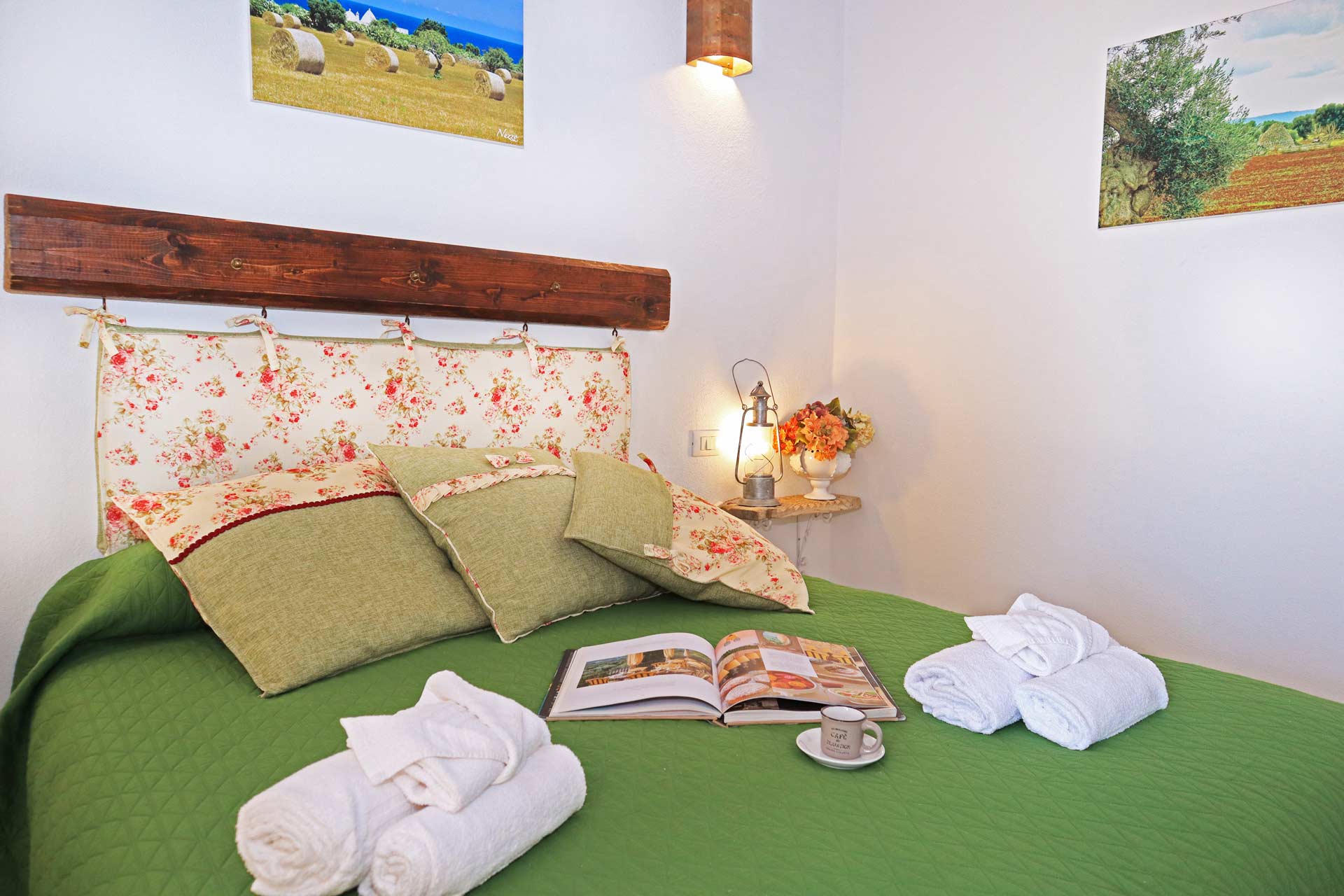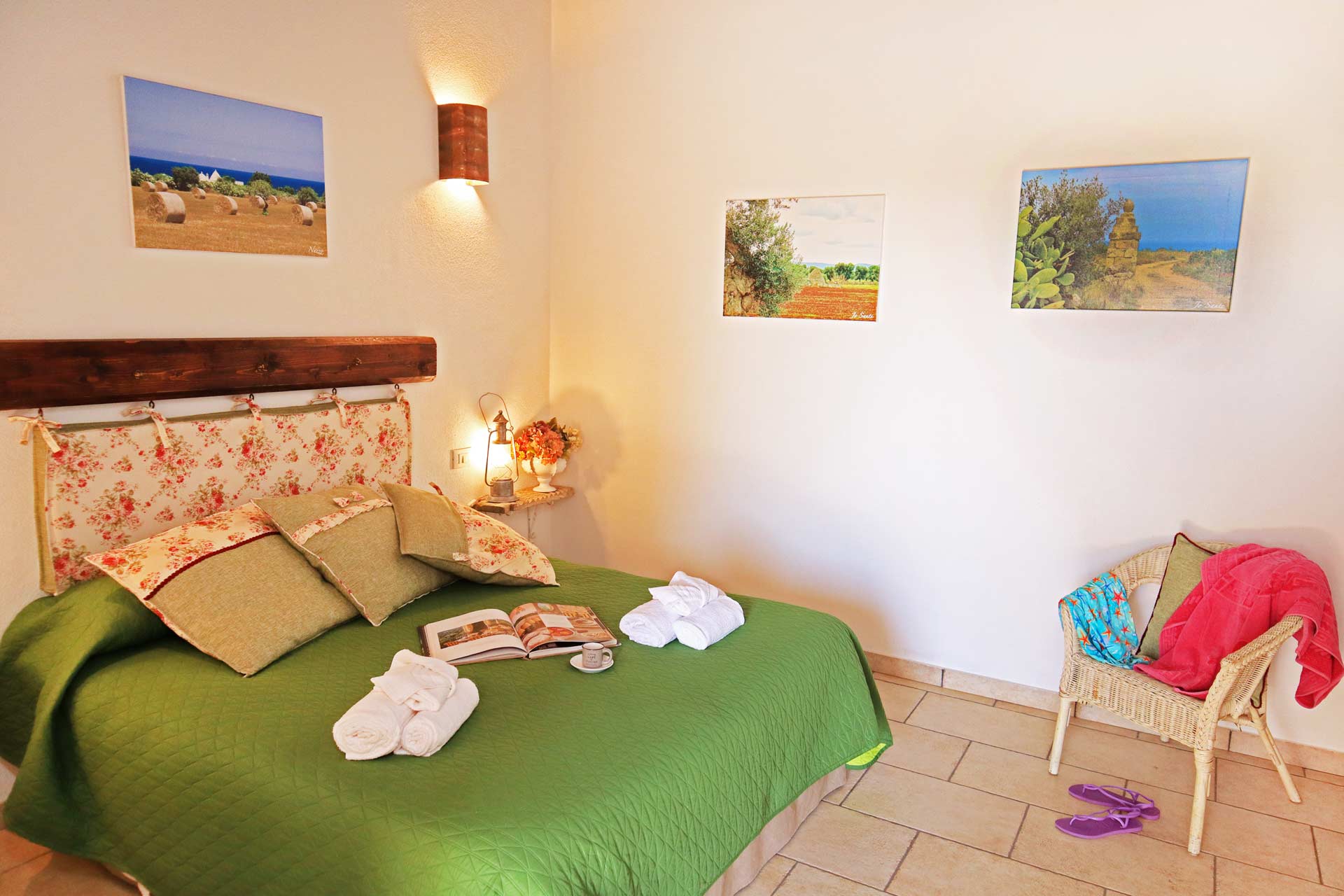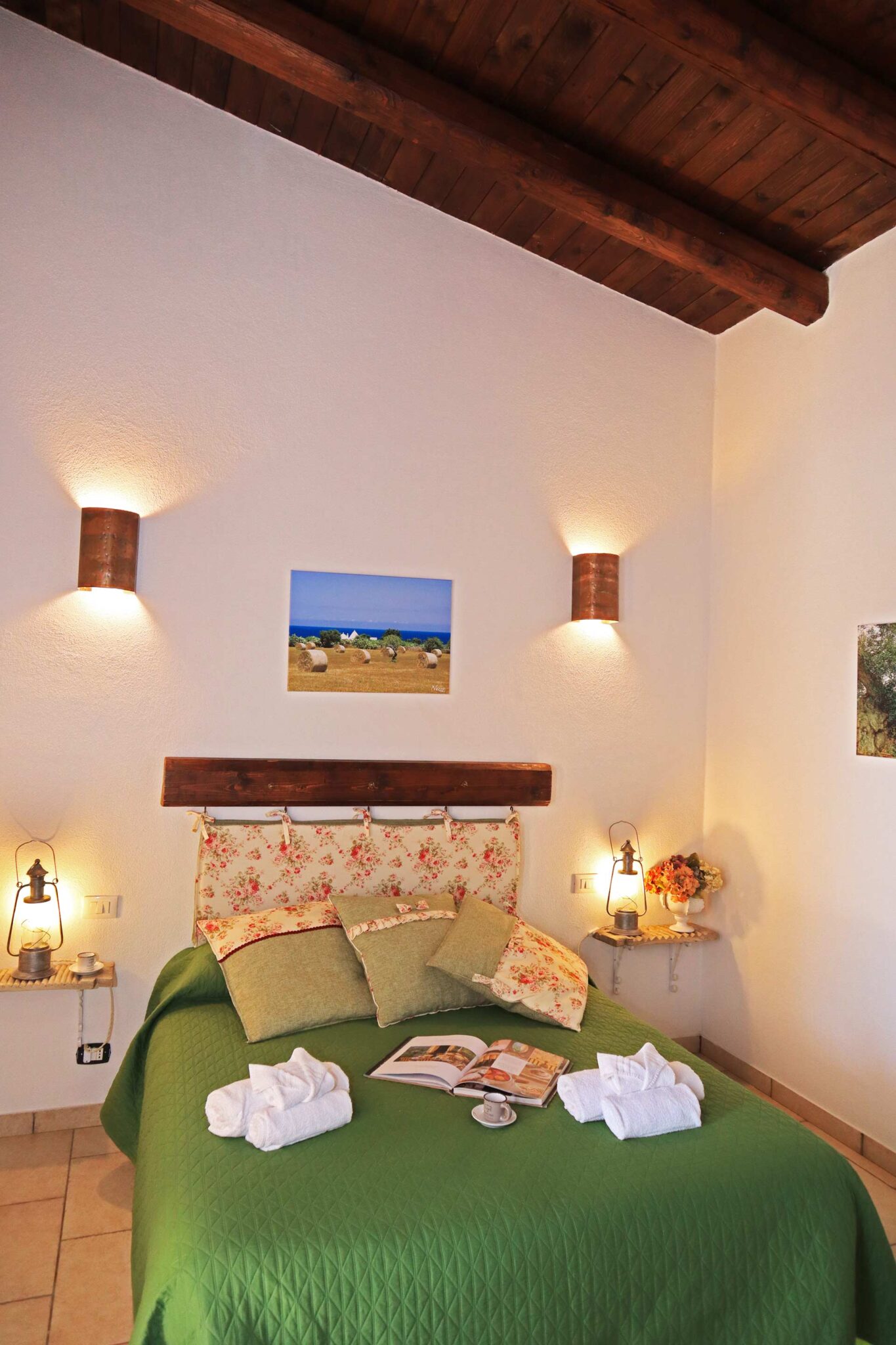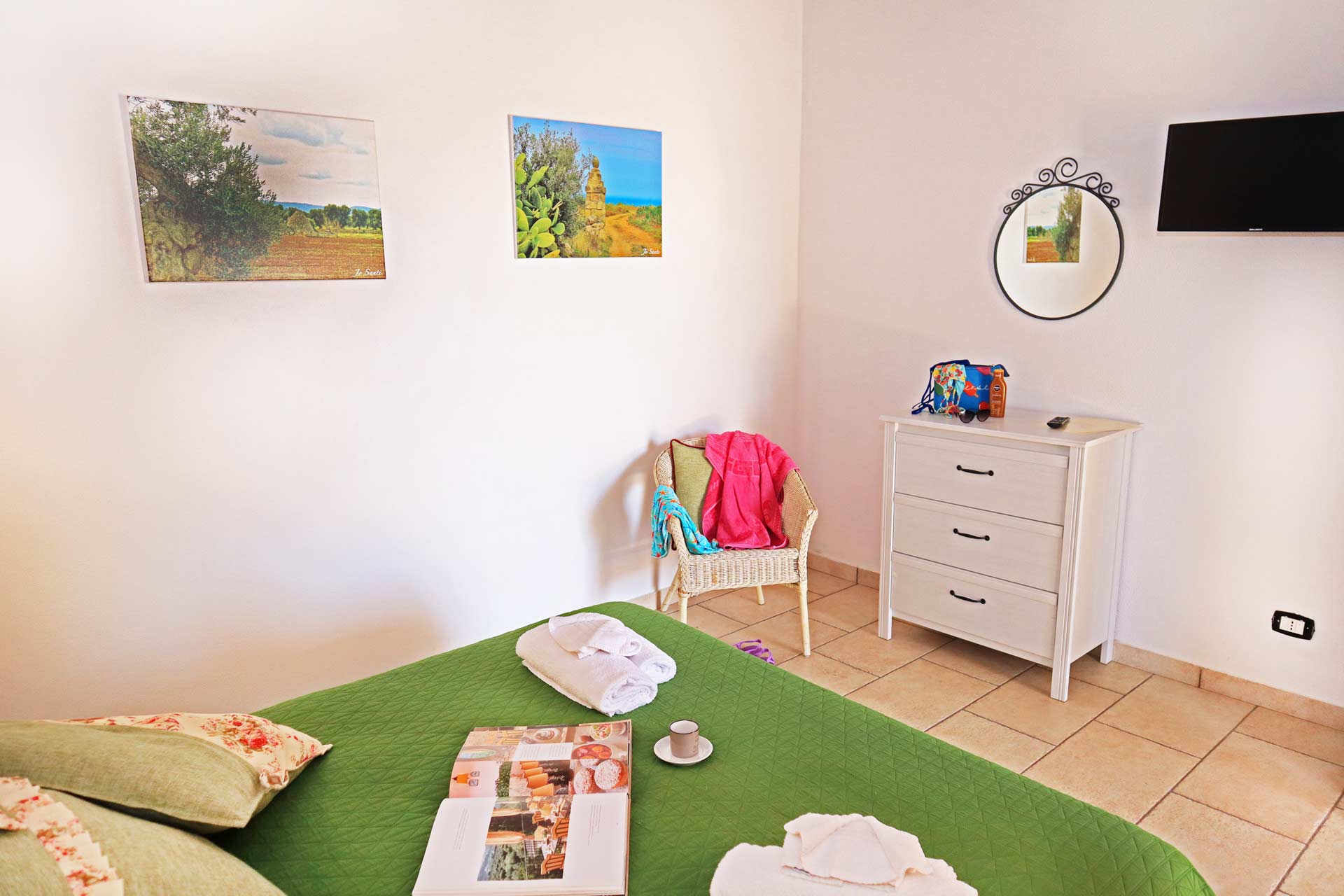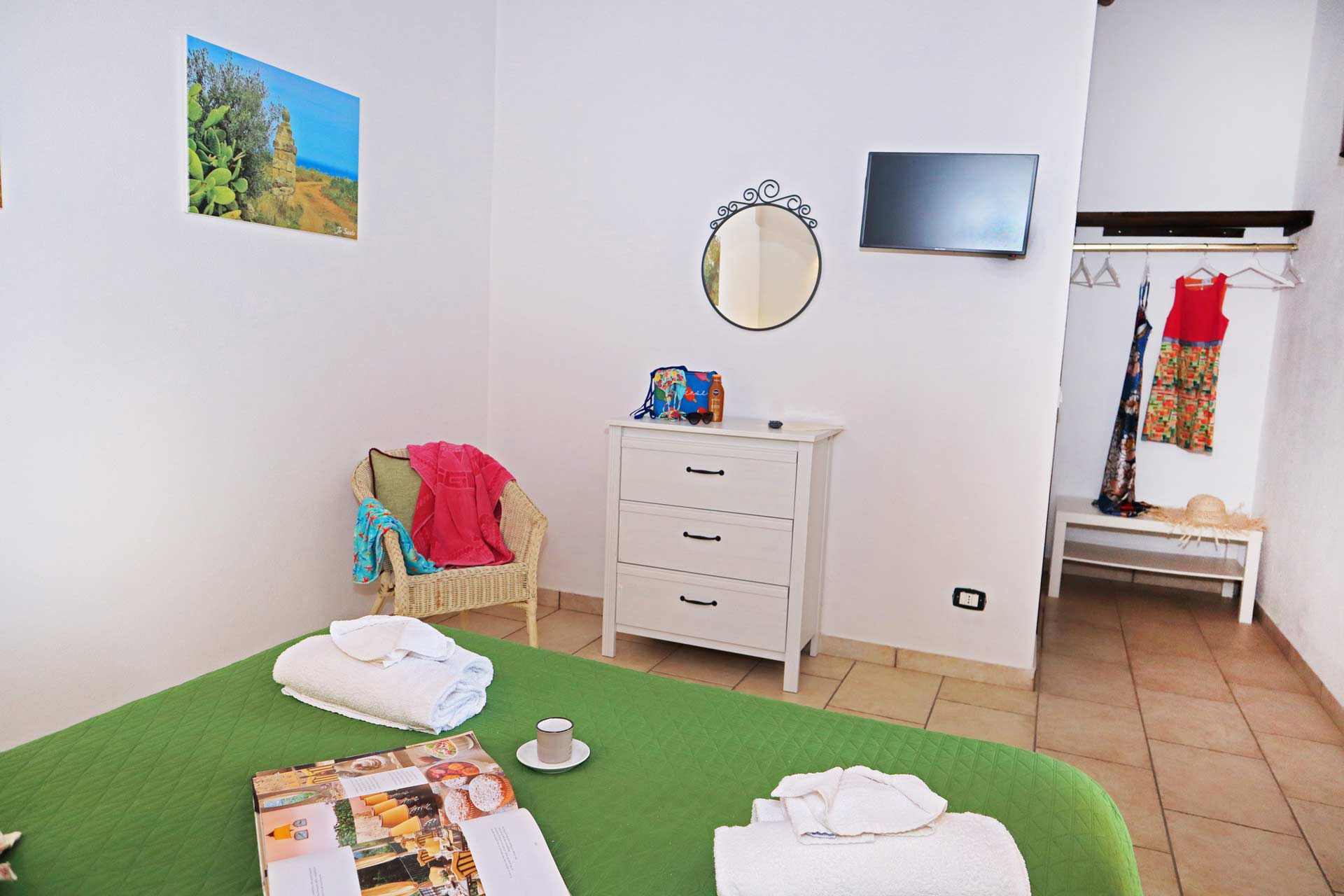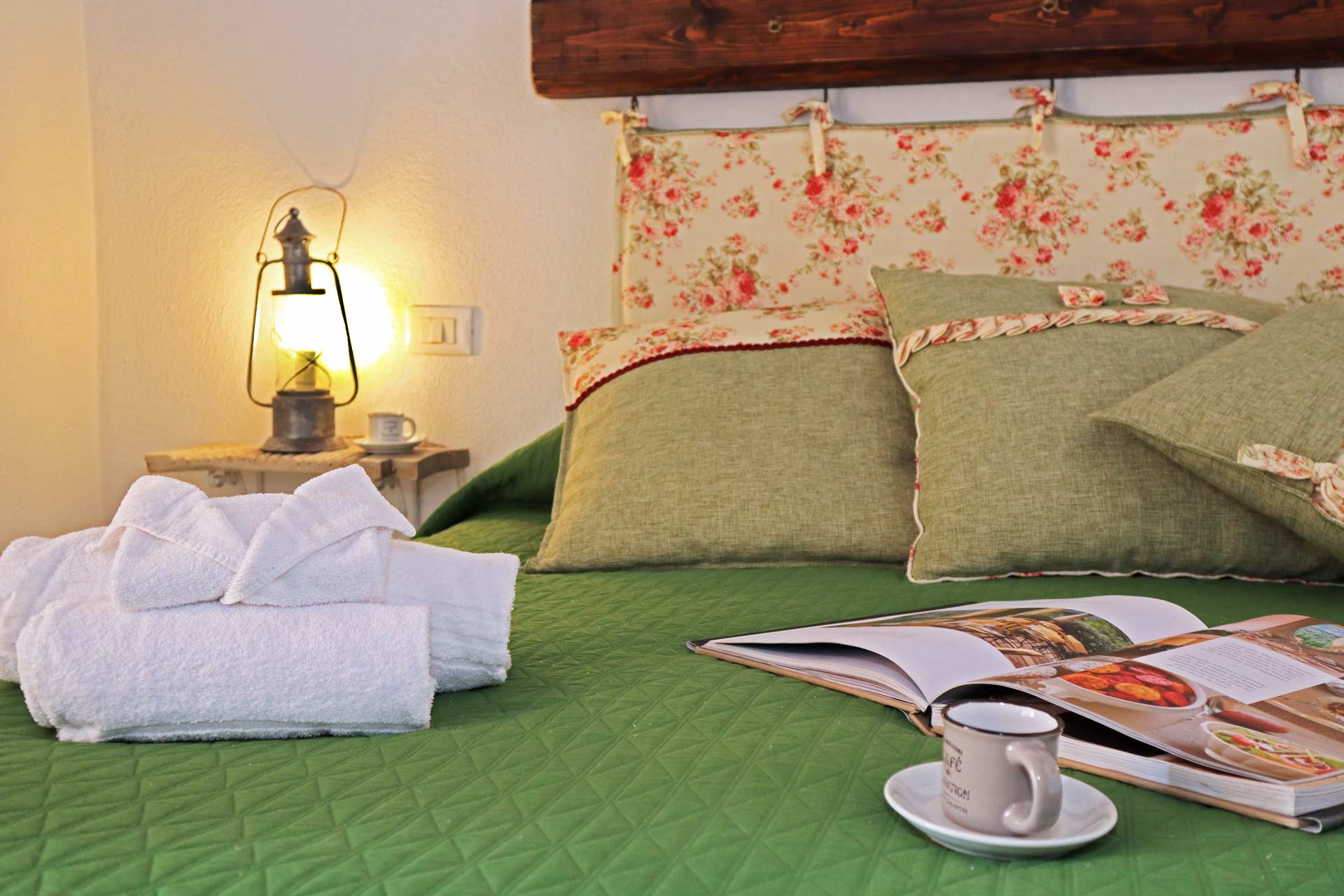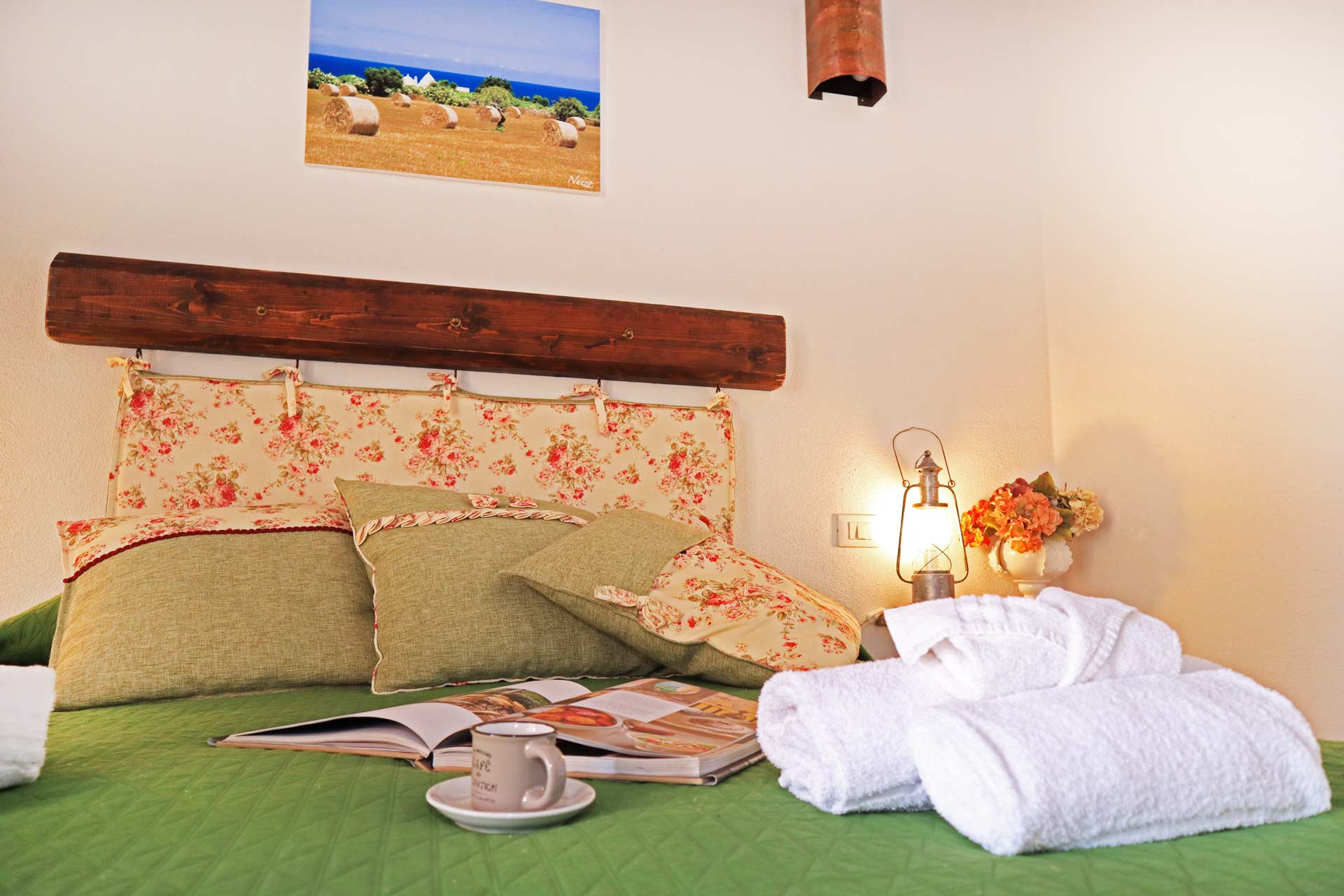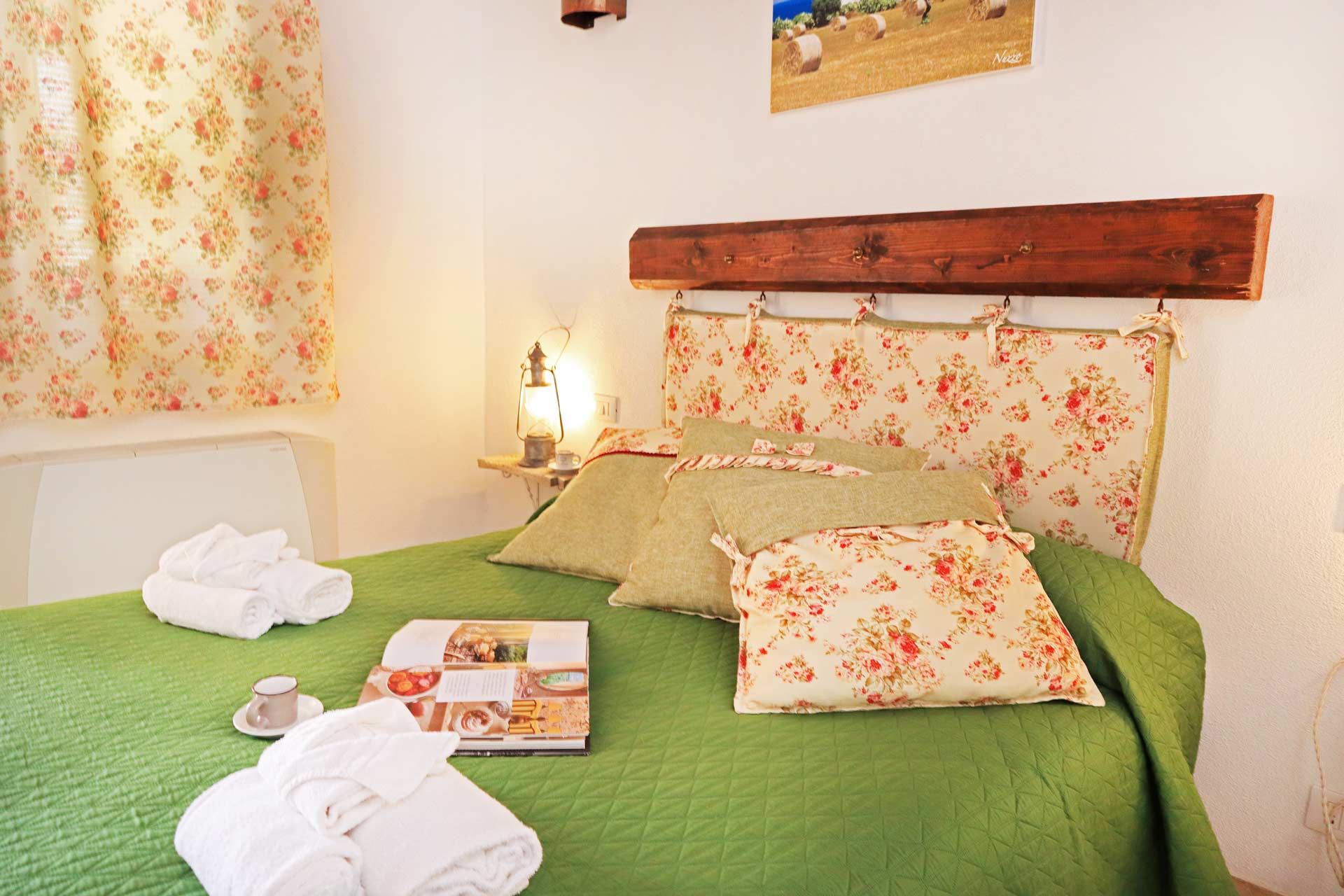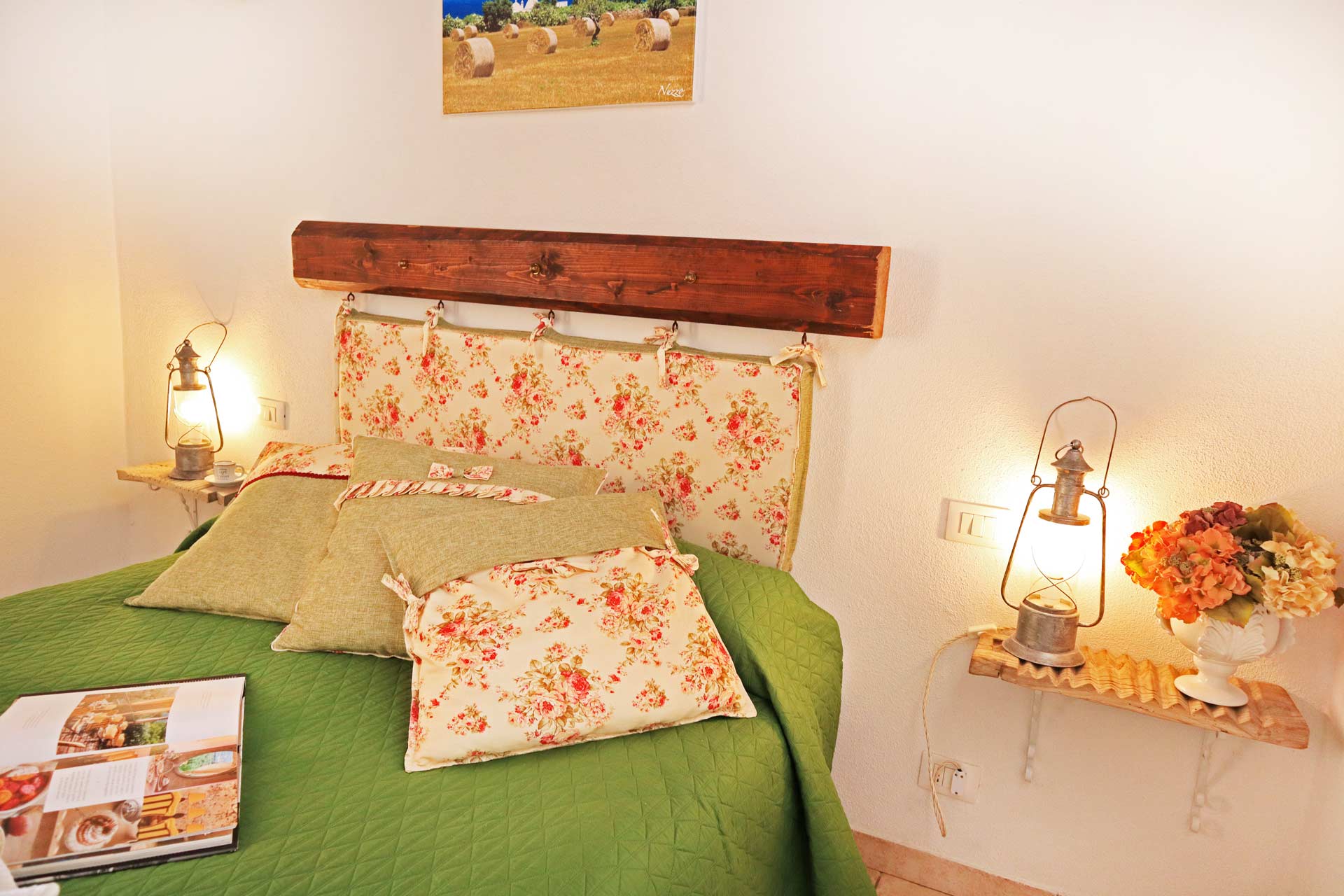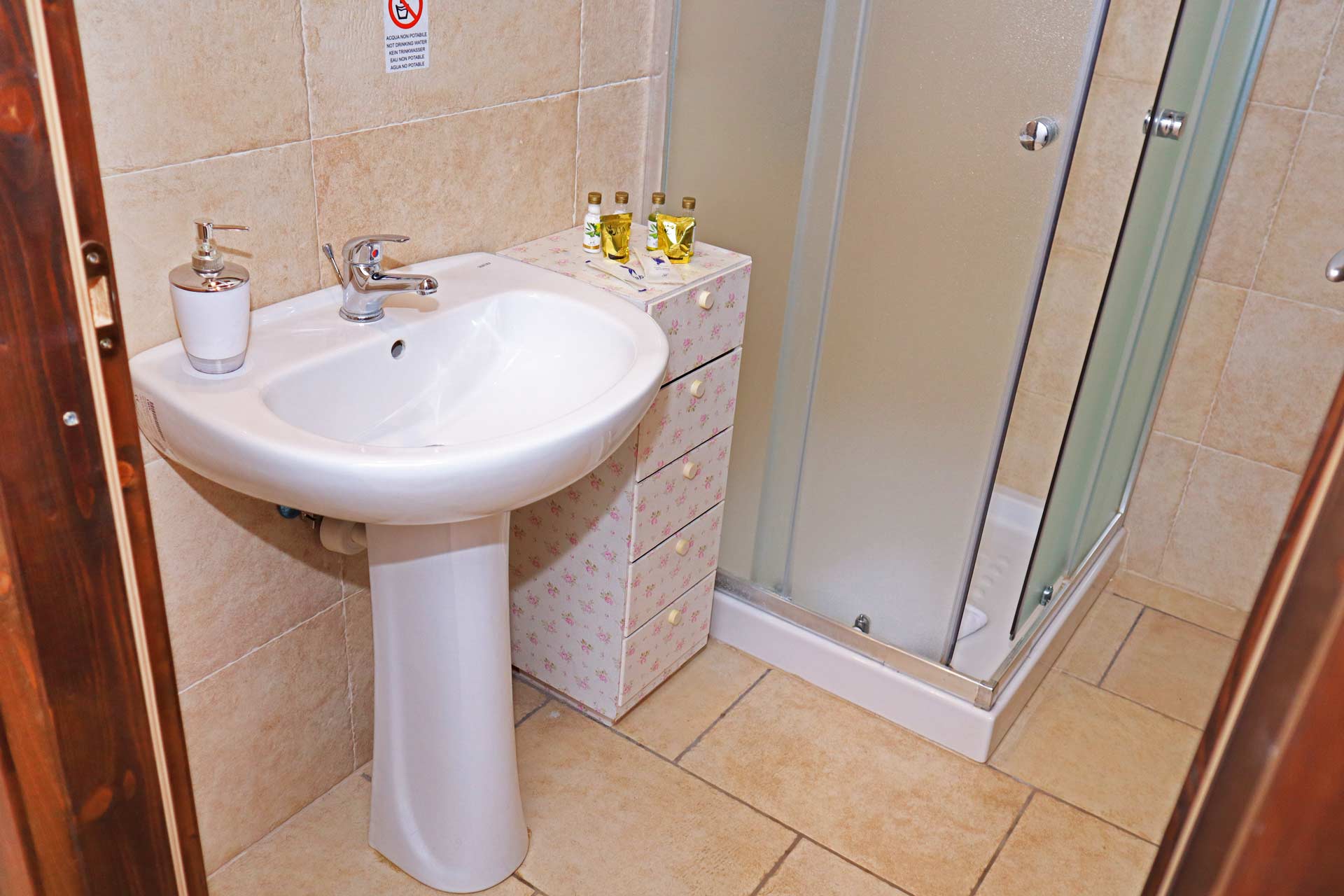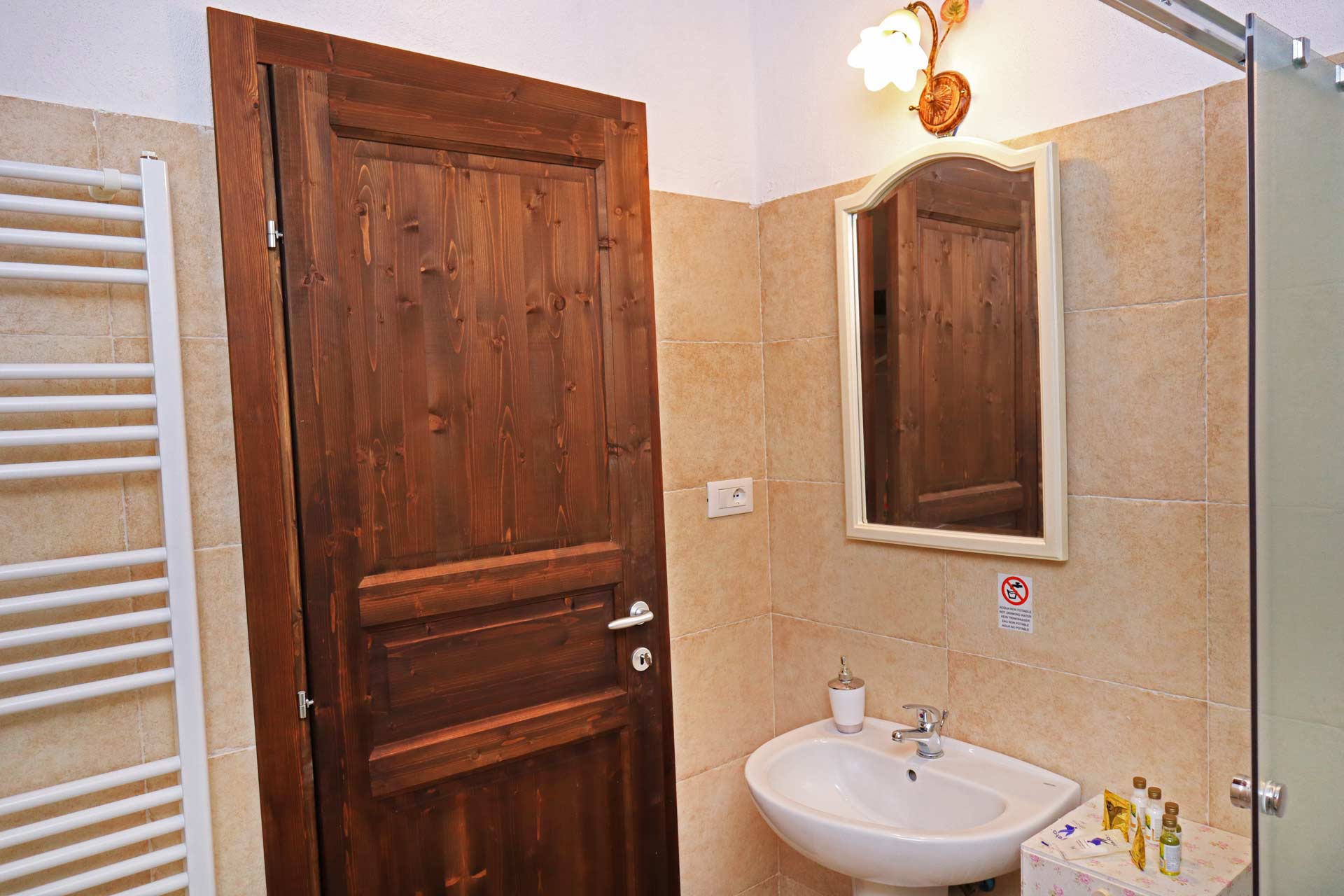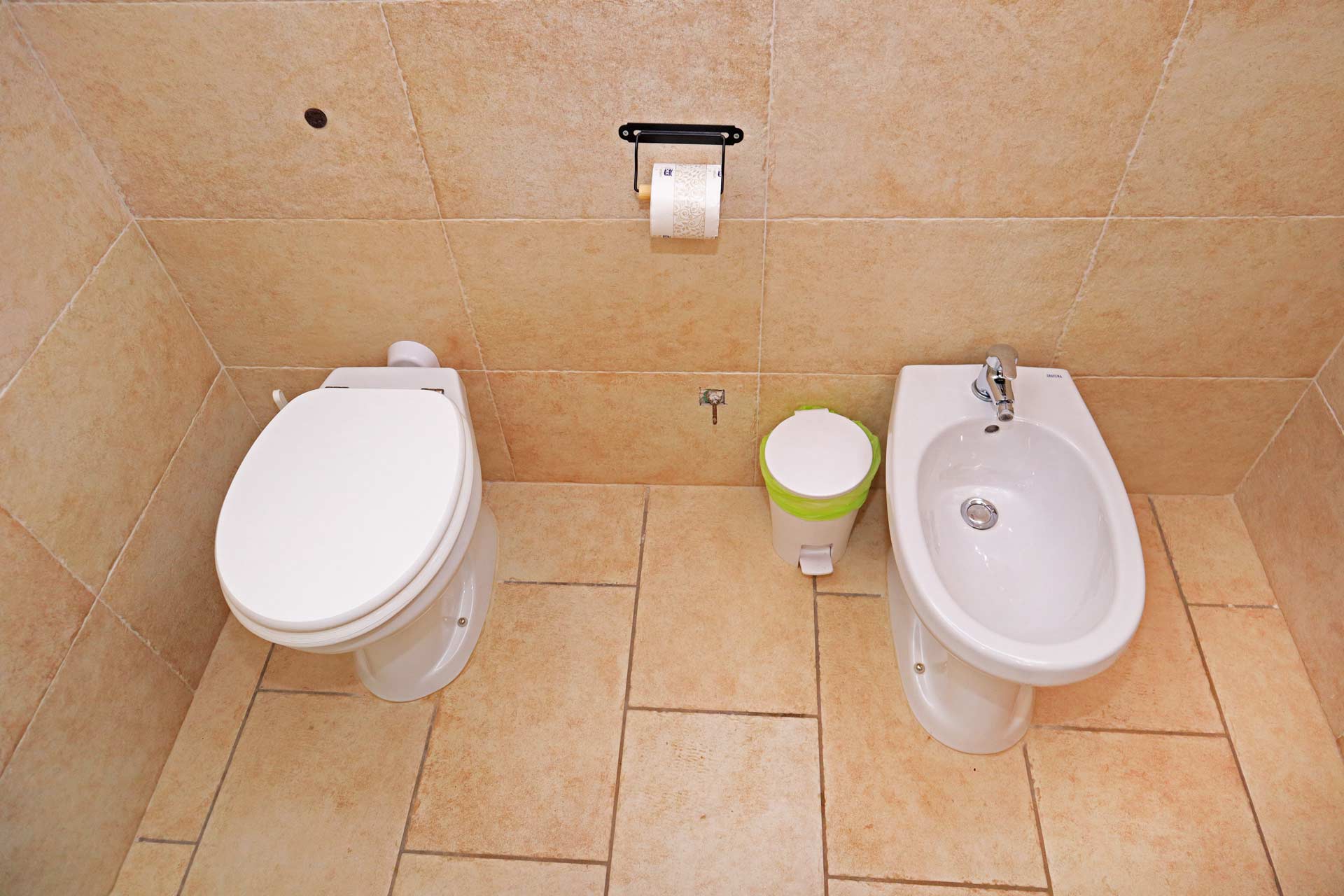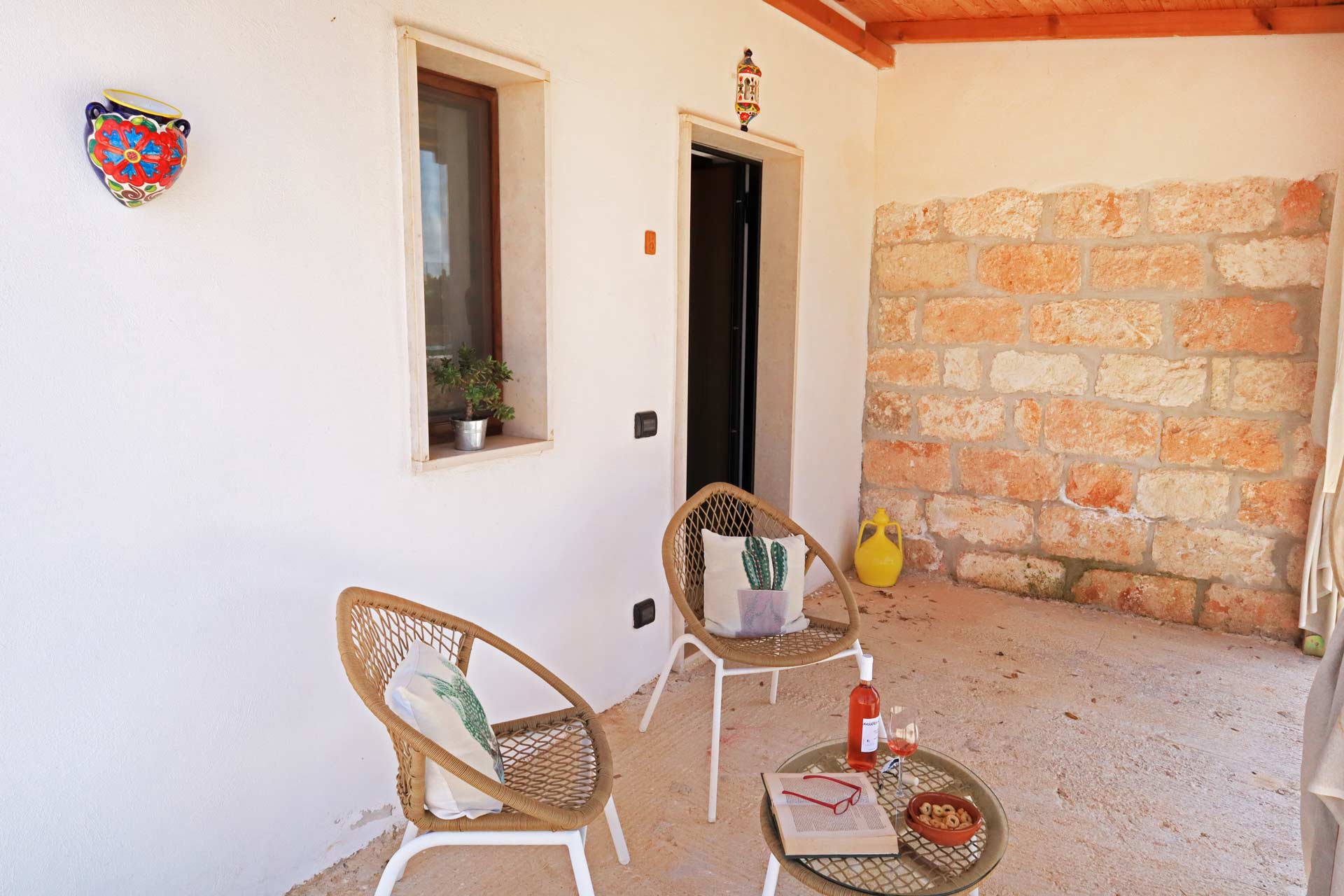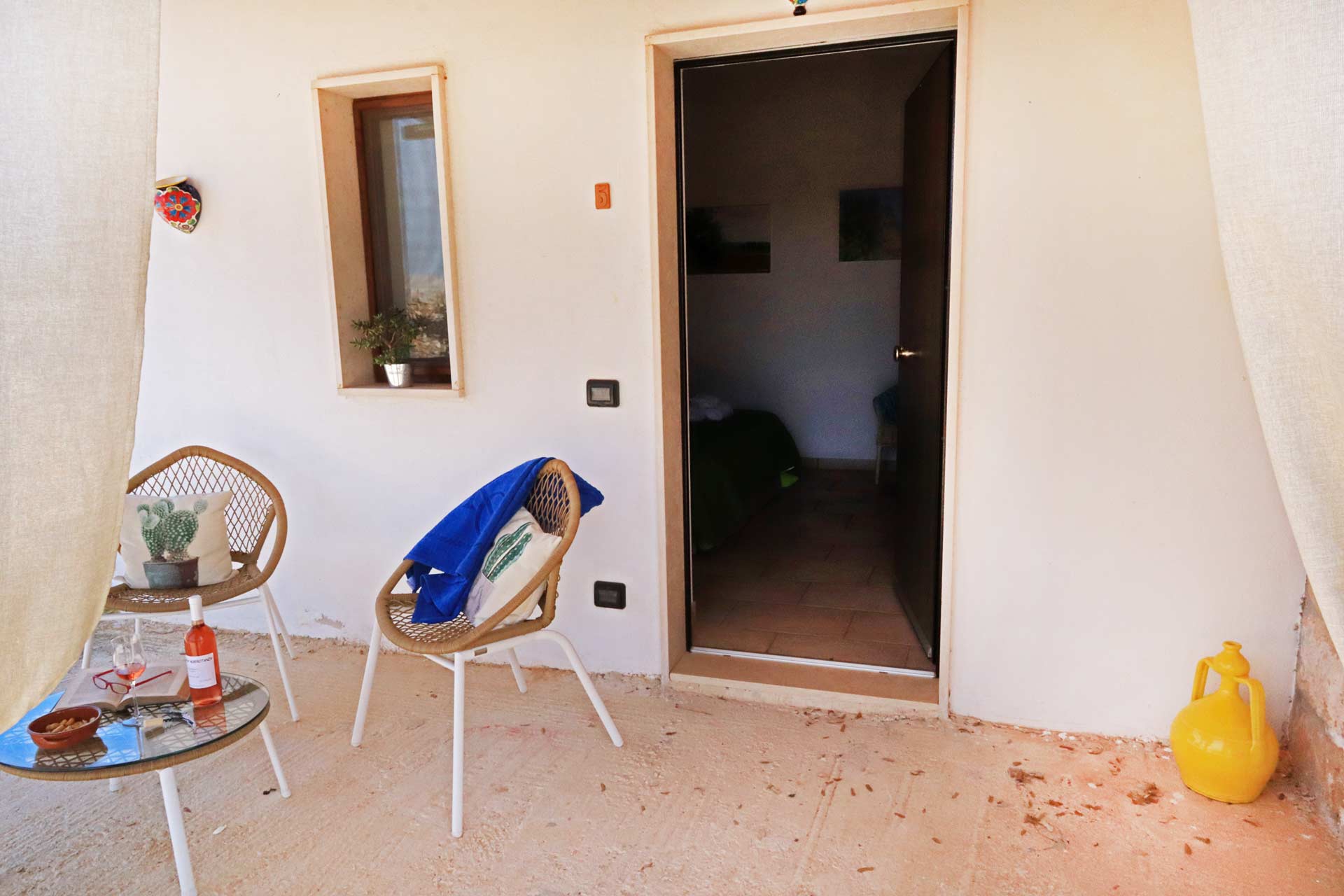 1-stanza-matrimoniale-mia-bb-conversano-bari
2-letto-stanza-matrimoniale-mia-bb-conversano-bar
3-stanza-matrimoniale-mia-bb-conversano-bar
4-arredo-stanza-matrimoniale-mia-bb-conversano-bar
5-soffitto-travi-stanza-matrimoniale-mia-bb-conversano-bar
6-televisore-stanza-matrimoniale-mia-bb-conversano-bar
7-vista-stanza-matrimoniale-mia-bb-conversano-bar
8-lanterne-stanza-matrimoniale-mia-bb-conversano-bar
9-testata-stanza-matrimoniale-mia-bb-conversano-bar
10-stanza-matrimoniale-mia-bb-conversano-bar
11-stanza-matrimoniale-mia-bb-conversano-bar
12-stanza-matrimoniale-mia-bb-conversano-bar
13-bagno-stanza-matrimoniale-mia-bb-conversano-bar
14-bagno-stanza-matrimoniale-mia-bb-conversano-bar
15-wc-stanza-matrimoniale-mia-bb-conversano-bar
16-esterno-stanza-matrimoniale-mia-bb-conversano-bar
17-salottino-stanza-matrimoniale-mia-bb-conversano-bar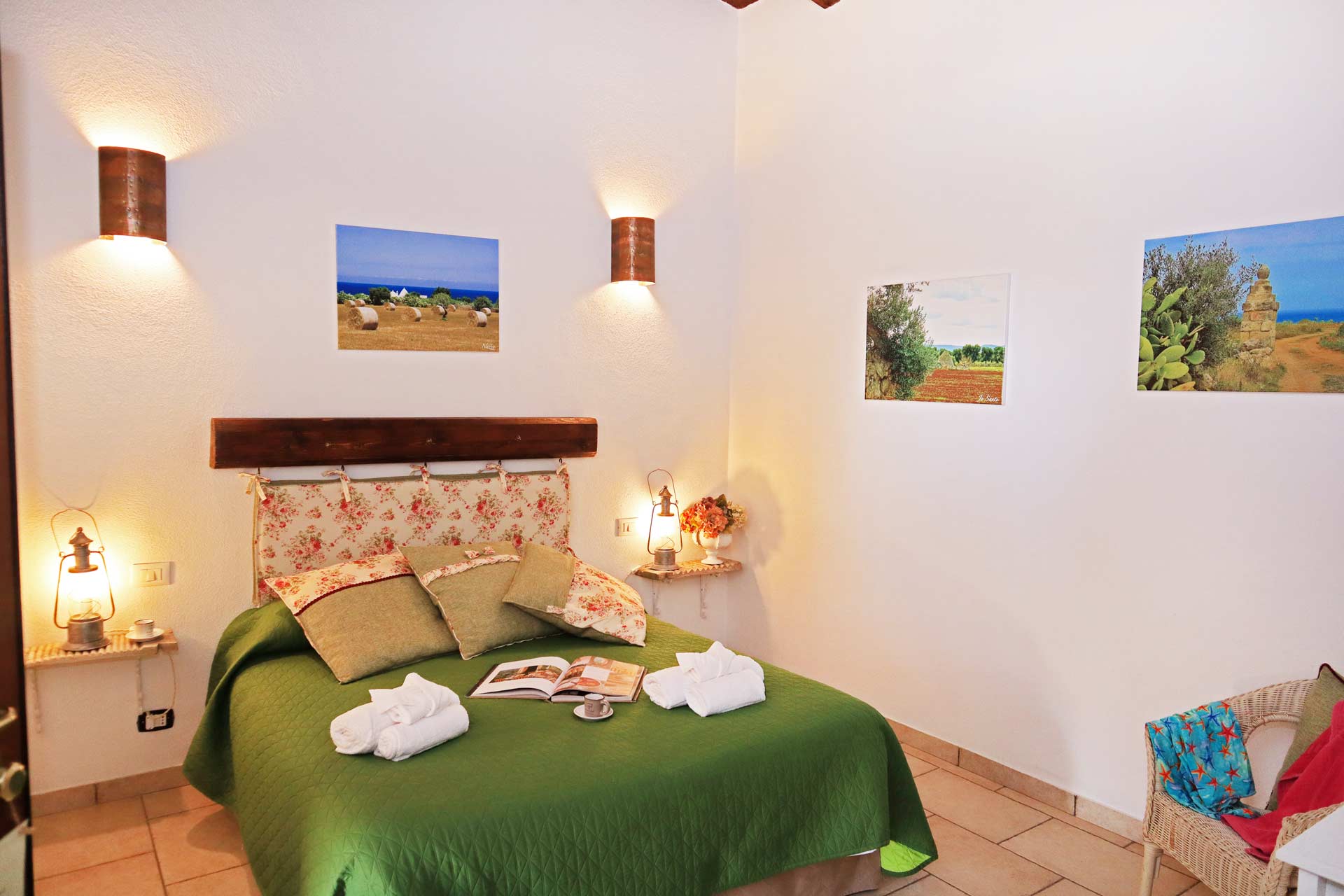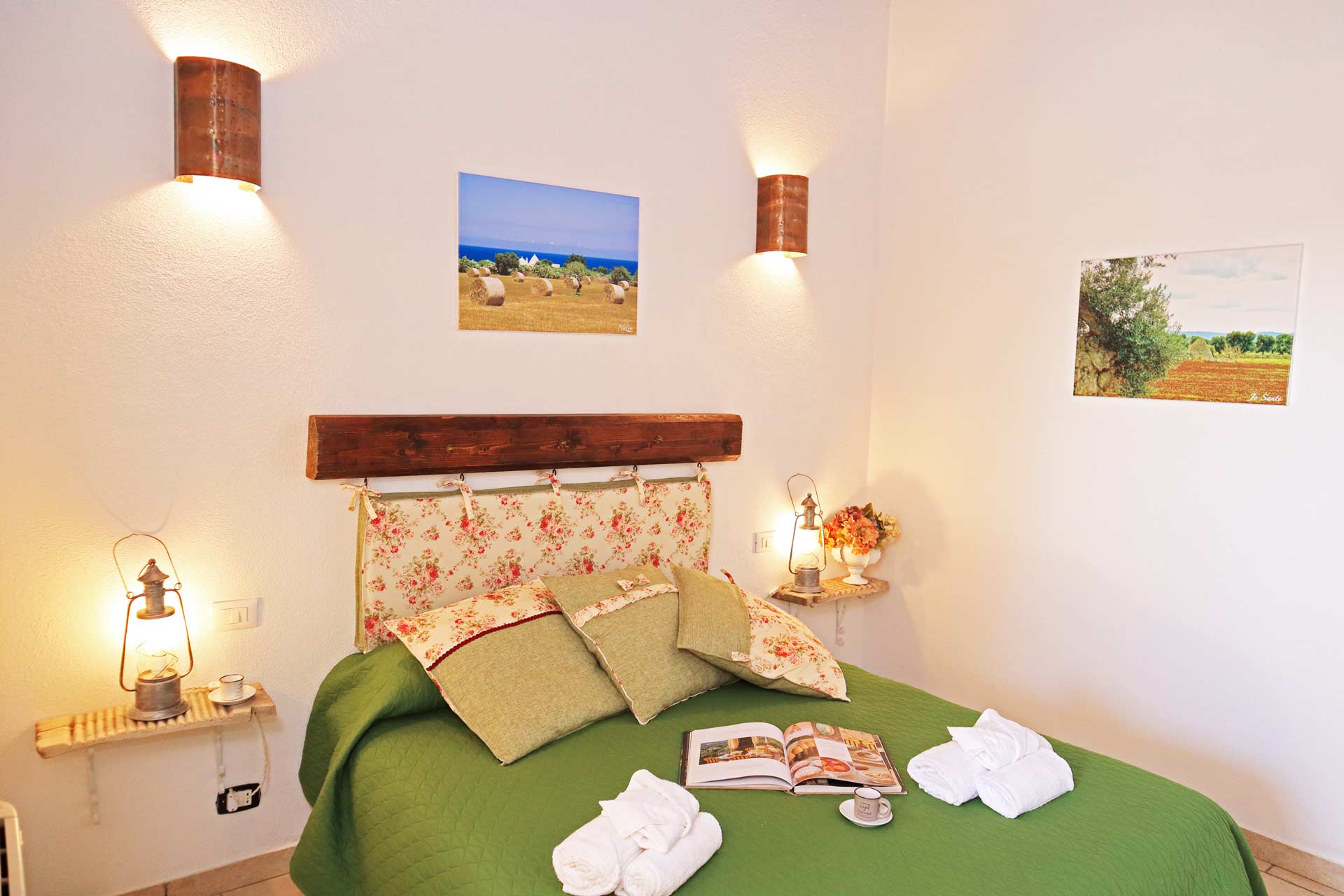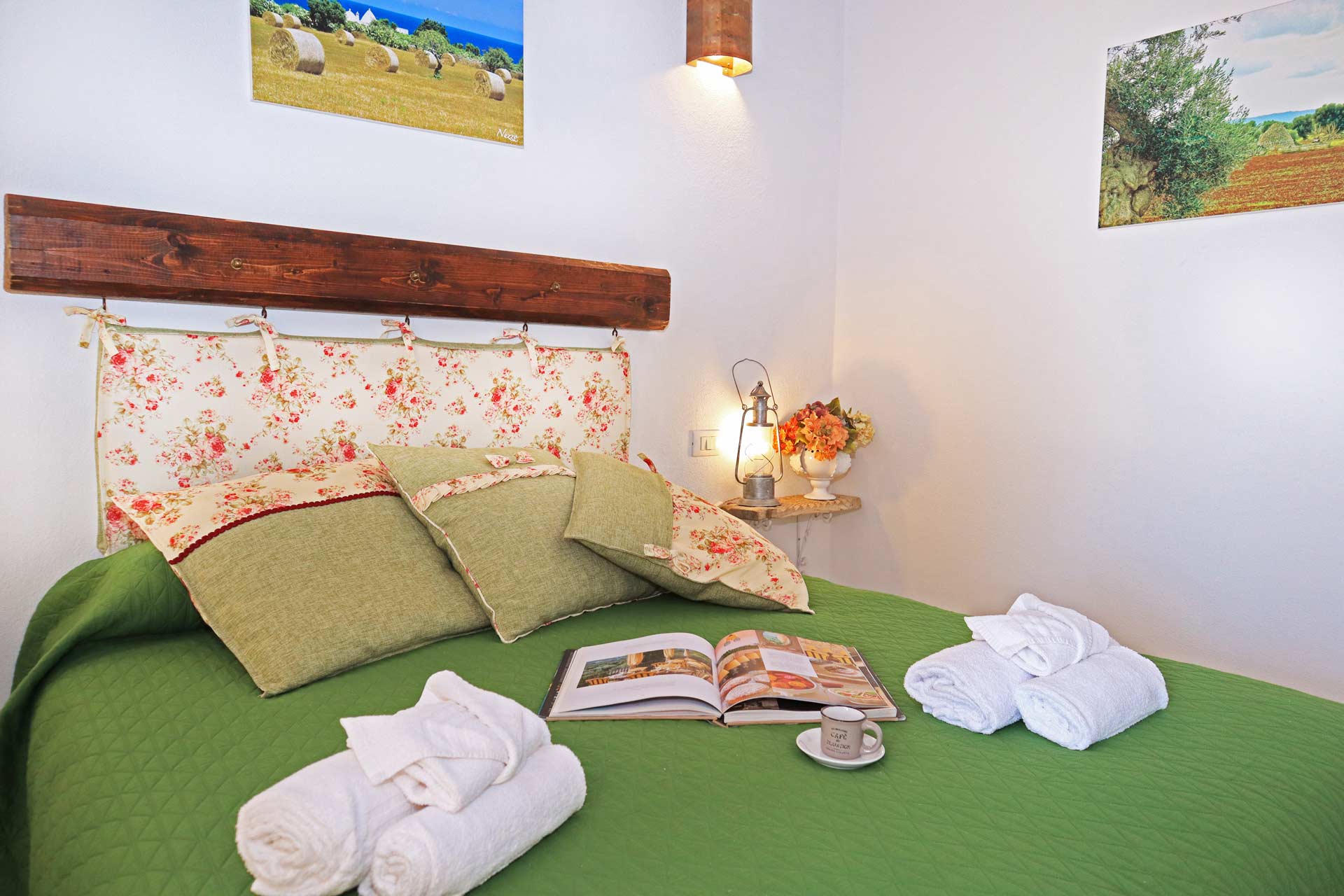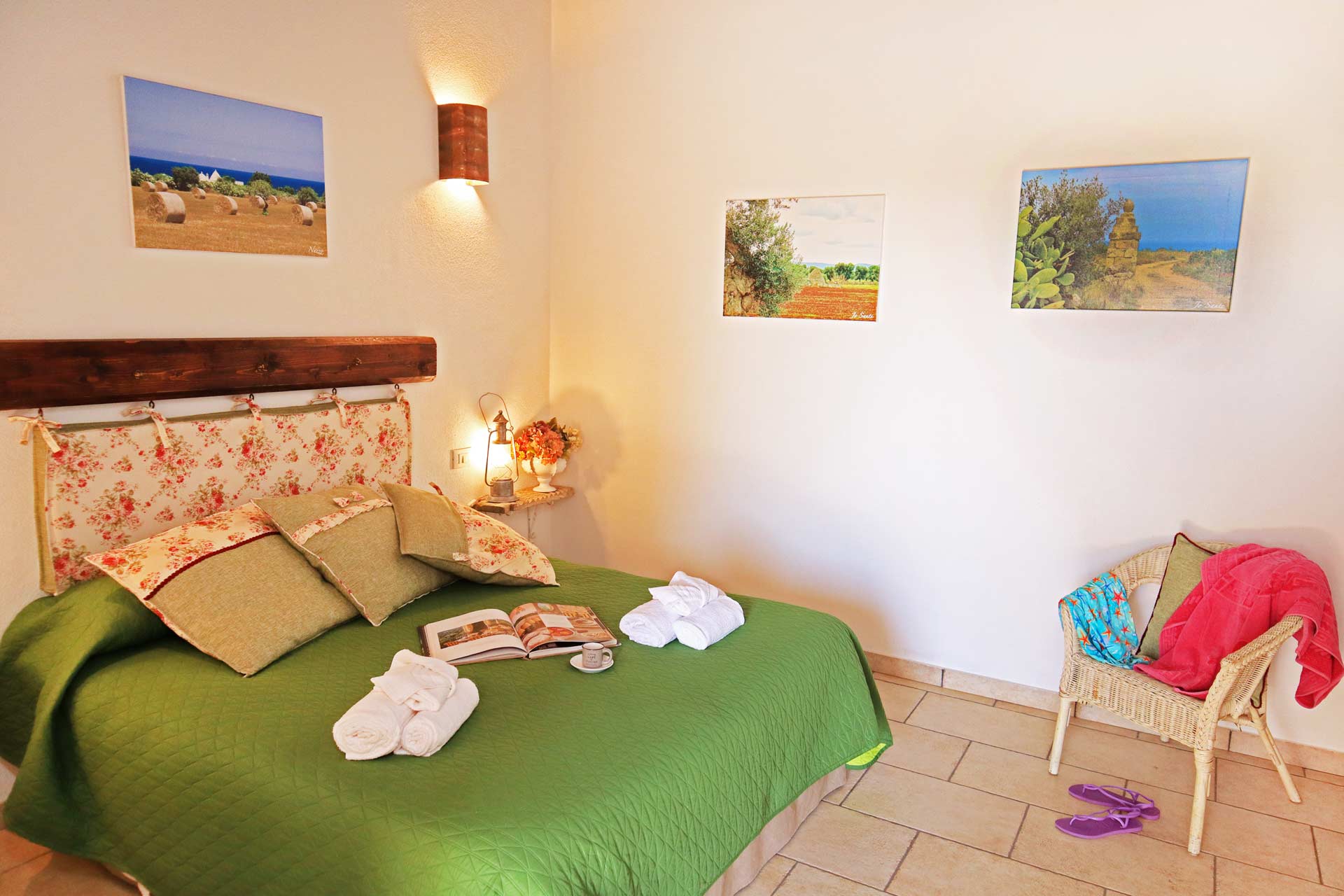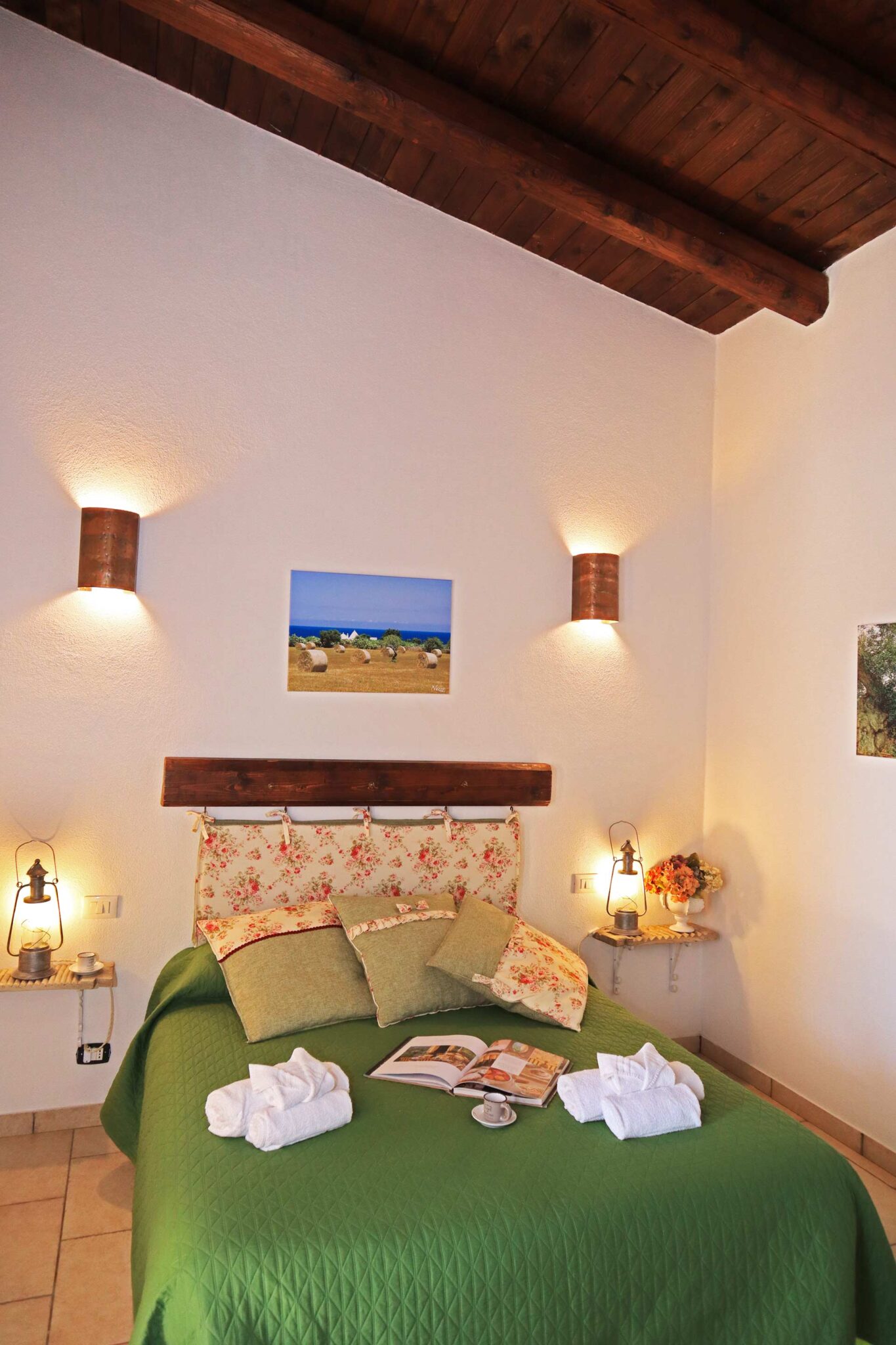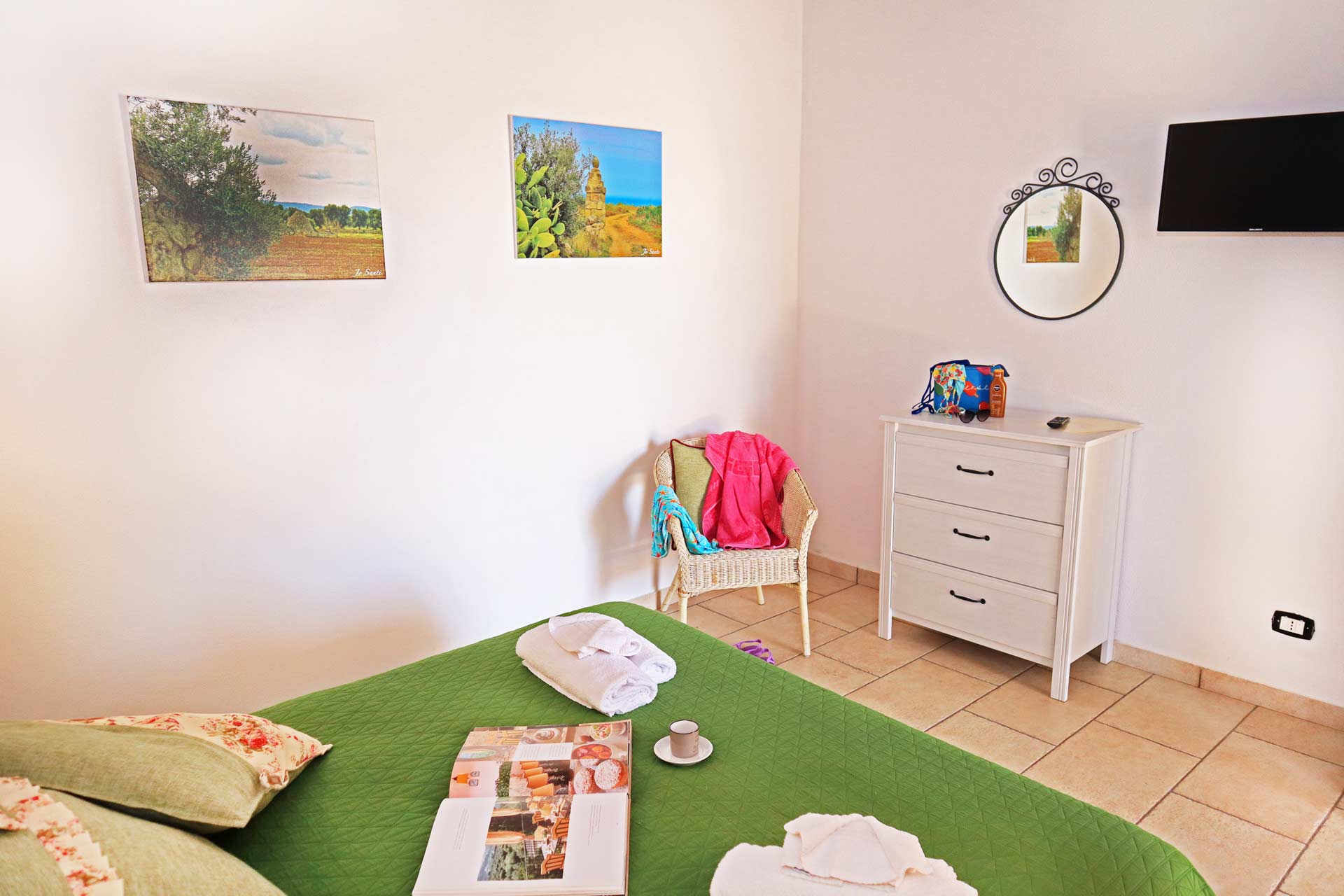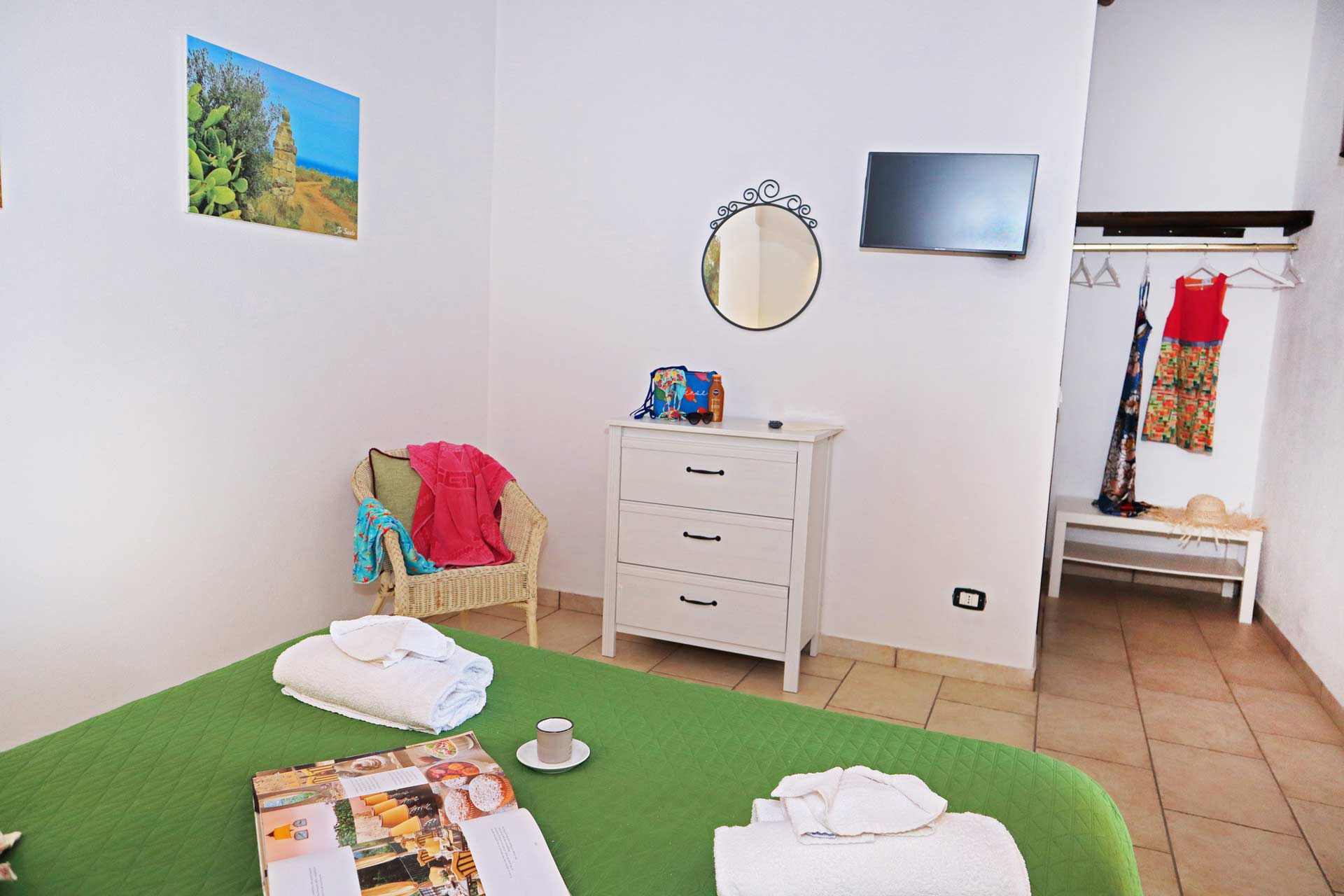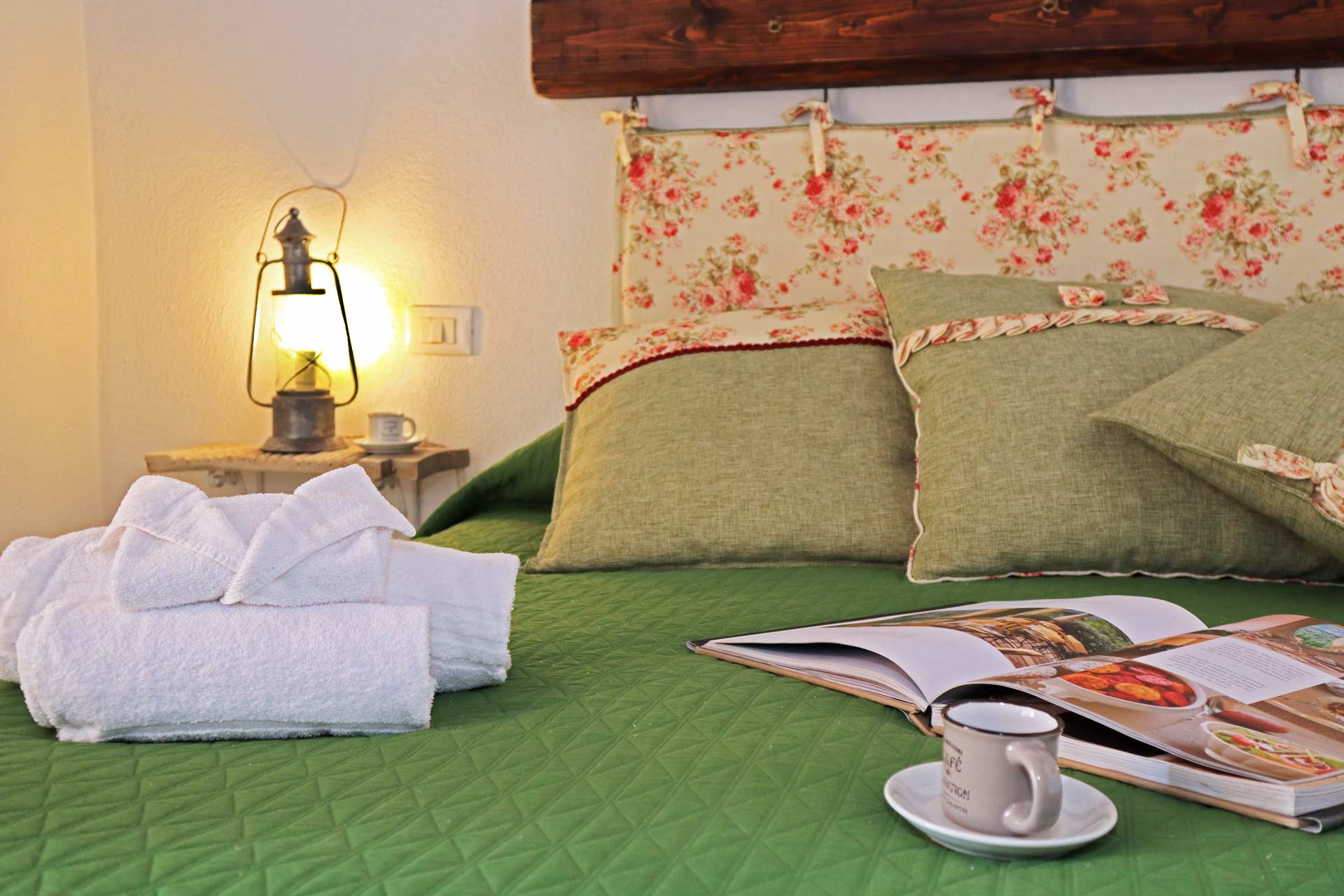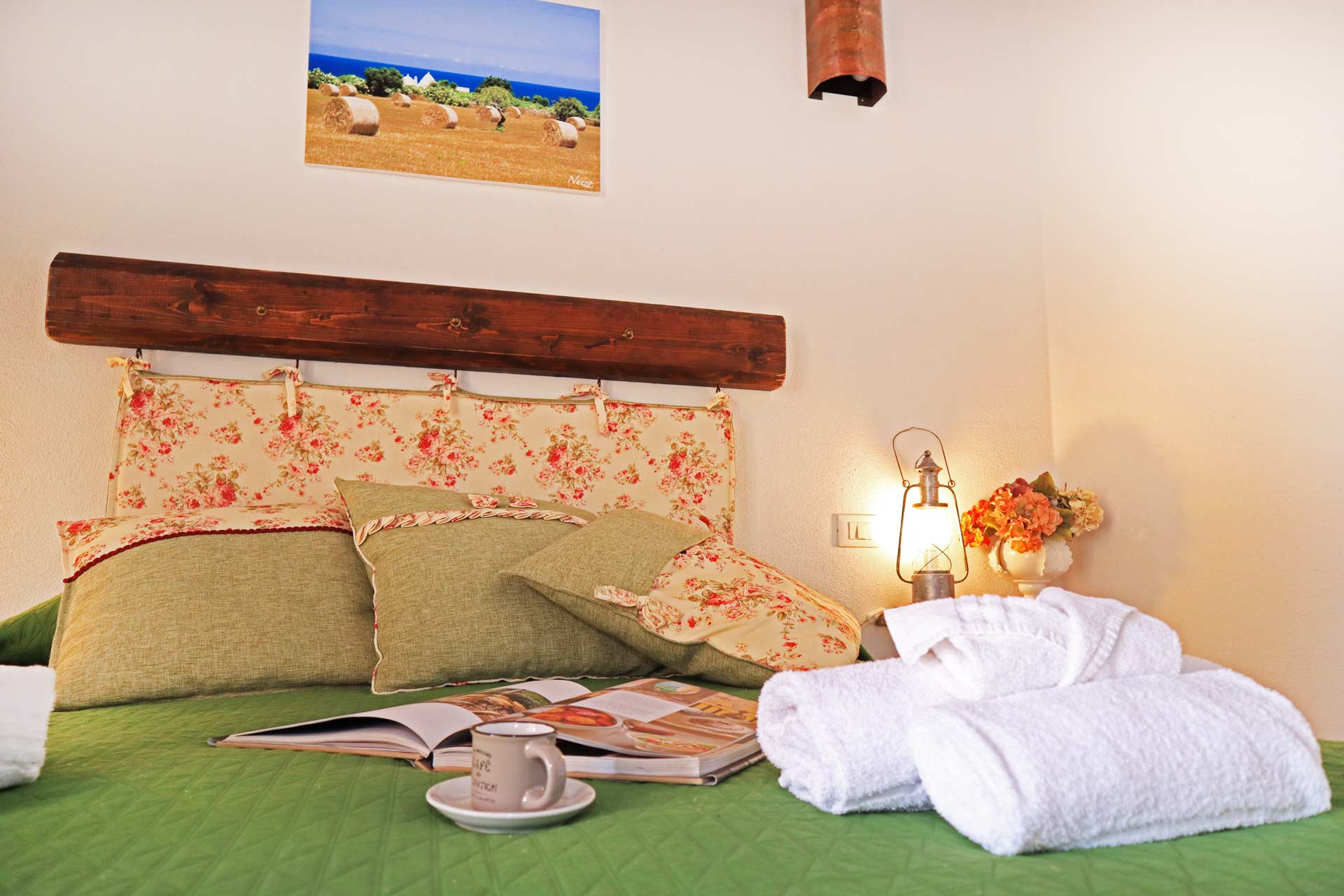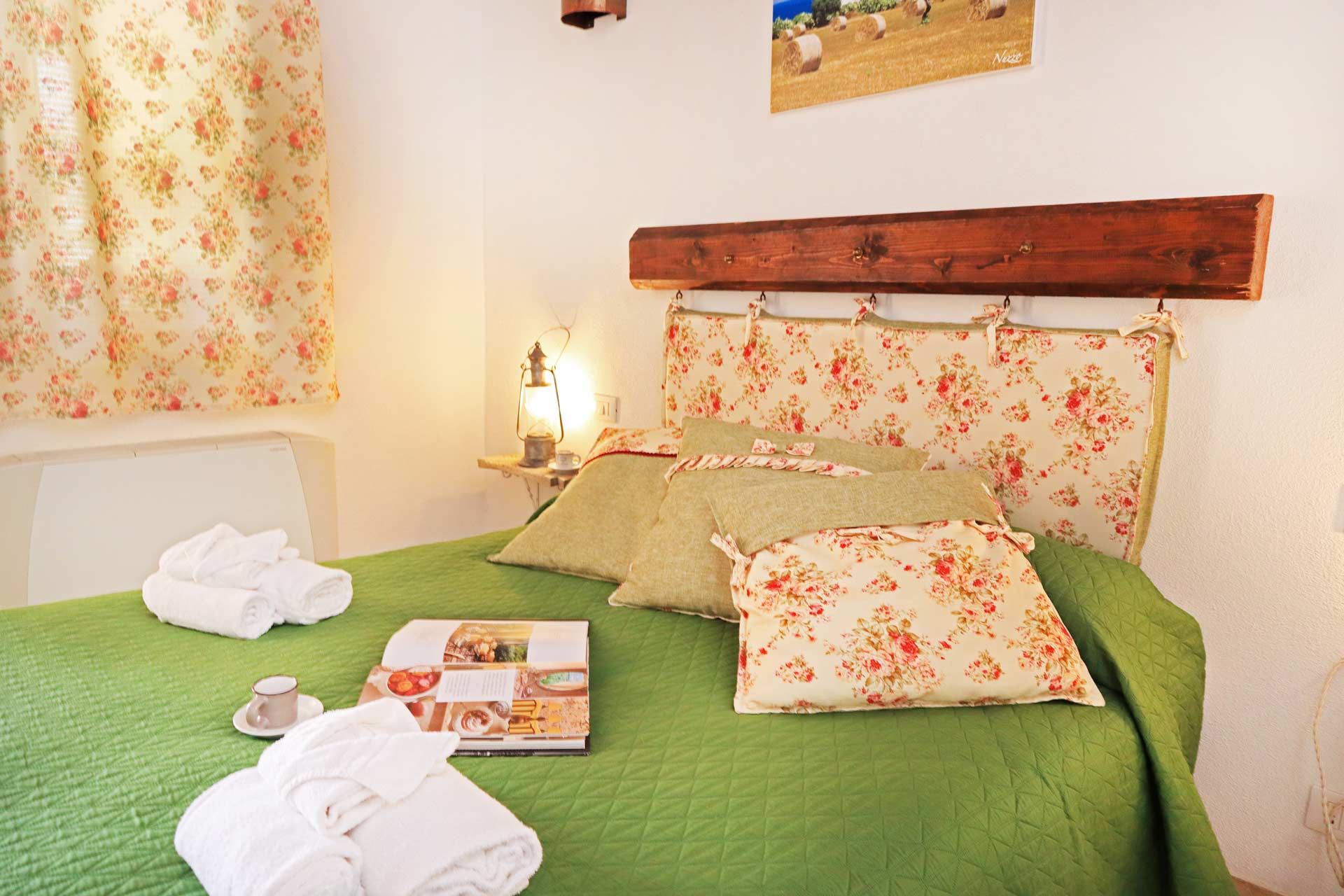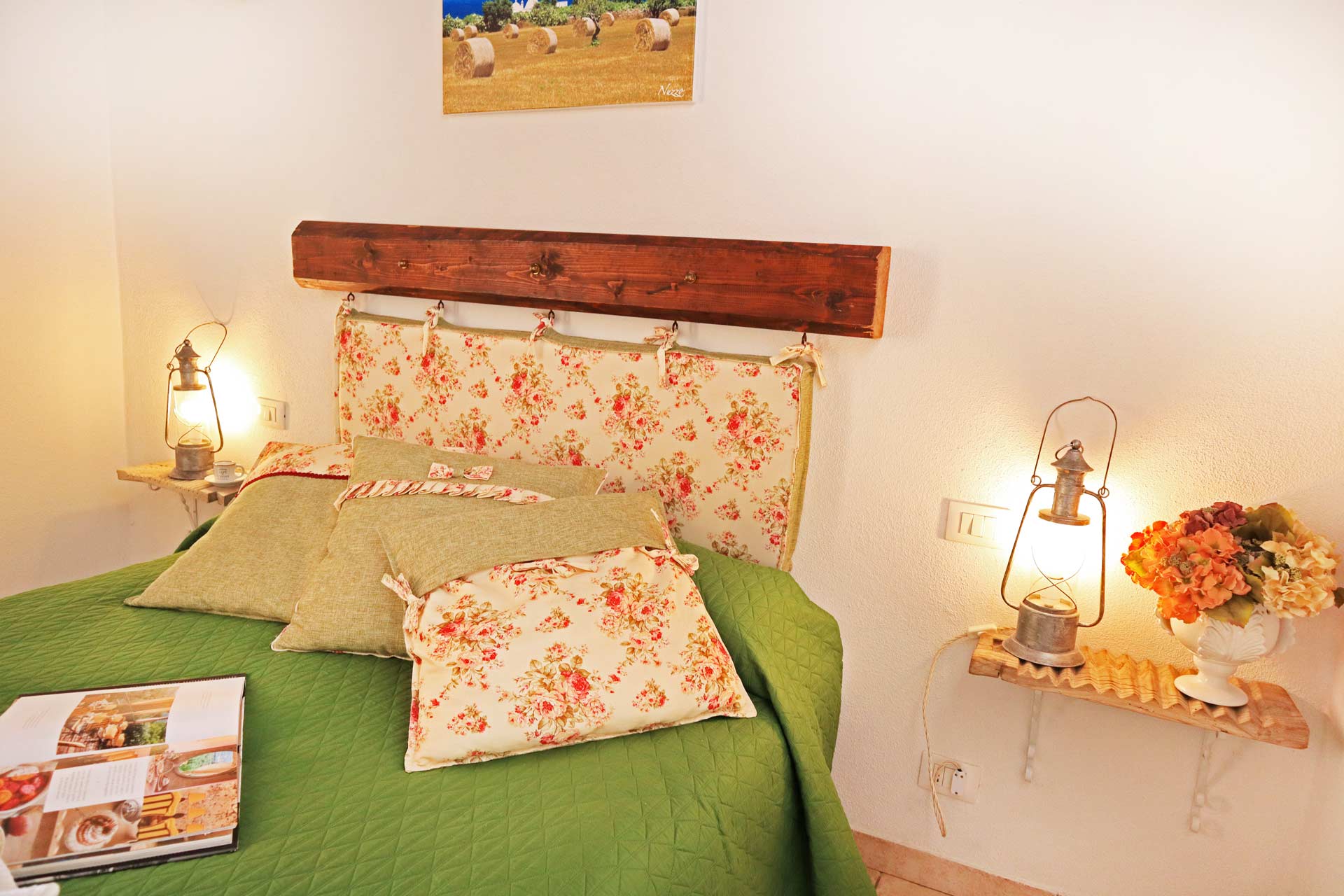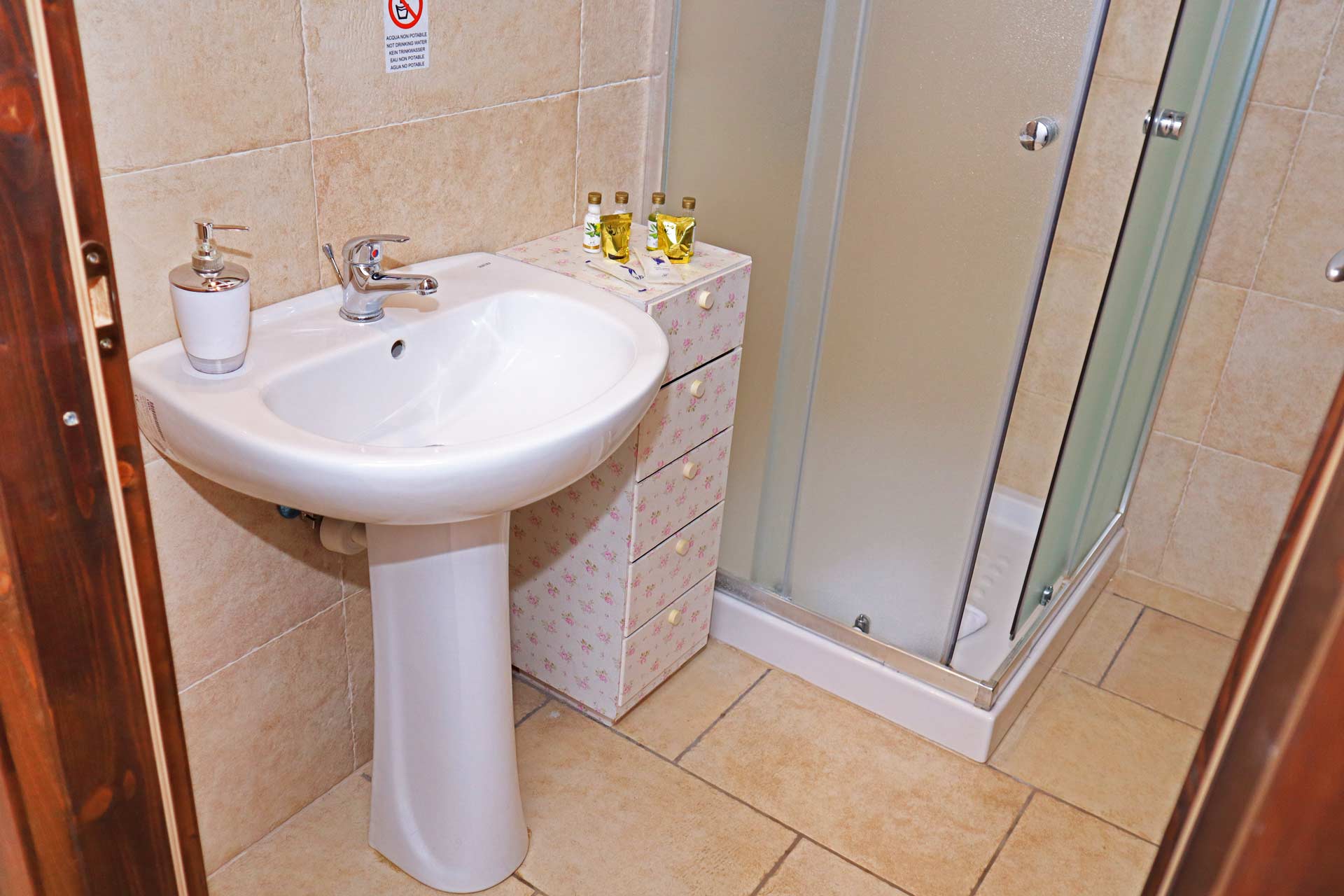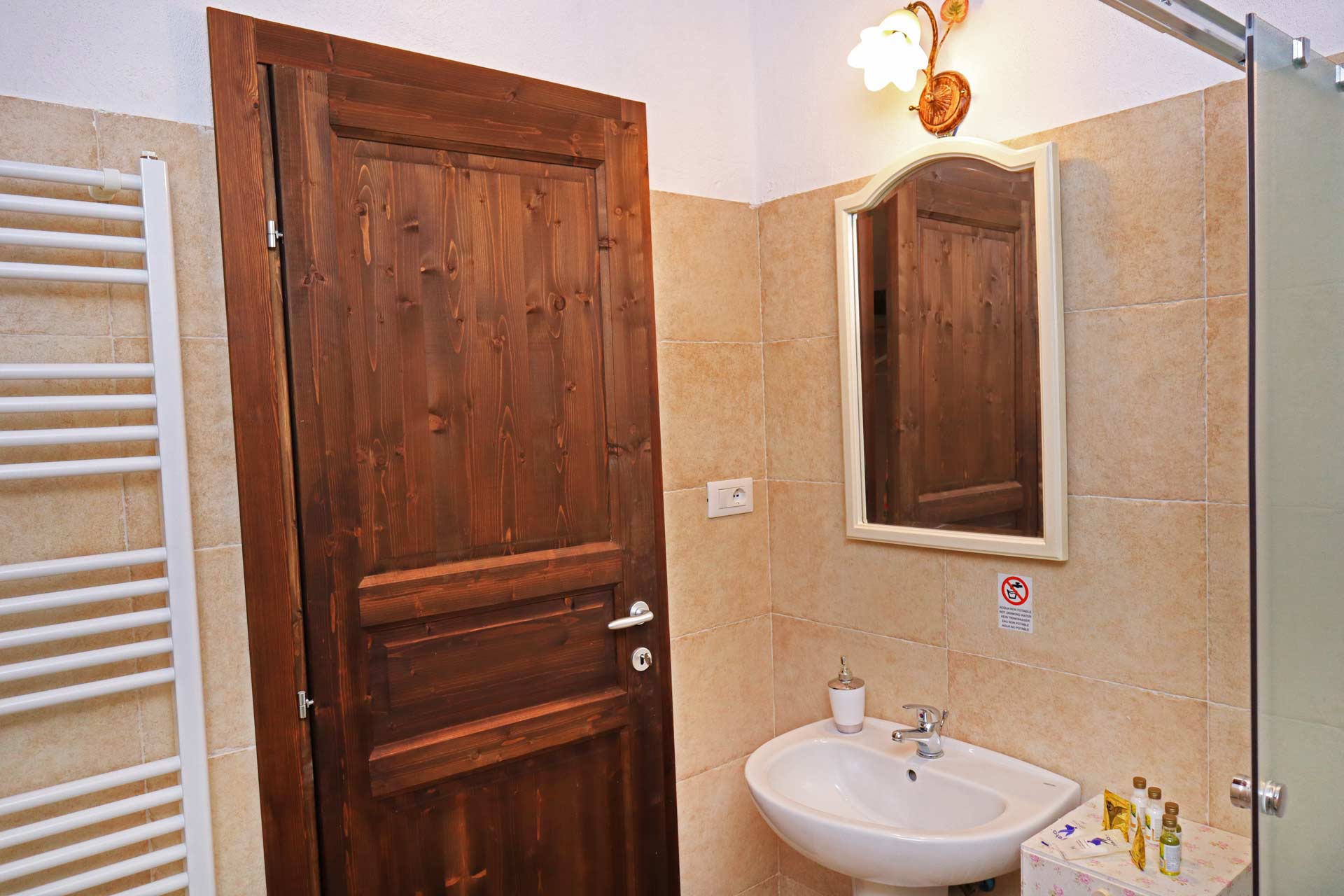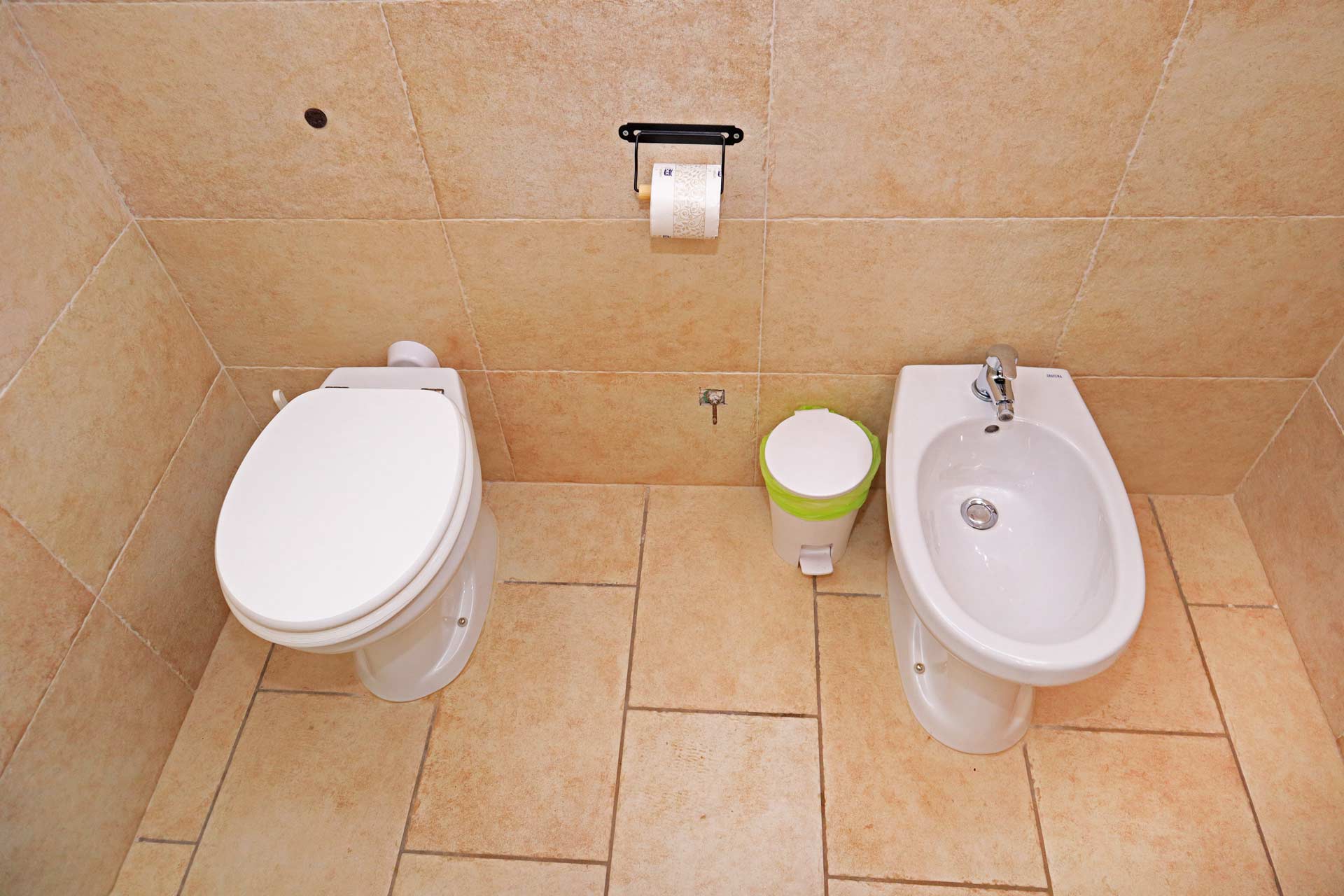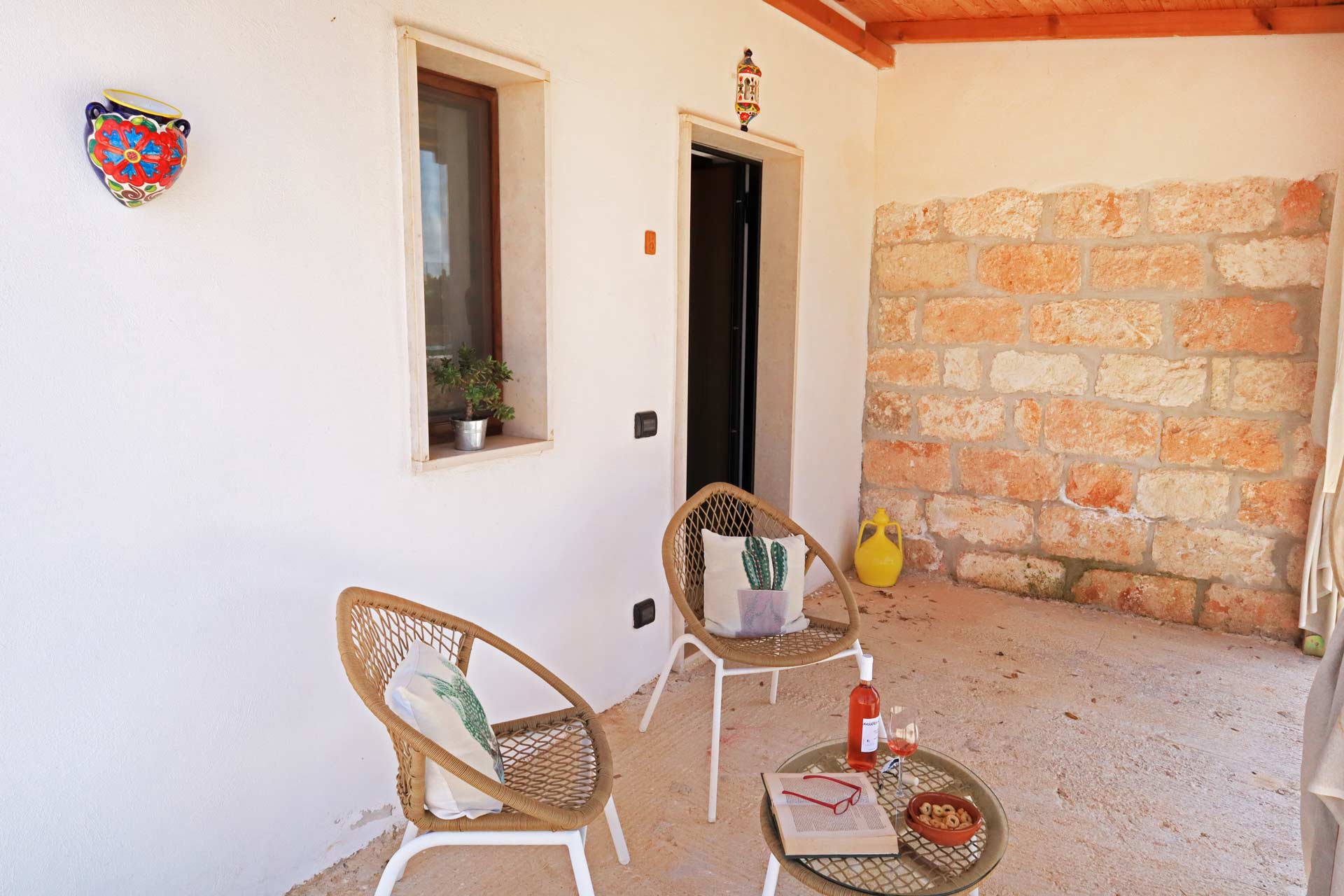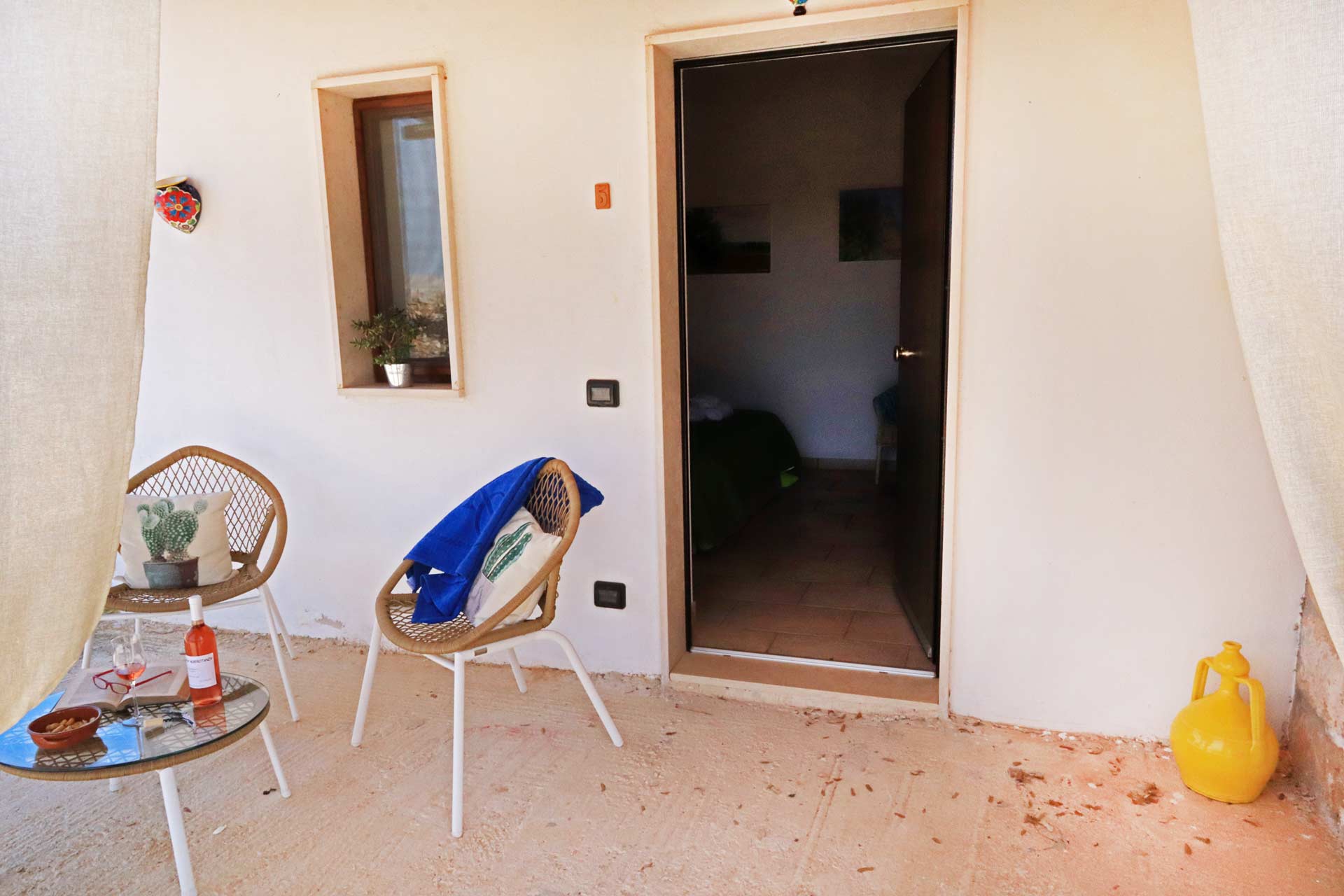 ---
Description
"Dimora Mia" proposes a simple style in harmony with the colors of the earth and offers quality services and comforts. A unique and unforgettable environment, where you can spend pleasant moments of relaxation and savor the taste of a different holiday.
Every detail has been designed to rediscover the preciousness of the materials, shapes and colors of the land of Puglia, in the continuous search for balance between the private dimension of living and that of relaxation which cannot be separated from comfort.
The Dimora also offers a large outdoor patio overlooking the pool; it can accommodate up to 2 people and has a private bathroom, wardrobe, TV and free WI-FI, air conditioning.

It can accommodate up to 2 adults and a child in a cot
---
Features
---
OR
Select a check-in and check-out date
.