Surrounded by the lakes of Conversano Immersed in the green countryside and the nature reserve
A holiday in a Masseria allows you to visit and discover unique and uncontaminated beauties and places.
Since 1985 the Conversano lakes have been declared a herpetological nature reserve and also constitute an important stopping point for the migrations of various poultry species such as ducks, geese, herons and flamingos. Recently, the European Union classified them as sites of community interest for the conservation of natural heritage.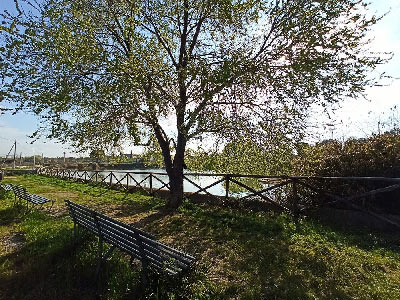 The karst nature of the Conversano countryside is evident in the numerous sinkholes without sinkholes that characterize the municipal area and which, following heavy rains, turn into small water basins.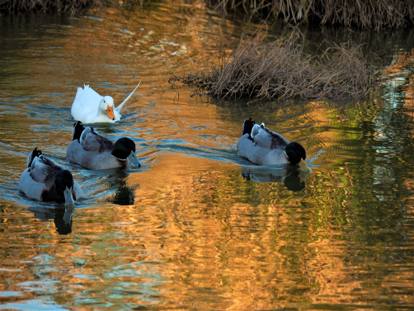 The importance of these water deposits for the agriculture of a territory otherwise devoid of surface water meant that already in Roman times, in the lowest points of the natural depressions, tanks up to 12 meters deep were built, in order to storing the water as long as possible, preserving it from evaporation.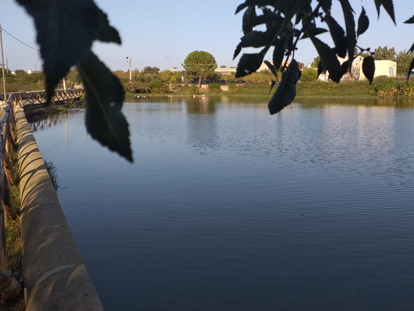 The particular habitat of the lakes is fundamental for the amphibious and reptile fauna; in particular, there is the presence of the Italic newt, the emerald toad and the water snake.
---
A landscape that is always different and always new at every glance, and which reserves, for the liveliness of colors, sounds and scents, unrepeatable experiences and unique emotions!
Explore the map and discover the beauties in the surroundings
Or read more about the places
.