Diana residence
Quadruple room N.6
---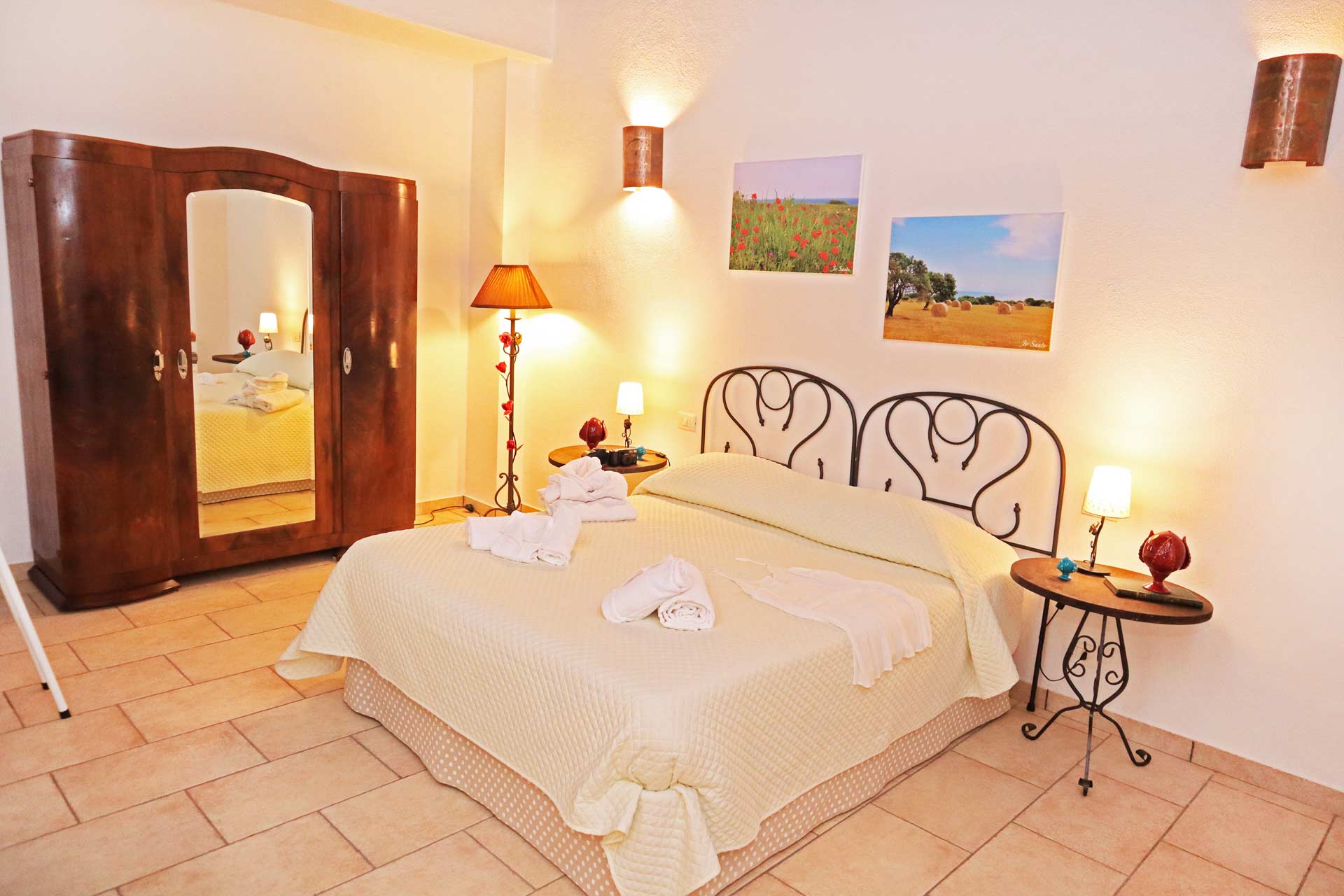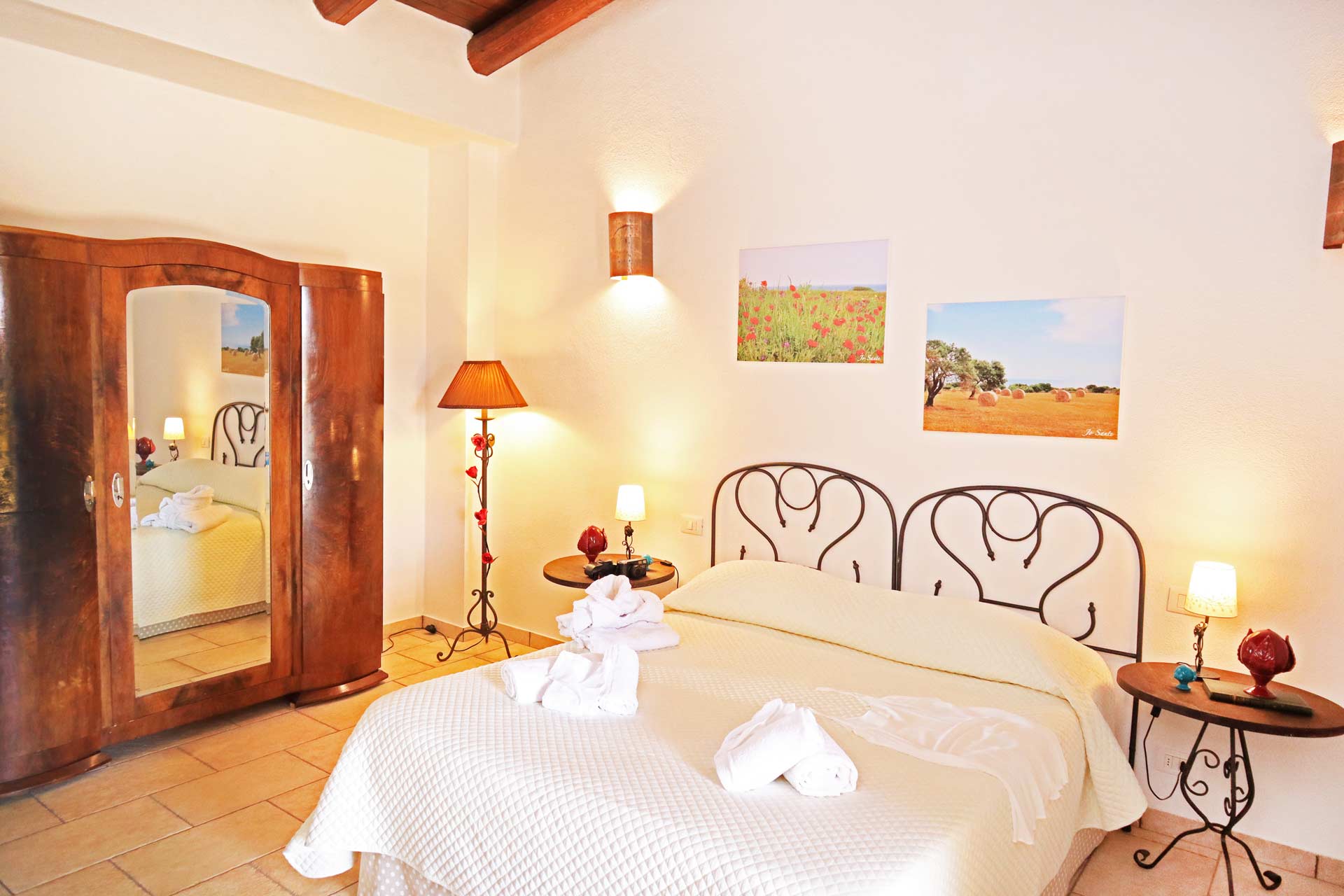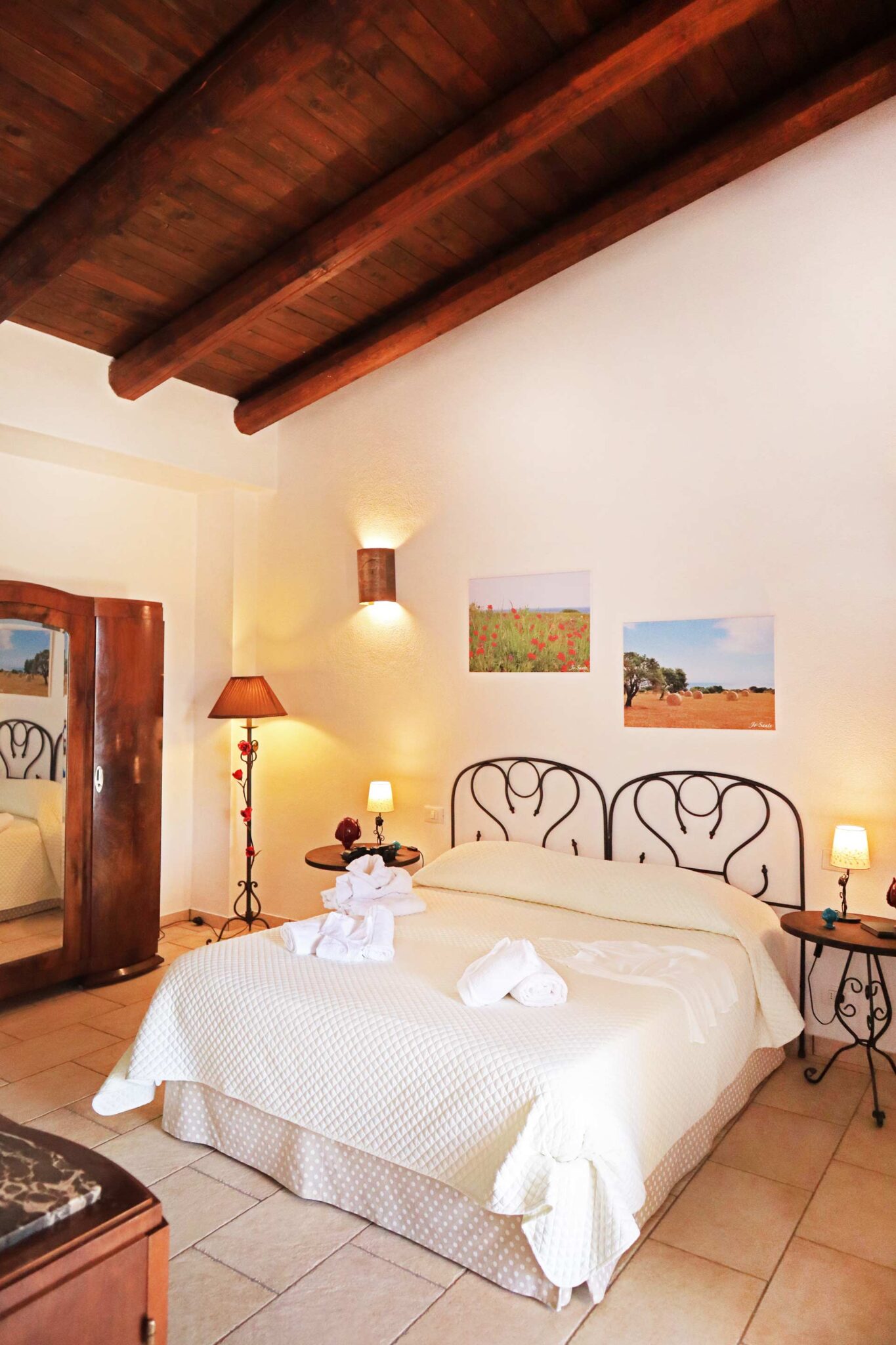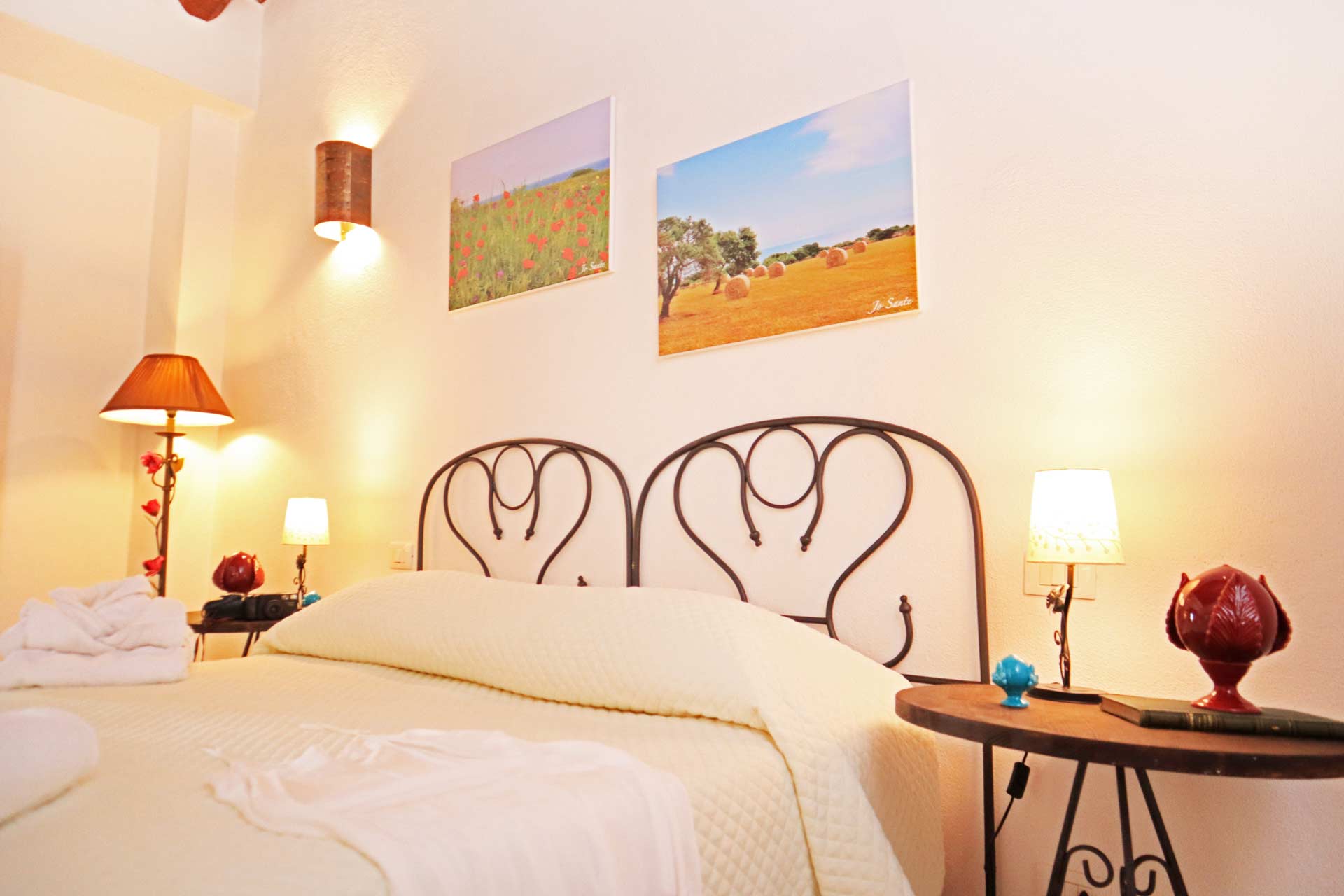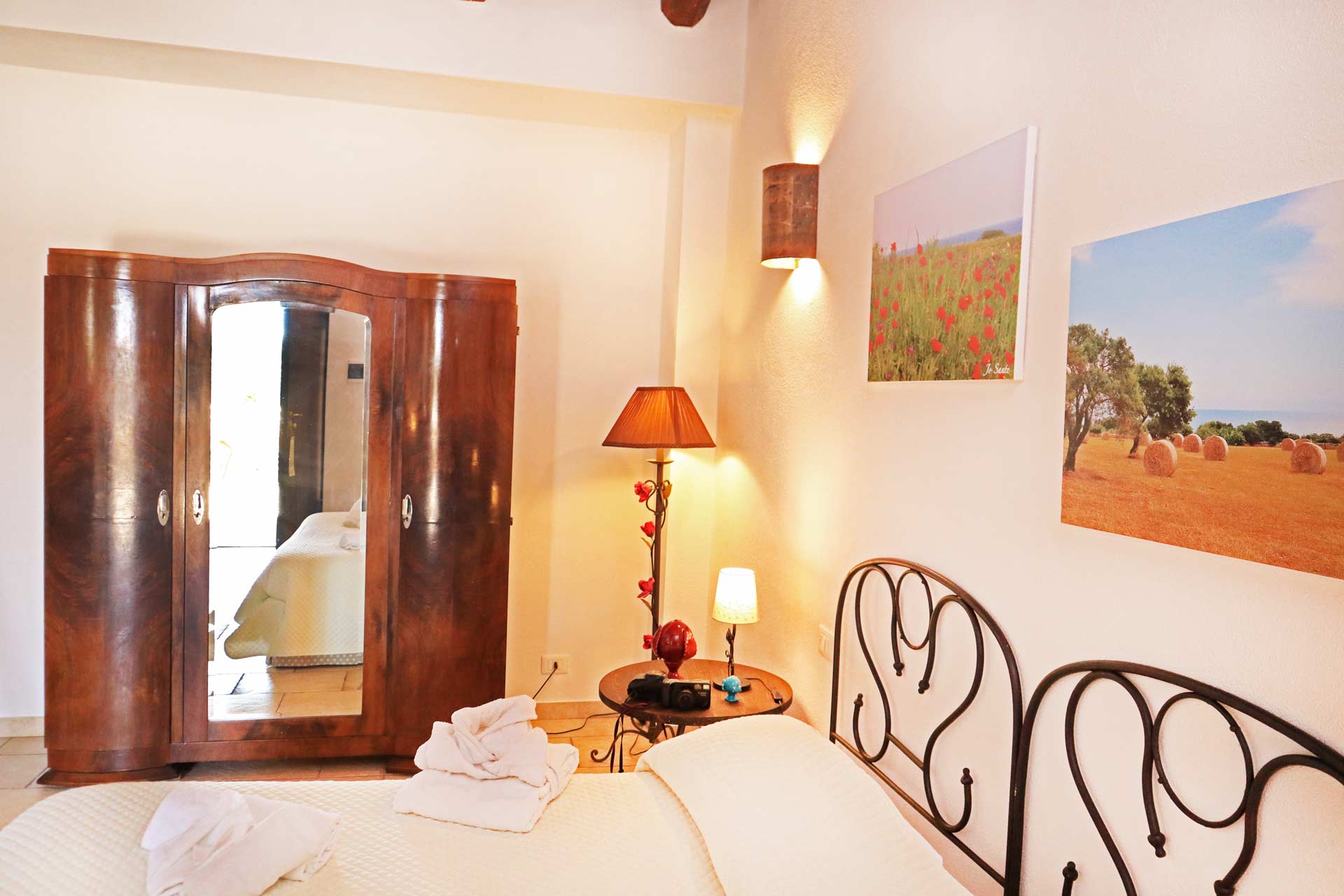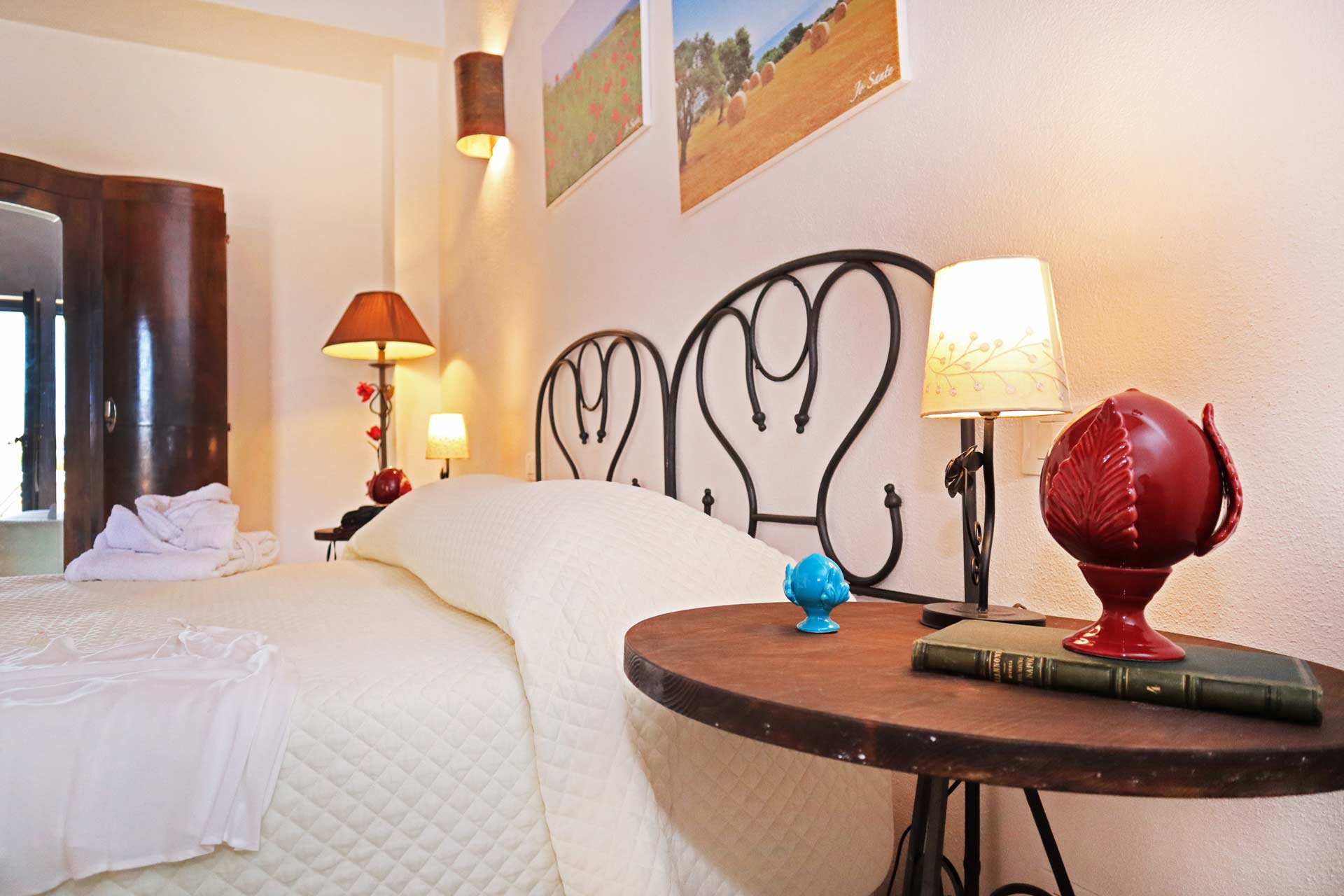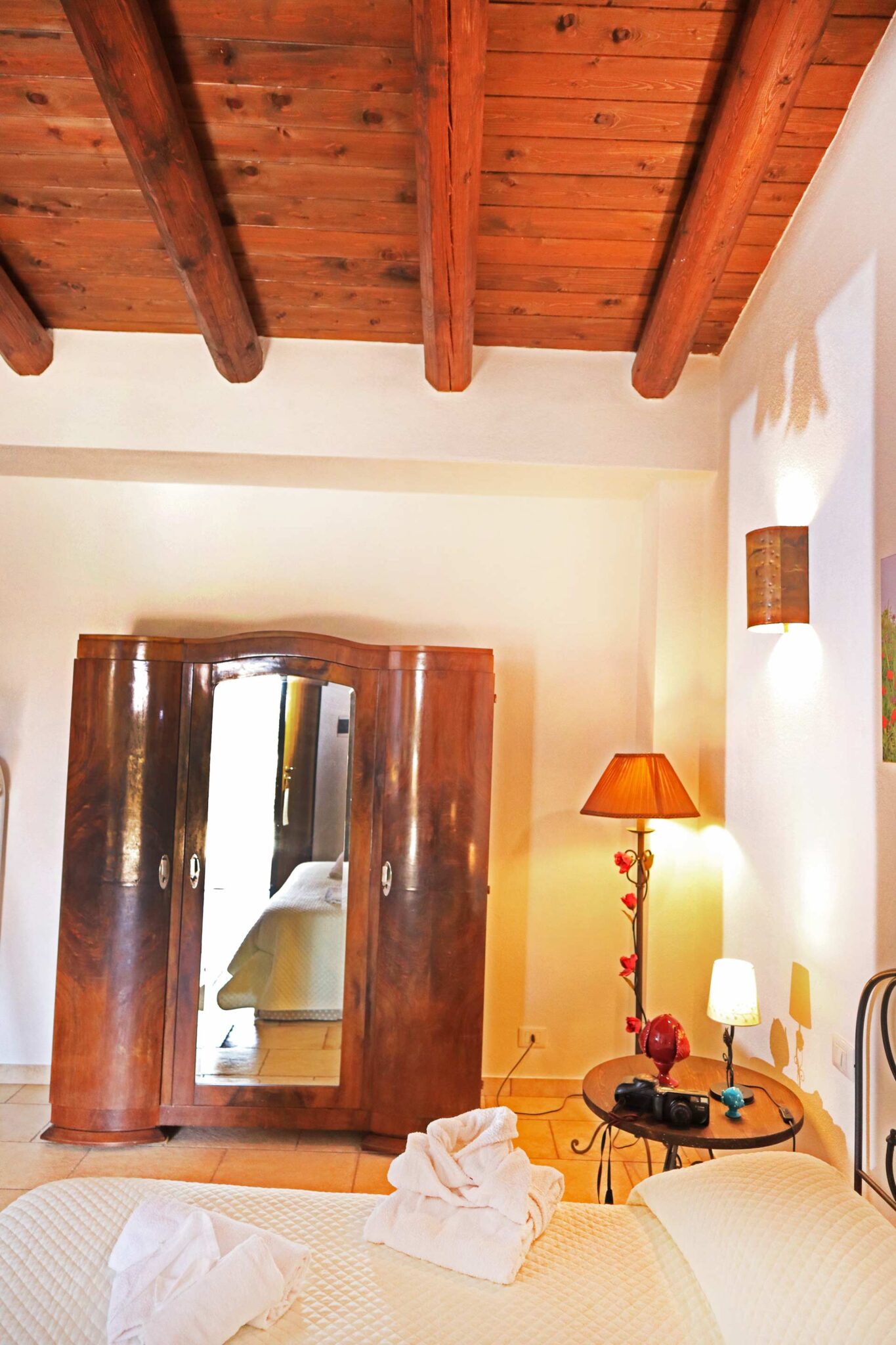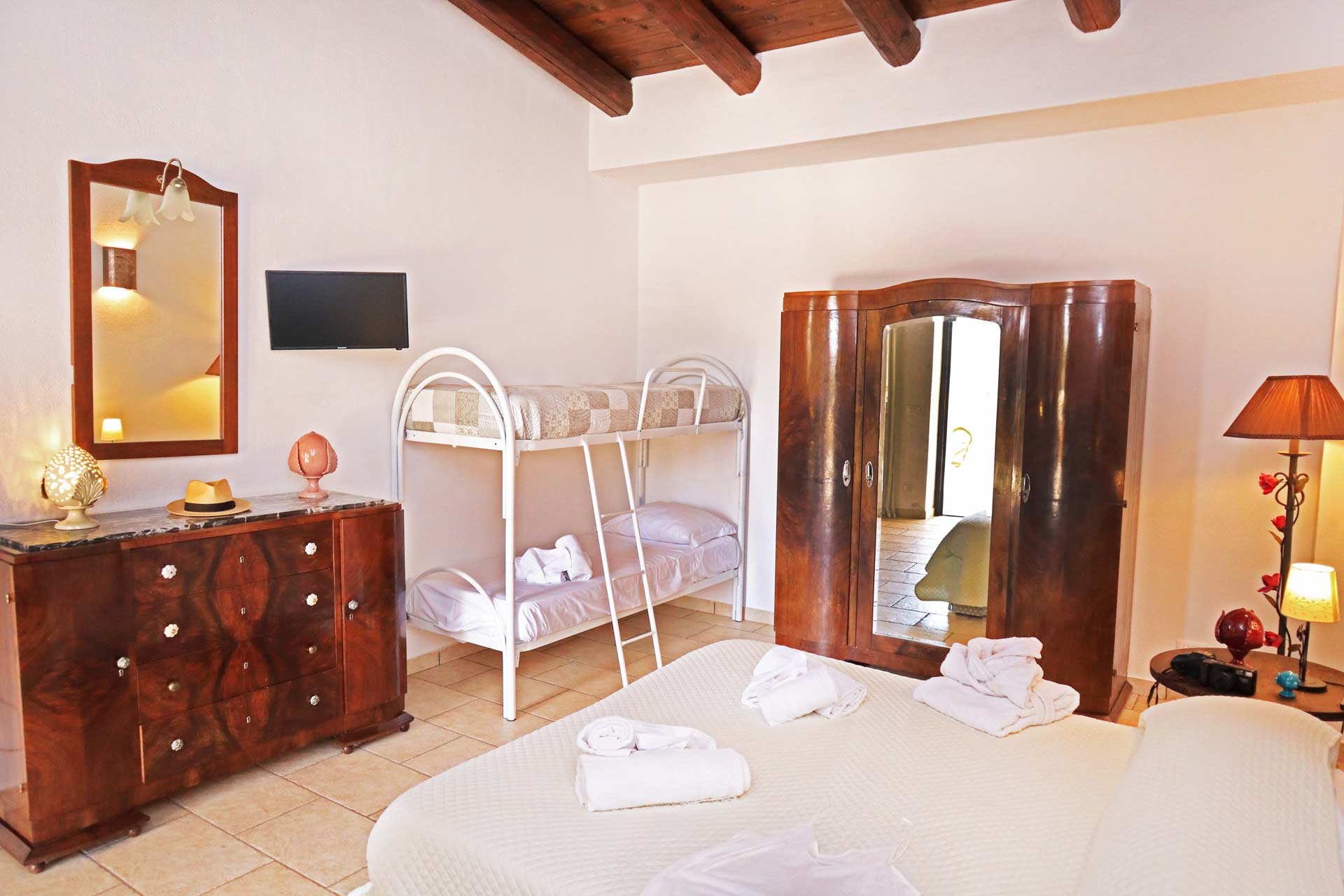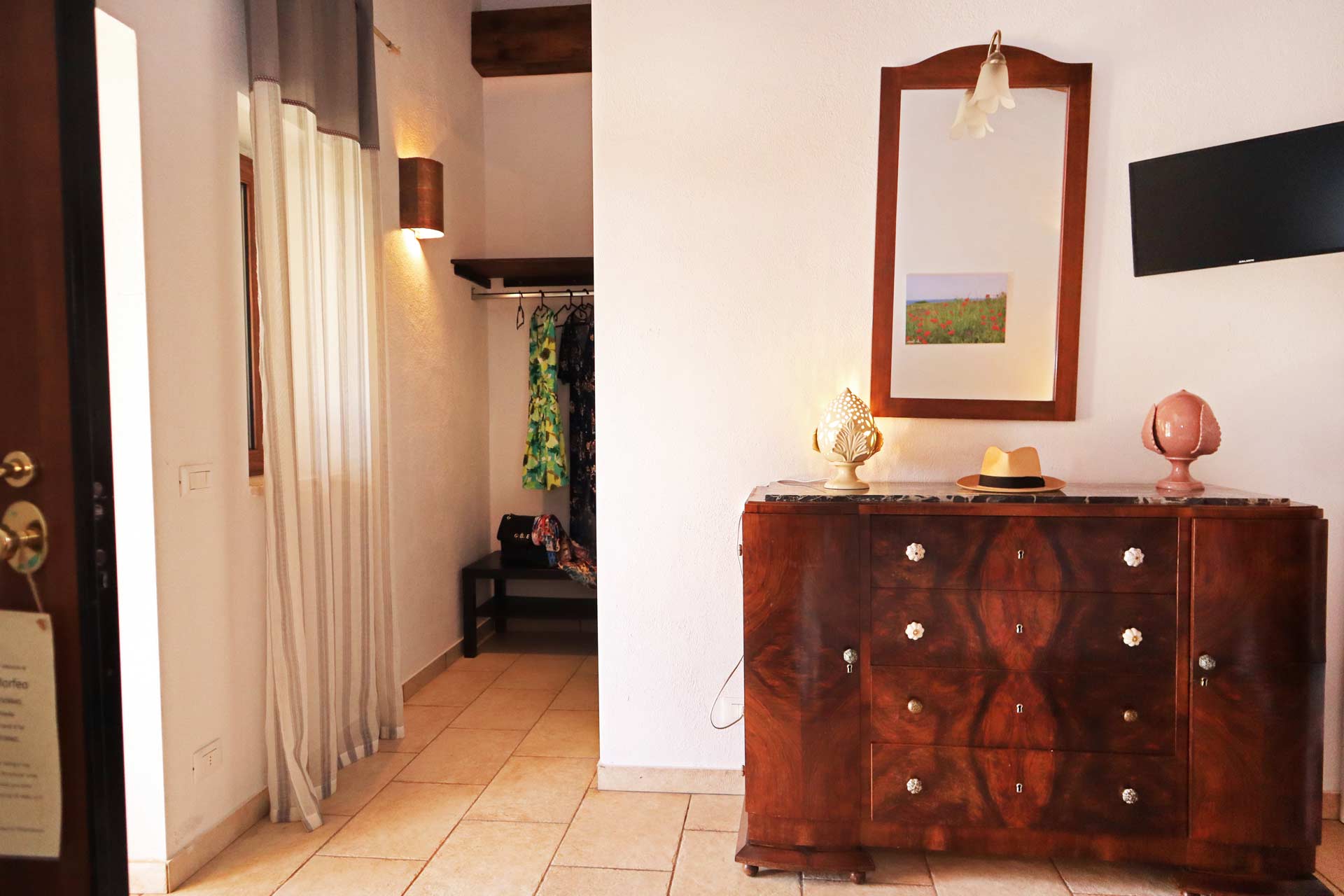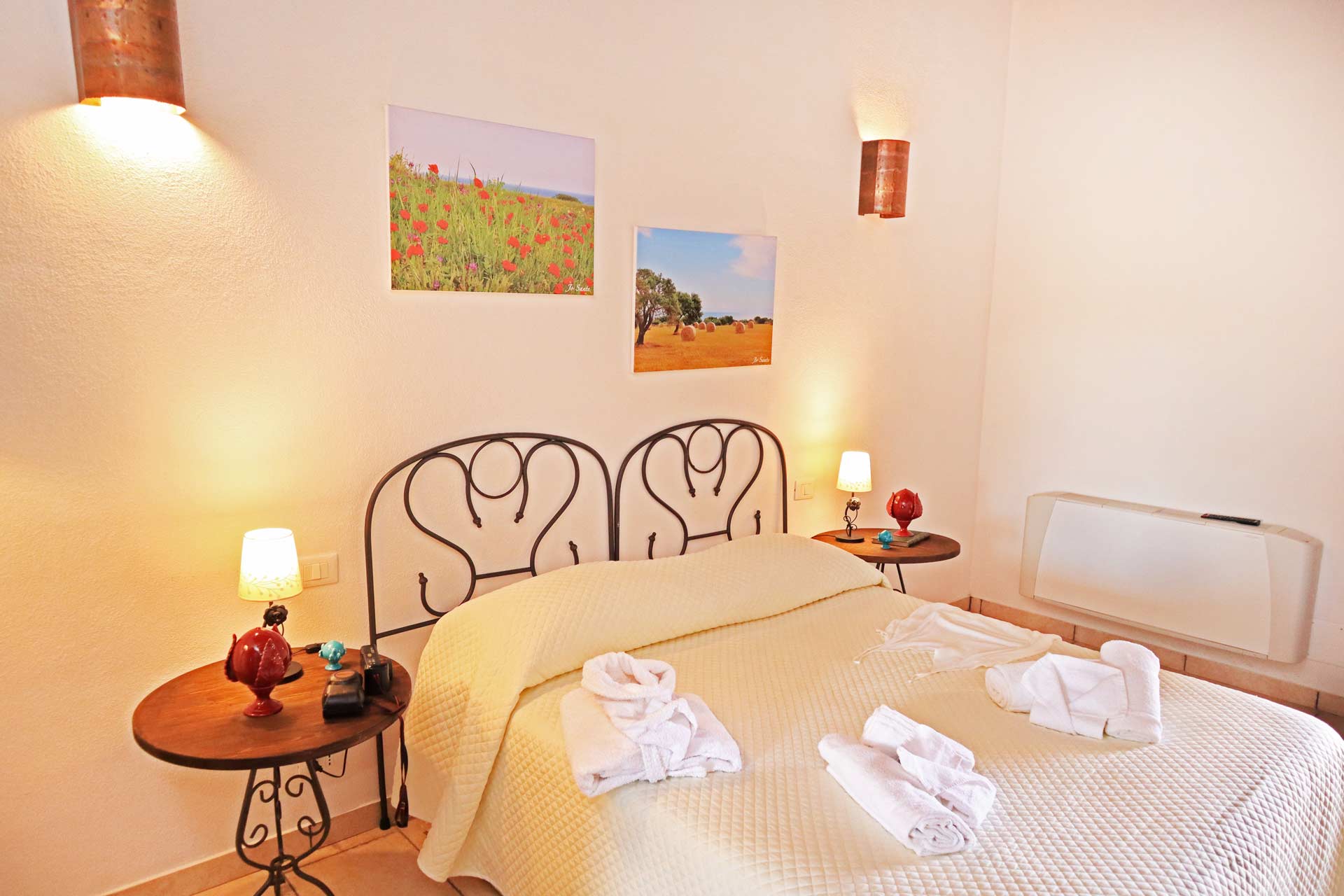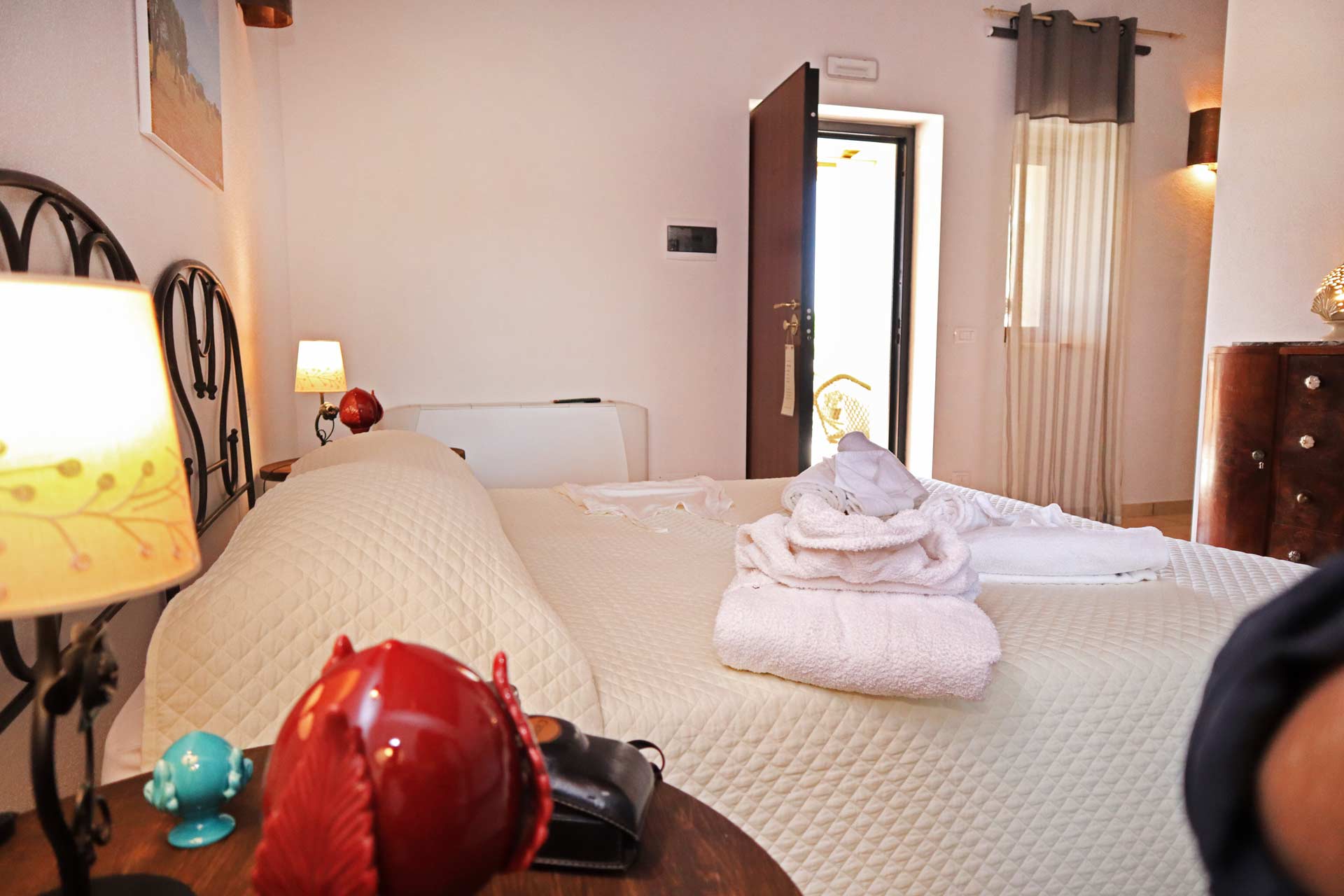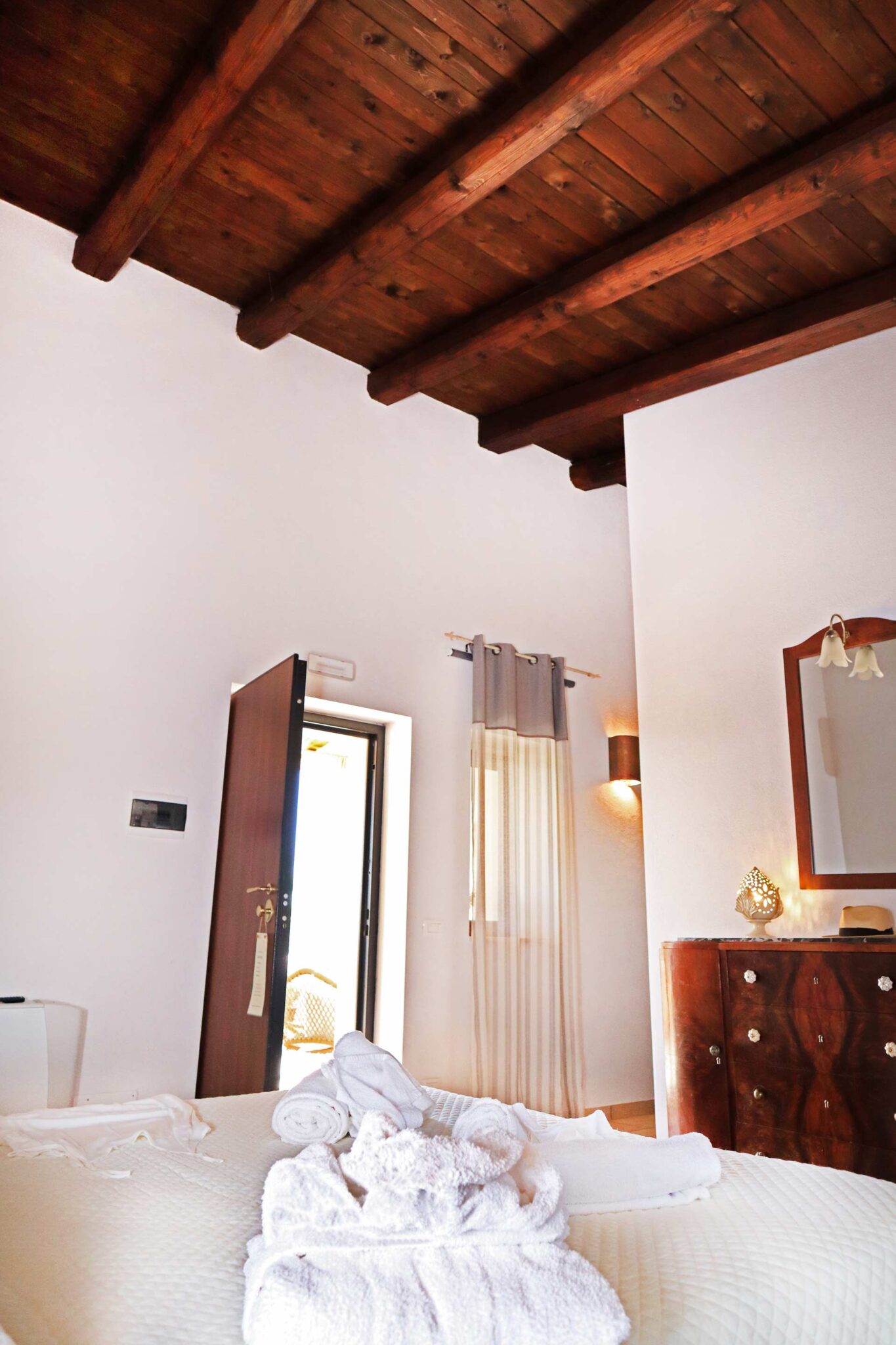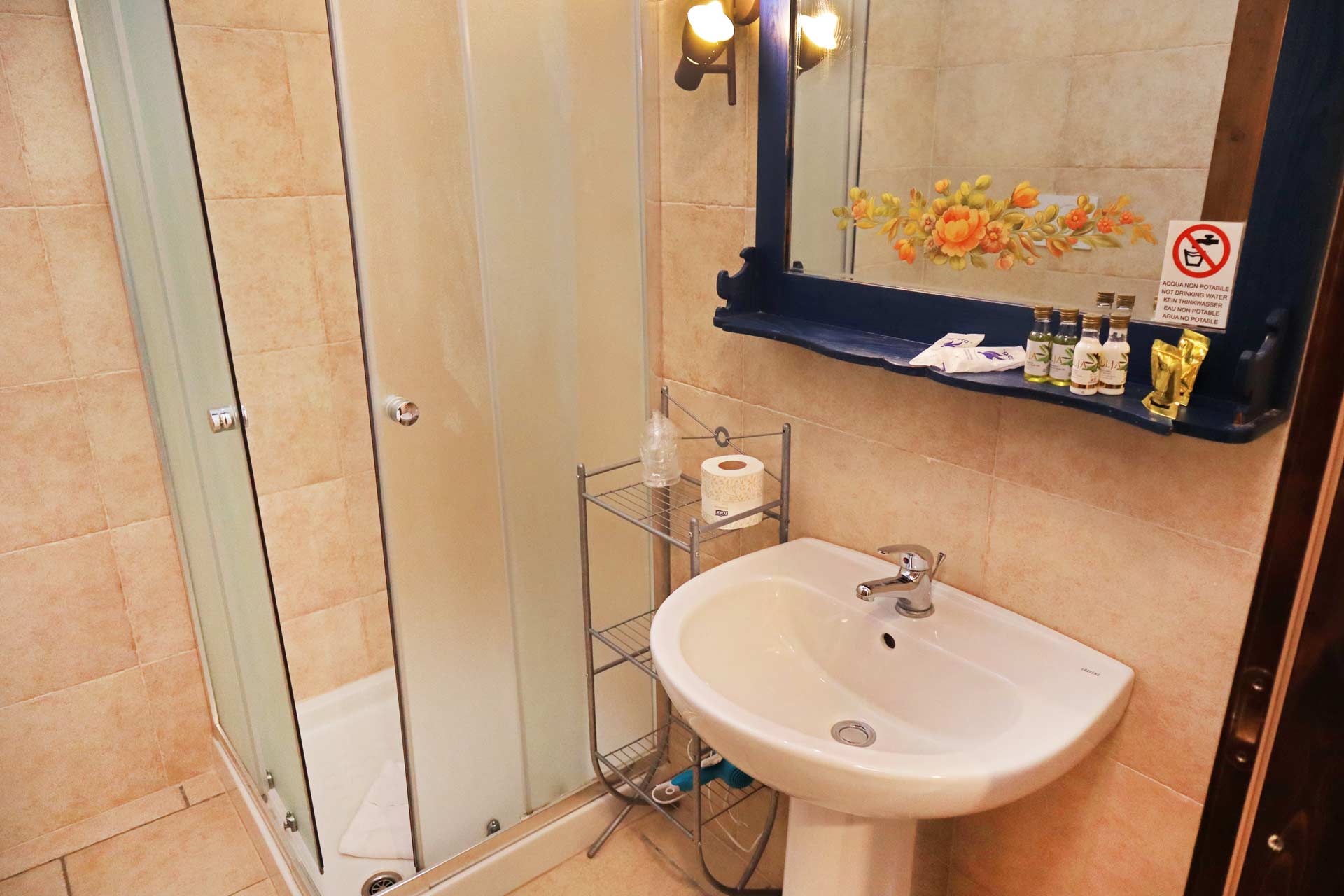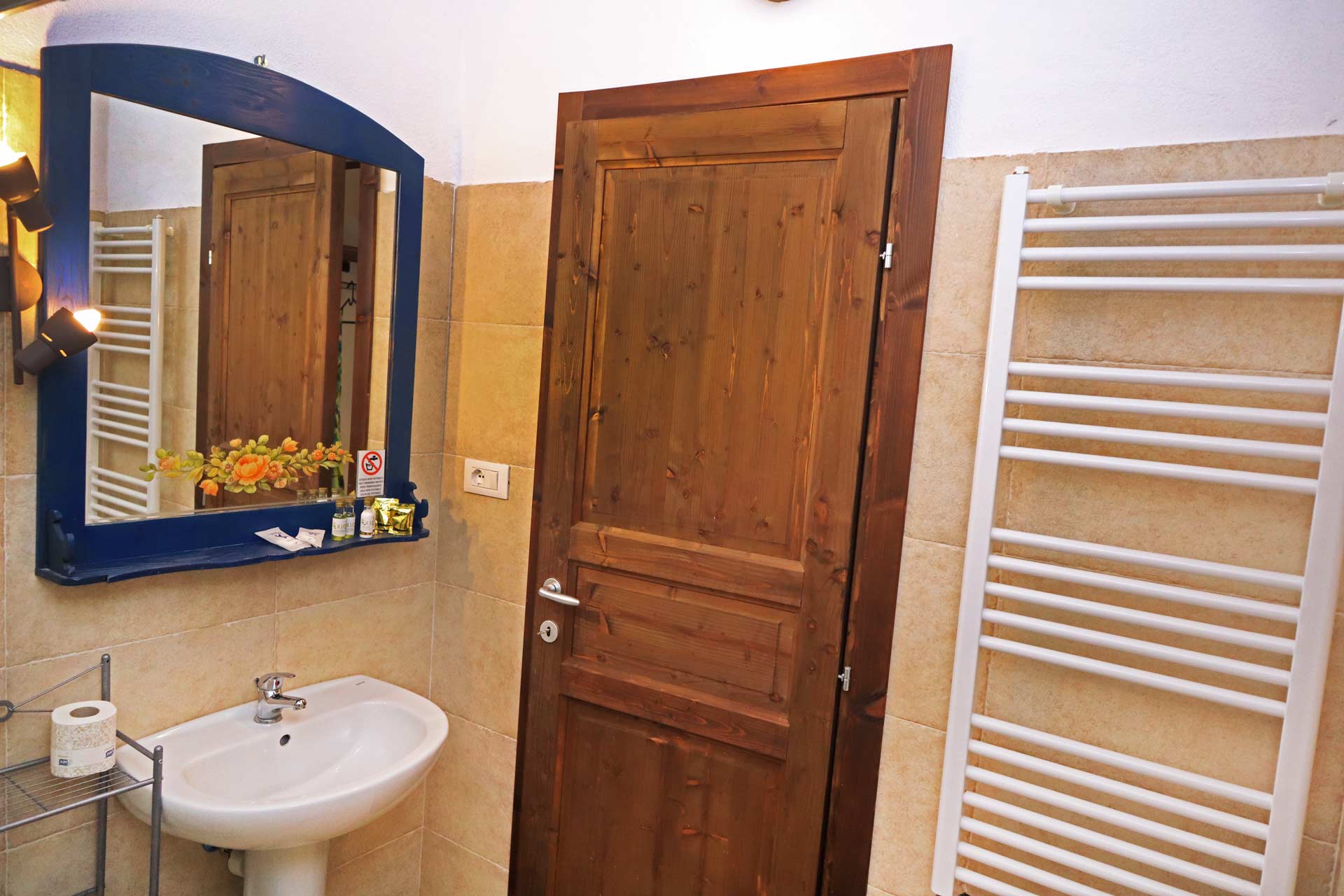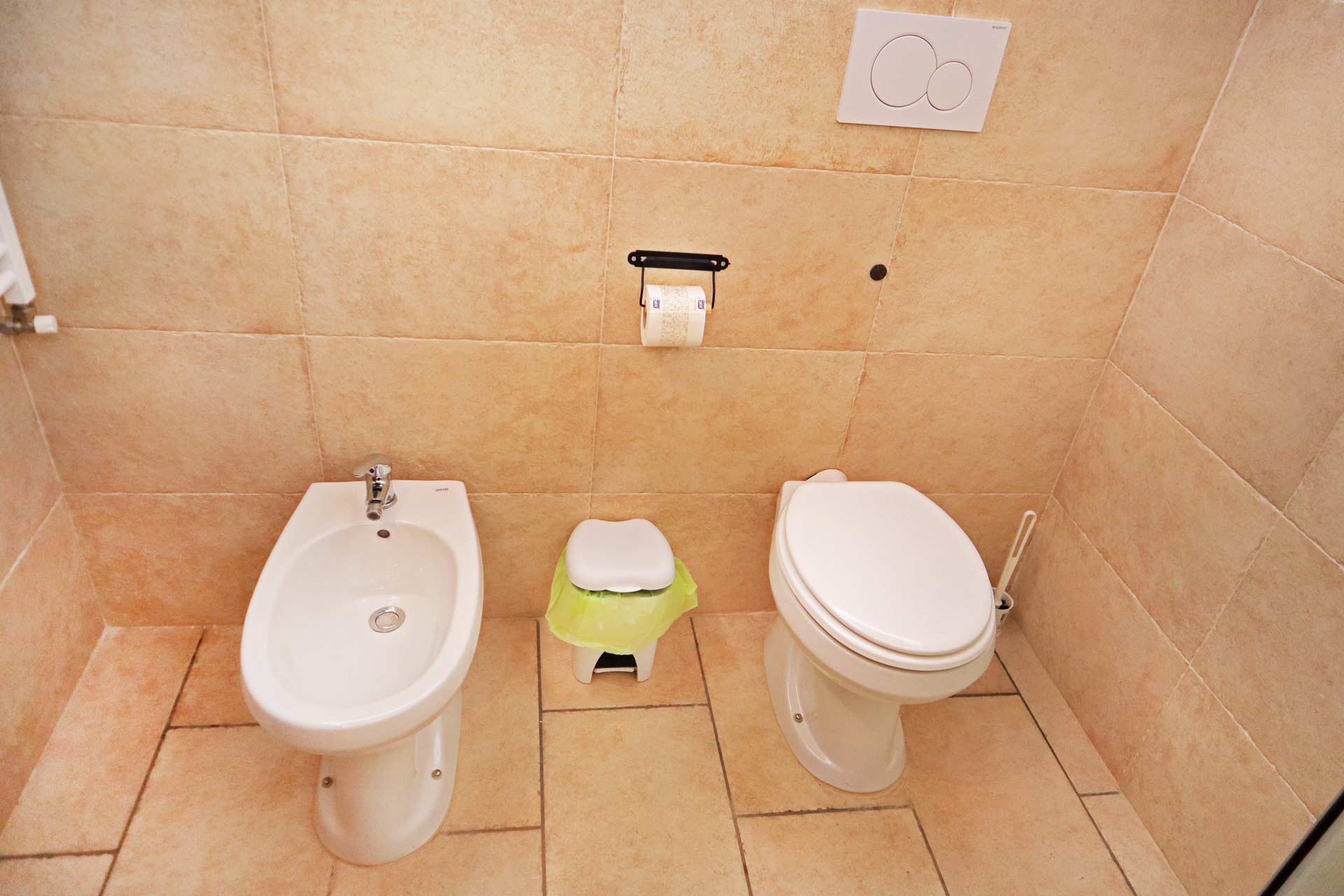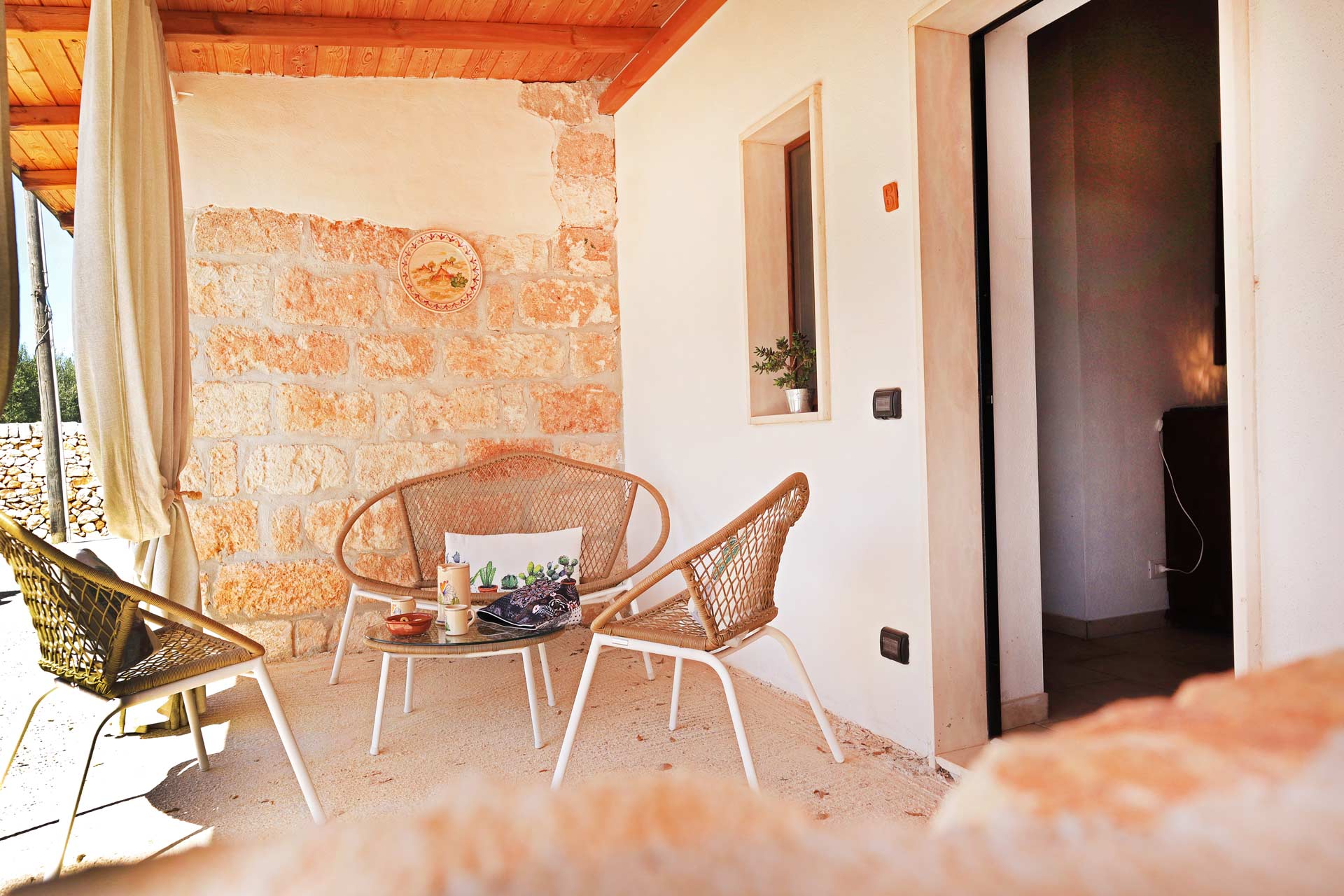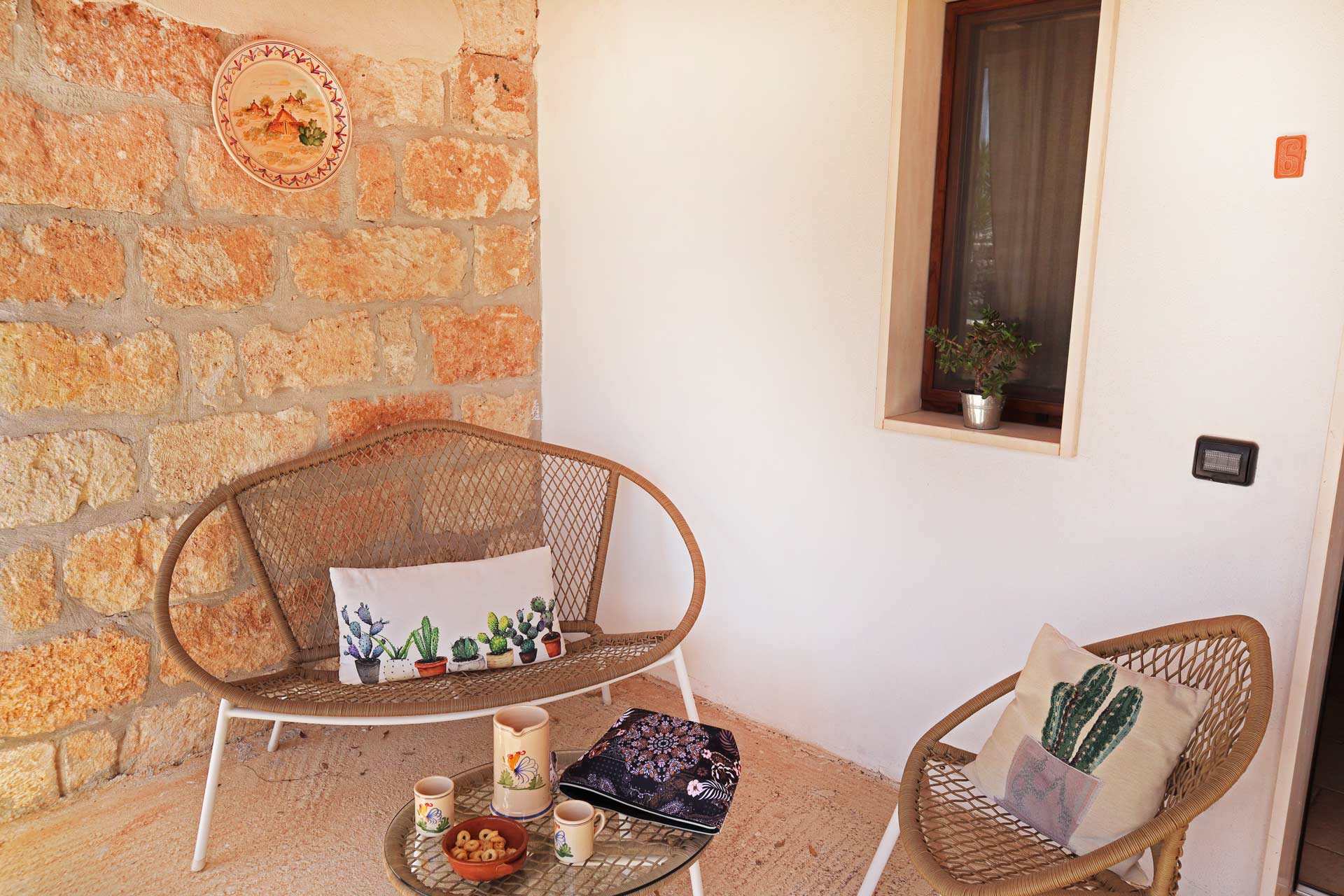 1-camera-quadrupla-Diana-bed-and-breakfast-conversano-
2-camera-quadrupla-Diana-bed-and-breakfast-conversano-letto
3-camera-quadrupla-Diana-bed-and-breakfast-conversano-travi-letto
4-camera-quadrupla-Diana-bed-and-breakfast-conversano-comodino-letto
5-camera-quadrupla-Diana-bed-and-breakfast-conversano-armadio-antico
6-camera-quadrupla-Diana-bed-and-breakfast-conversano-pumo
7-camera-quadrupla-Diana-bed-and-breakfast-conversano-armadio-e-travi
8-camera-quadrupla-Diana-bed-and-breakfast-conversano-vista-camera
9-camera-quadrupla-Diana-bed-and-breakfast-conversano-guardaroba
10-camera-quadrupla-Diana-bed-and-breakfast-conversano-letto
11-camera-quadrupla-Diana-bed-and-breakfast-conversano-ingresso
12-camera-quadrupla-Diana-bed-and-breakfast-conversano-ingresso-travi
13-bagno-camera-quadrupla-Diana-bed-and-breakfast-conversano
14-bagno-camera-quadrupla-Diana-bed-and-breakfast-conversano
15-wc-camera-quadrupla-Diana-bed-and-breakfast-conversano
16-esterno-camera-quadrupla-Diana-bed-and-breakfast-conversano
17-camera-quadrupla-Diana-bed-and-breakfast-conversano-esterno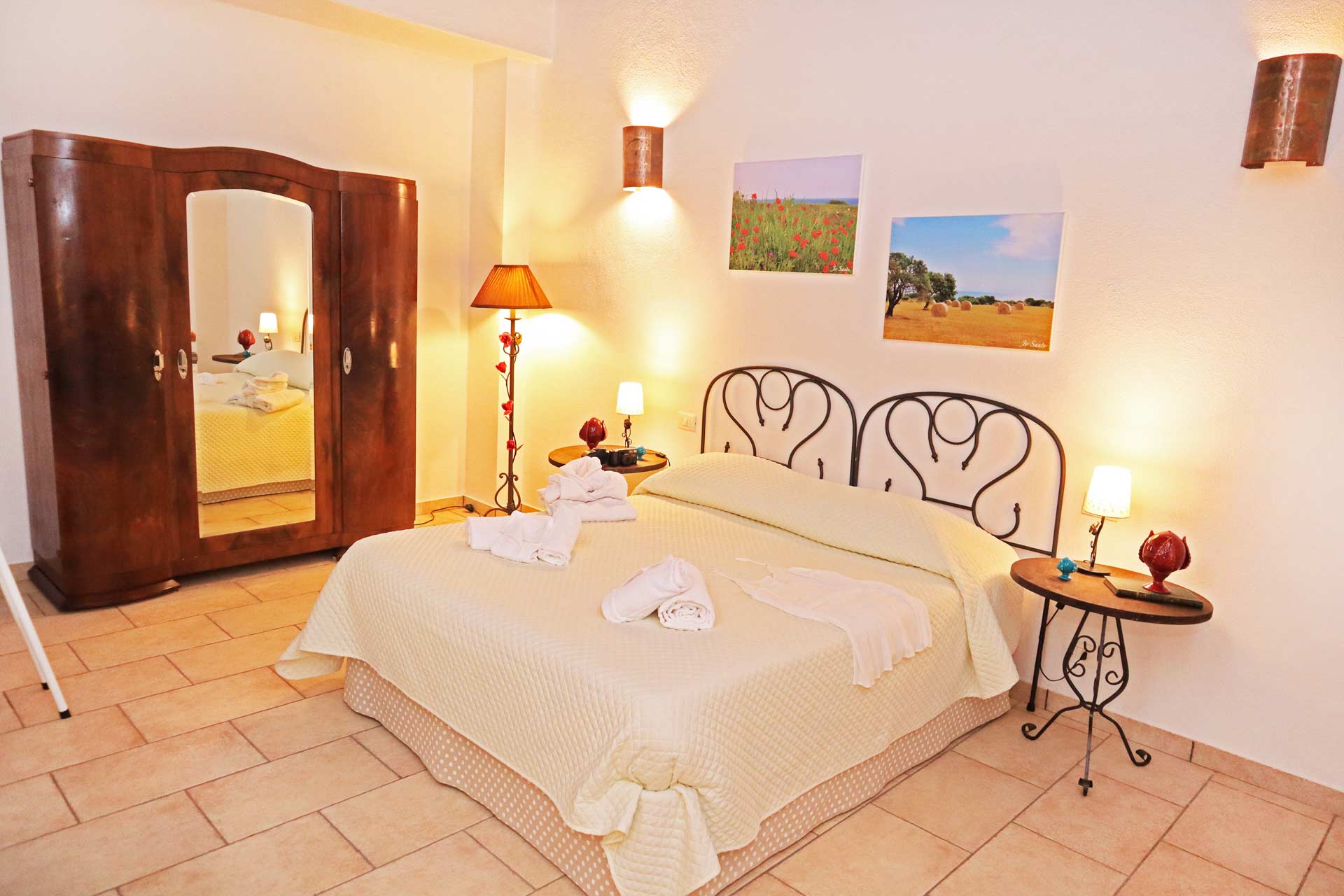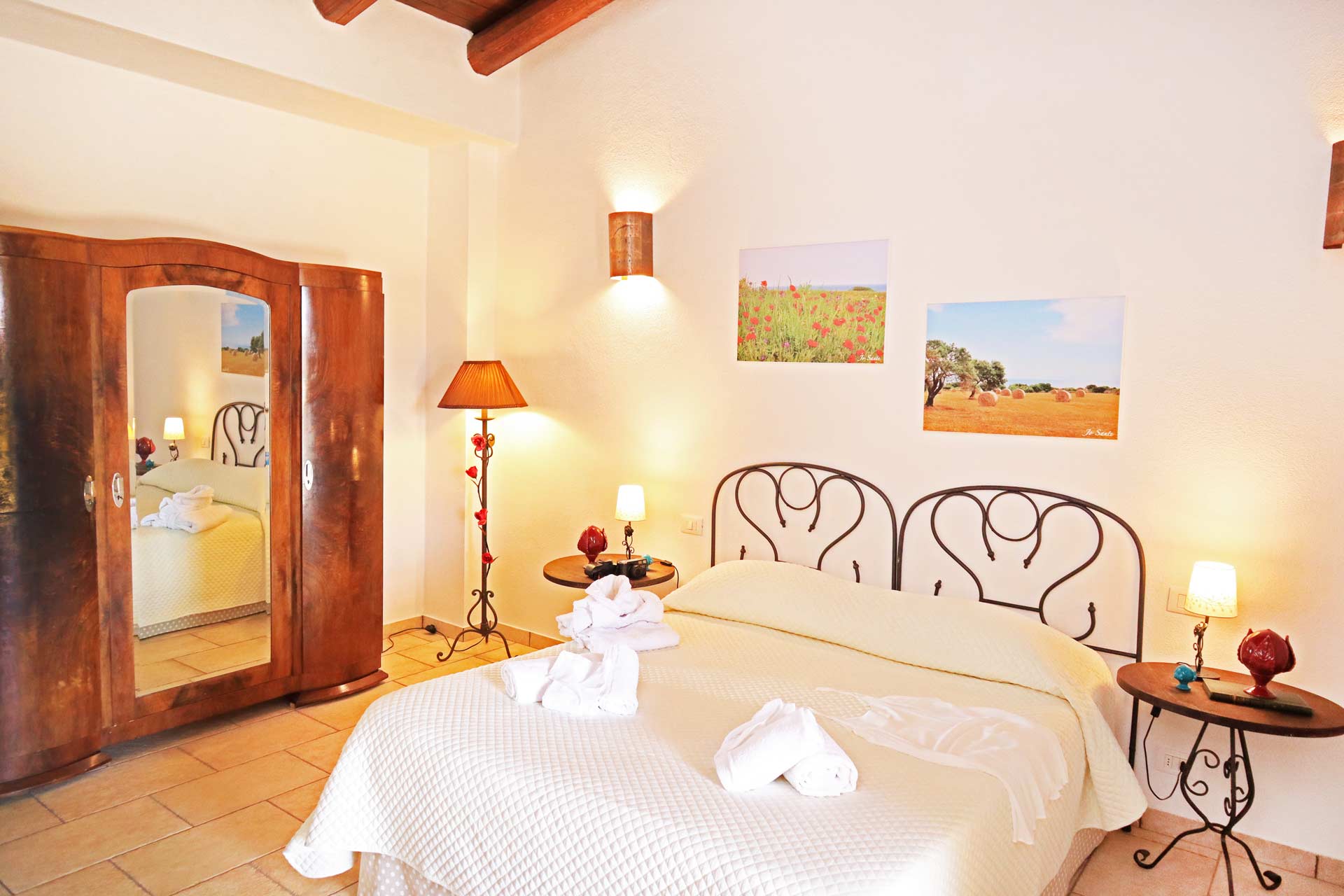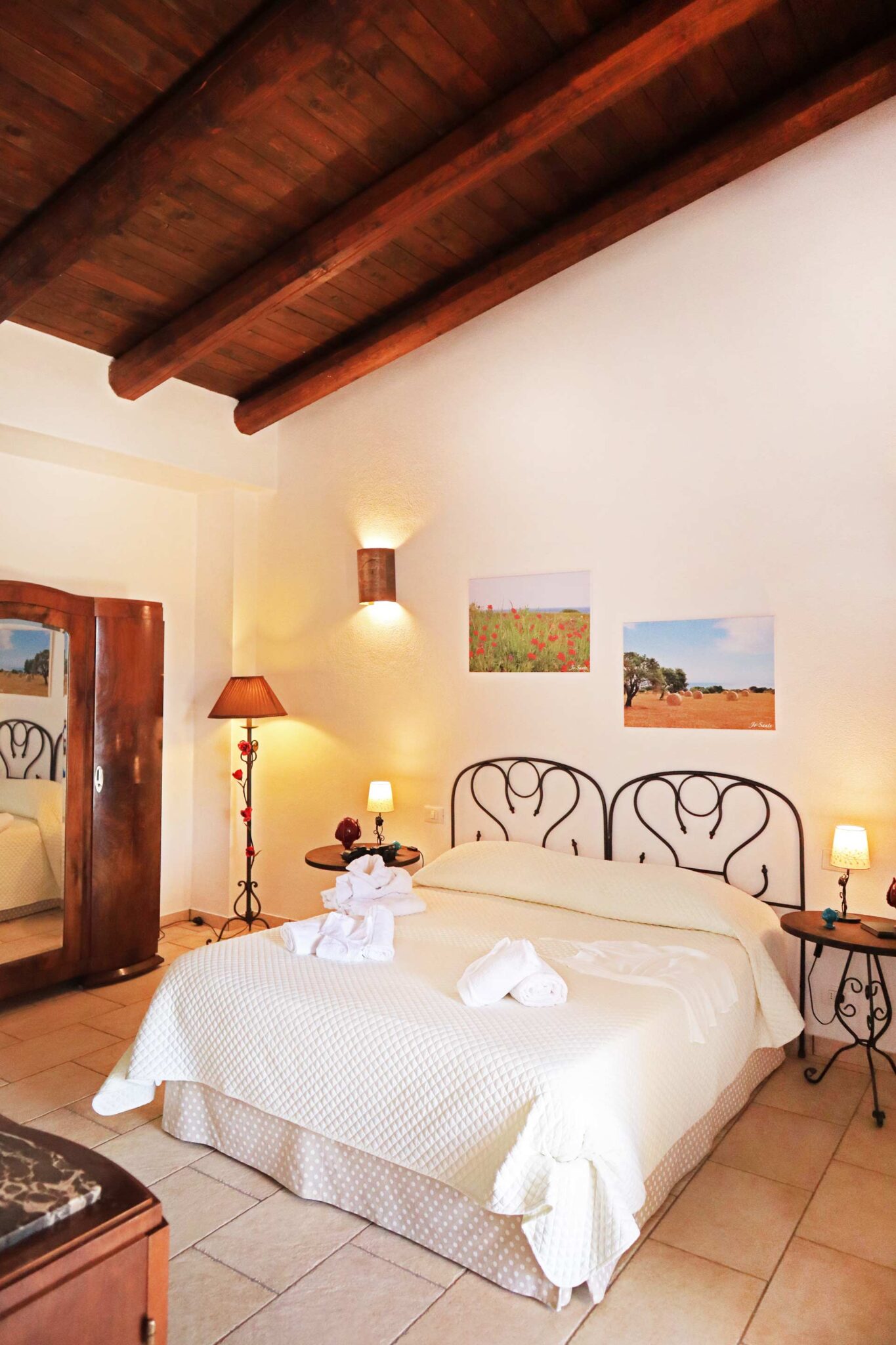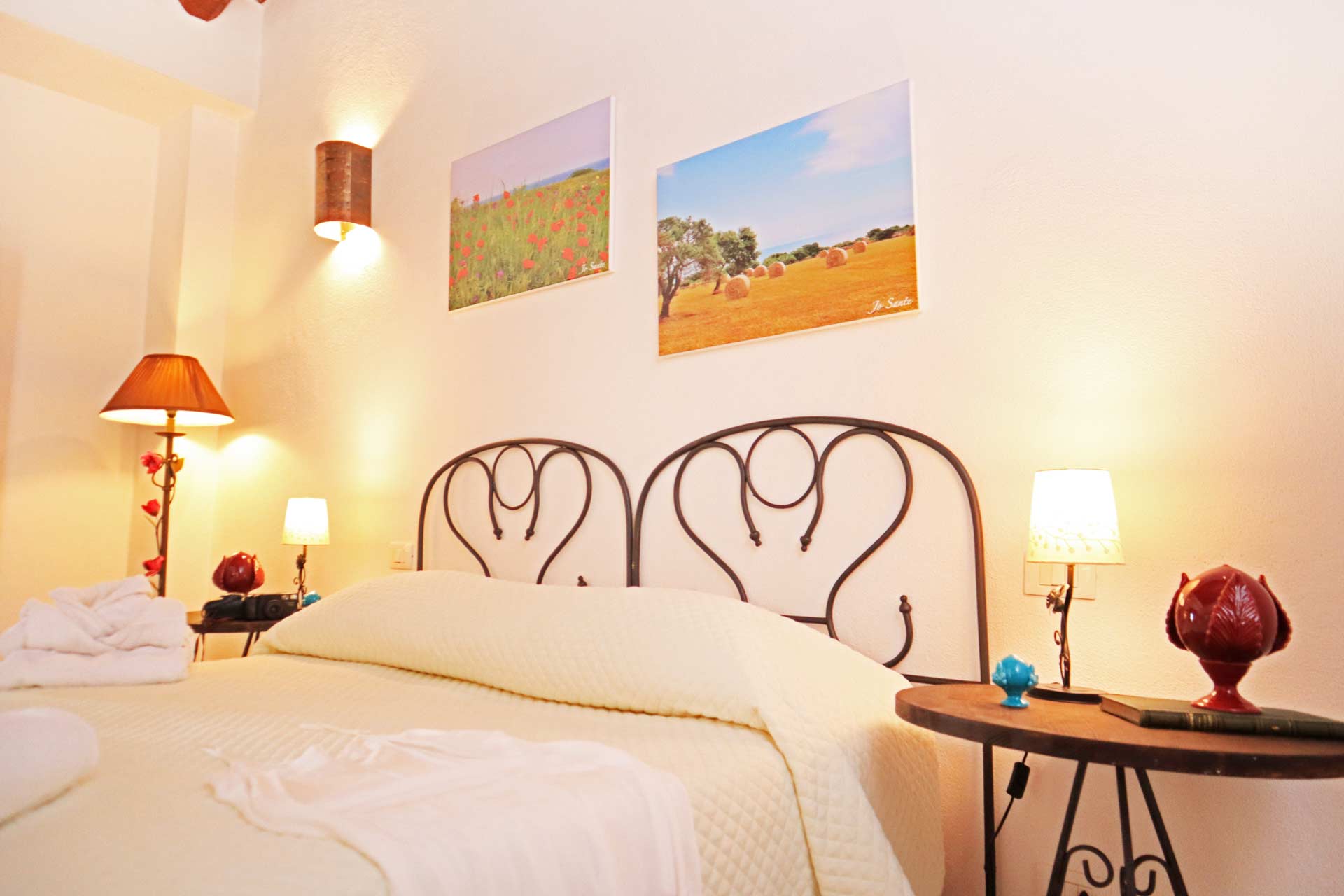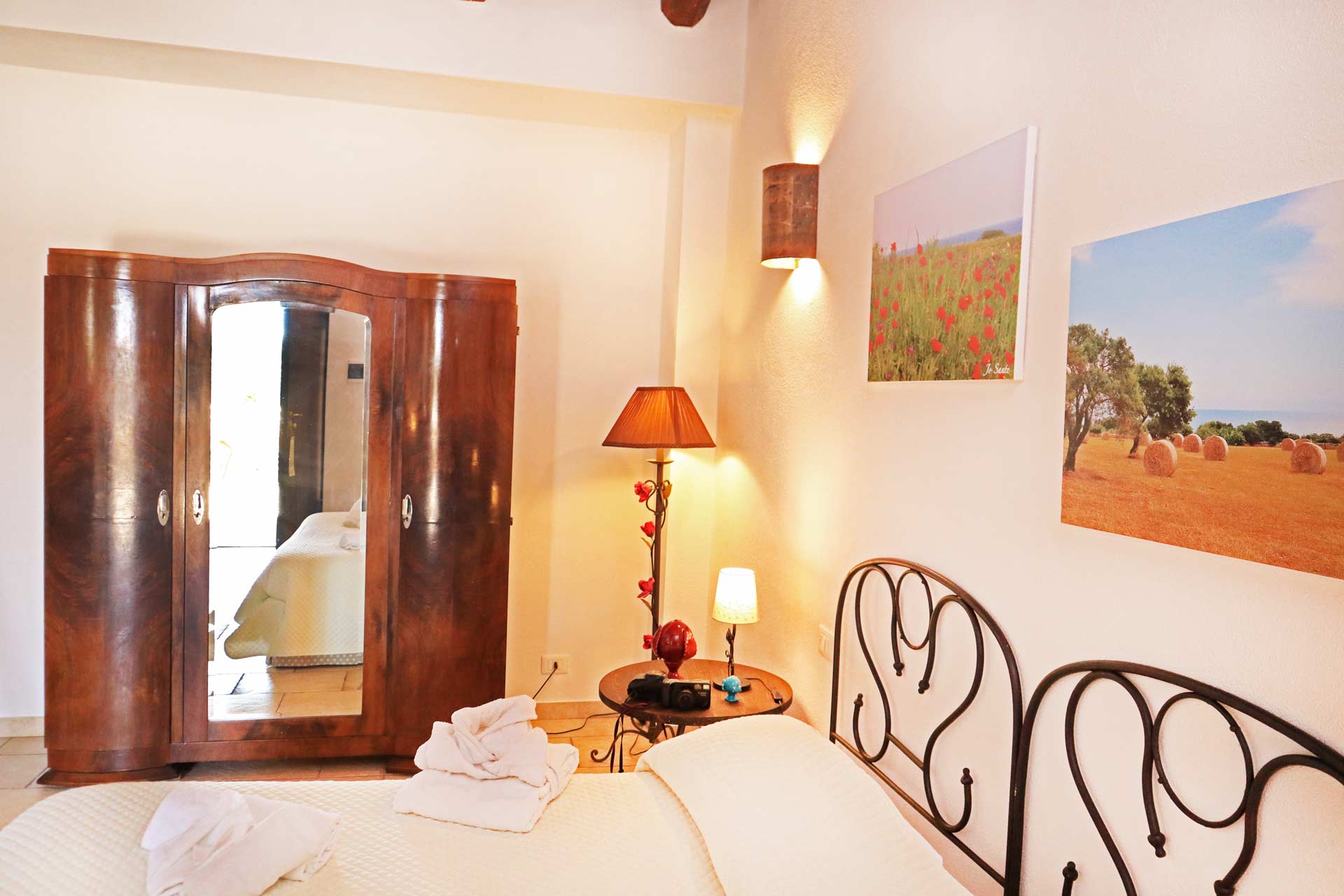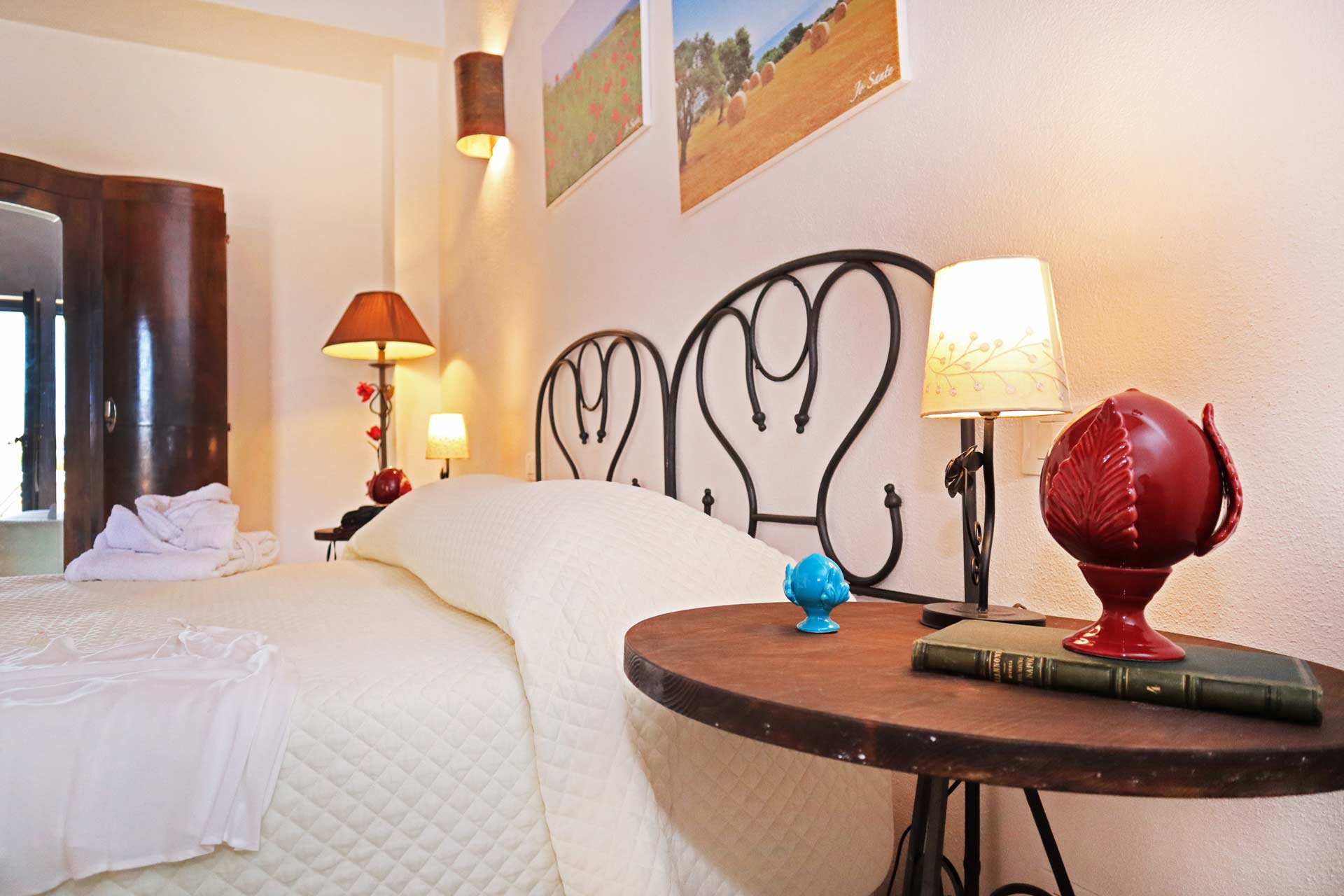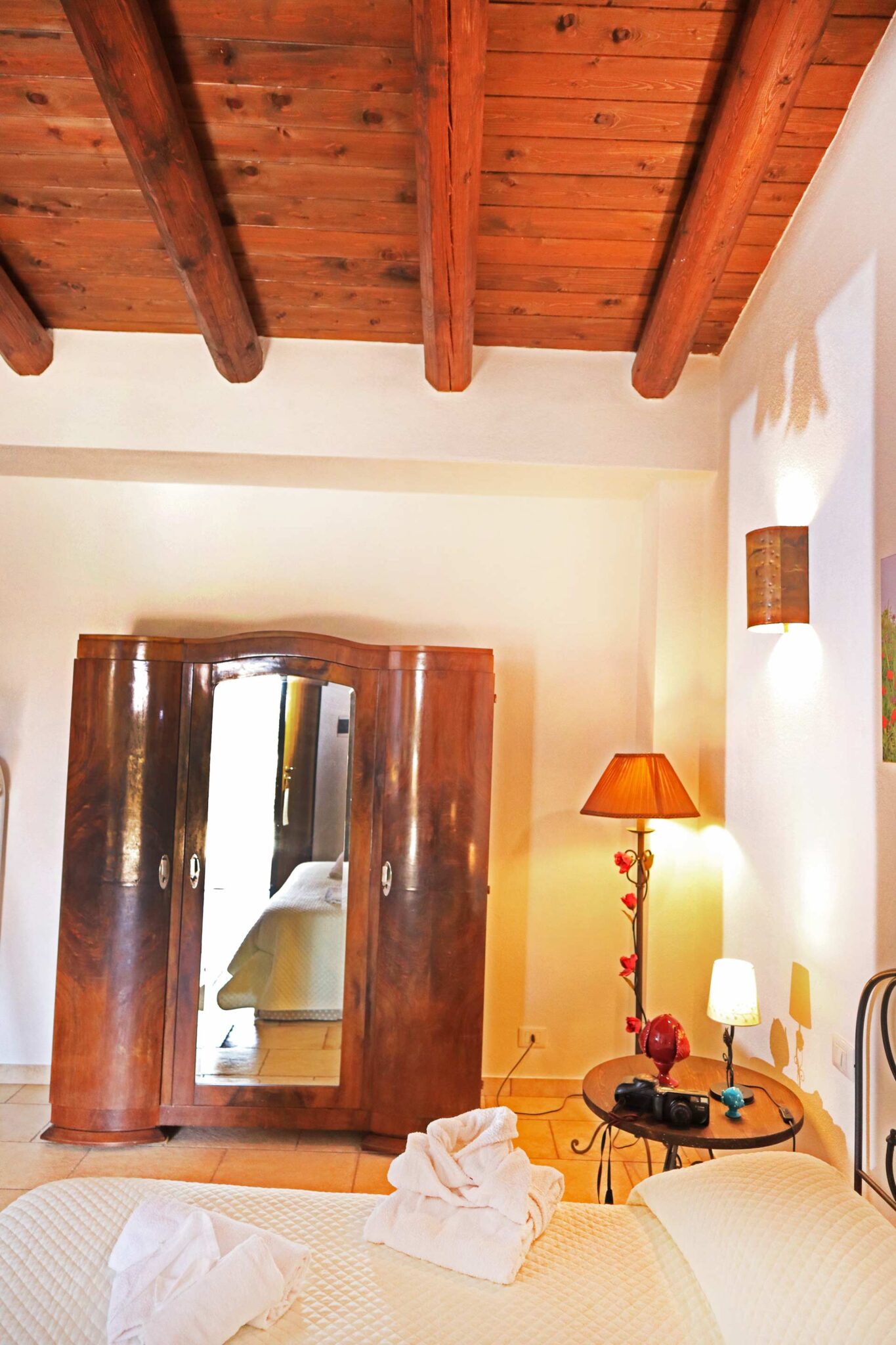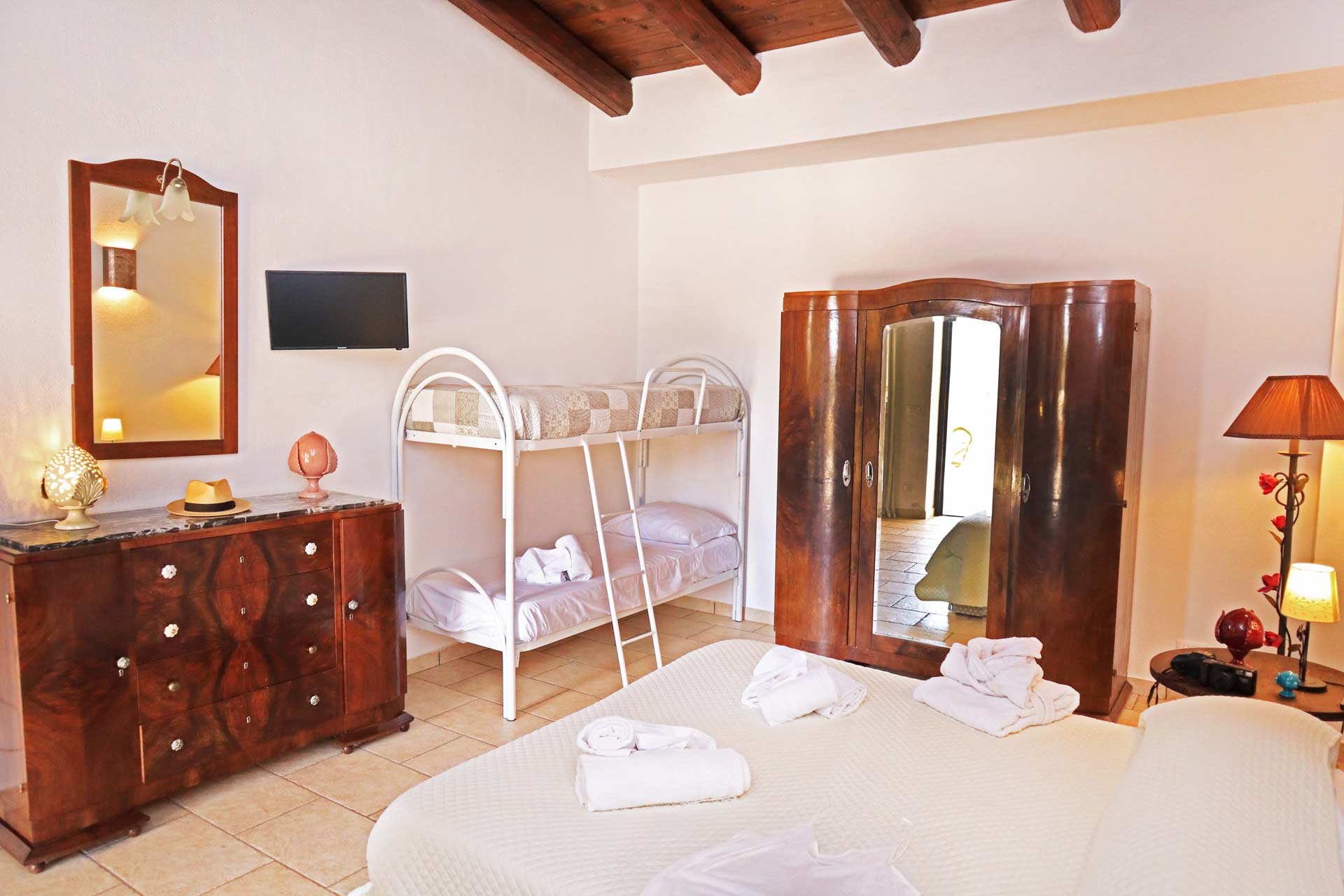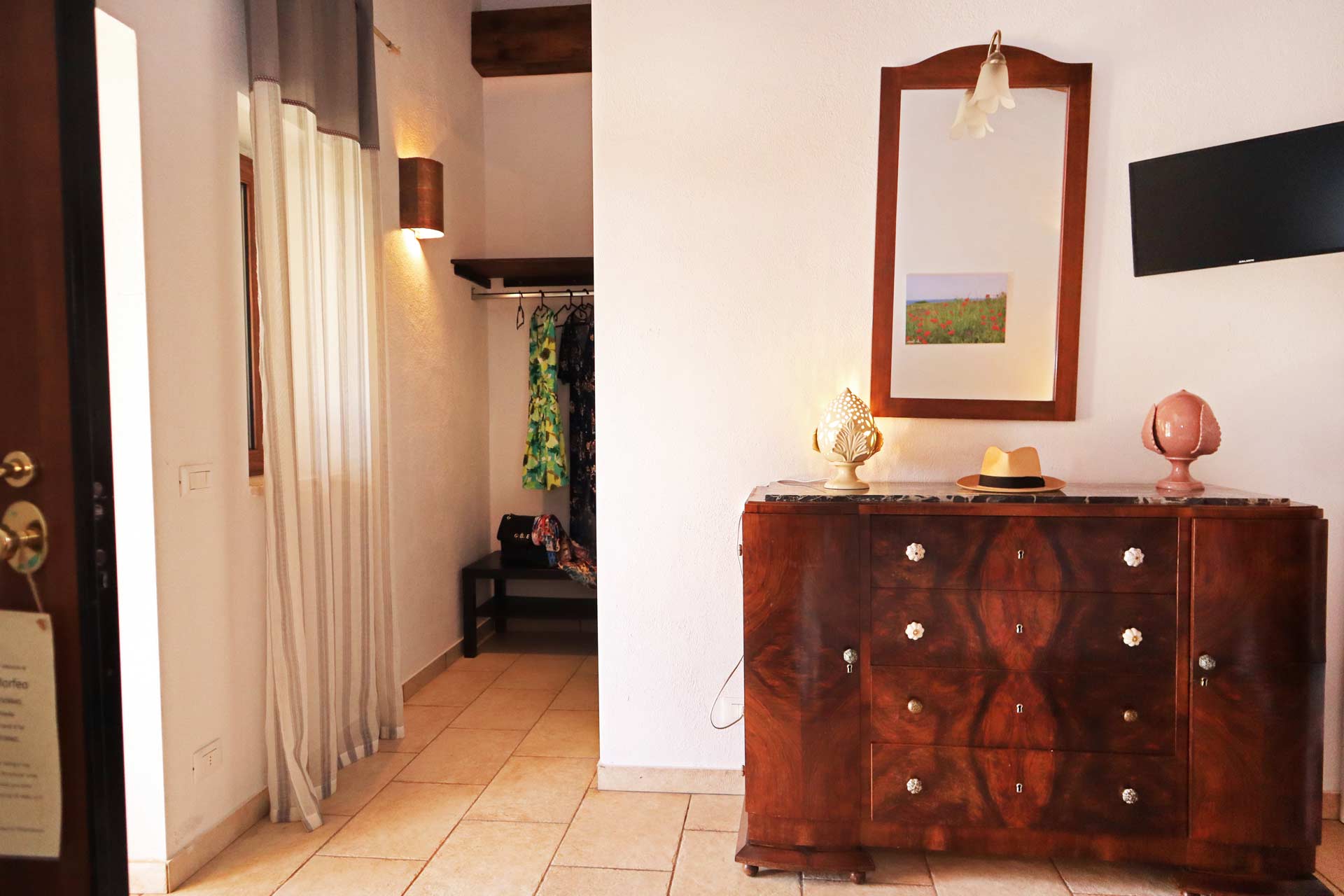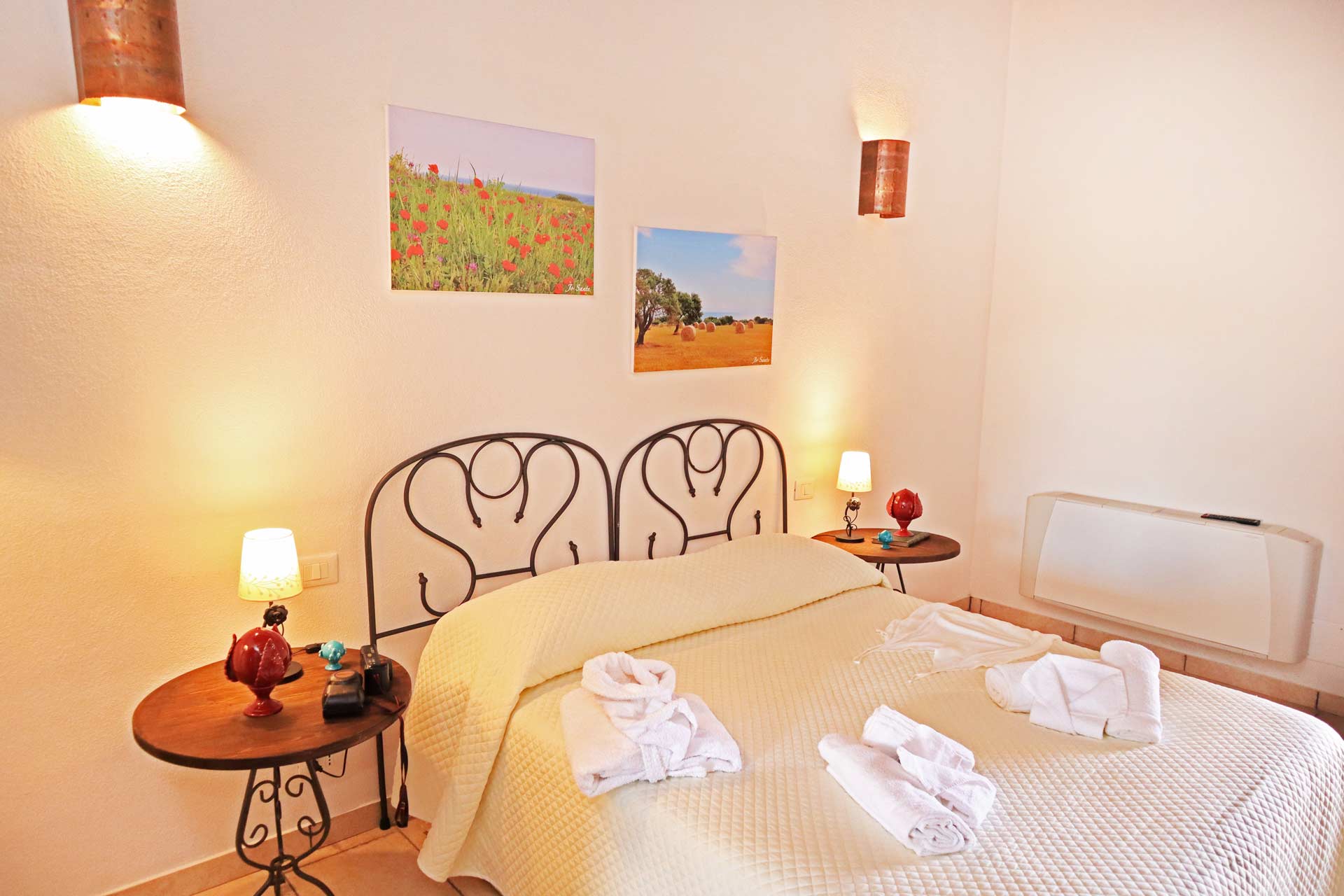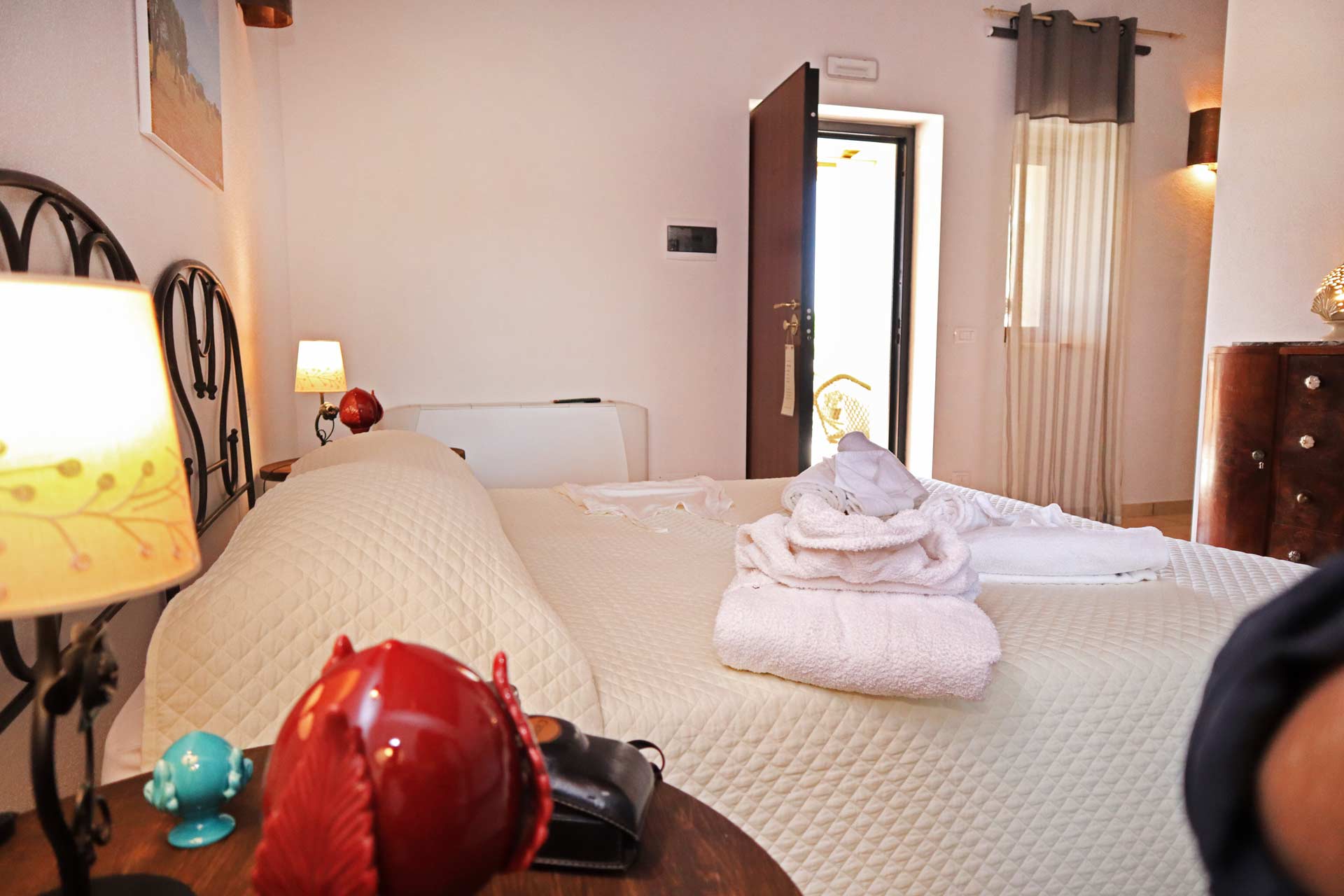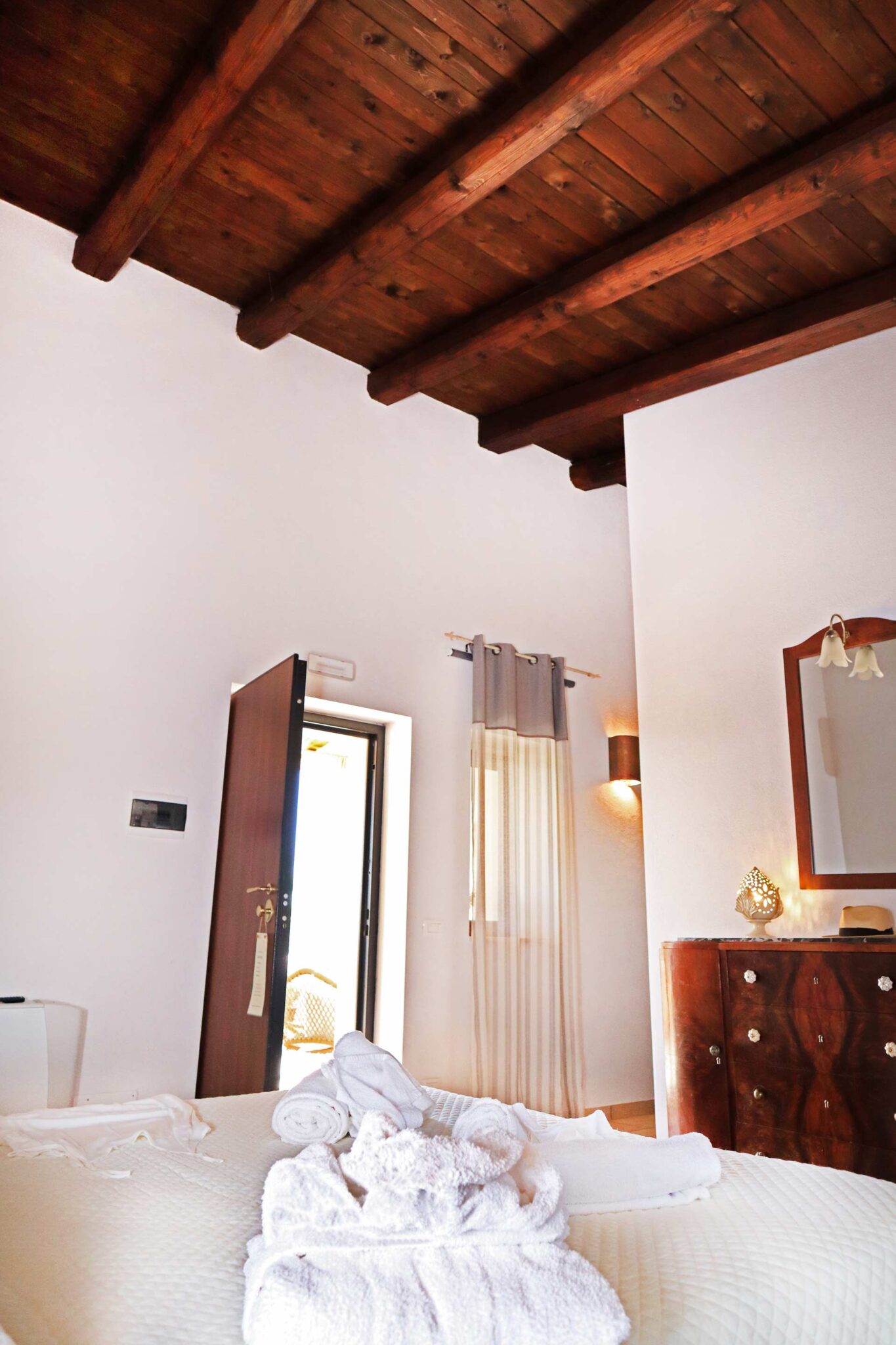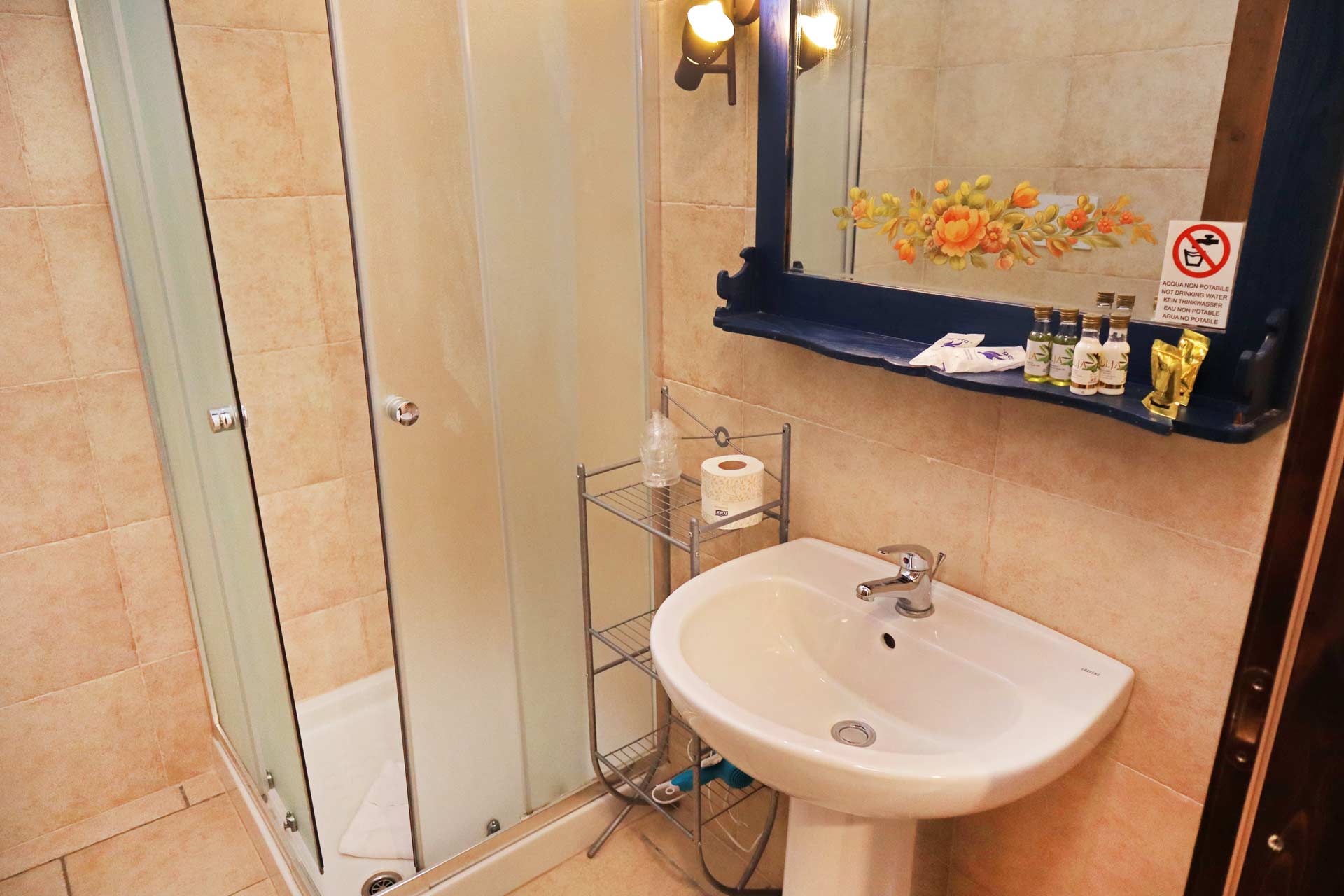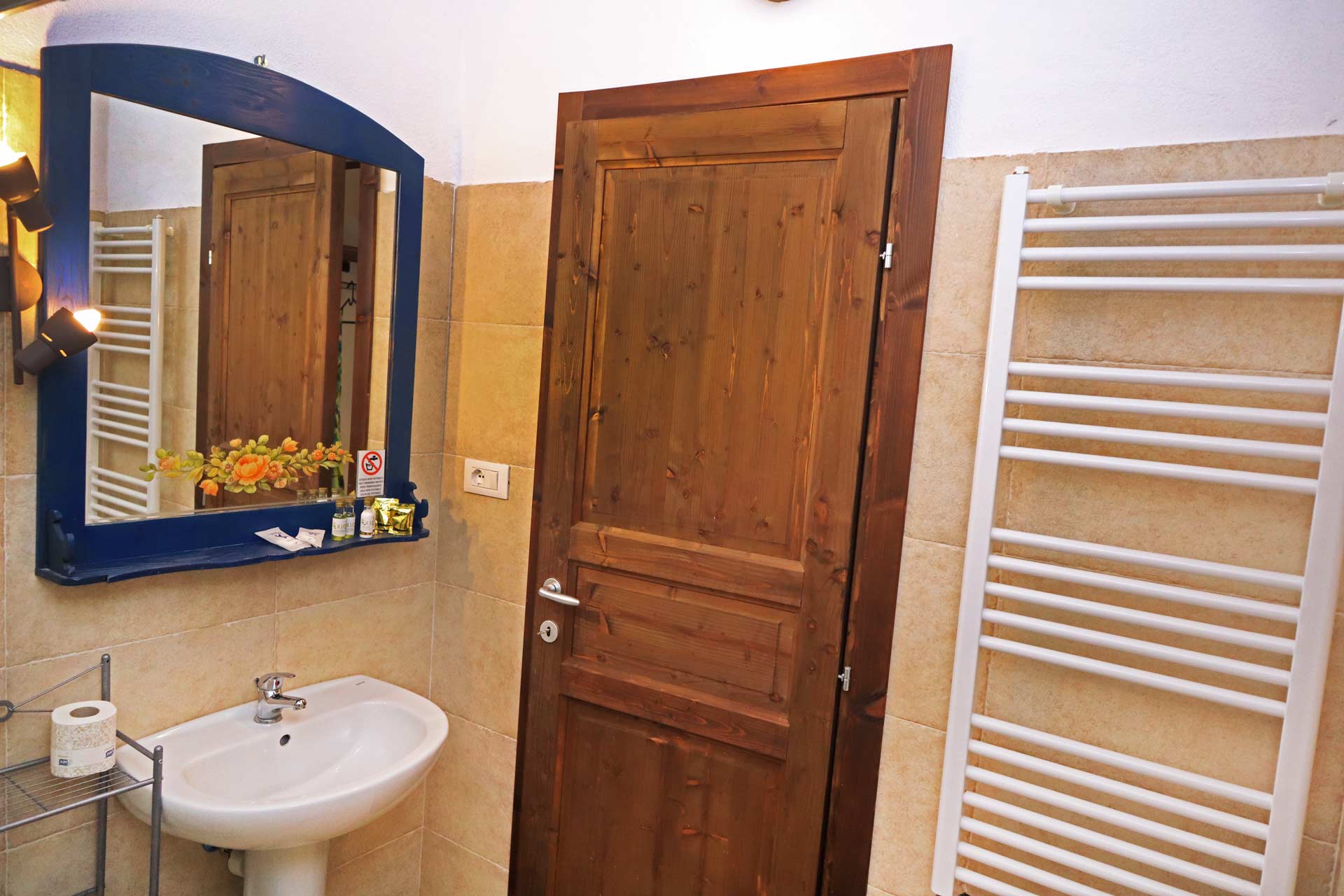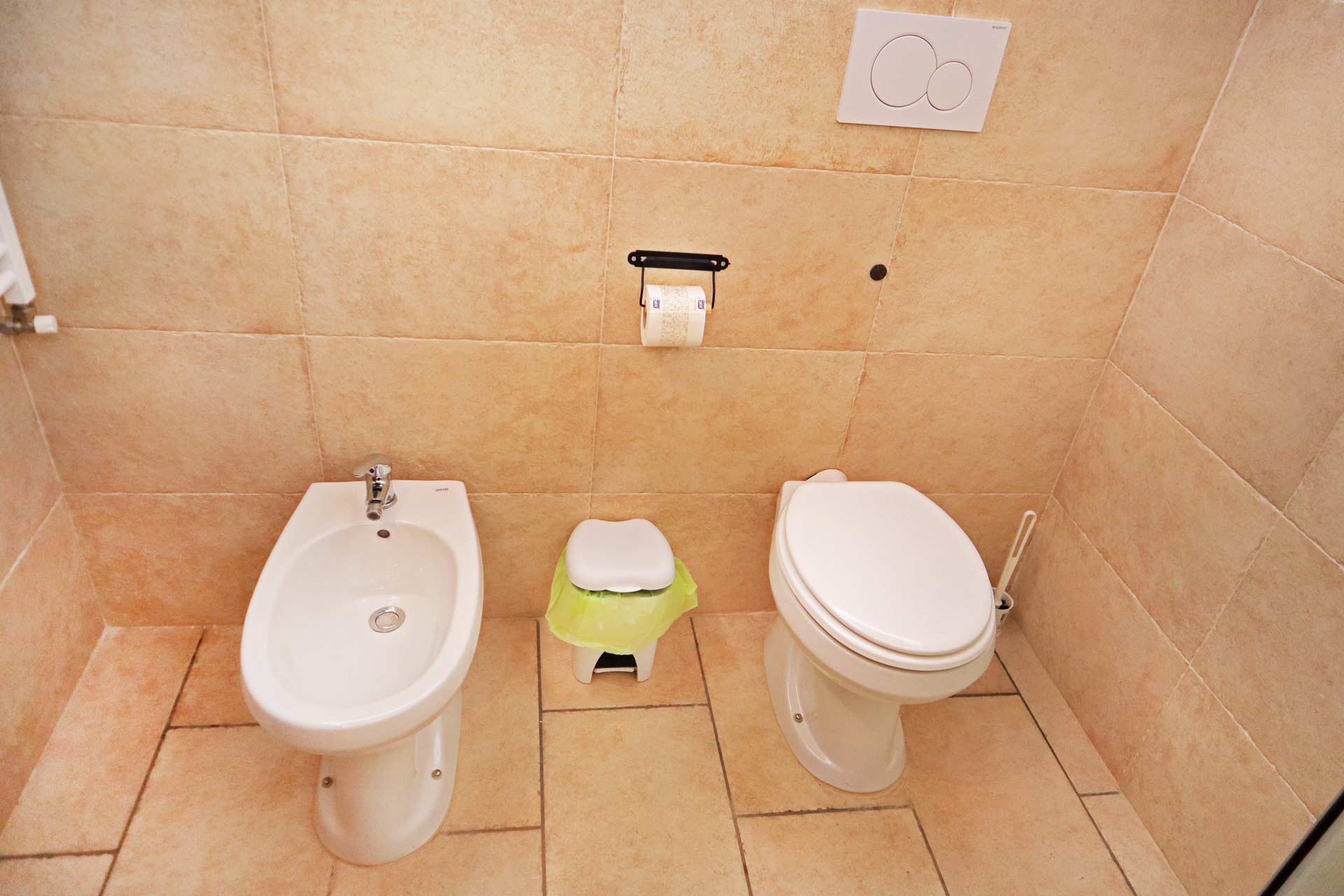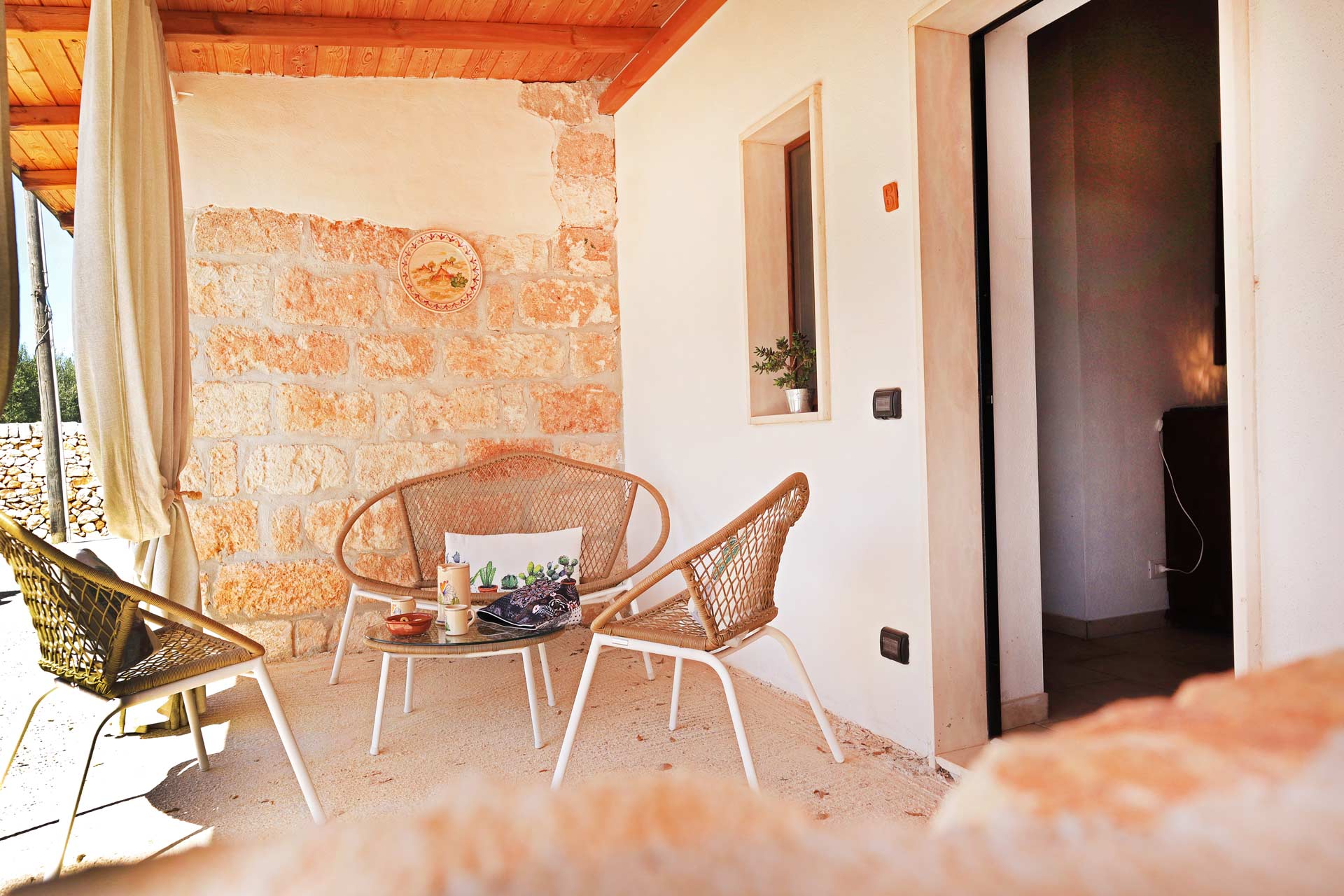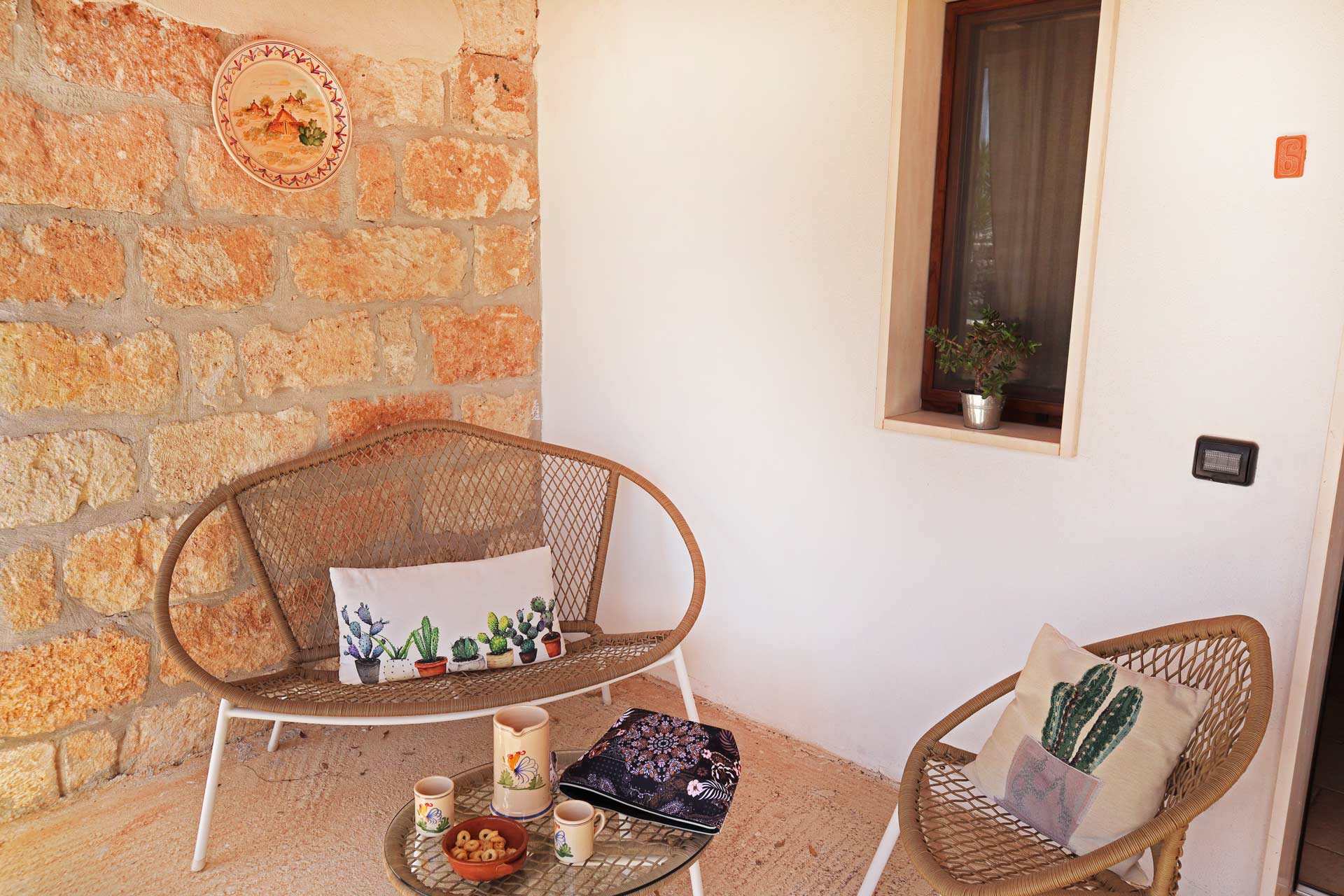 ---
Description
"Dimora Diana" re-proposes the style of a past skillfully recovered with top quality services and comforts. An environment cared for and thought out down to the smallest detail to relive the atmosphere of a past time and spend moments of harmony and relaxation for an unforgettable holiday.
The simple and refined style, the combination of past and present with period pieces that take you back in time.
The Dimora can accommodate up to 4 people, has: private bathroom, wardrobe, bunk bed, TV and free WI-FI, air conditioning. Ideal for families. Also available to guests is an outdoor patio dedicated to a relaxation area overlooking the beautiful swimming pool with Roman steps.

It can accommodate up to 3 adults and a child over one in a cot
---
Features
---
OR
Select a check-in and check-out date
.