. Anna
Anna residence
Triple room N.8
---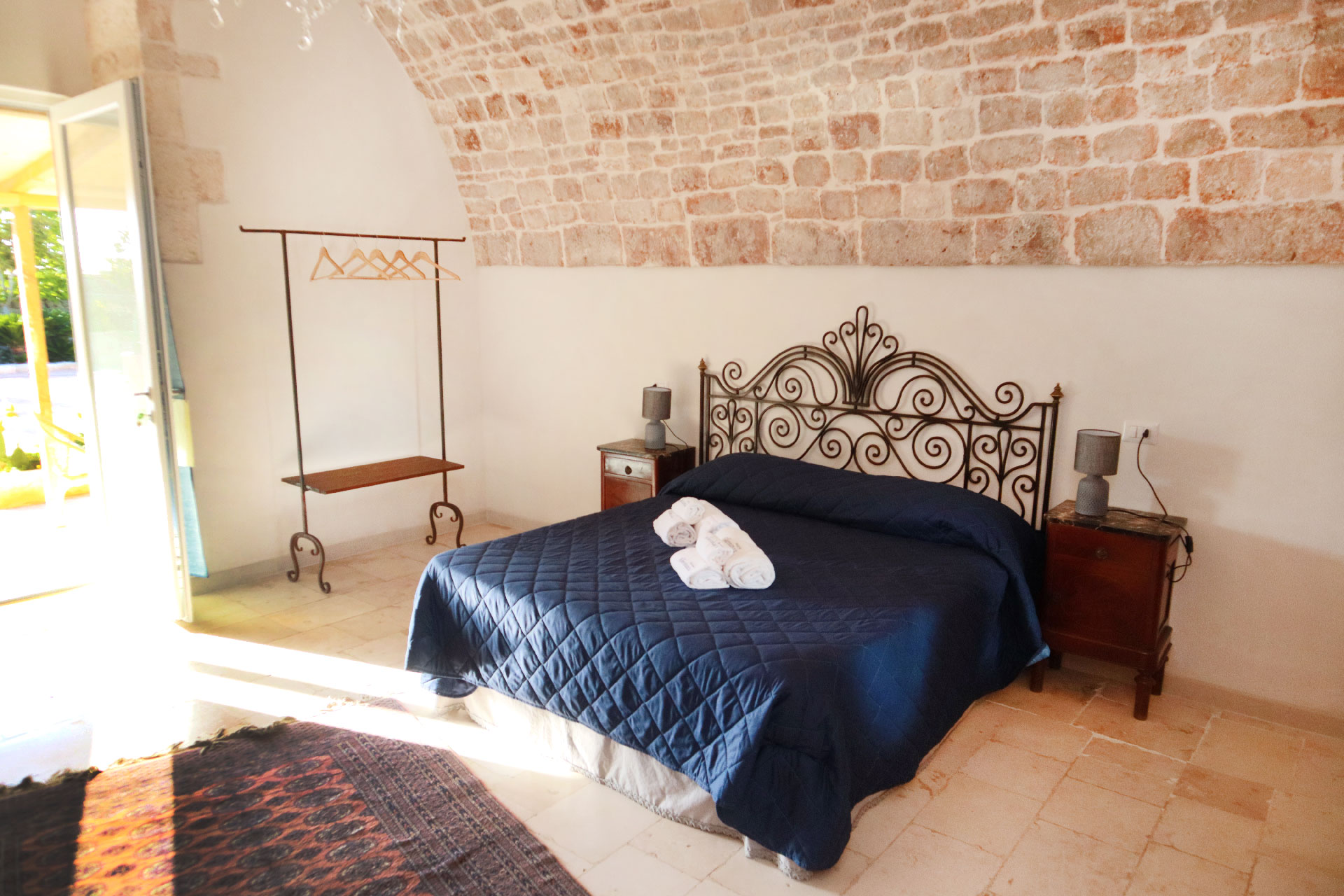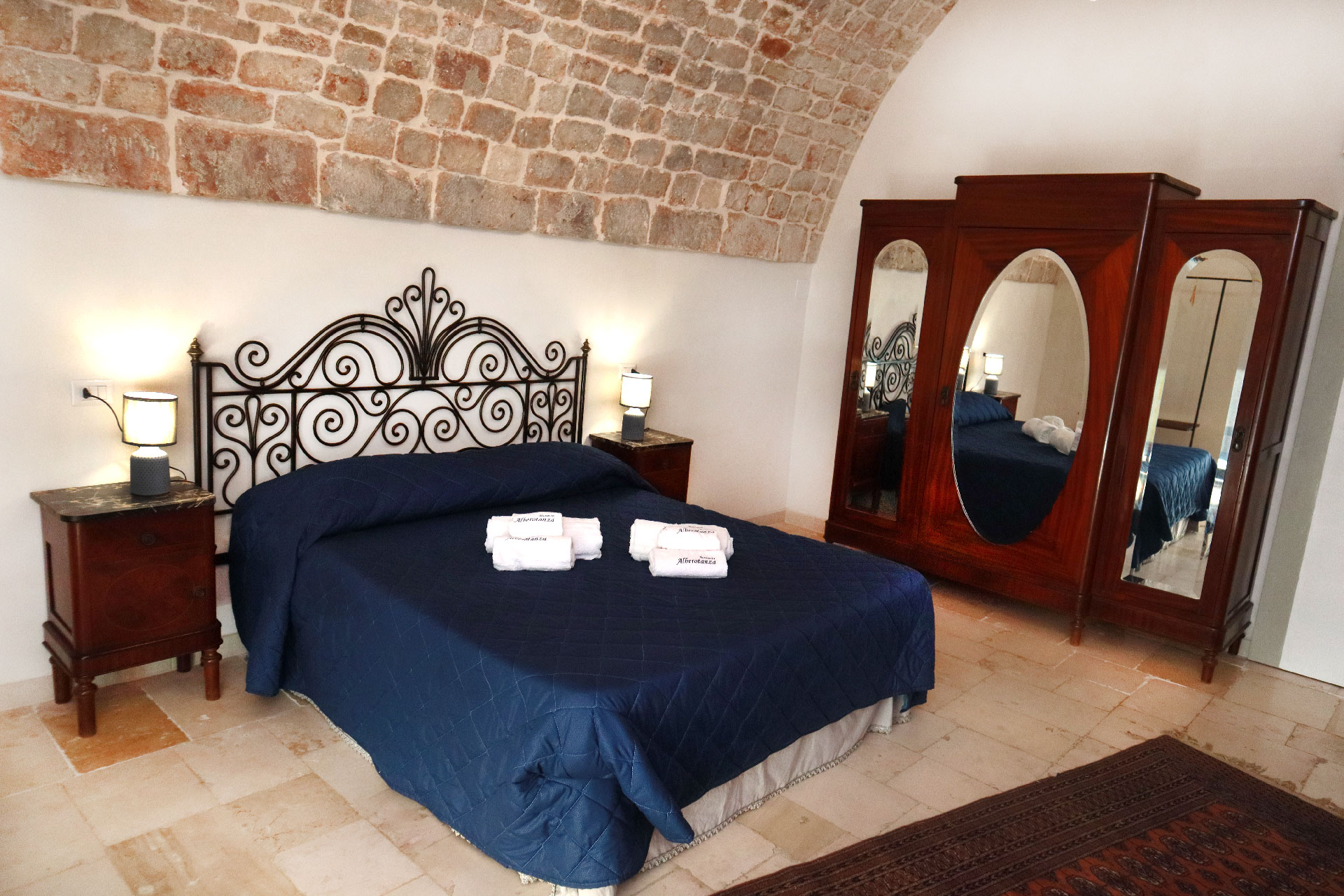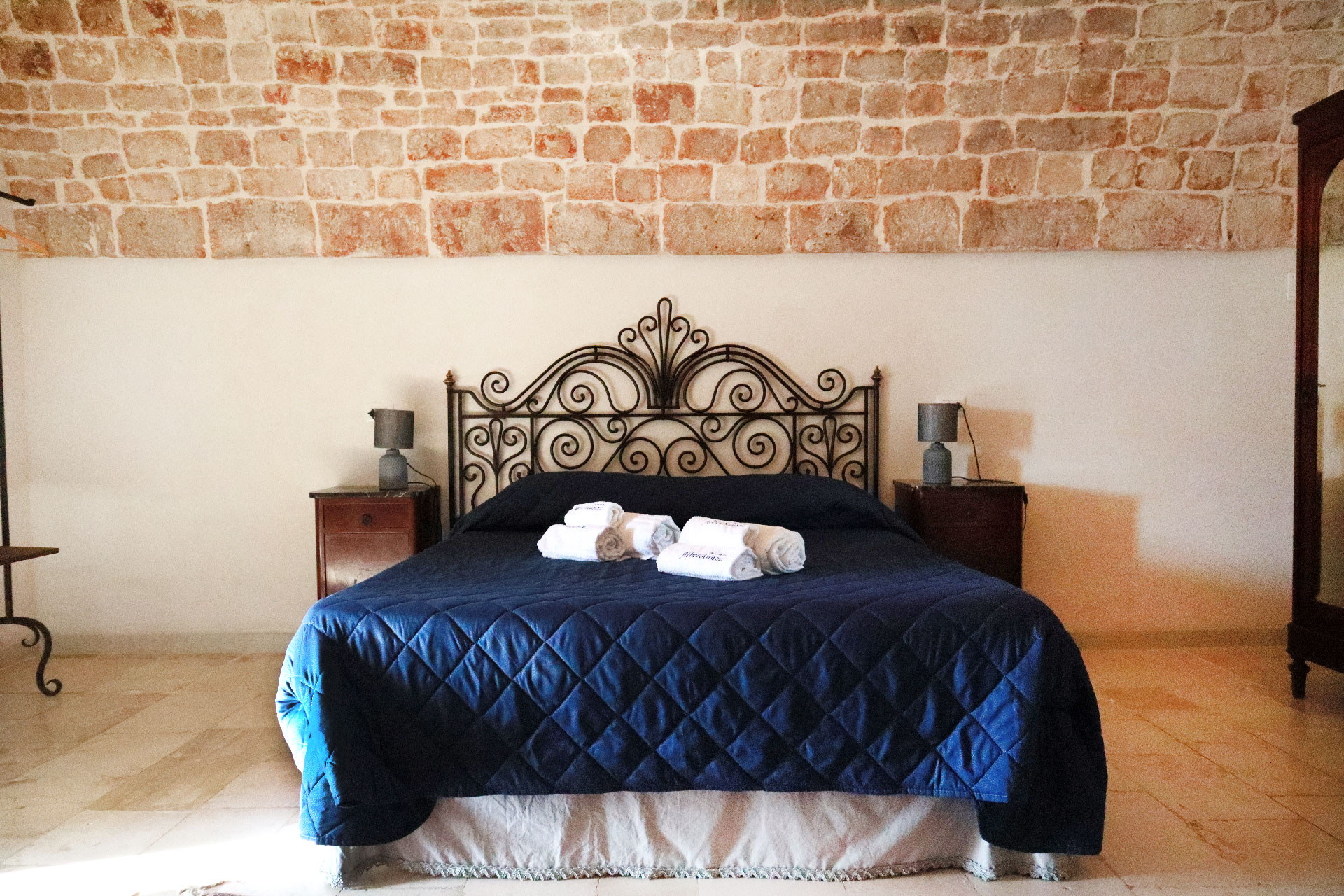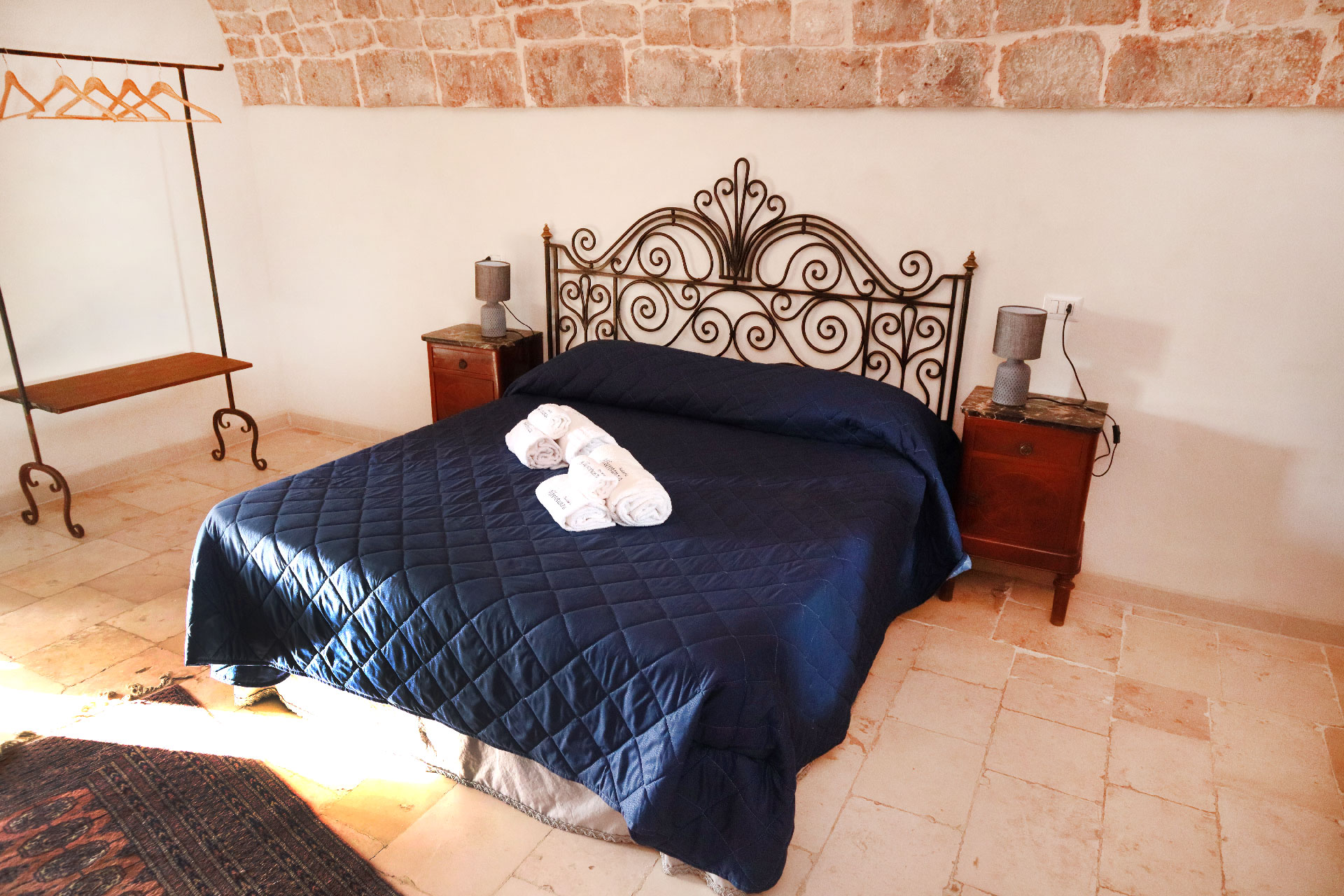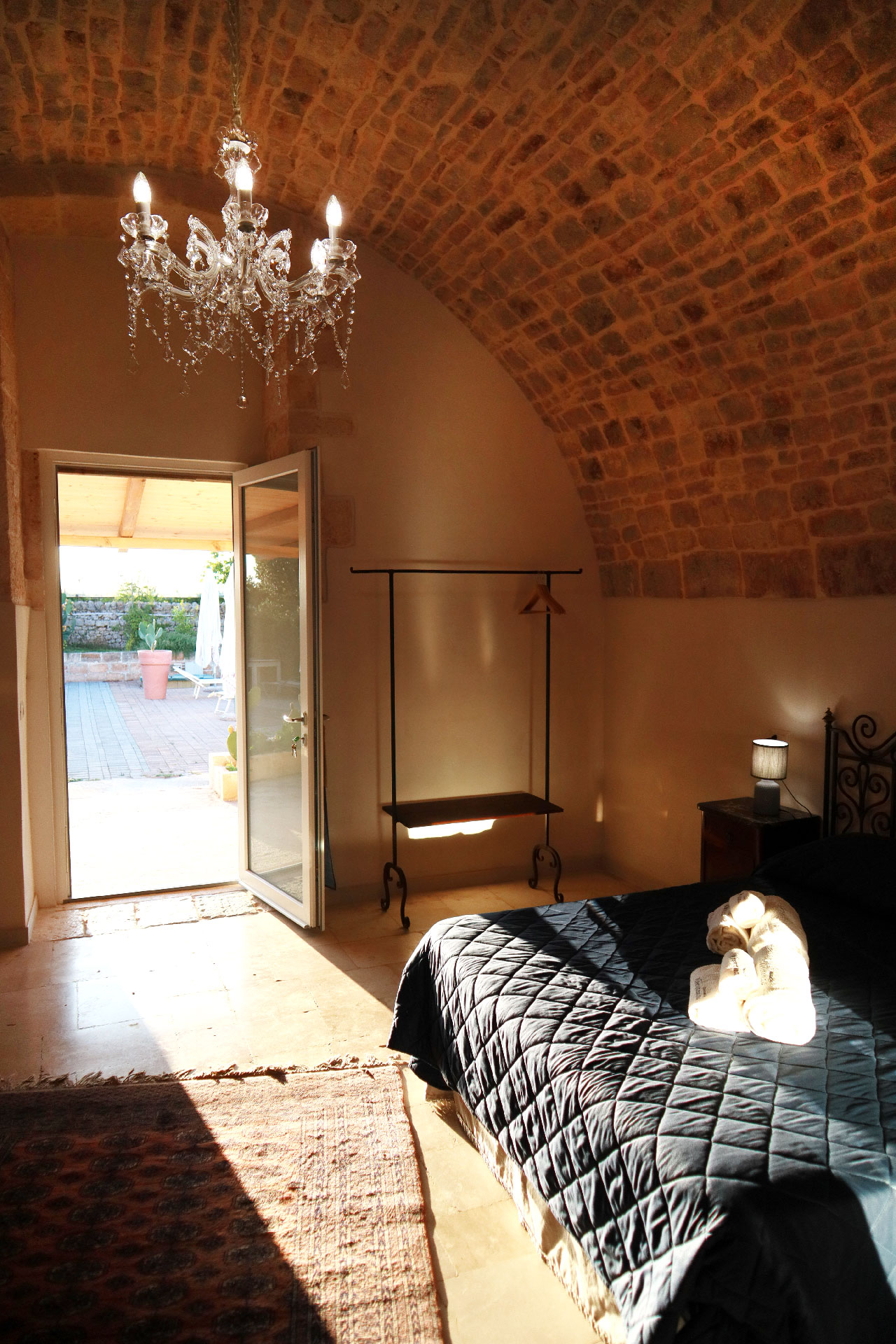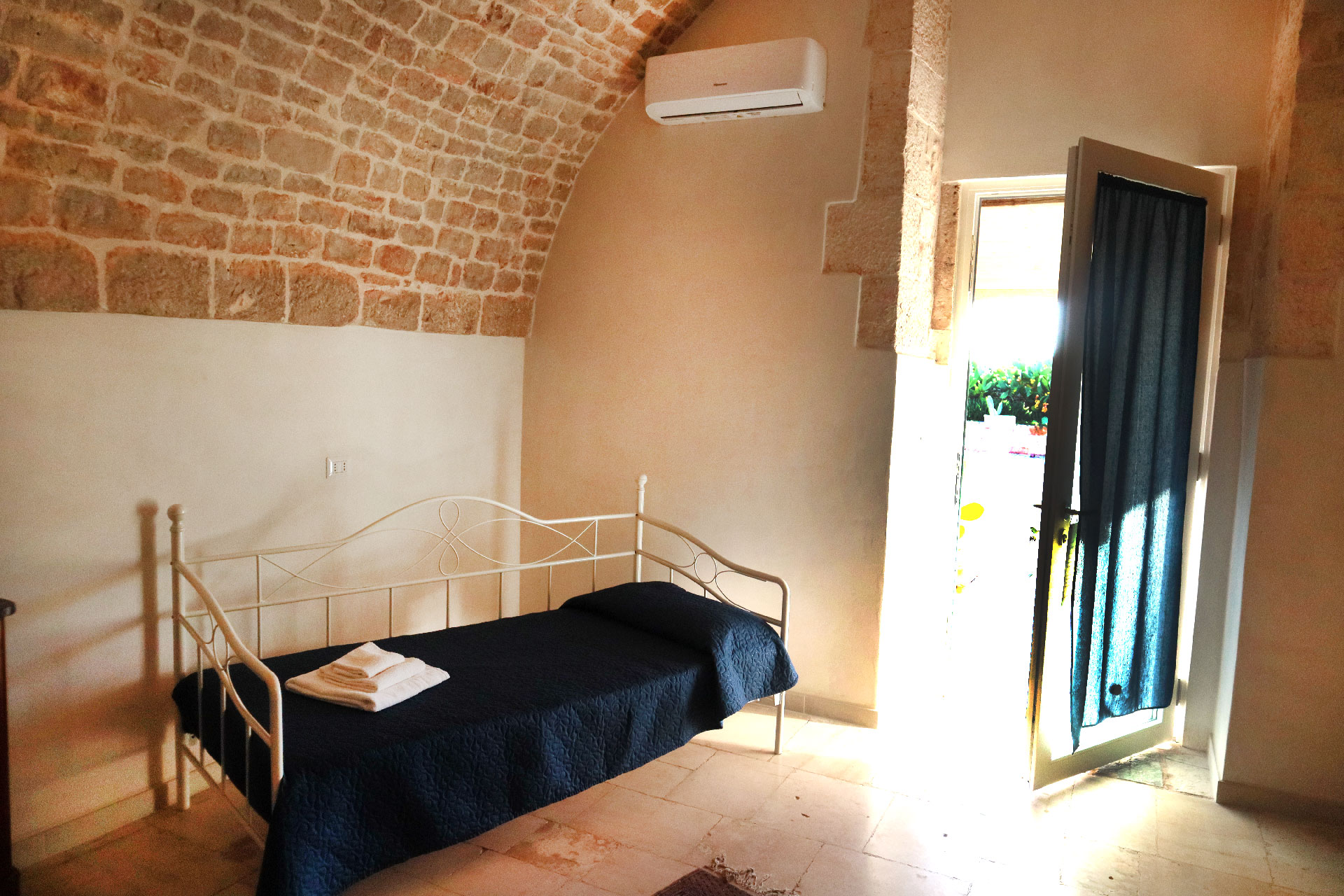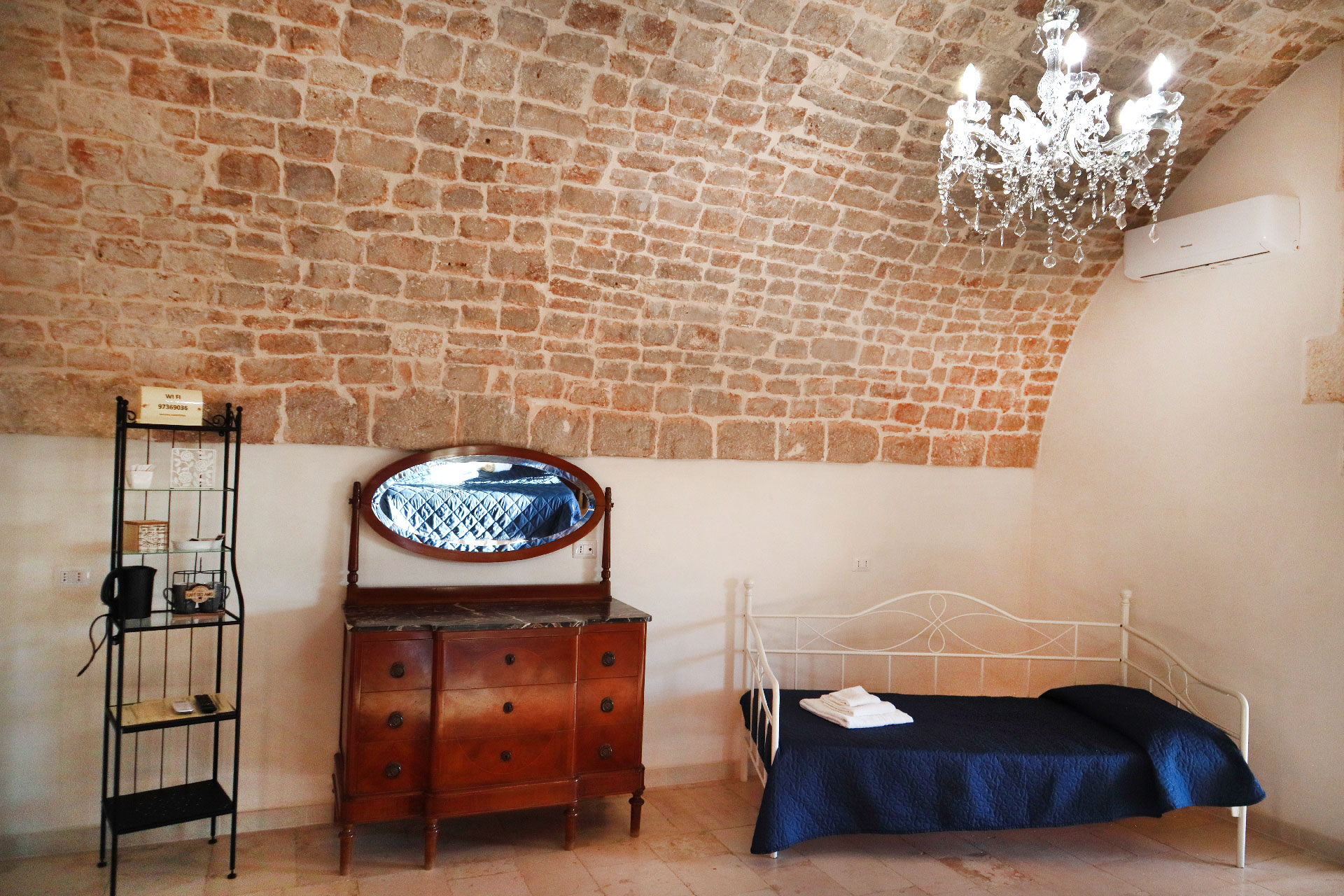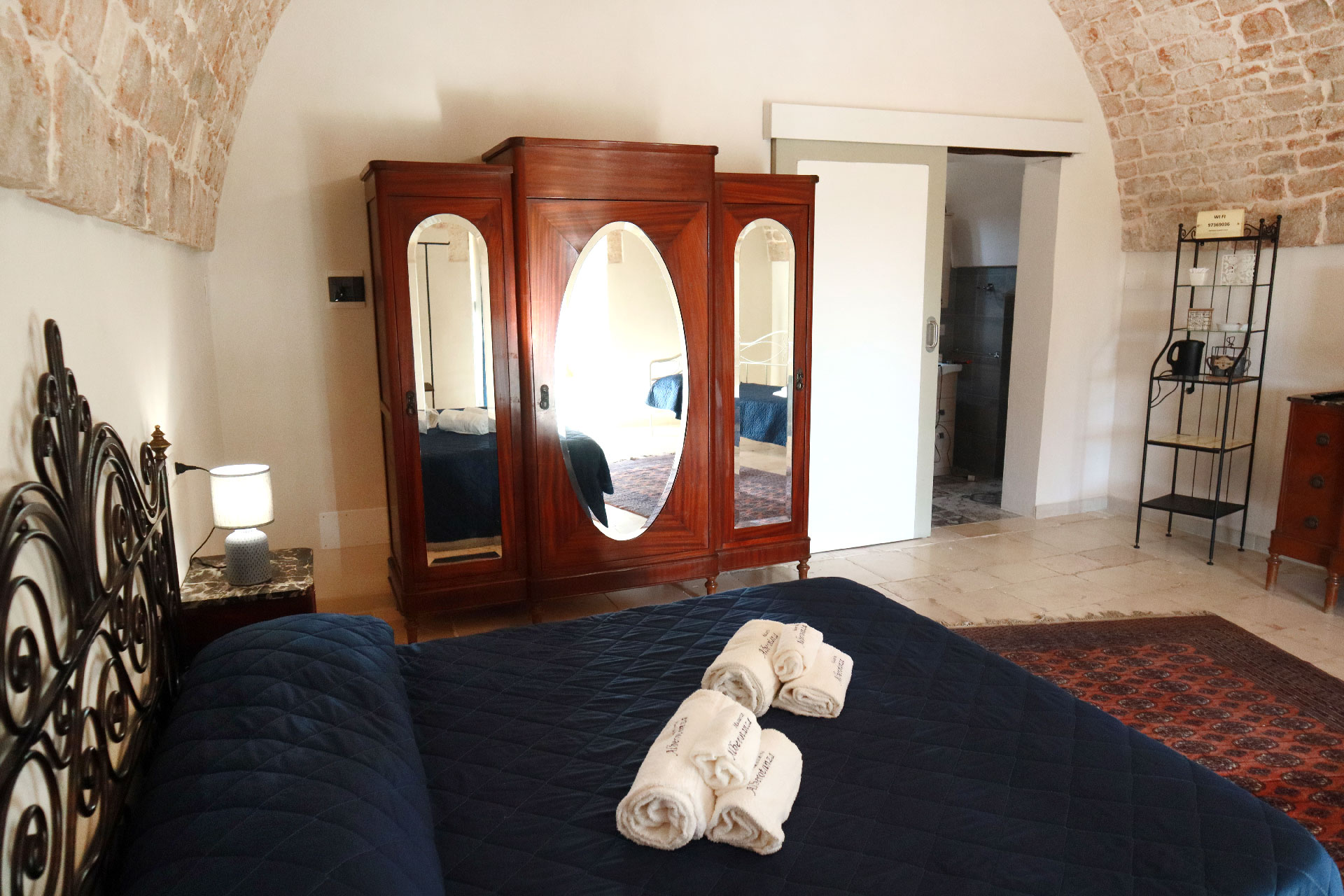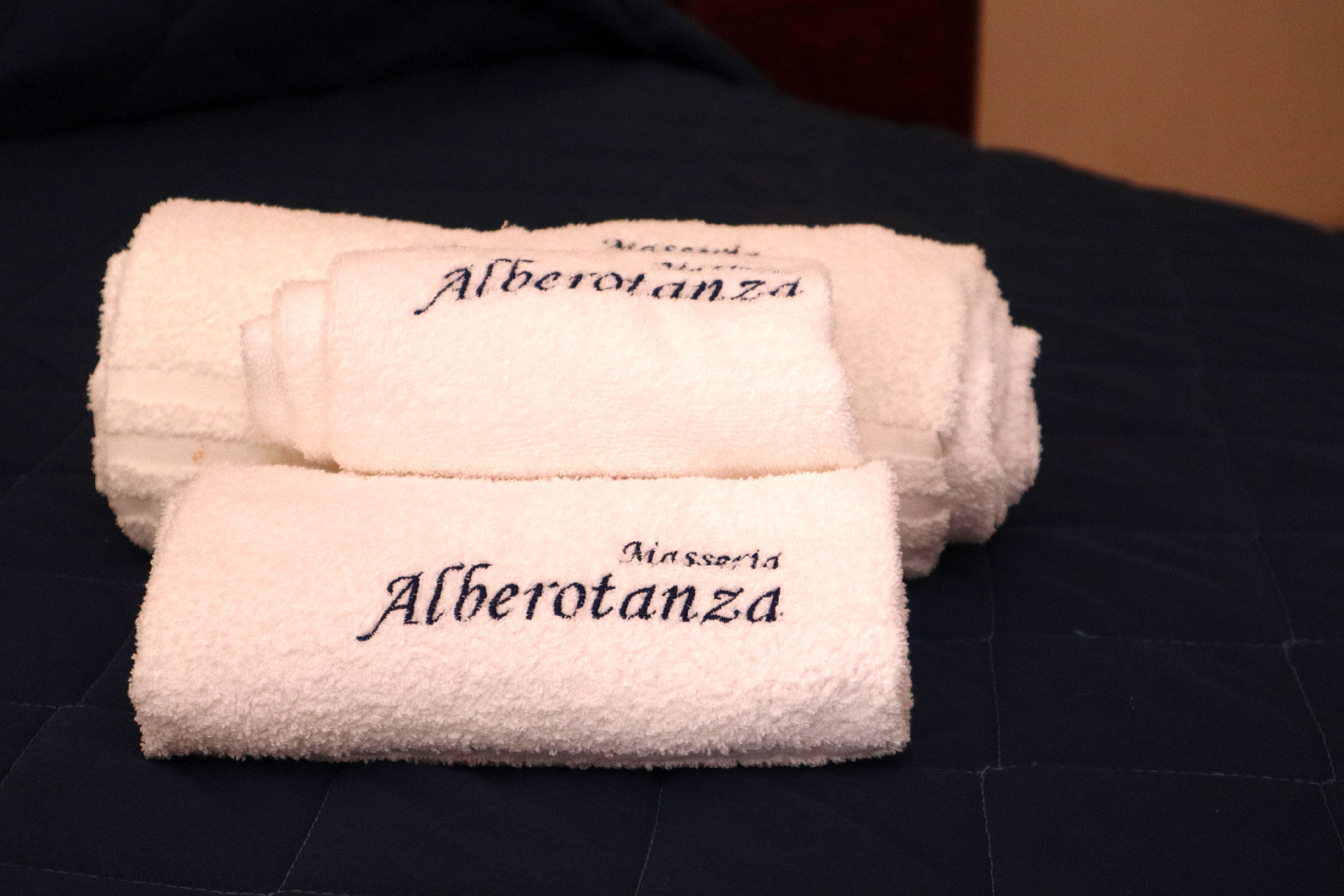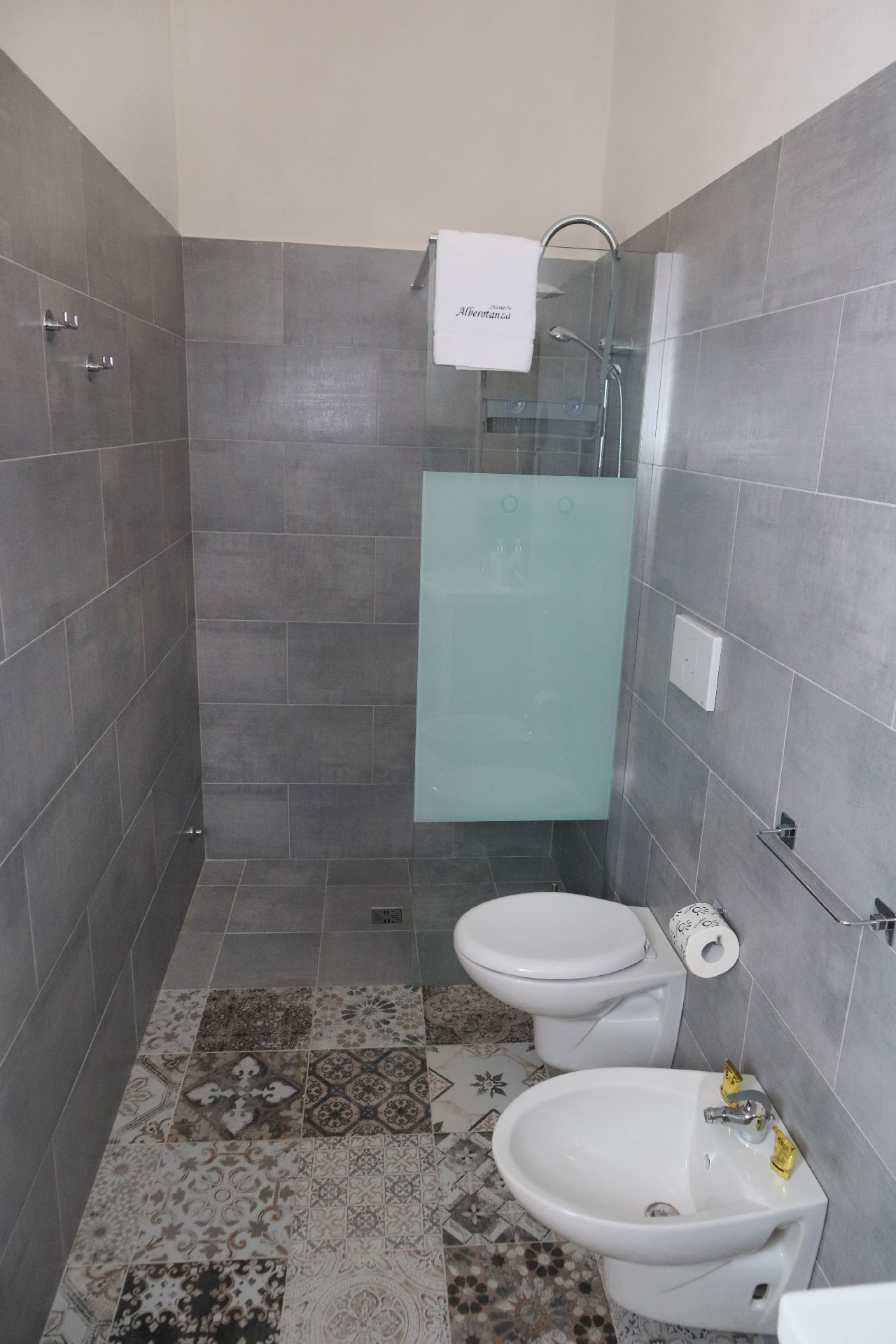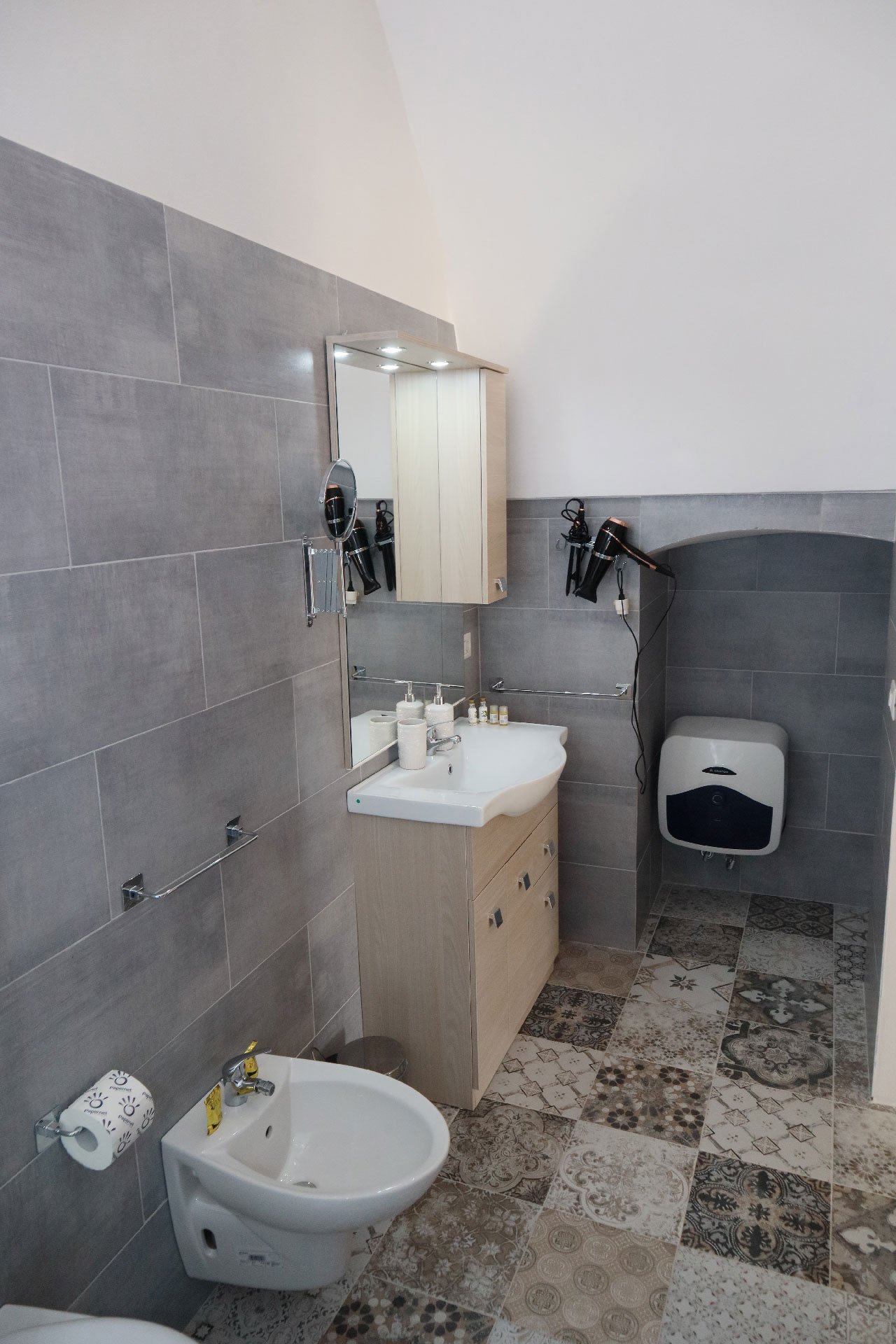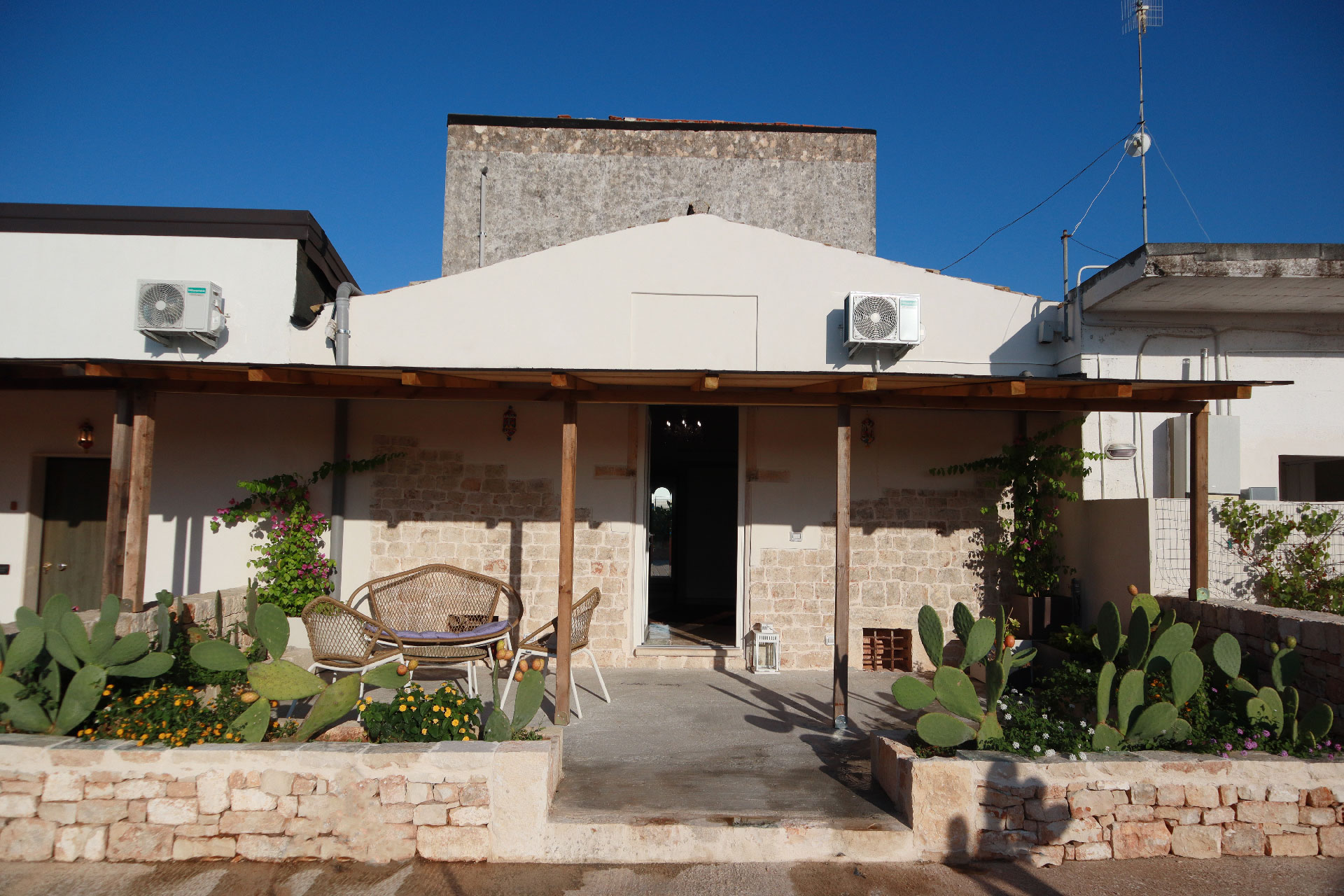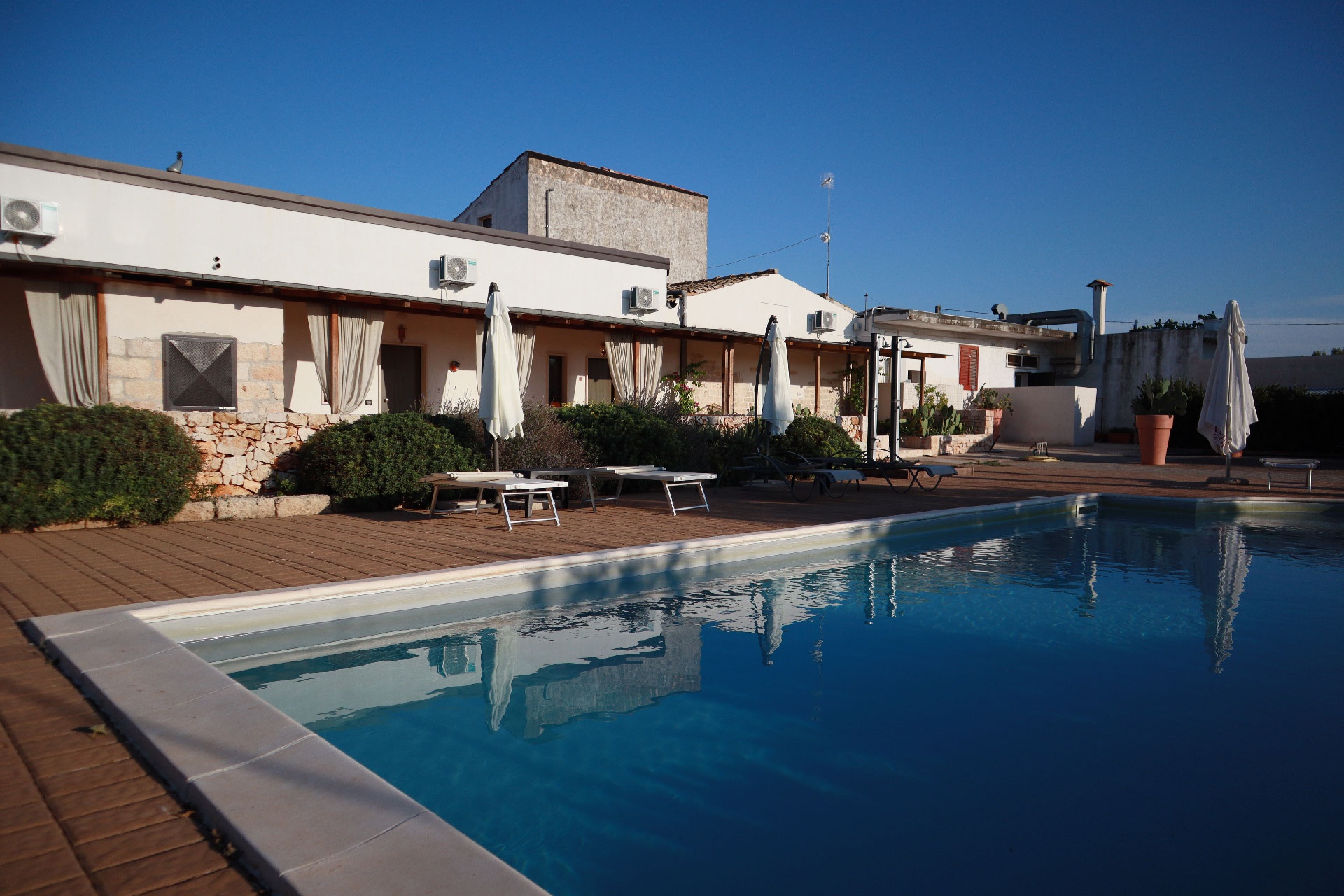 4-camera-tripla-hotel-in-puglia
1-Camera-tripla-bb-a-conversano
2-camera-tripla-bB-in-puglia
3-camera-tripla-hotel-a-conversano
5-camera-tripla-agriturismo-in-provincia-di-bari
6-camera-tripla-bed-and-breakfast-in-provincia-di-bari
7-camera-tripla-bed-and-breakfast-in-puglia
8-camera-tripla-bed-and-breakfast-a-Conversano
9-asciugamani-bed-and-breakfast-a-Conversano
10-Bagno-camera-bed-and-breakfast-a-Conversano
11-Bagno-camera-bed-and-breakfast-in-puglia
12-esterno-camera-tripla-bed-and-breakfast-in-puglia
13-patio-camera-tripla-bed-and-breakfast-in-puglia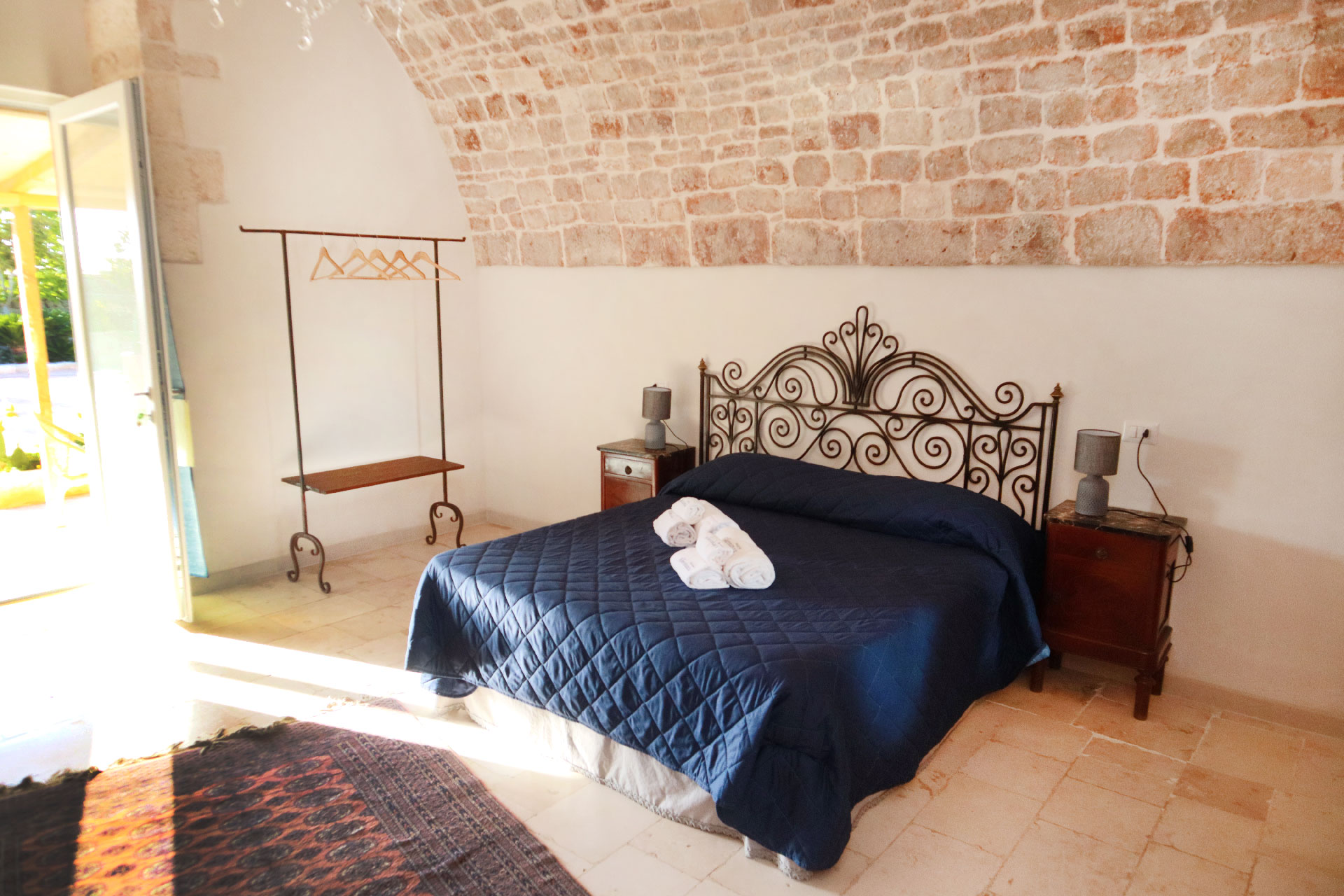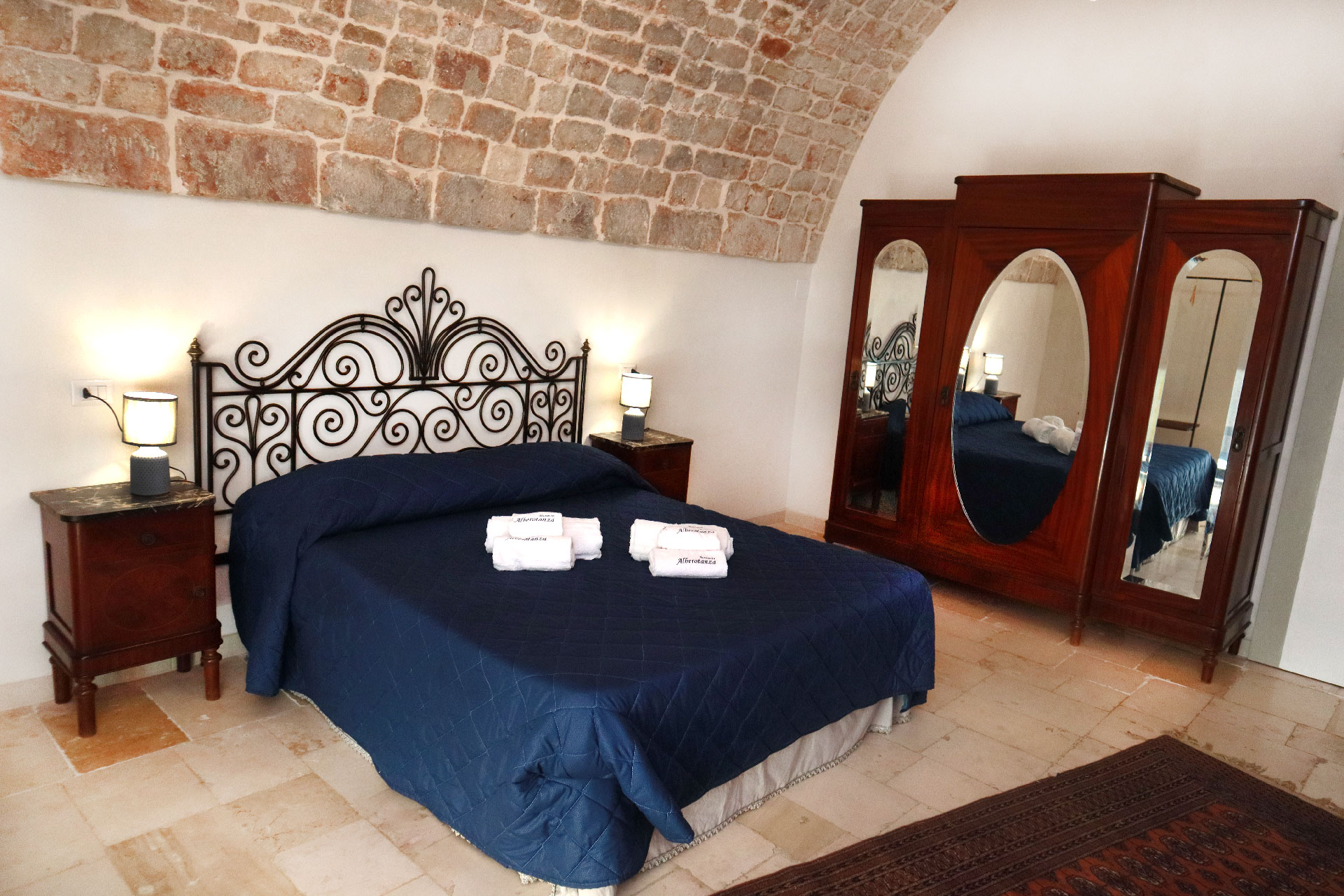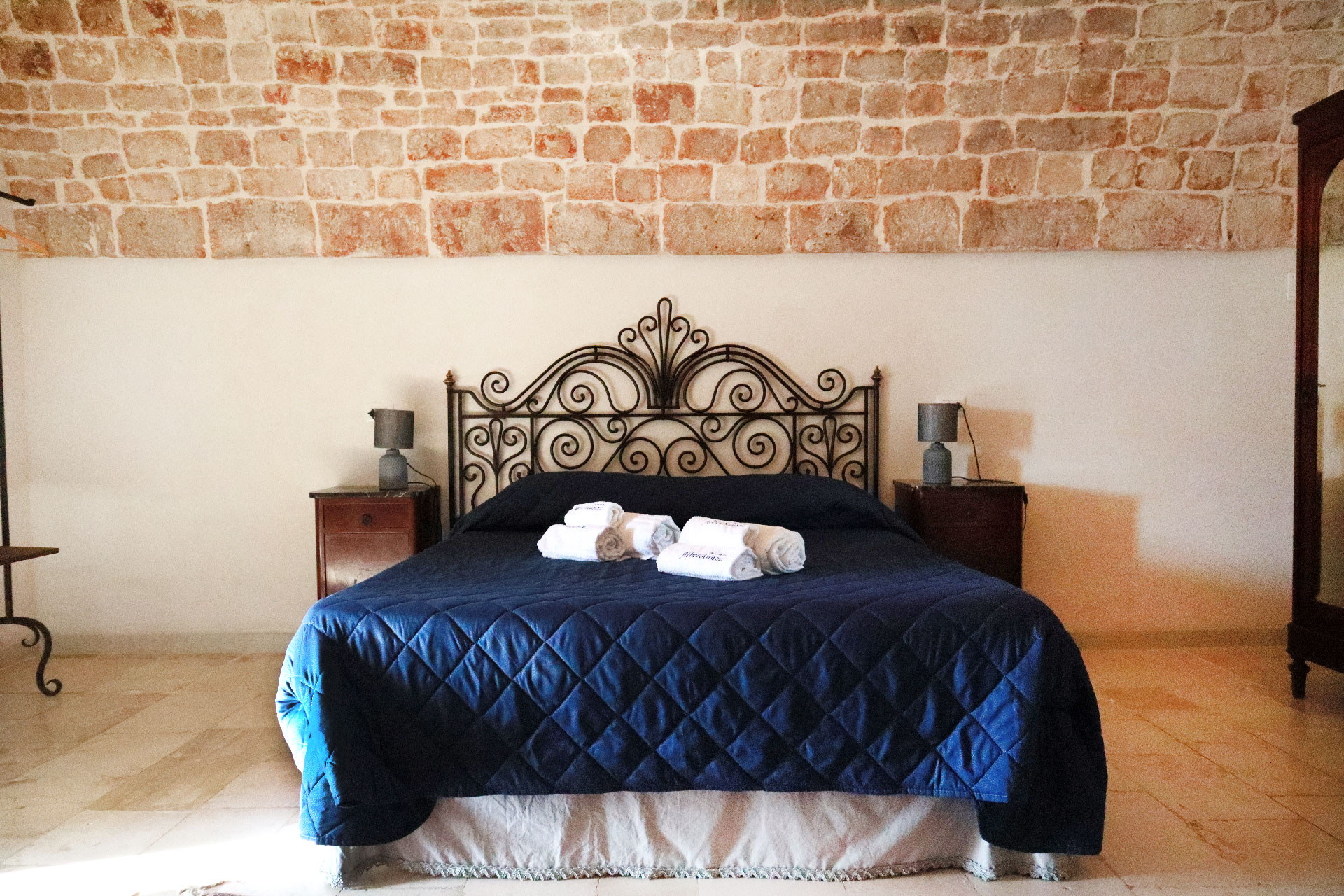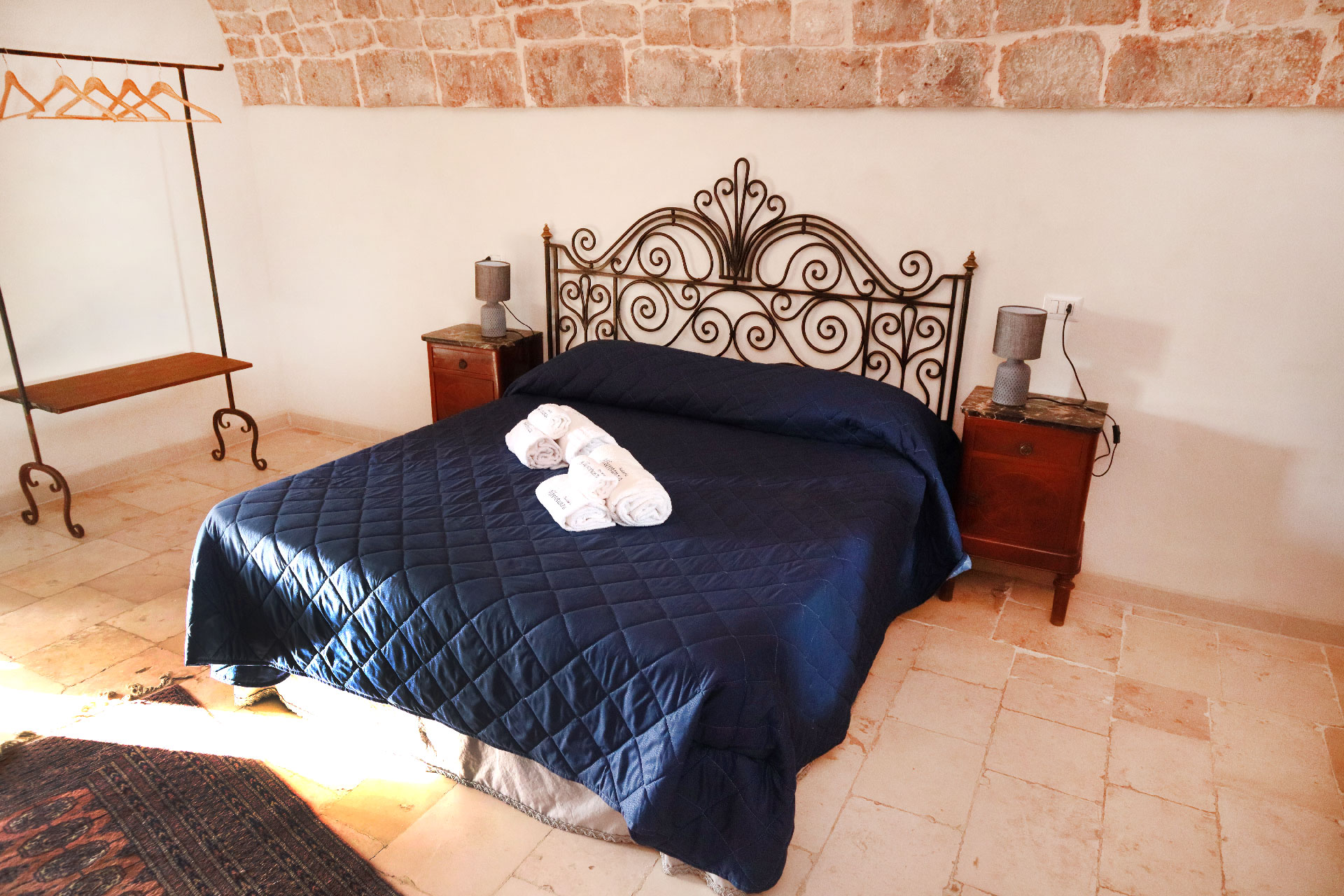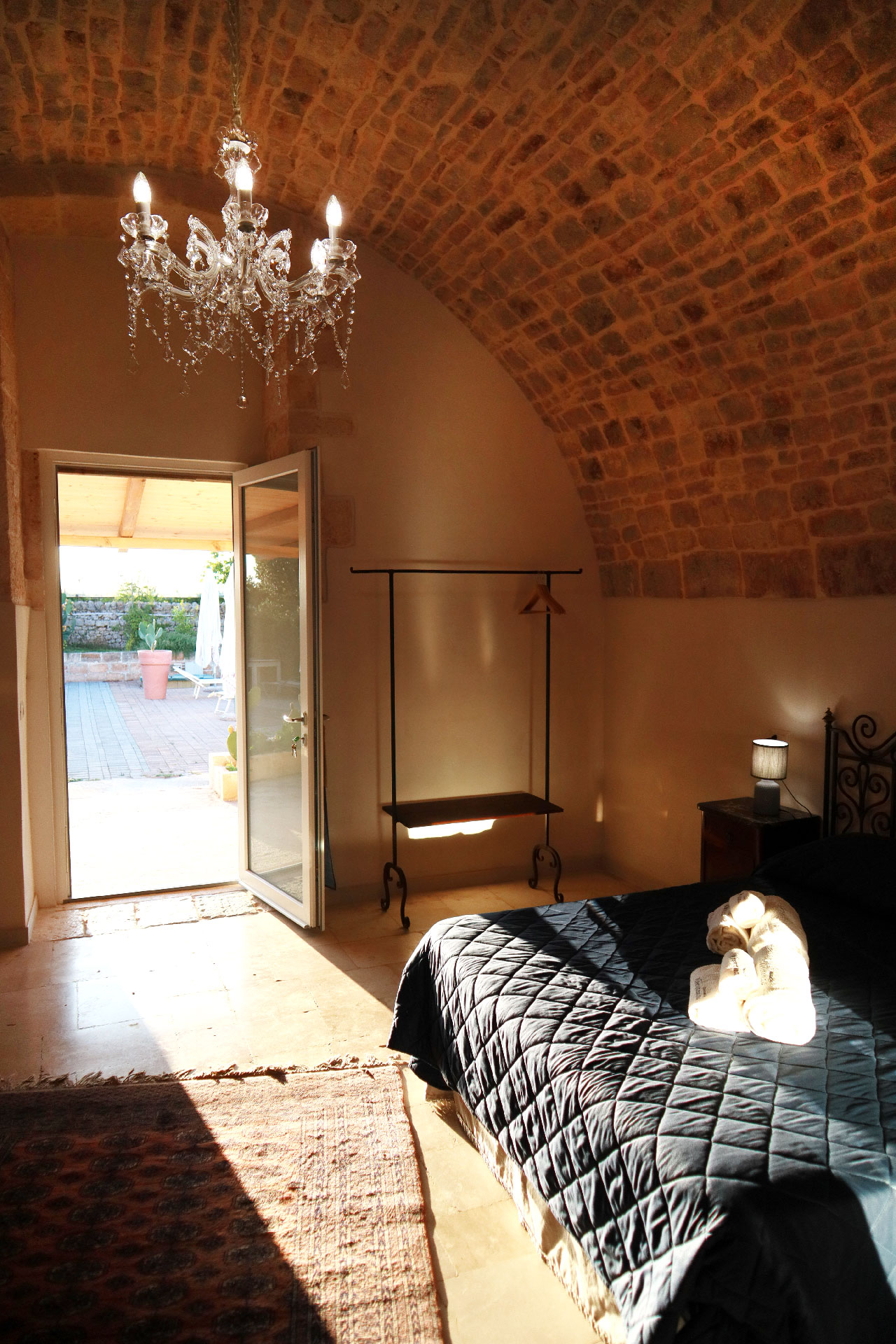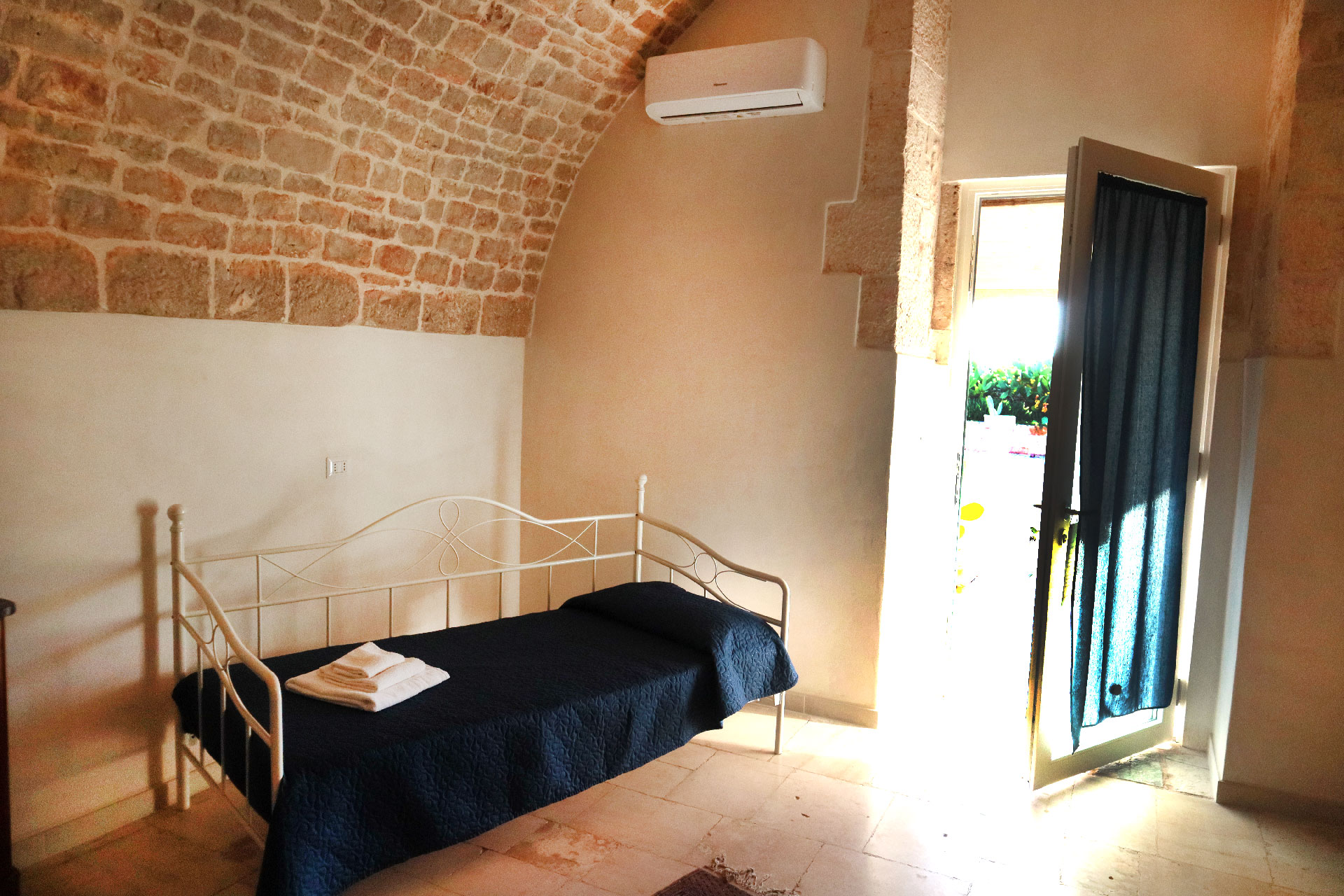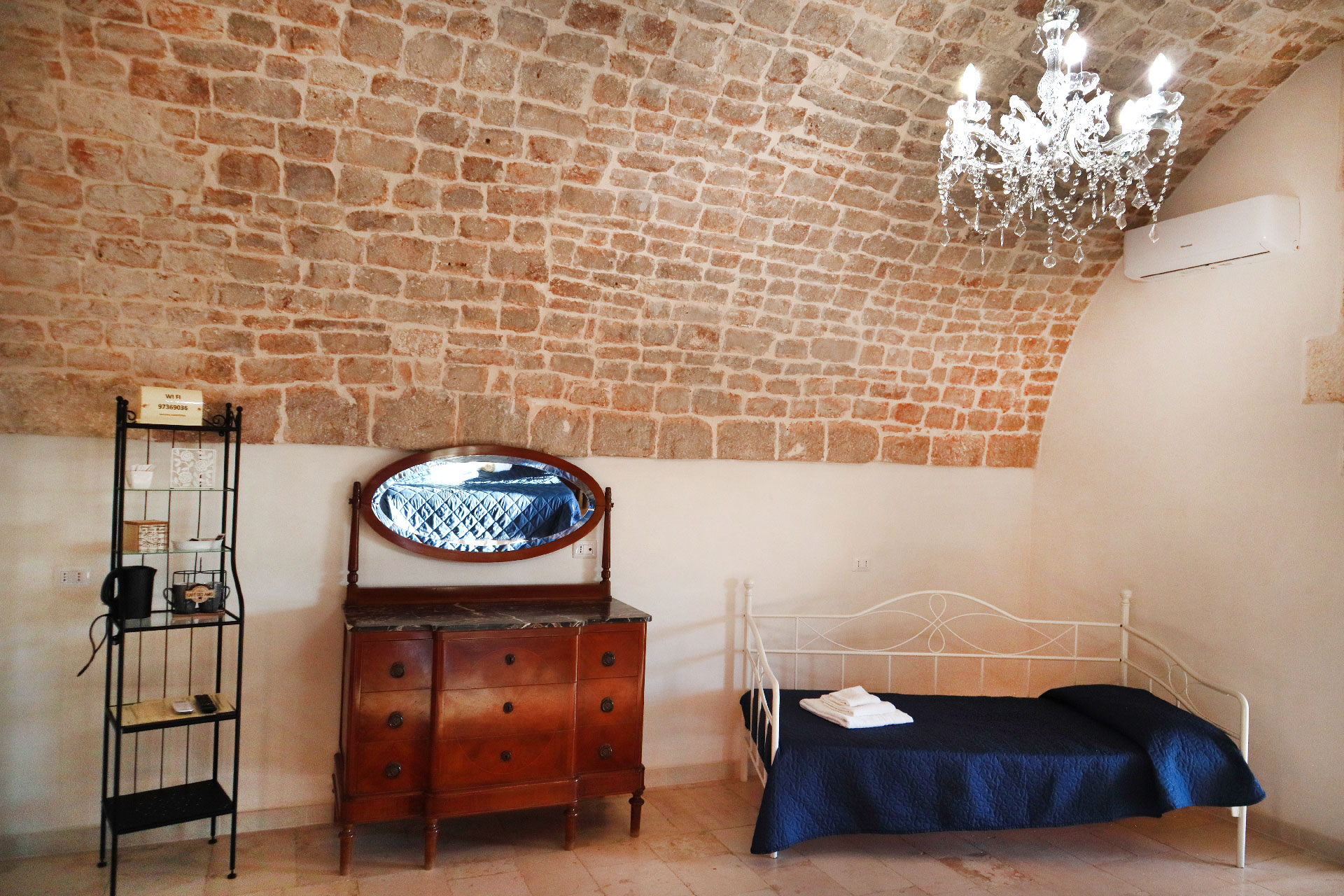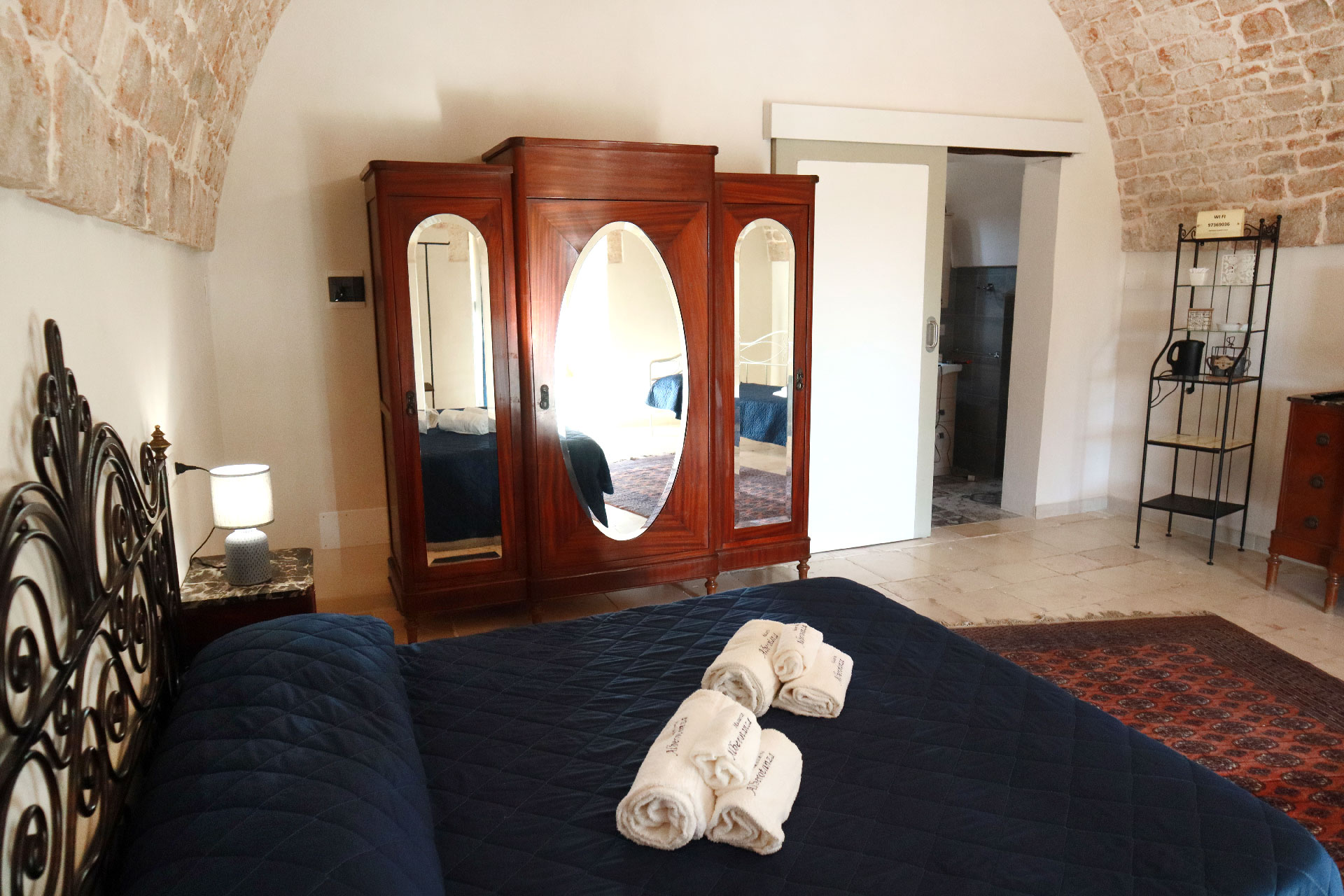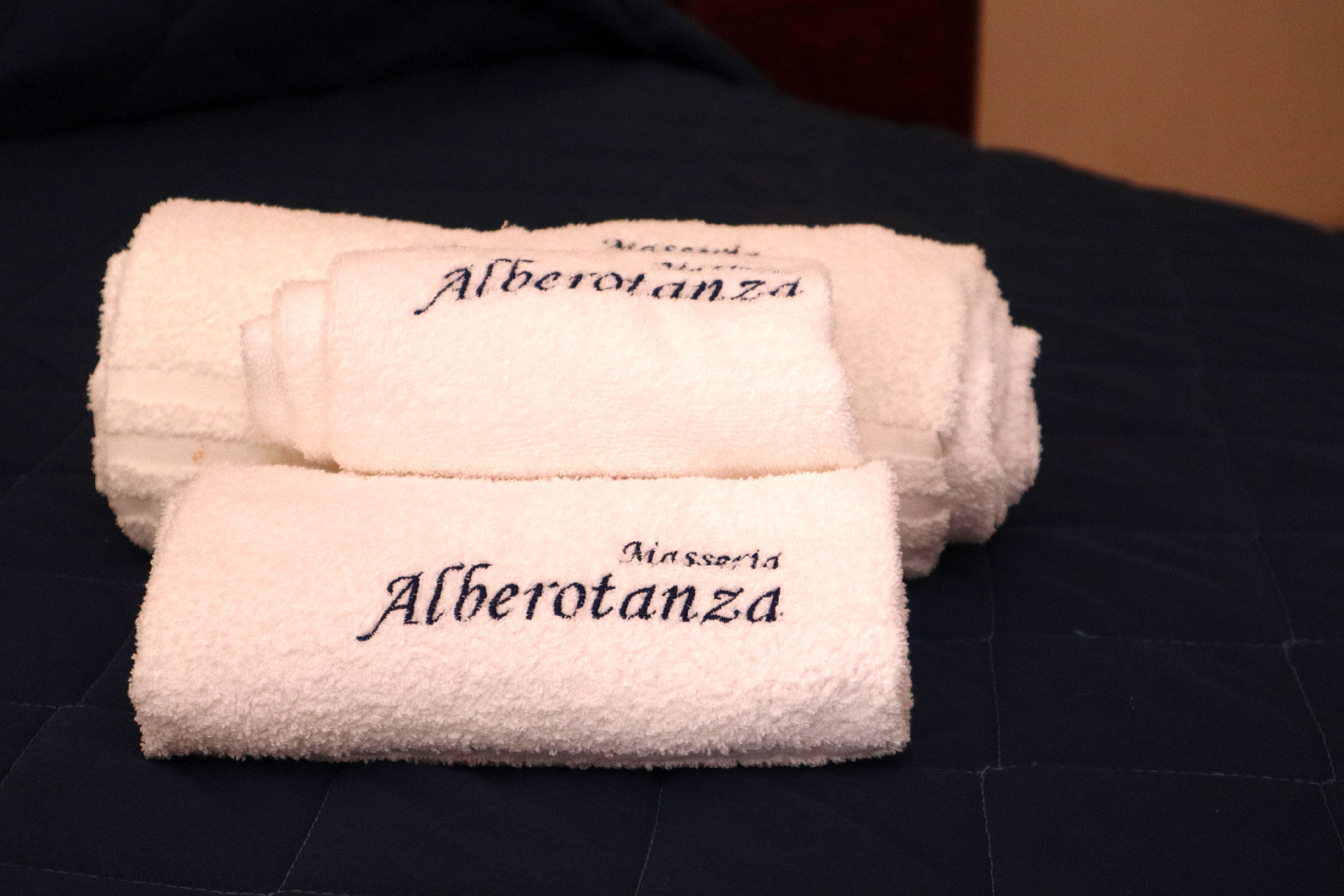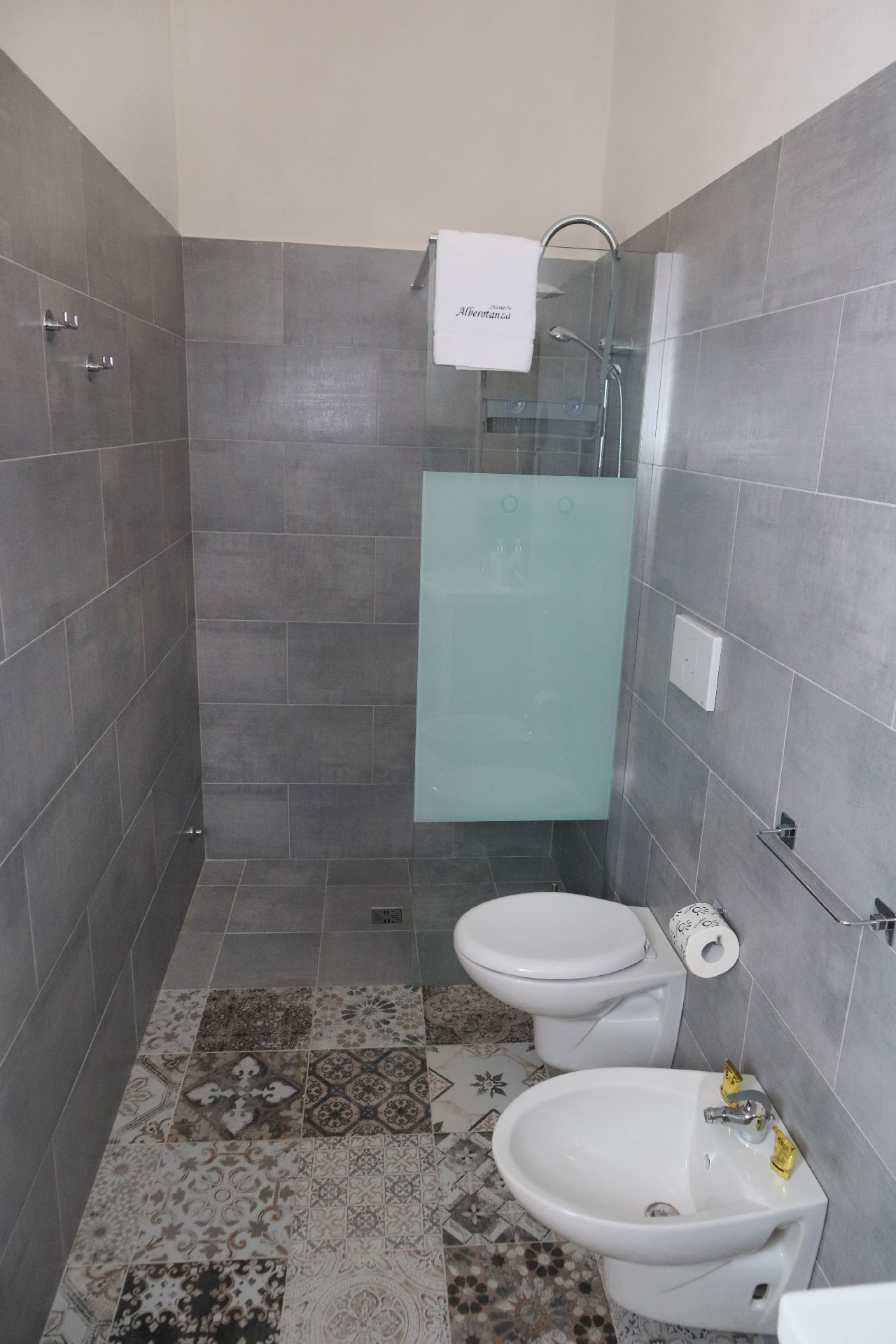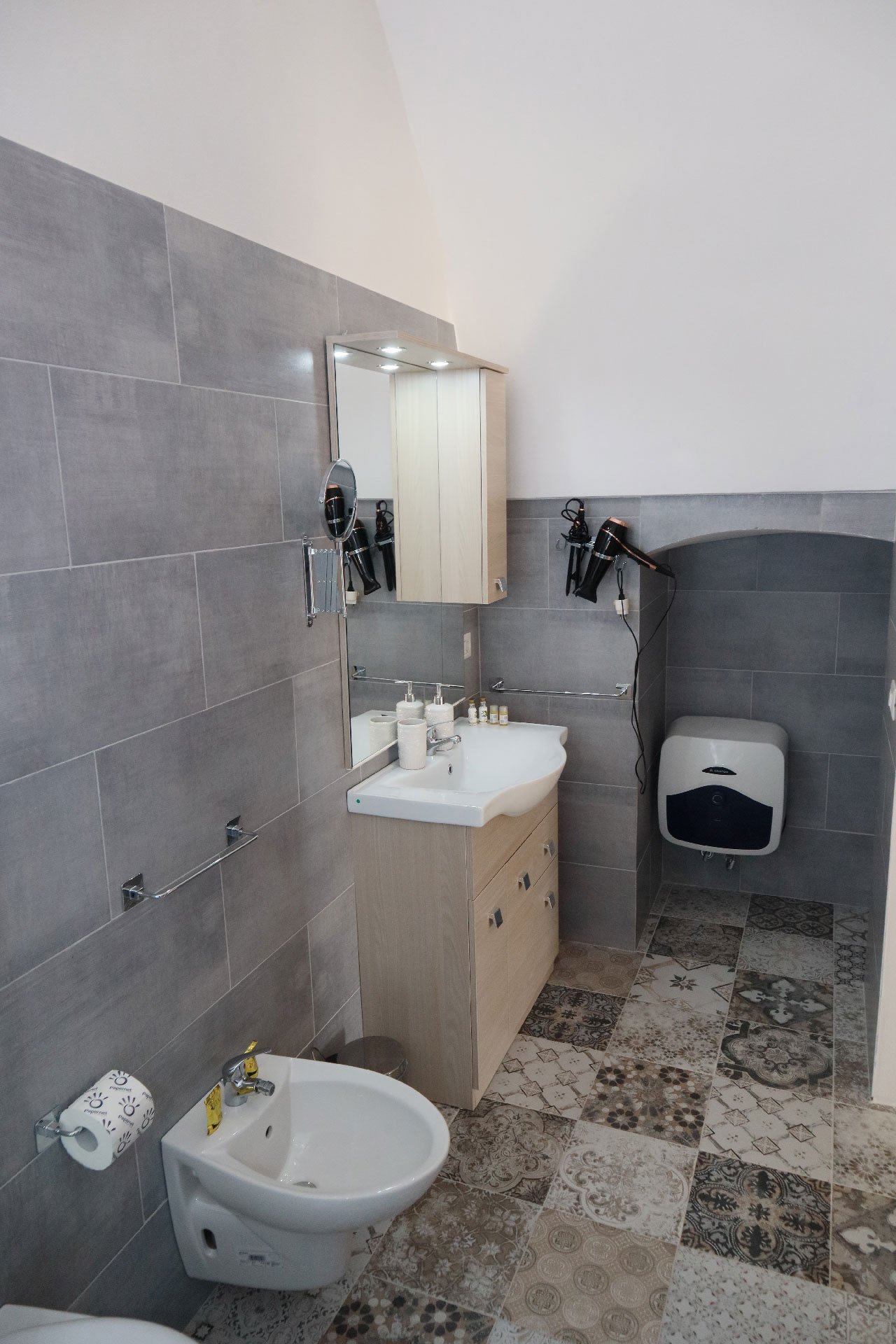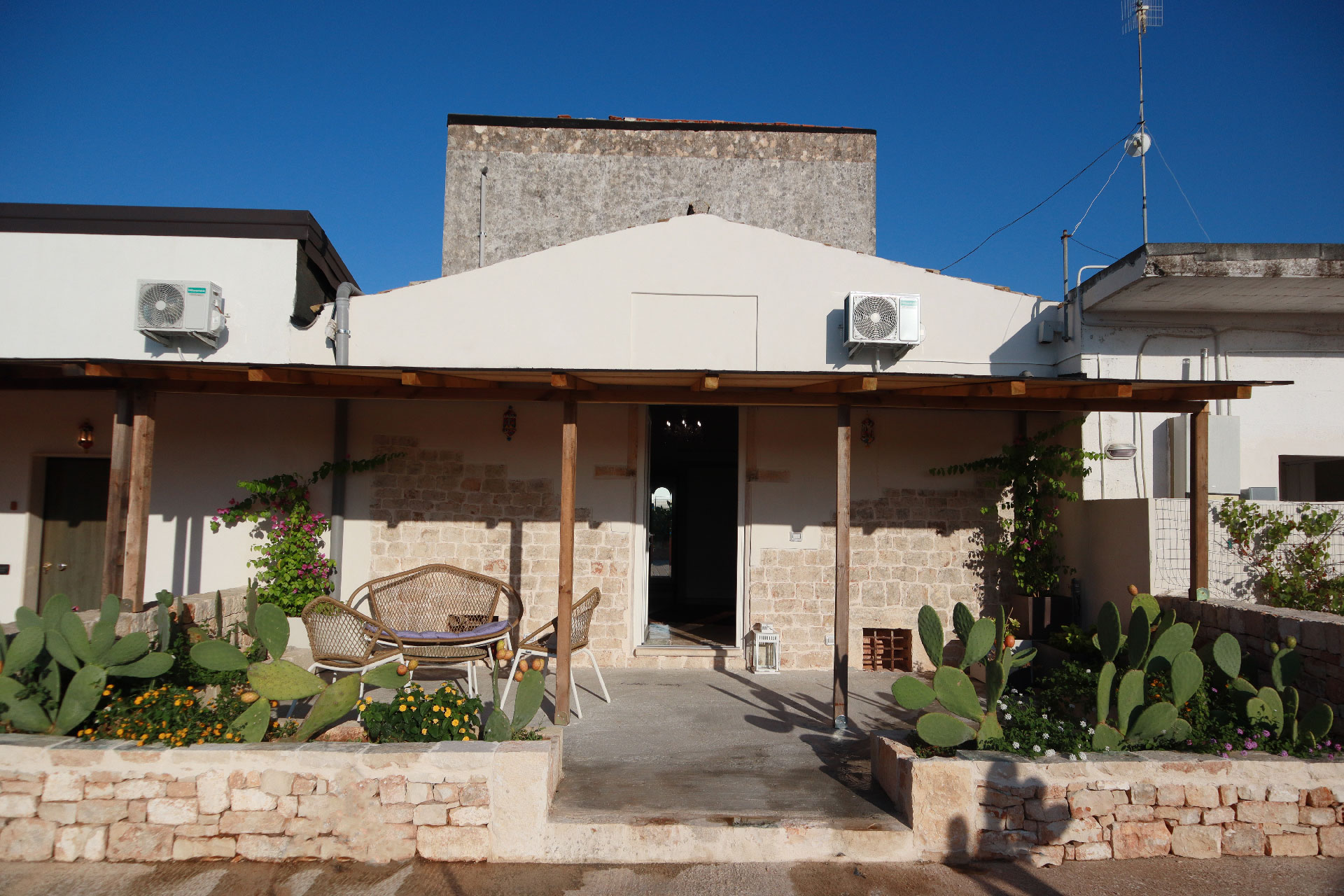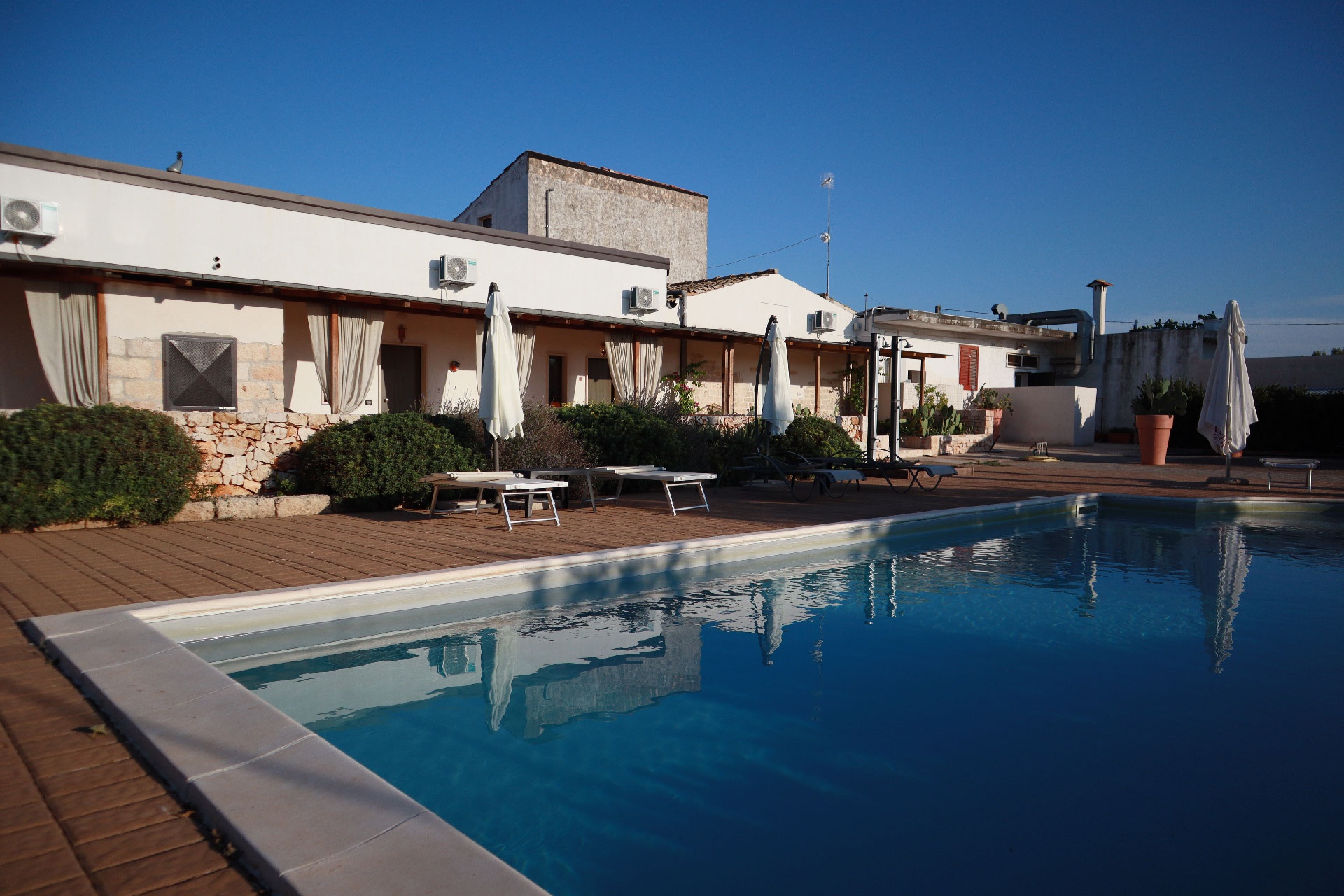 ---
Description
The unmistakable rustic style of this room with a barrel vault in natural stone, typical of the Apulian farms, stands out for its size and its style inspired by the local tradition. The comfortable bed, the characteristic bathroom and the furnishing elements make this space the ideal place to dedicate time to yourself in a relaxing atmosphere.
It is a room of about 40 square meters with a double bed and a single bed, ideal for a family with one child. Furnished in perfect Masseria Alberotanza style, with architectural elements that make you think of the past.
It can accommodate up to three people and it is possible to add an extra cot.
The view from the room faces the swimming pool, plants and flowers adorn the small private external courtyard equipped with a sitting area where you can sip an aperitif or read a good book in total tranquillity.
Equipped with private bathroom, wardrobe, TV and free WI-FI, air conditioning, independent external entrance, courtesy set.

It can accommodate up to 3 adults and a child in a cot
---
Features
---
OR
Select a check-in and check-out date
.