Residence "Elimene"
Standard double room N.3
---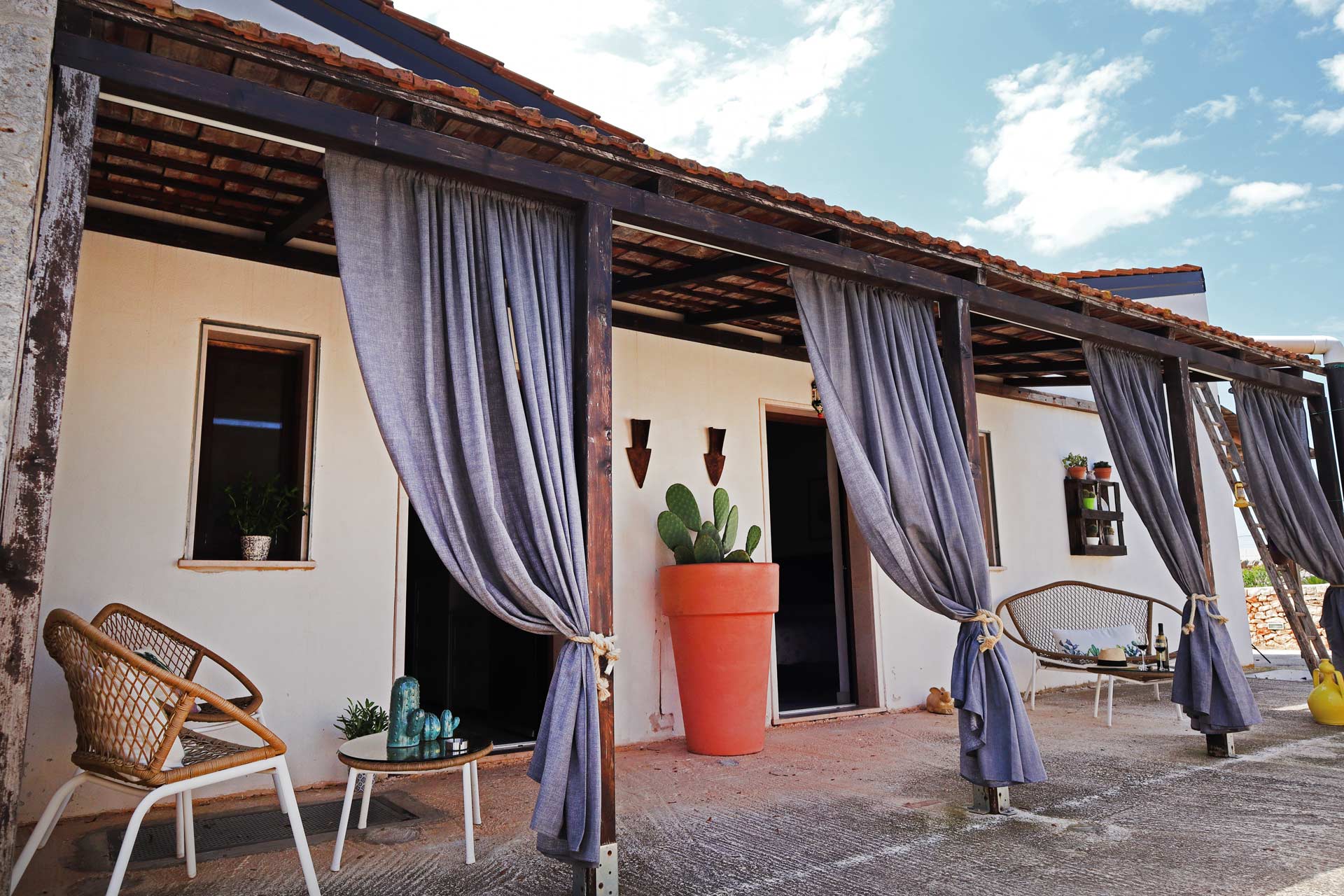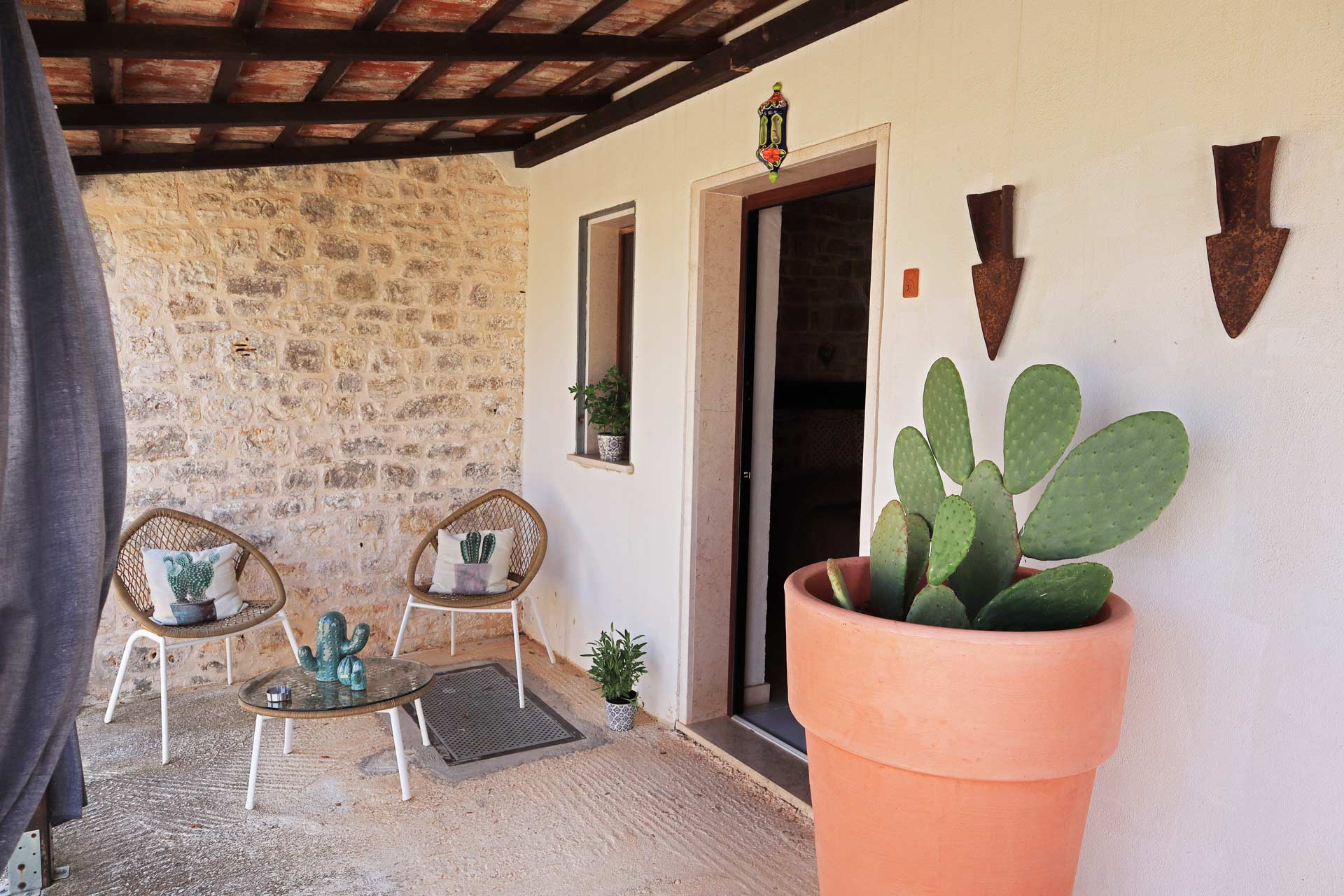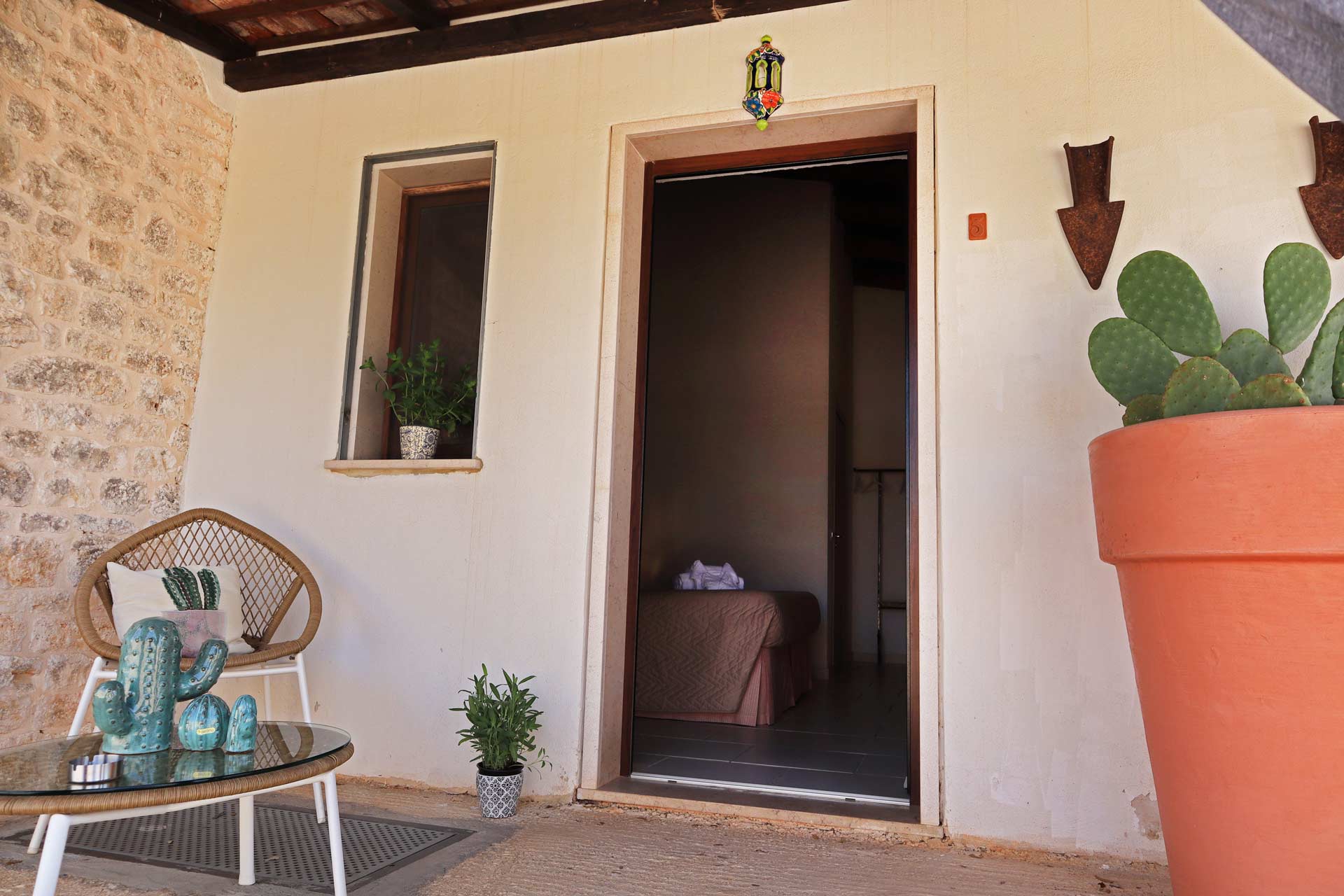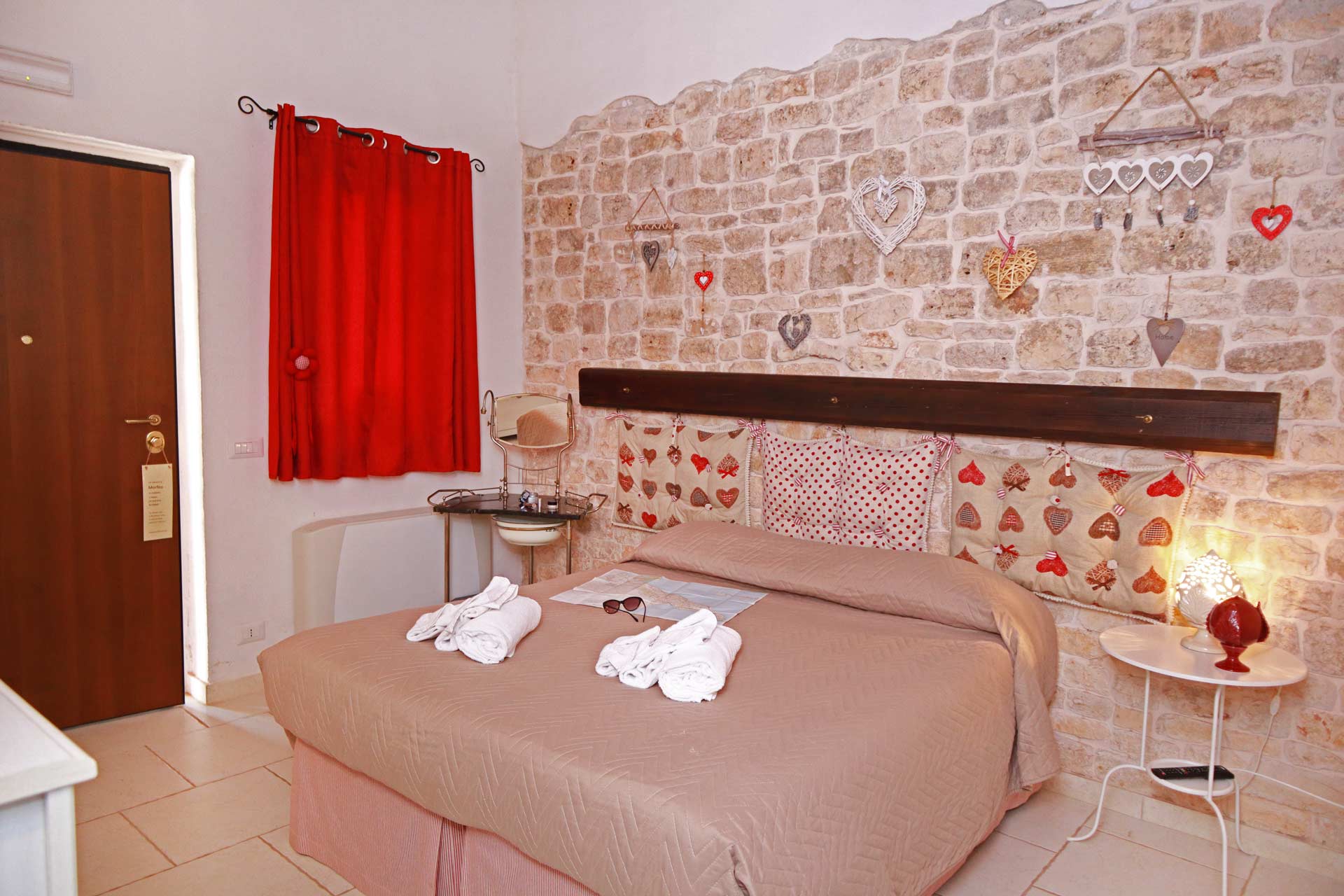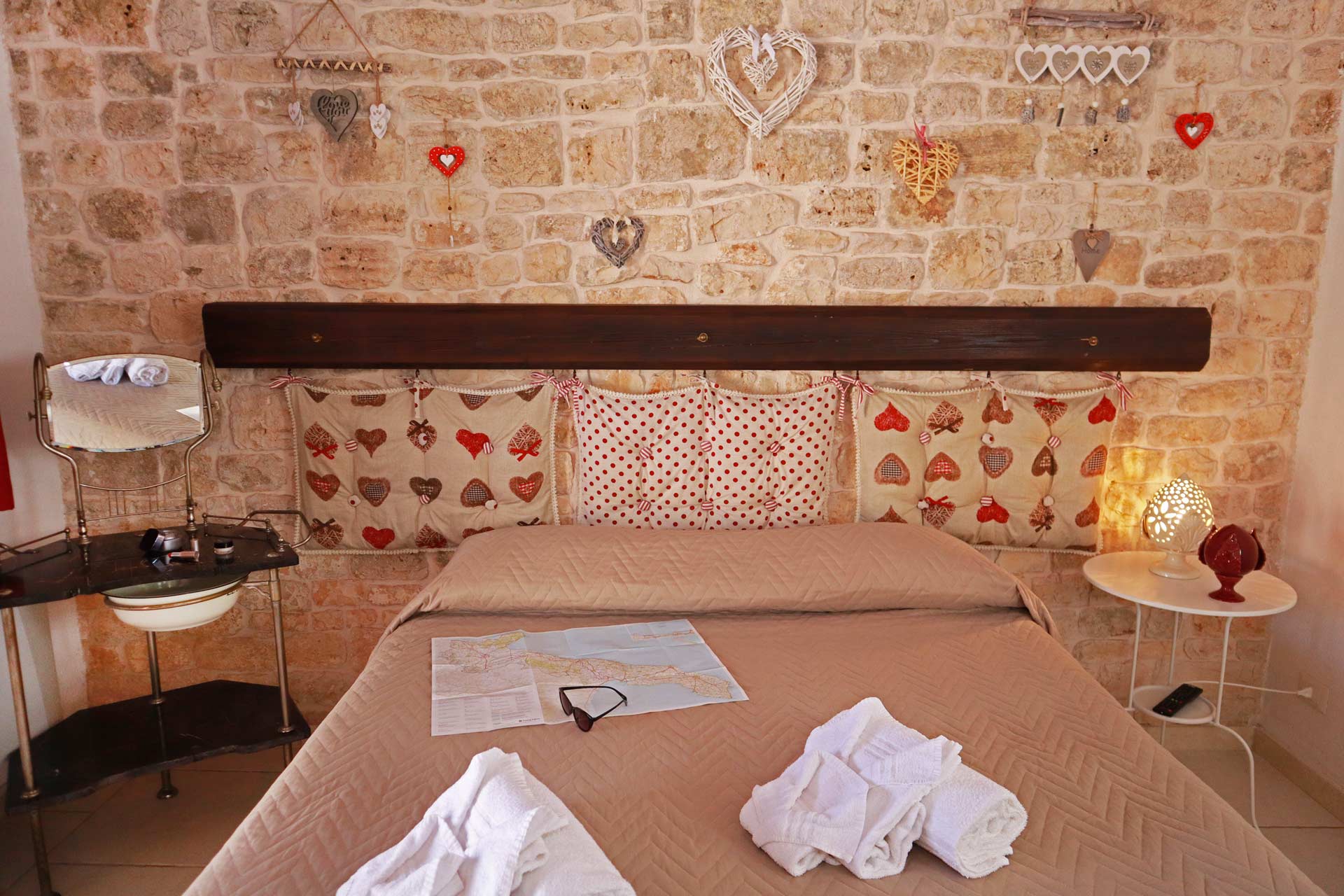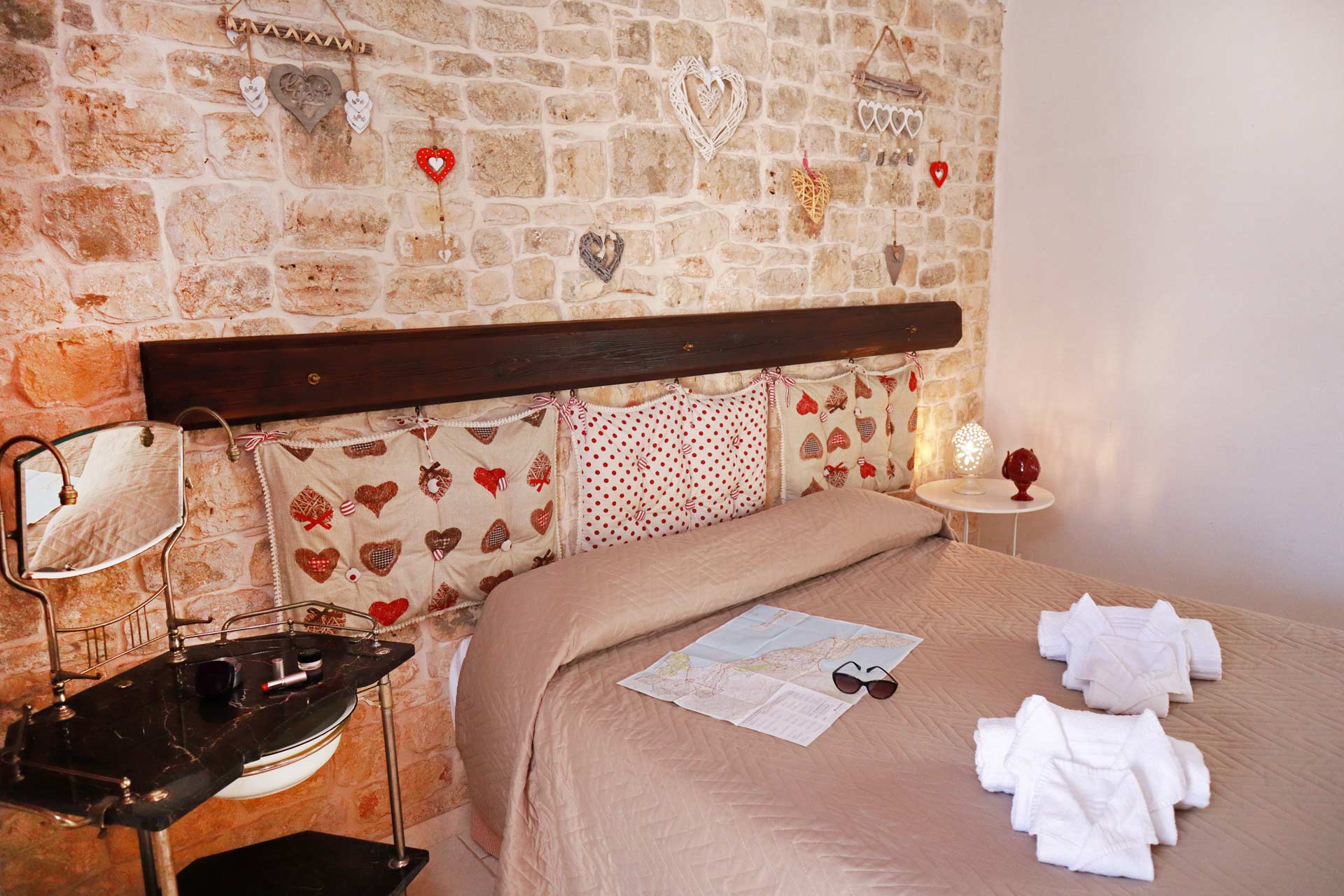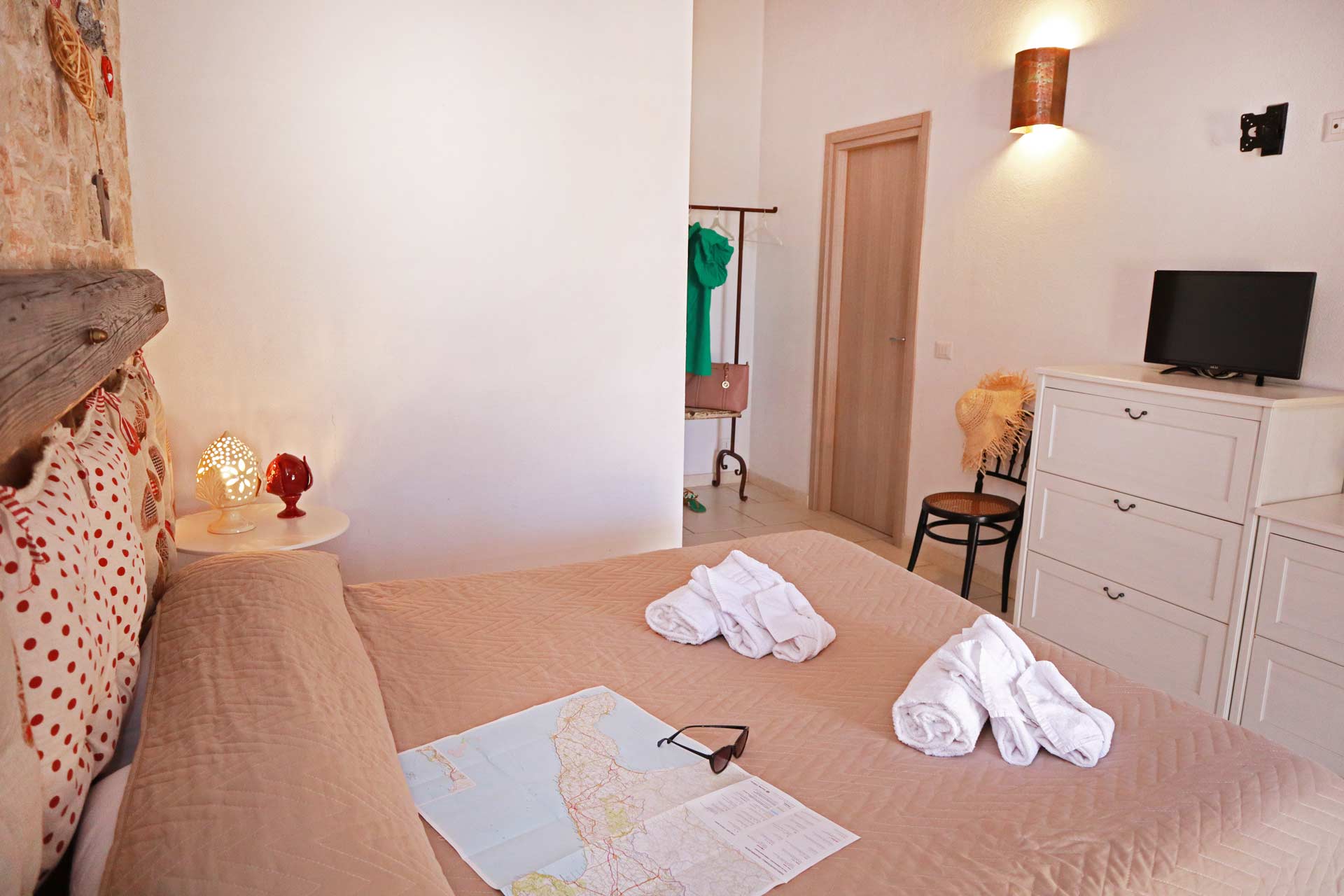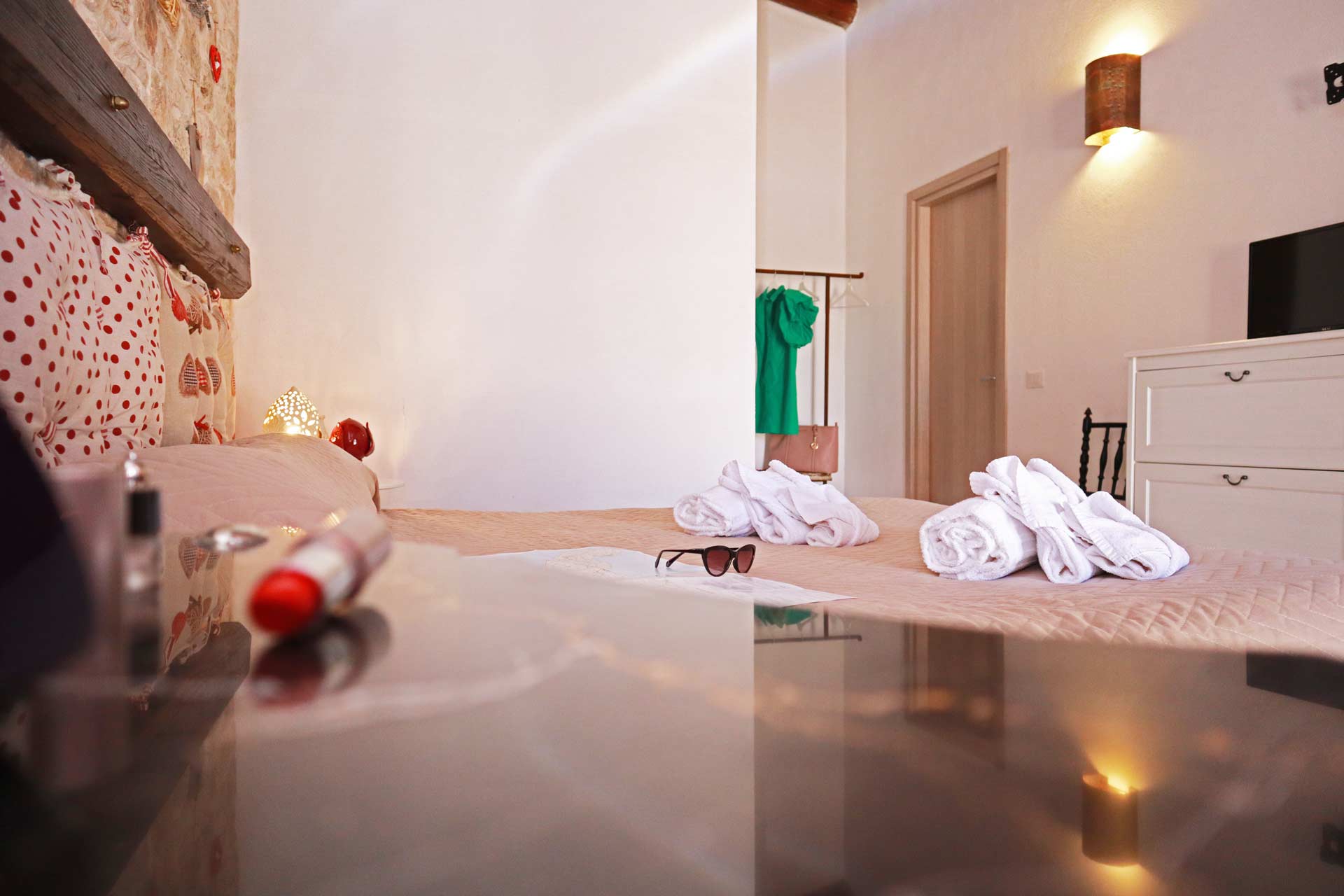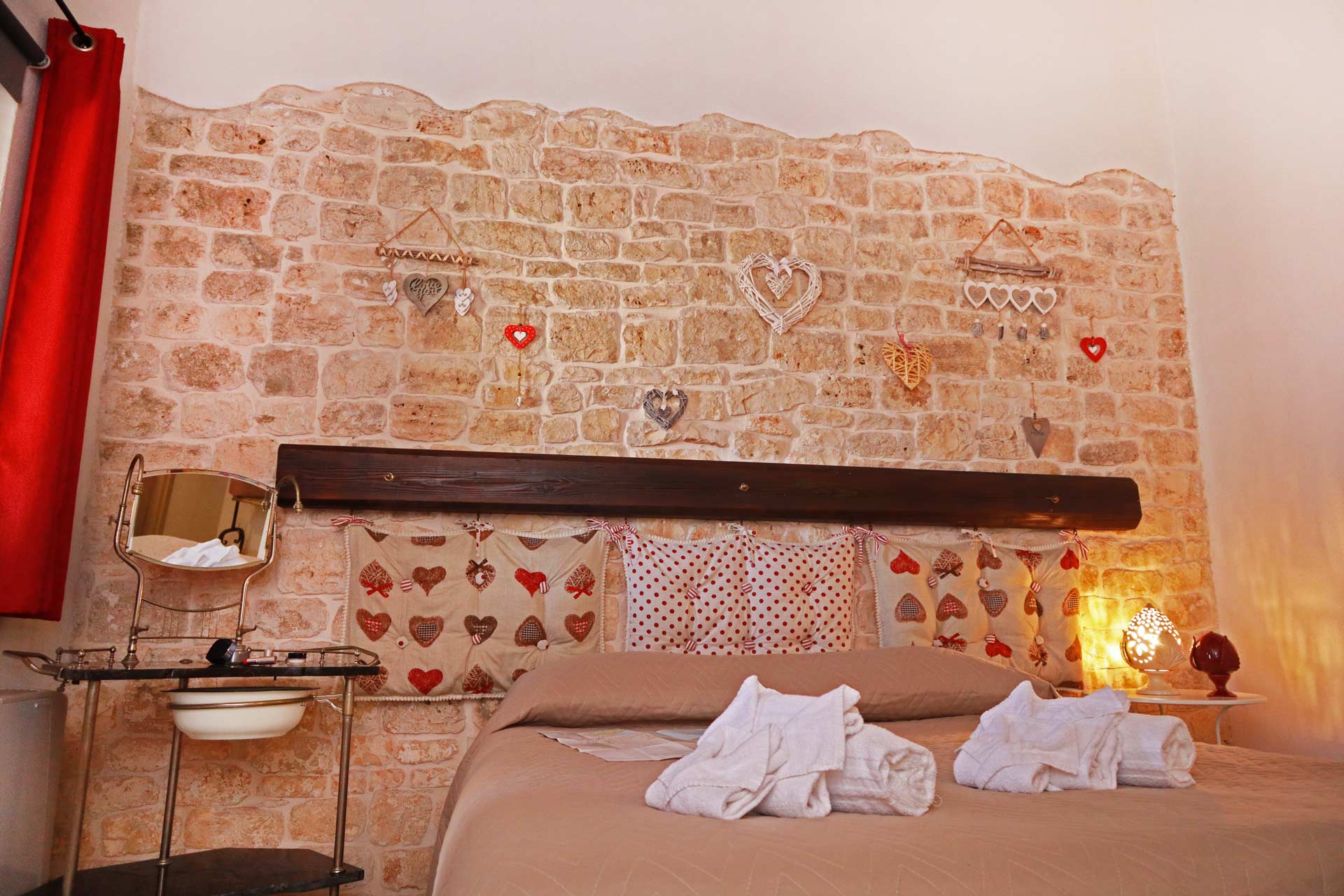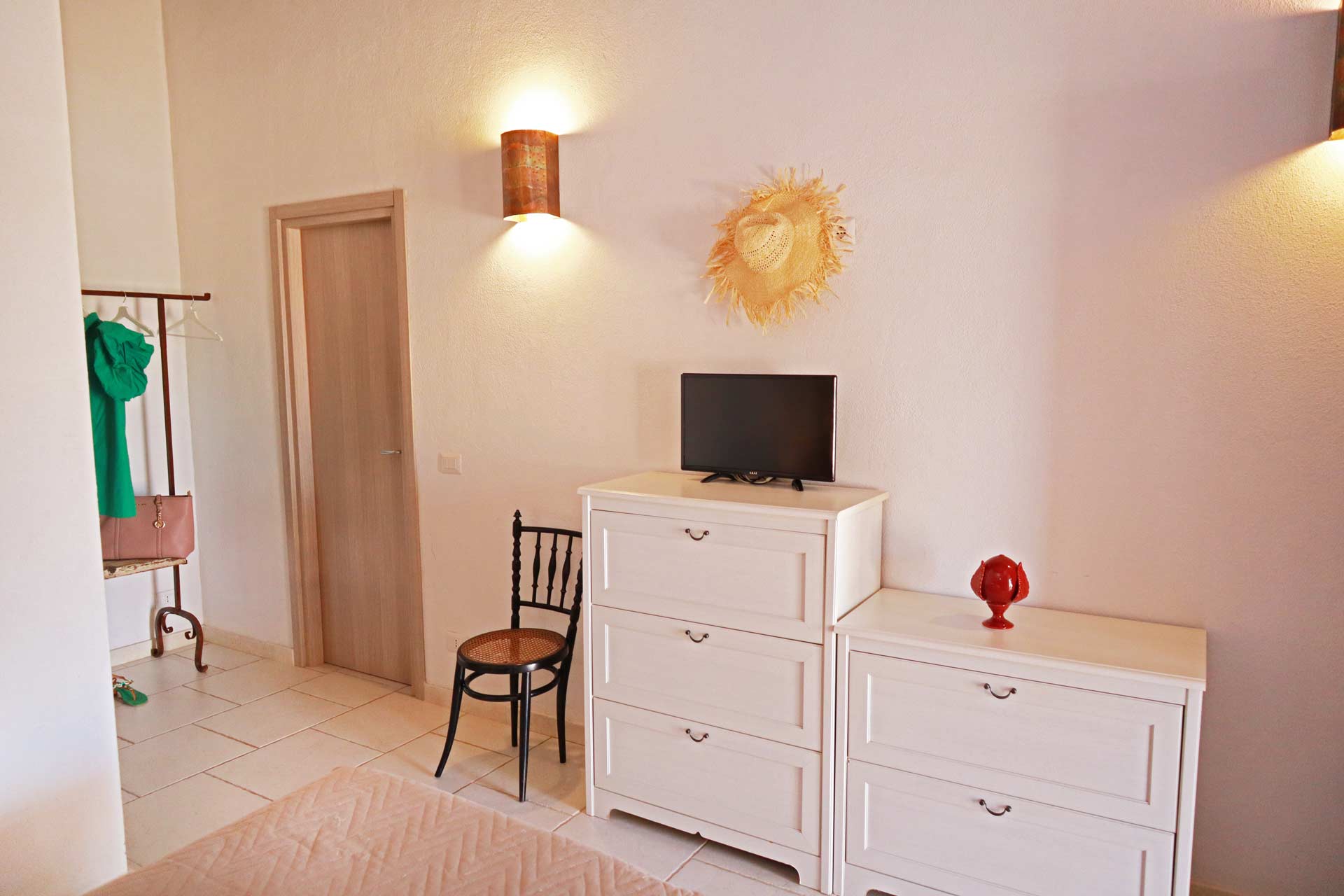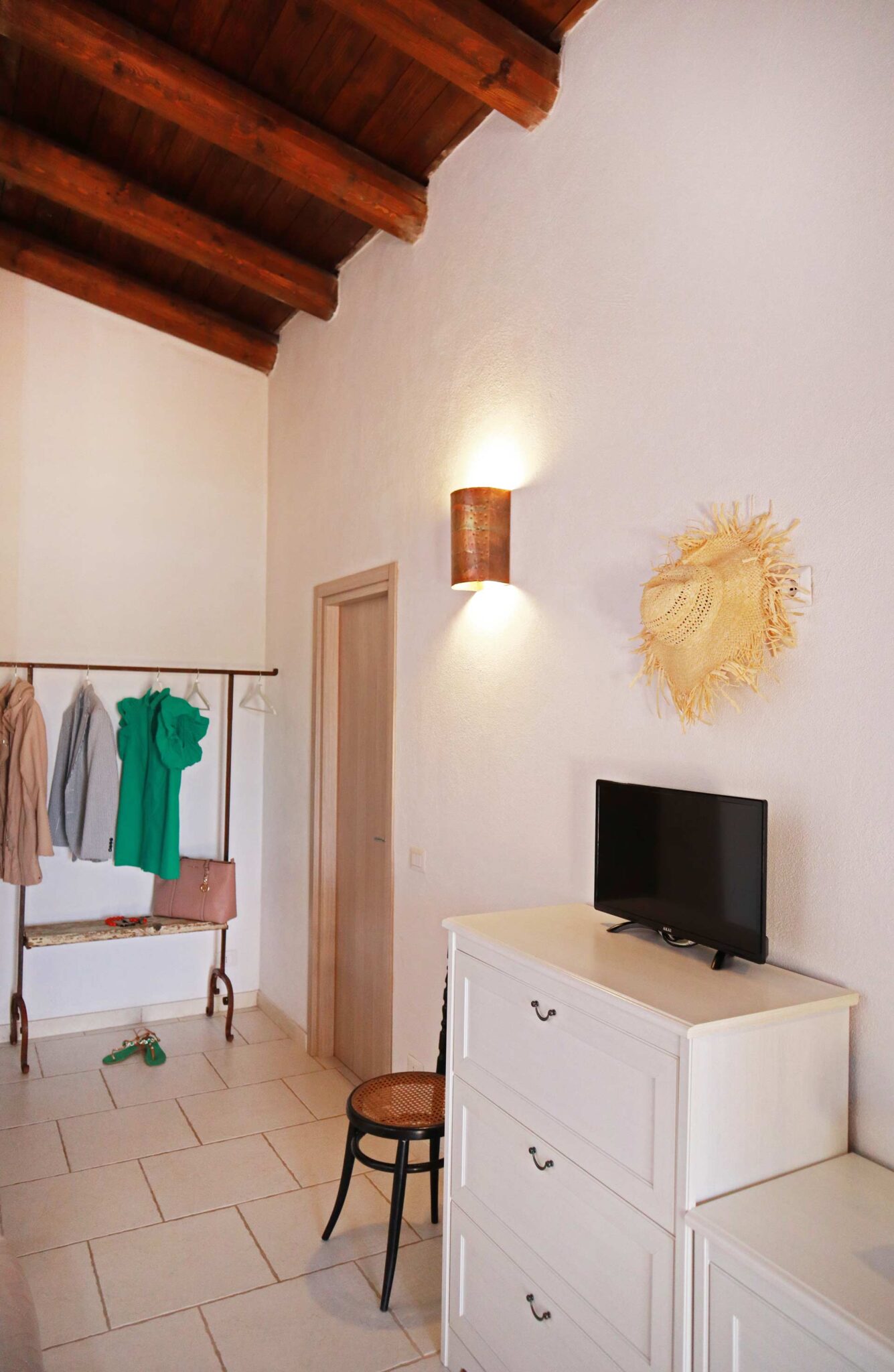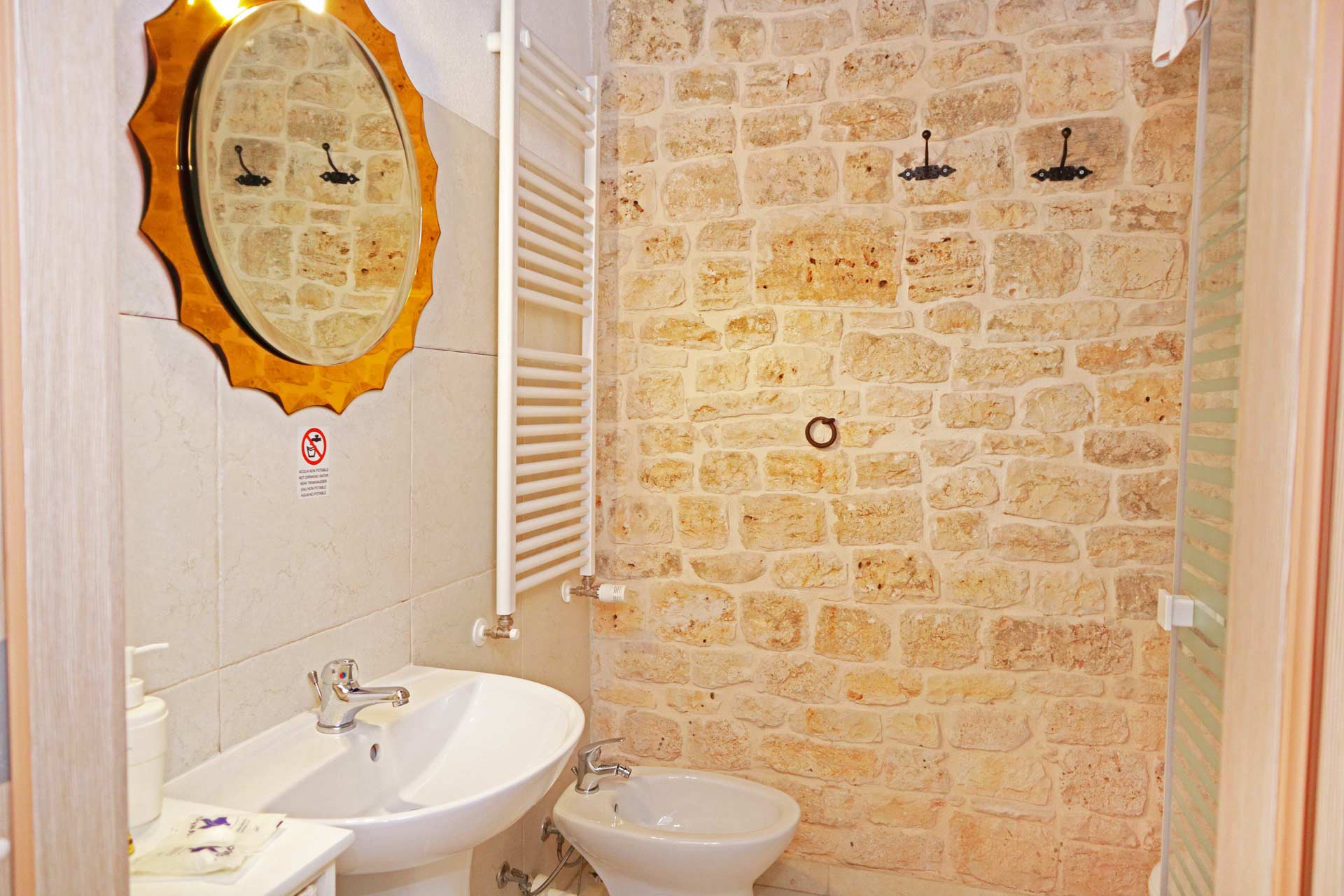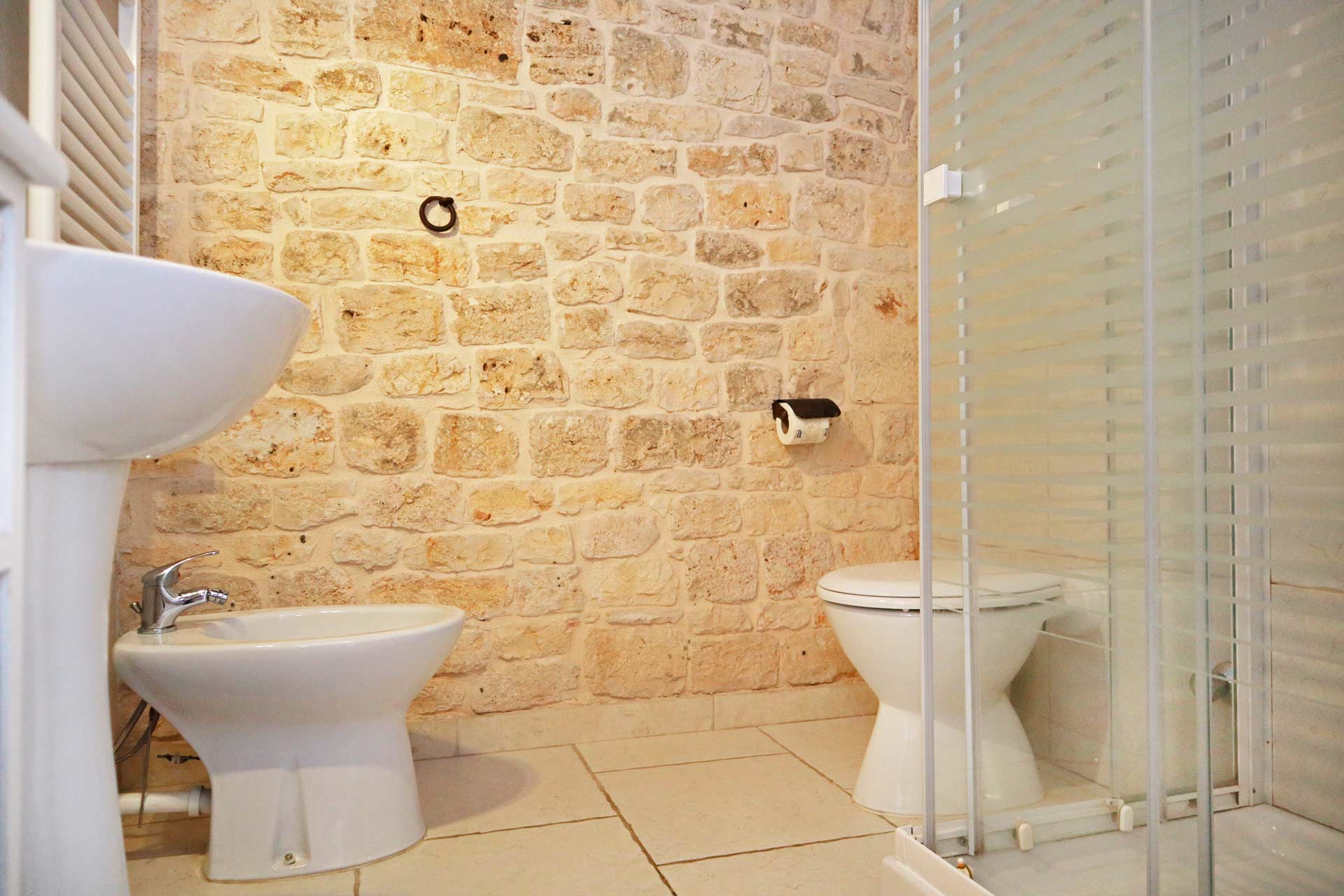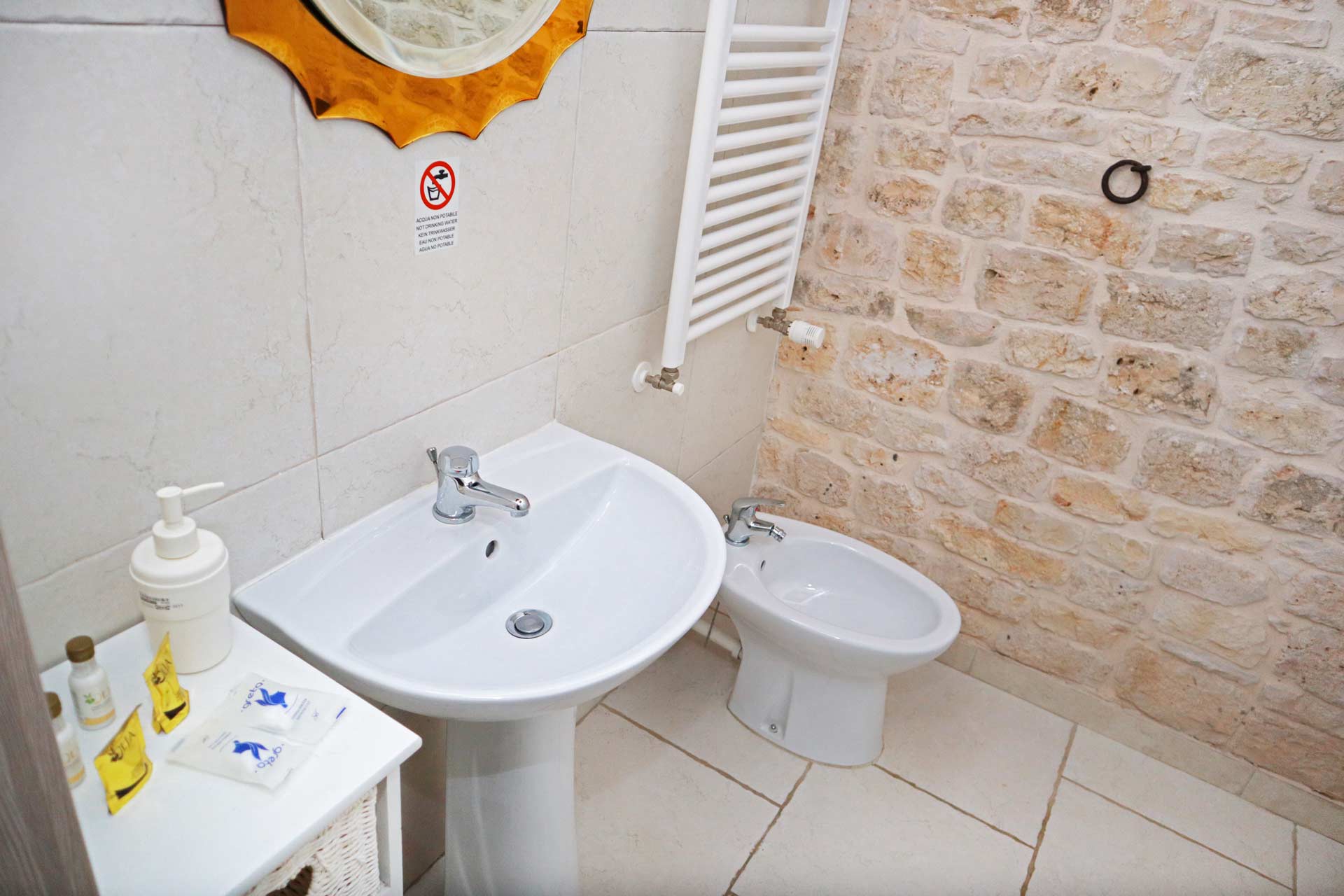 1-camera-matrimoniale-elimene-bb-conversano-esterno
2-camera-matrimoniale-elimene-bb-conversano
3-camera-matrimoniale-elimene-bb-conversano-ingresso
4camera-matrimoniale-elimene-bb-conversano-letto
5-camera-matrimoniale-elimene-bb-conversano-finestra
6-camera-matrimoniale-elimene-bb-conversano-letto
7-camera-matrimoniale-elimene-bb-conversano-asciugamani
8-camera-matrimoniale-elimene-bb-conversano-letto
9-camera-matrimoniale-elimene-bb-conversano-tv
10-camera-matrimoniale-elimene-bb-conversano-televisore
11-camera-matrimoniale-elimene-bb-conversano-arredo
12-camera-matrimoniale-elimene-bb-conversano-puglia
13-camera-matrimoniale-elimene-bb-conversano-bari
14-camera-matrimoniale-elimene-bb-conversano-bagno
15-camera-matrimoniale-elimene-bb-conversano-toilette
16-camera-matrimoniale-elimene-bb-conversano-wc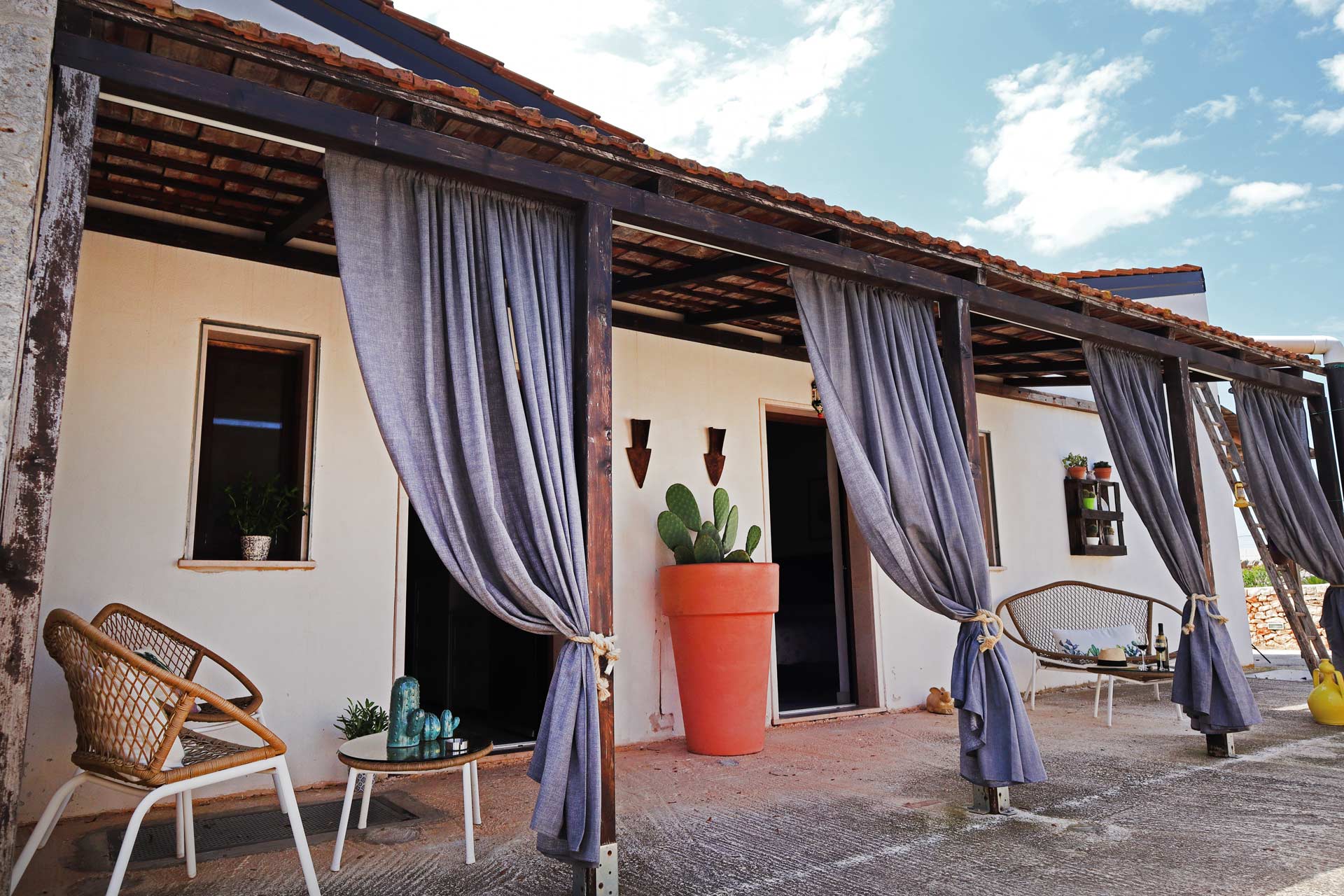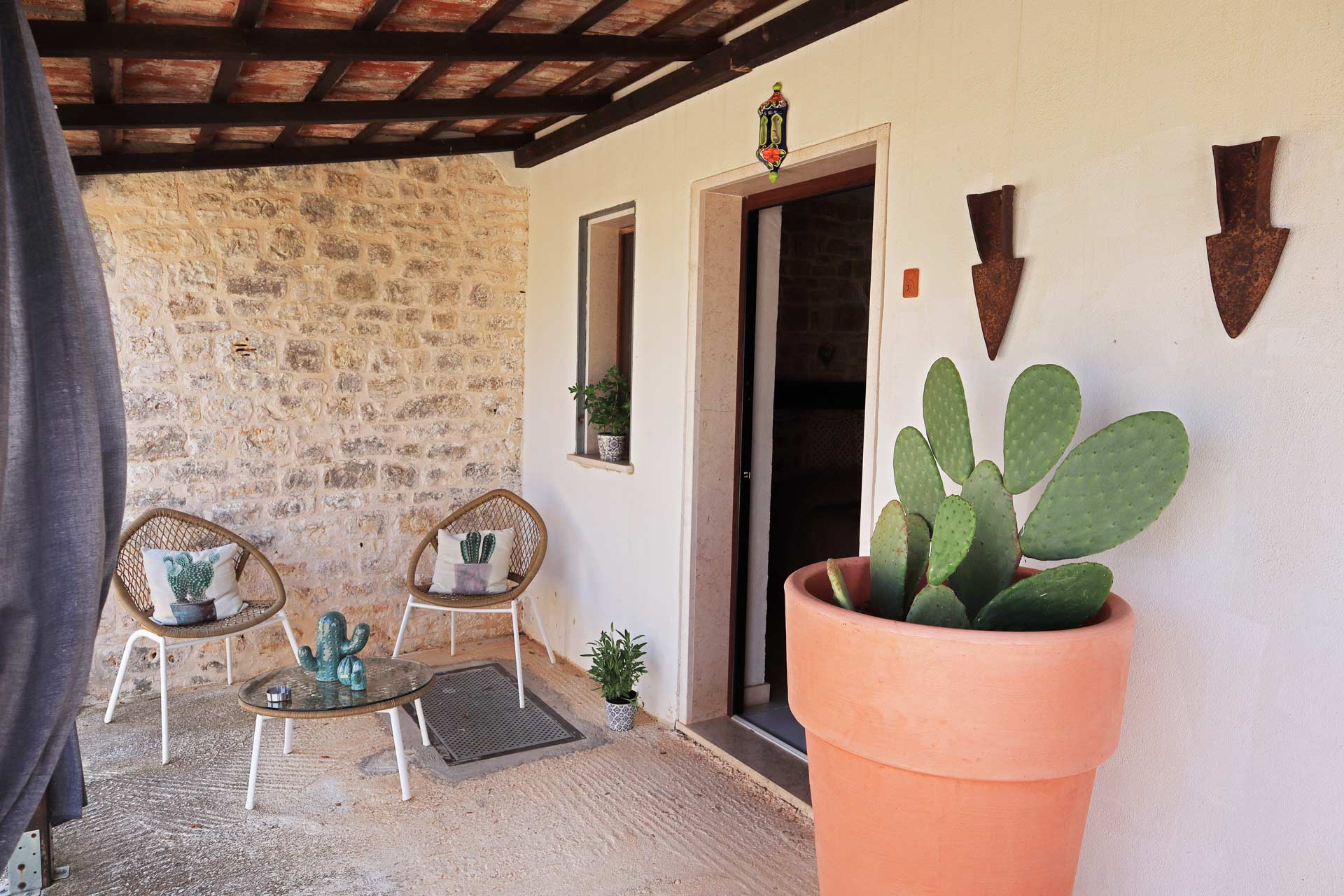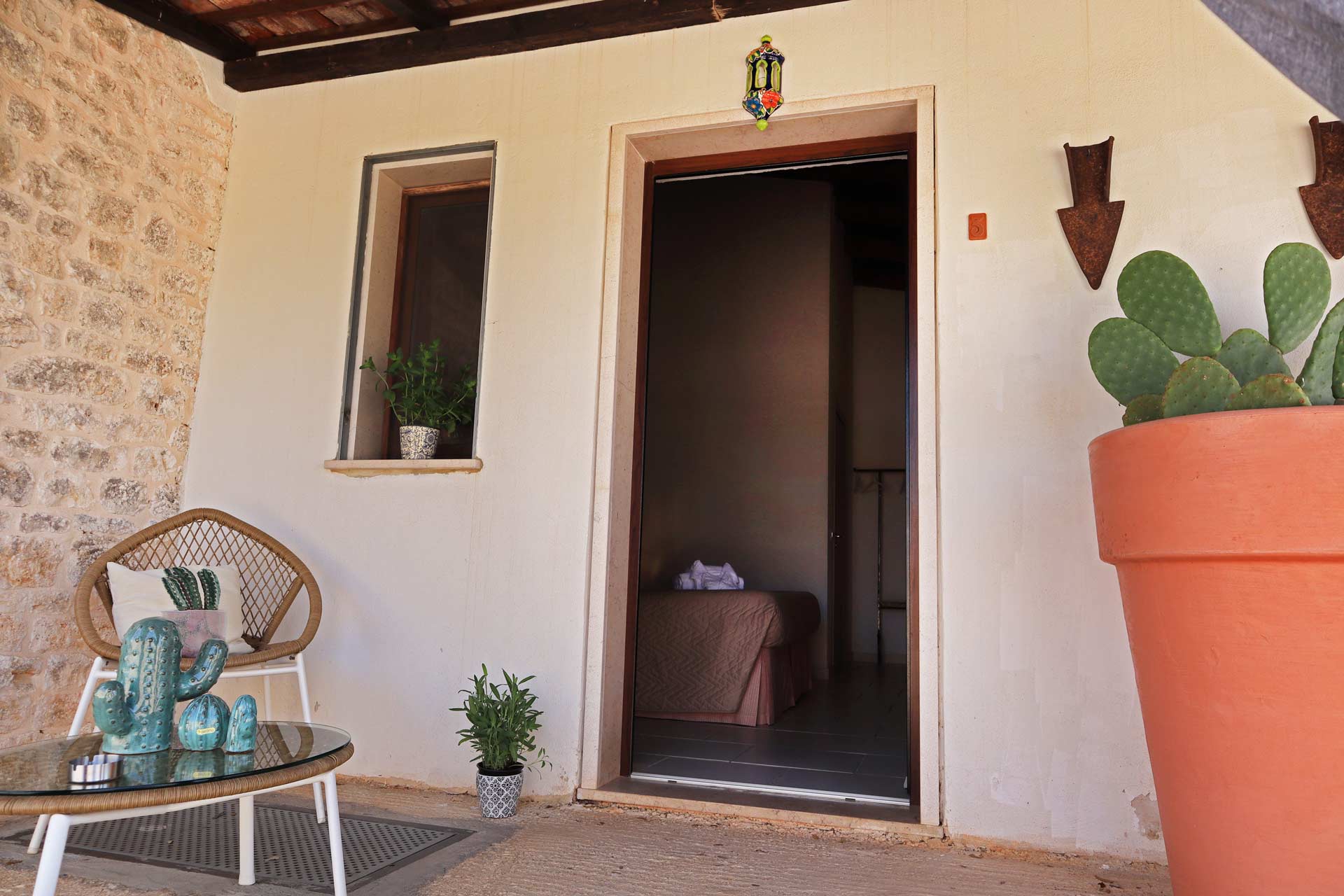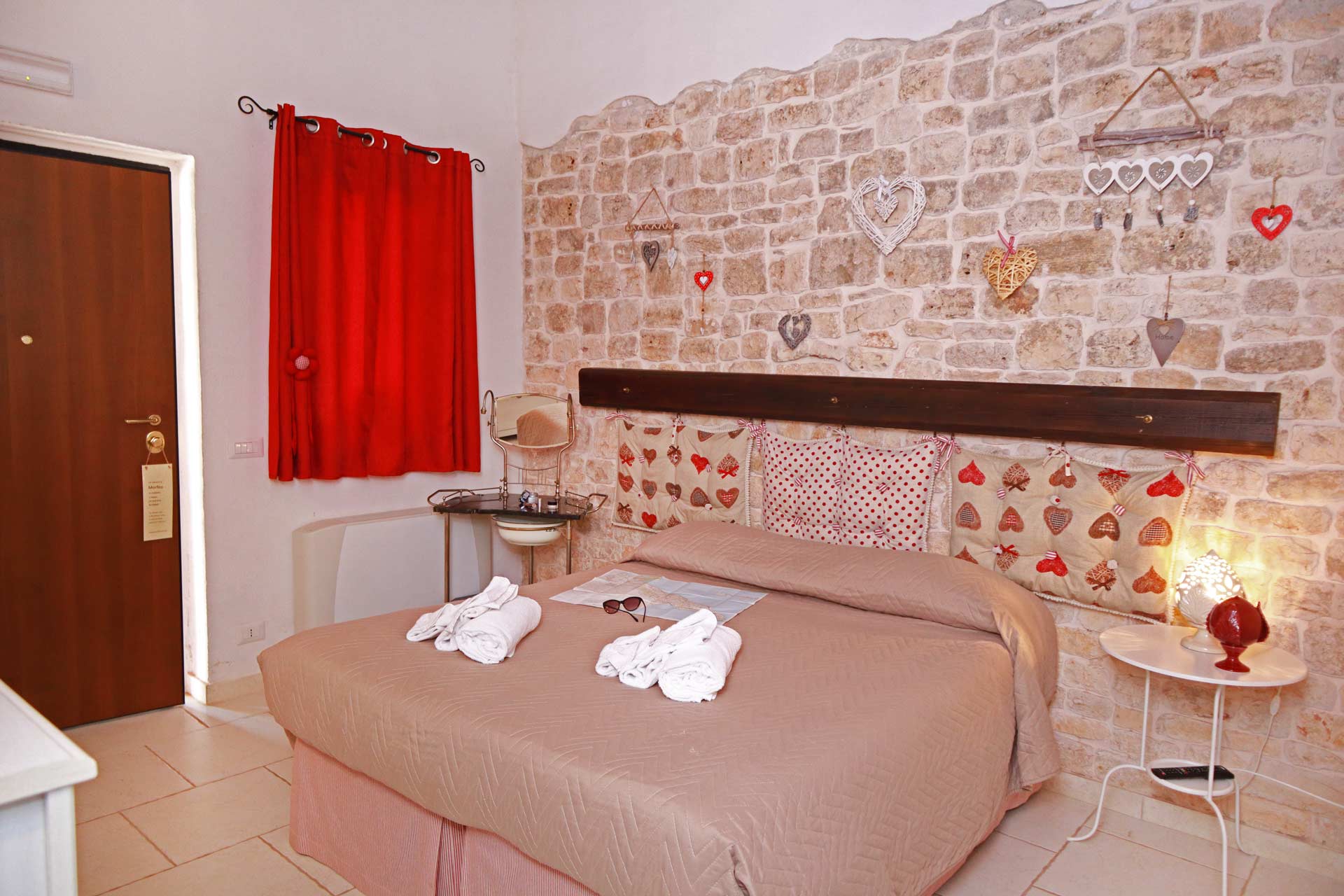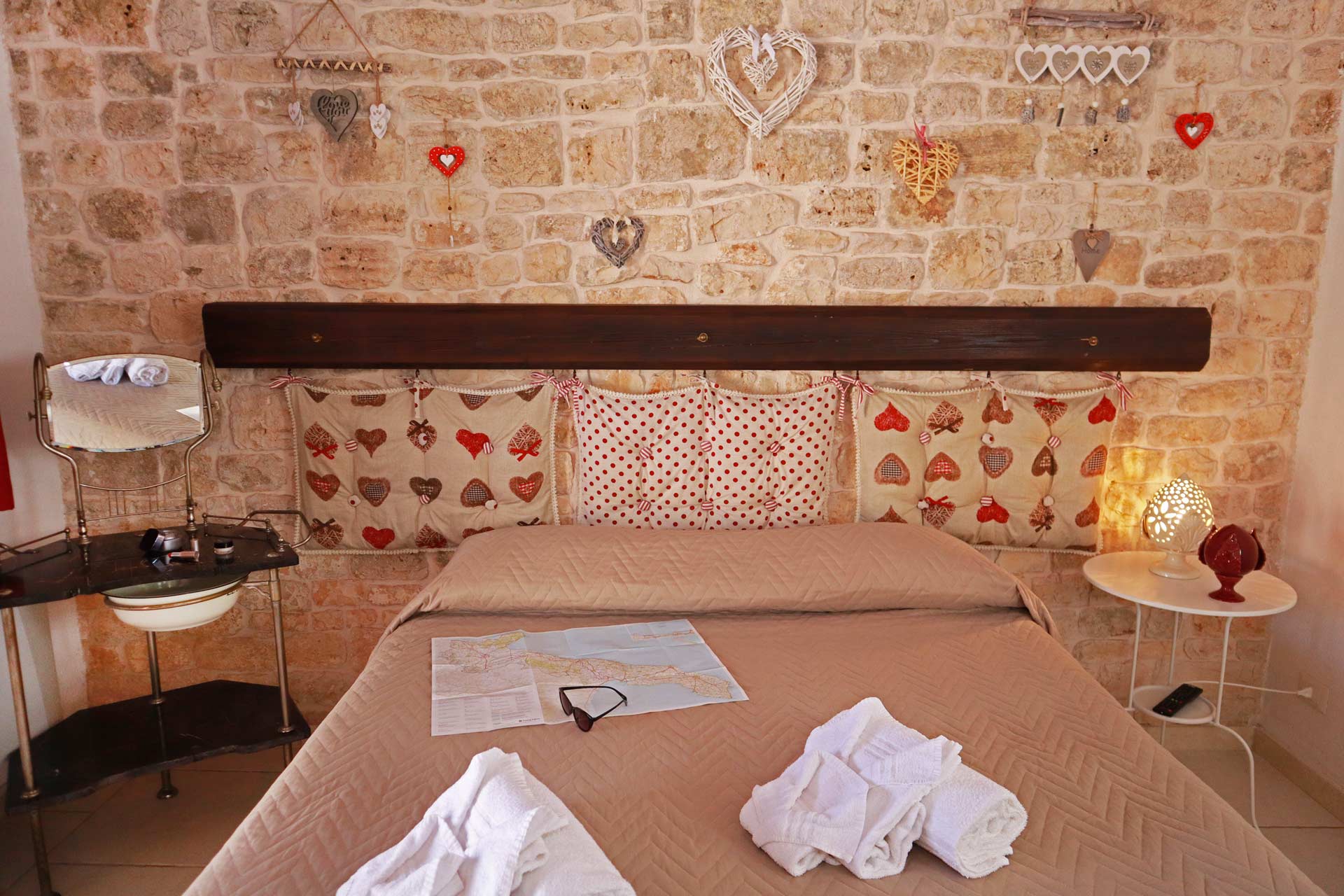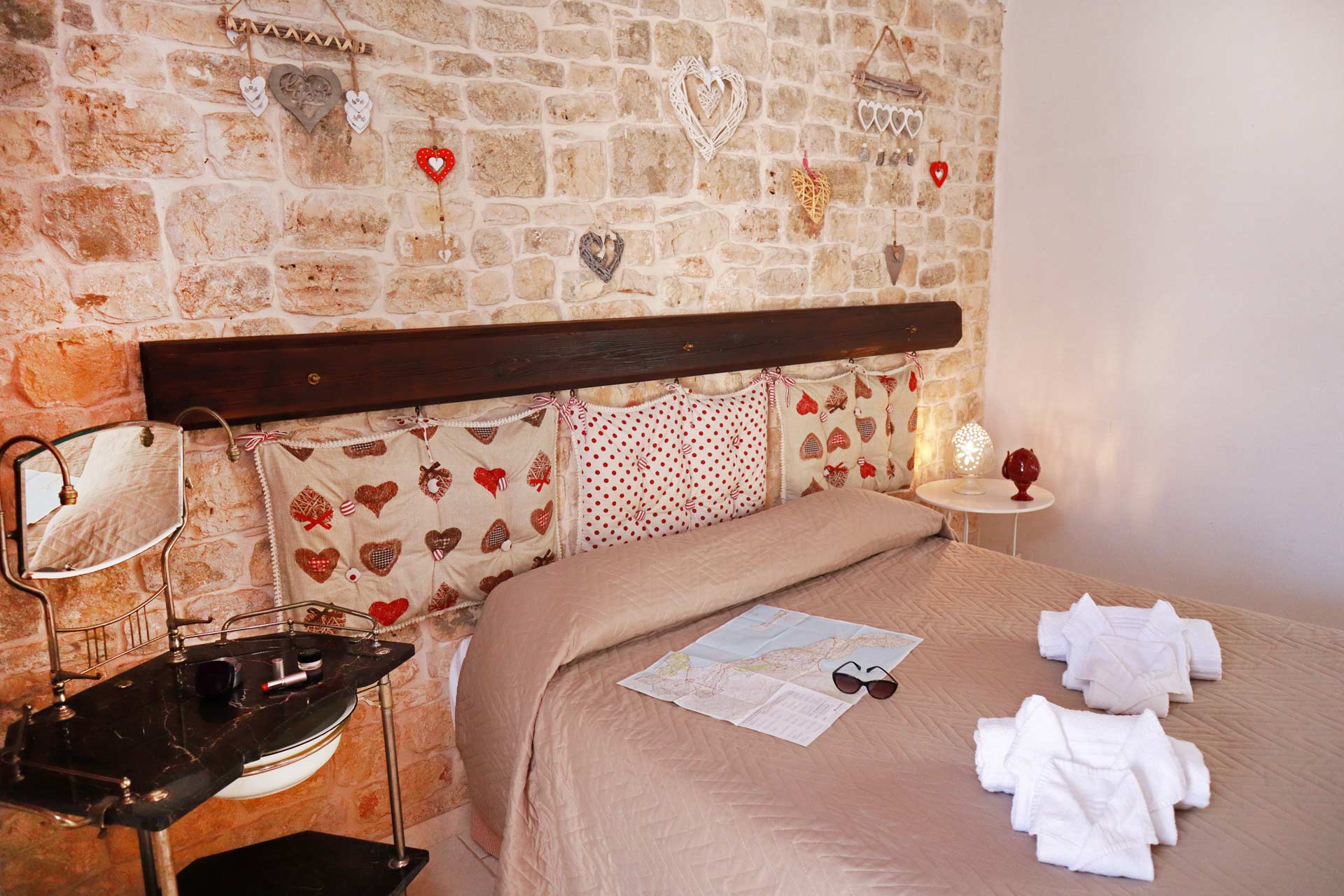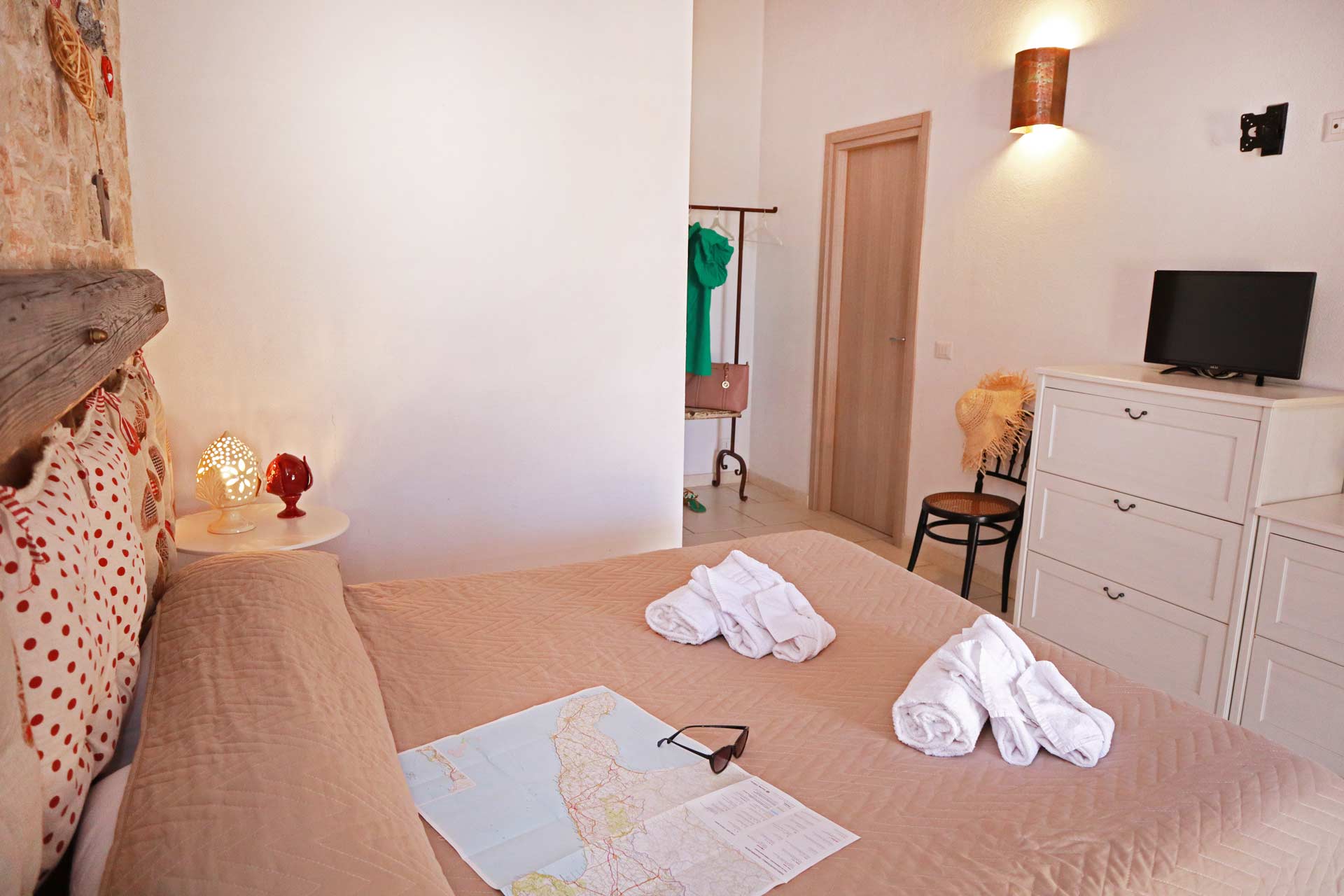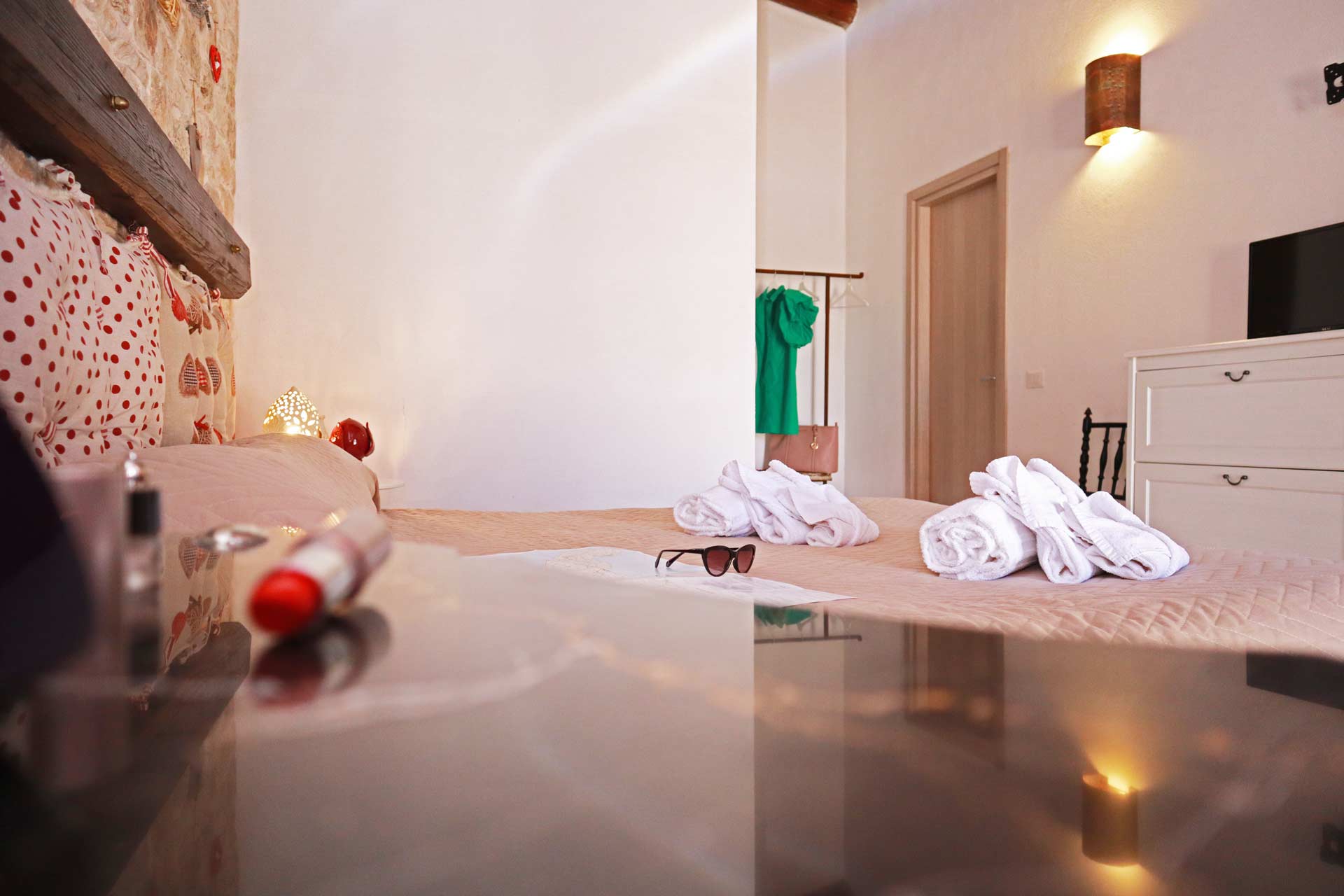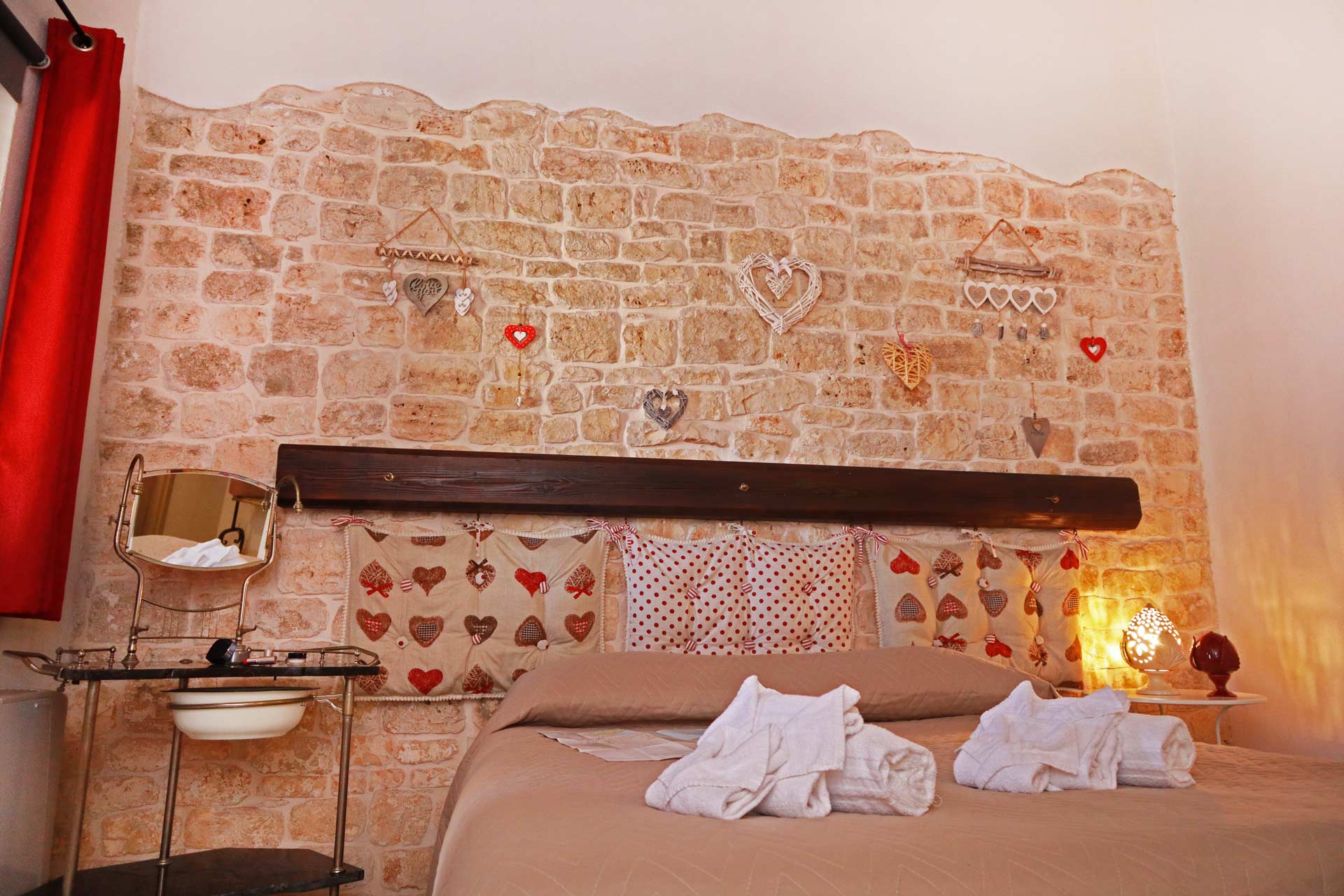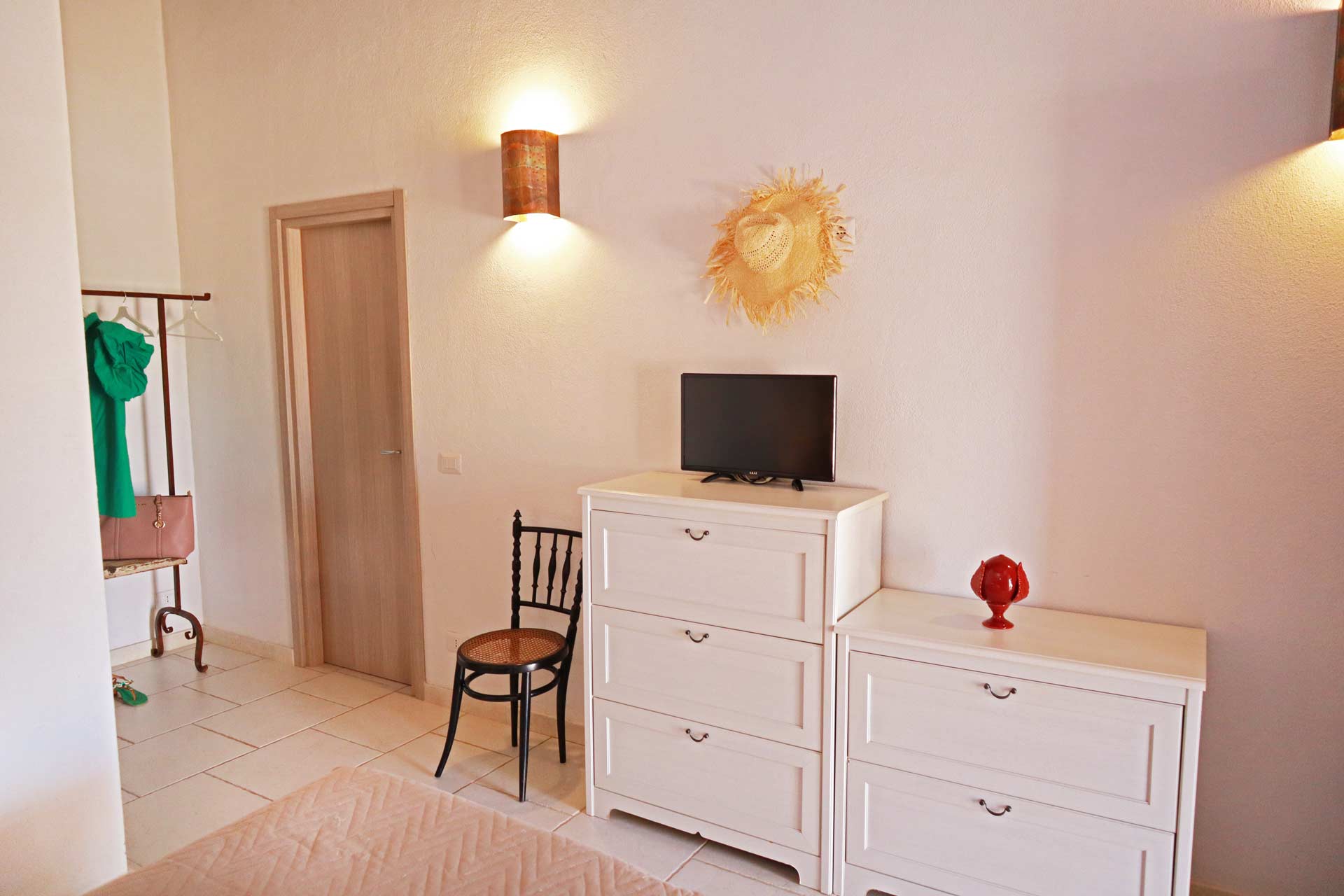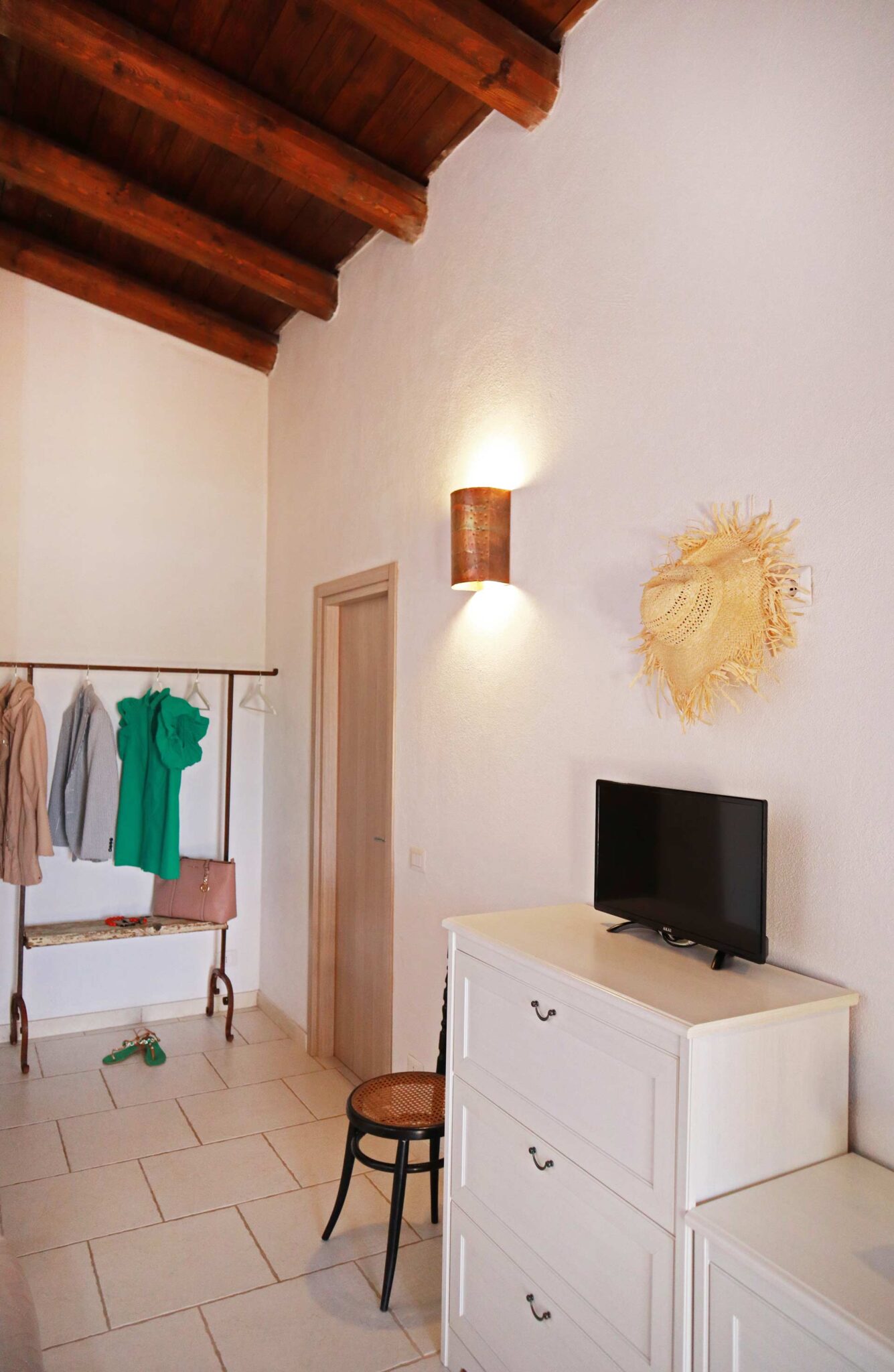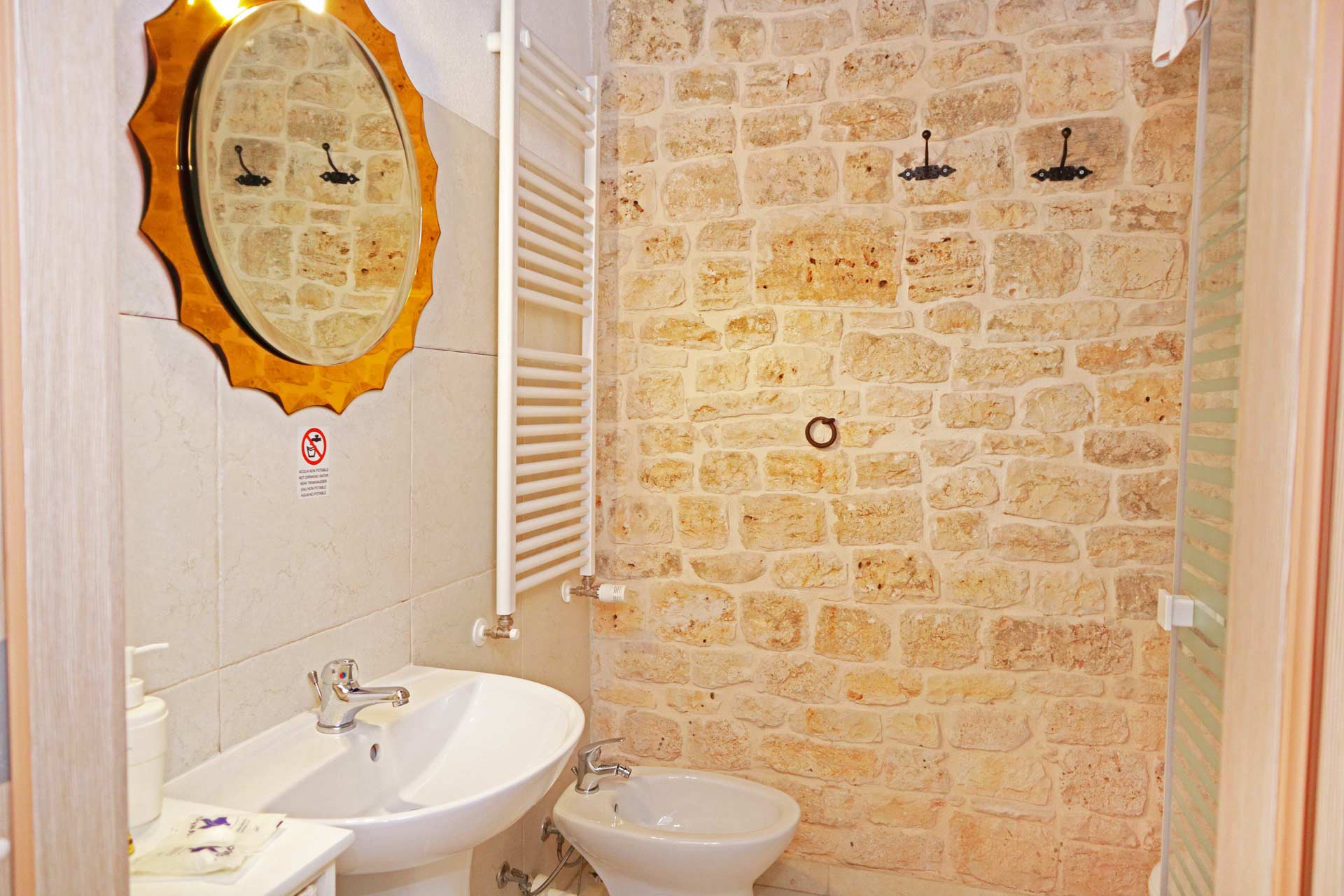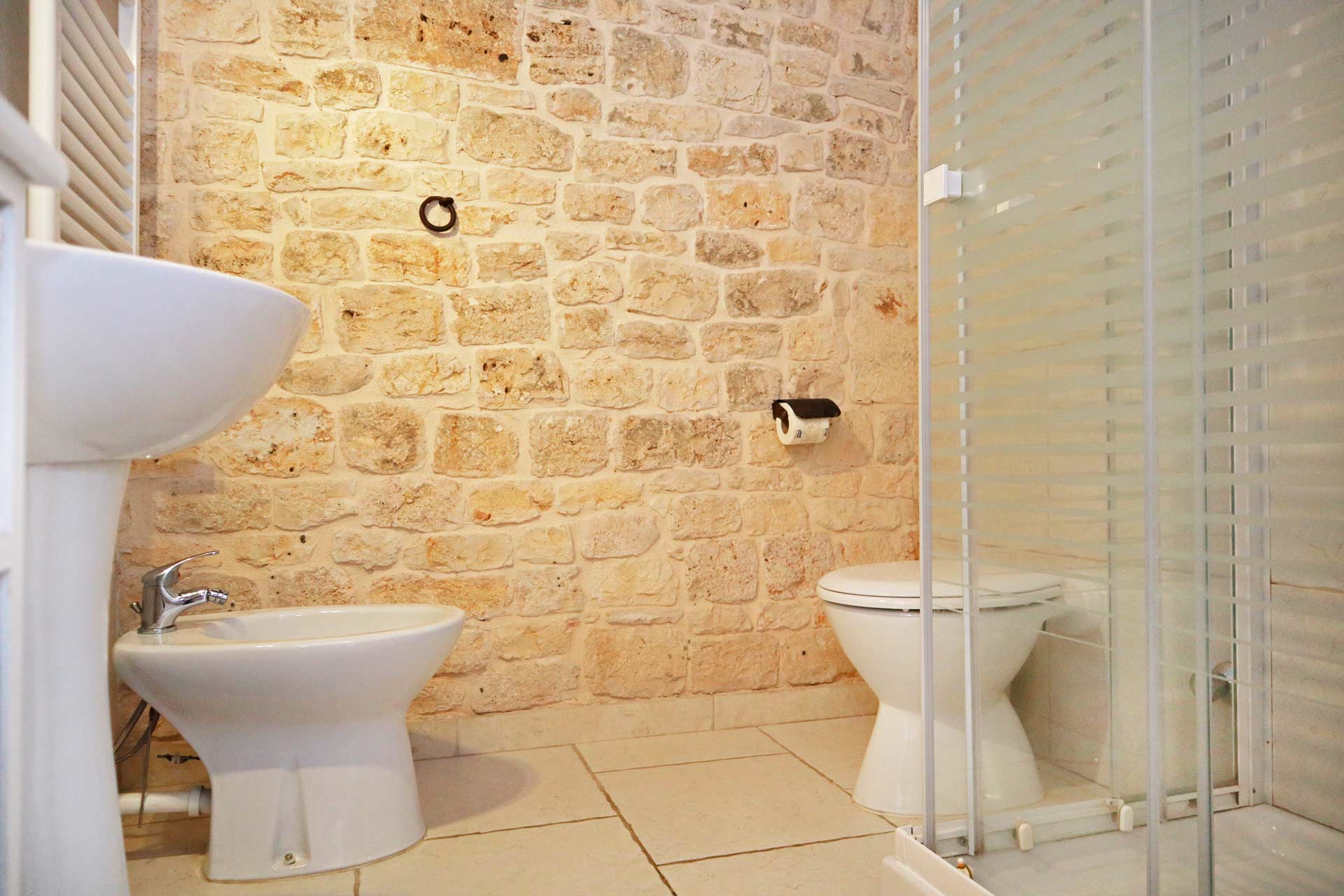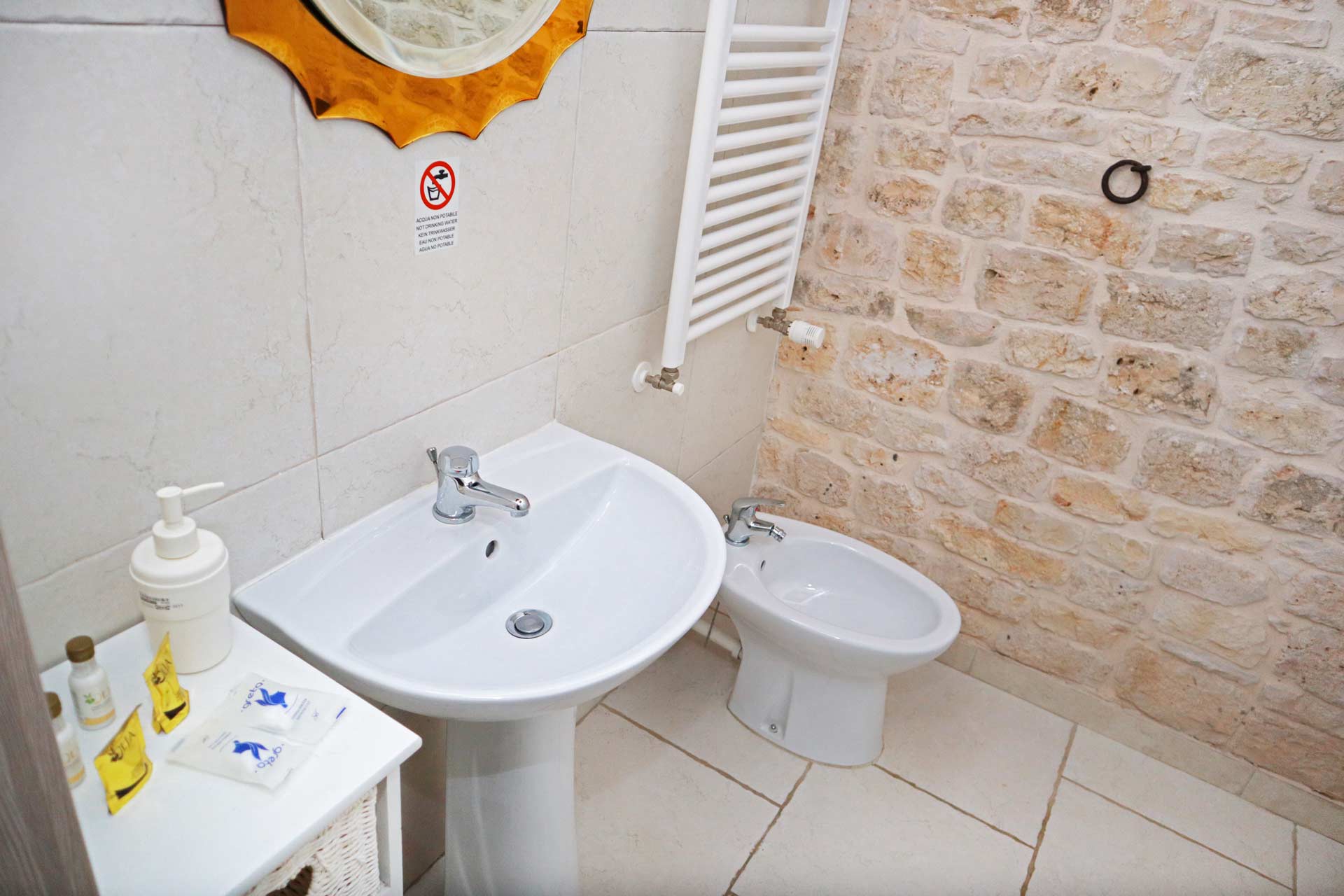 ---
Description
"Dimora Elimene" is the reference point for travelers more sensitive to the charm of the past, for those who are looking for the sober and romantic style of the past, it is the place of the heart and of love; in fact, her name is a story, that of her mother and grandmother, of her beauty and her passion from which the room draws inspiration.
A room with an unmistakable style with high quality services, fine fittings, pieces of furniture inspired by current design trends that make it a unique and unforgettable environment where you can spend relaxing moments and savor the taste of a different holiday.
Nothing is left to chance to satisfy even the most demanding customers.
The Dimora also has a private outdoor area, can accommodate up to 2 people and has a private bathroom, wardrobe, TV and free WI-FI, Air conditioning.

It can accommodate up to 2 adults and a child in a cot
---
Features
---
OR
Select a check-in and check-out date
.