Elianna residence
Standard double room N.4
---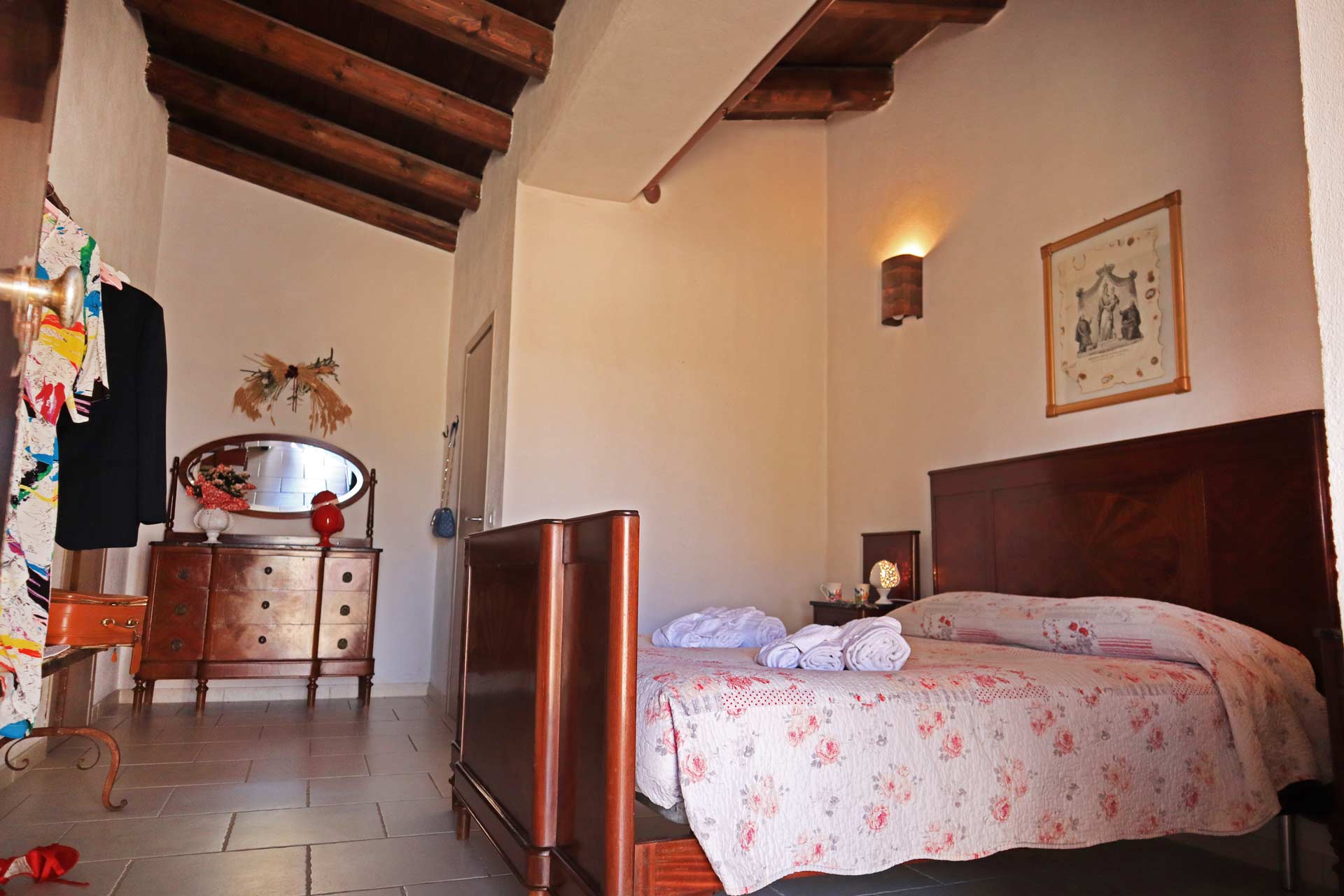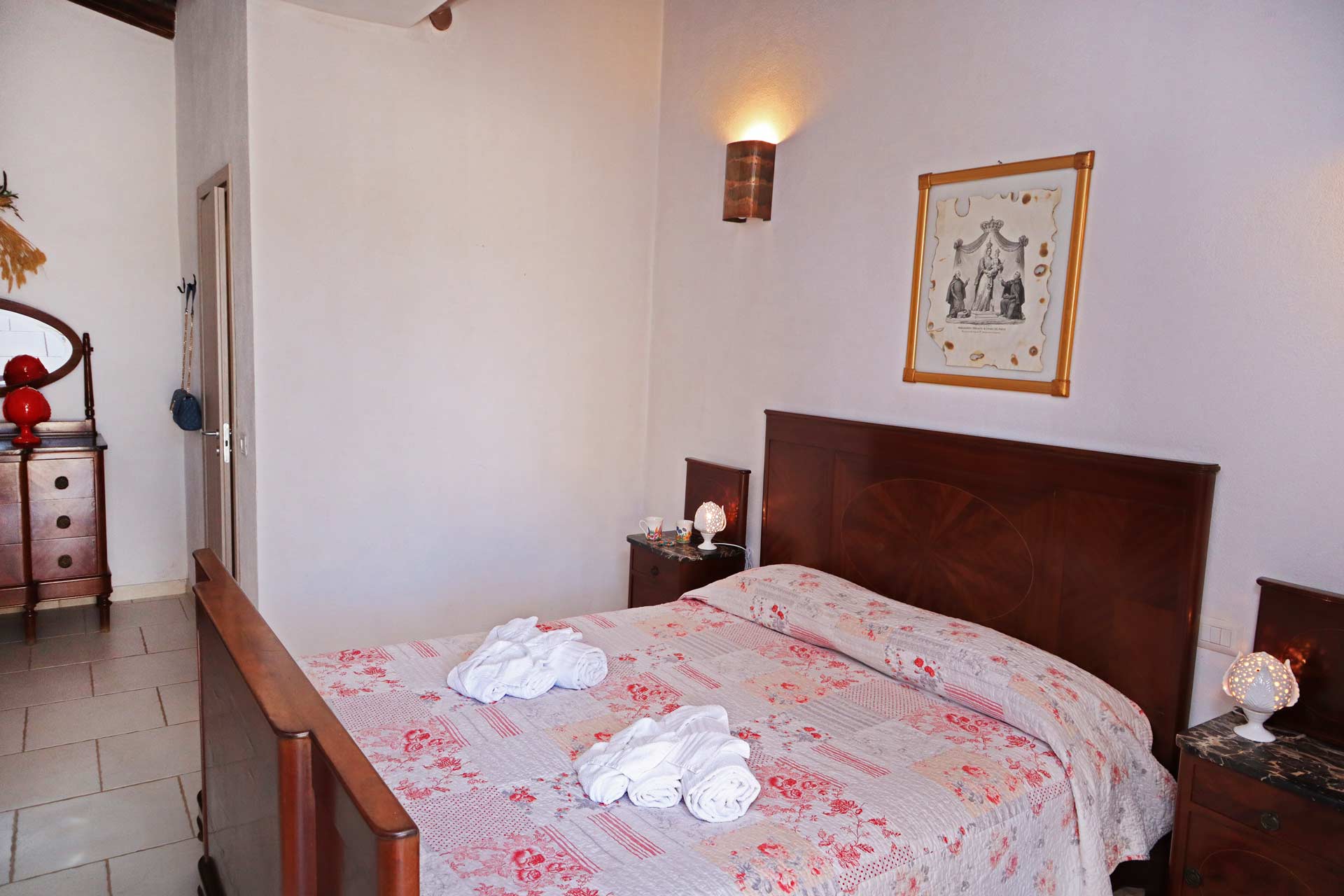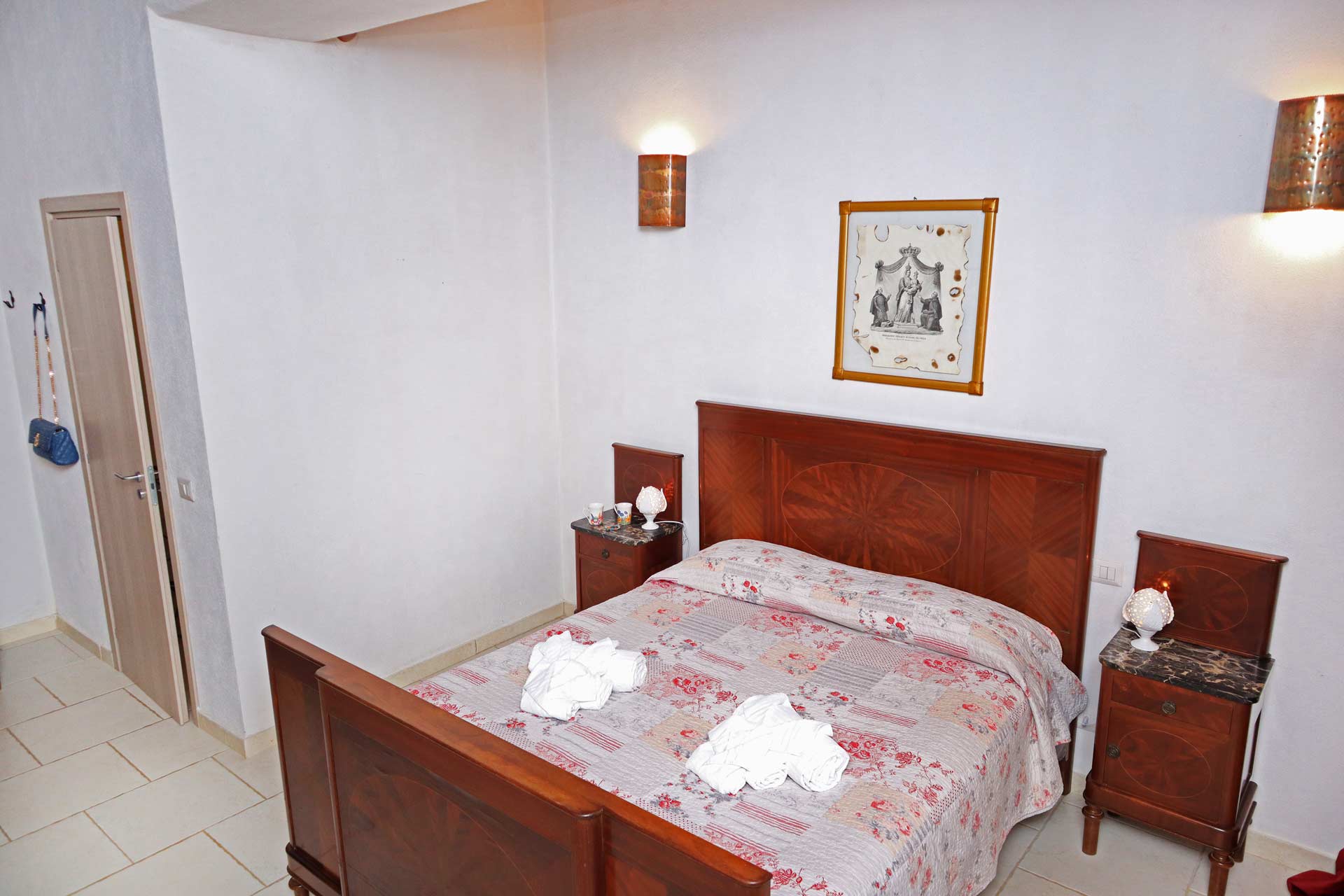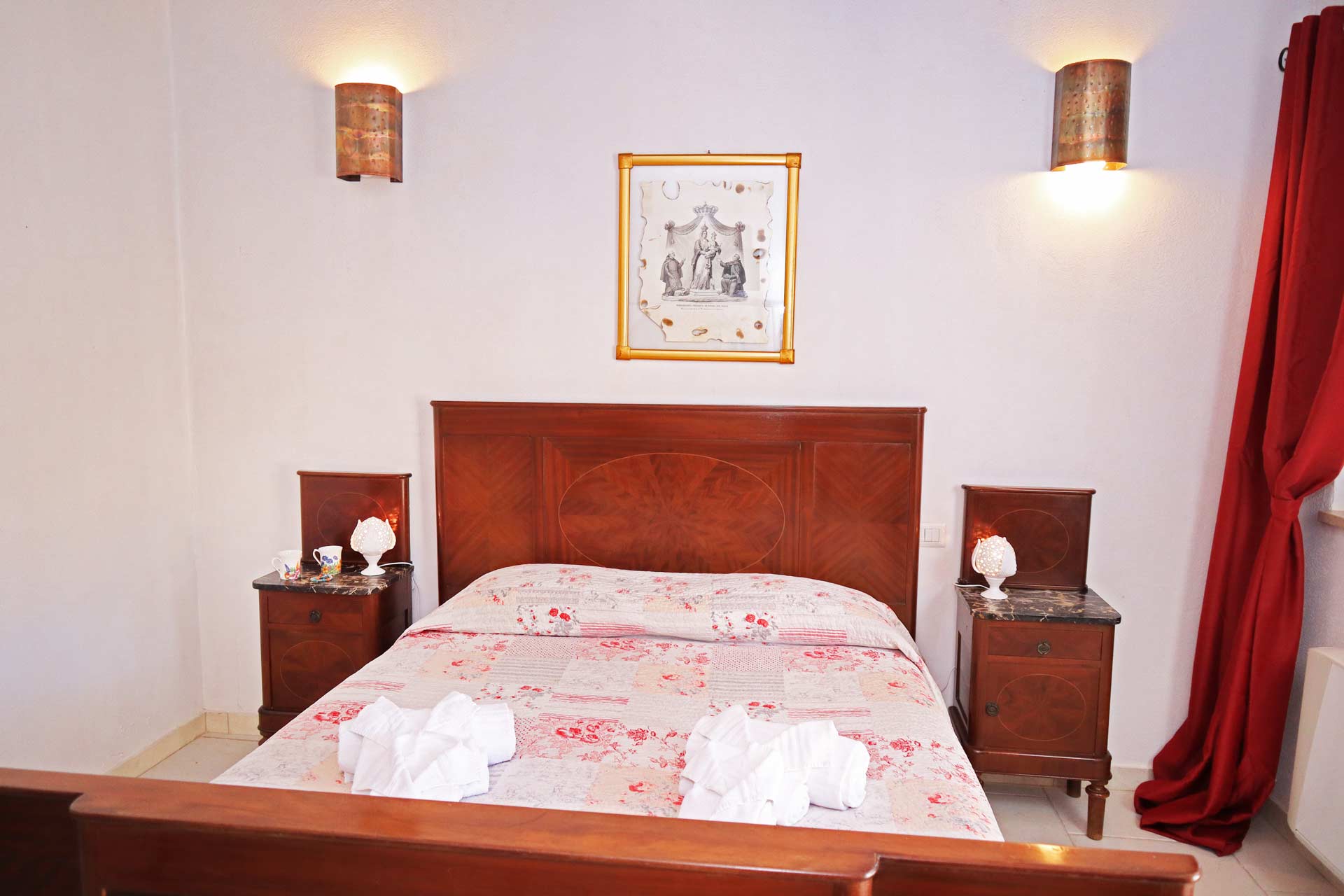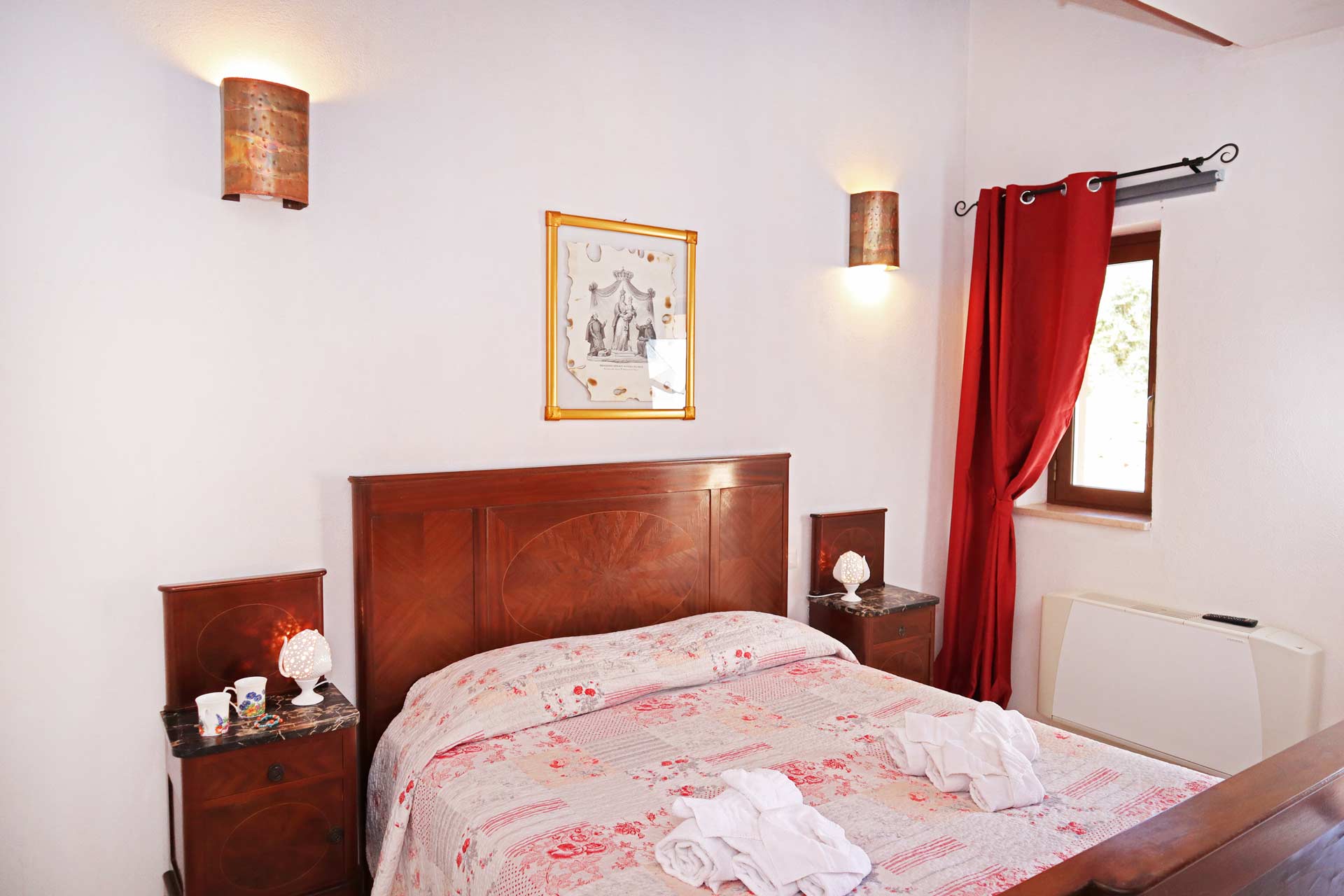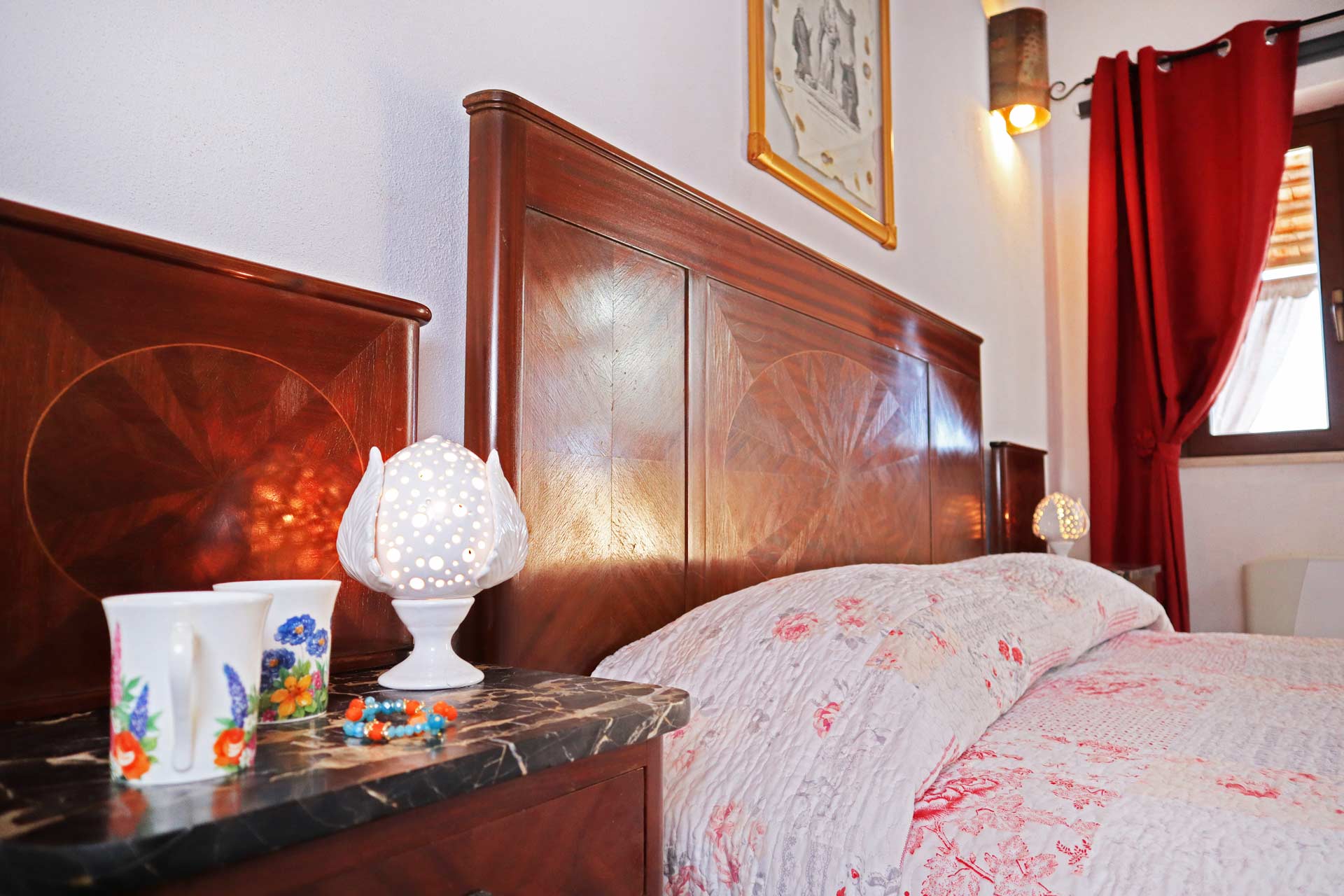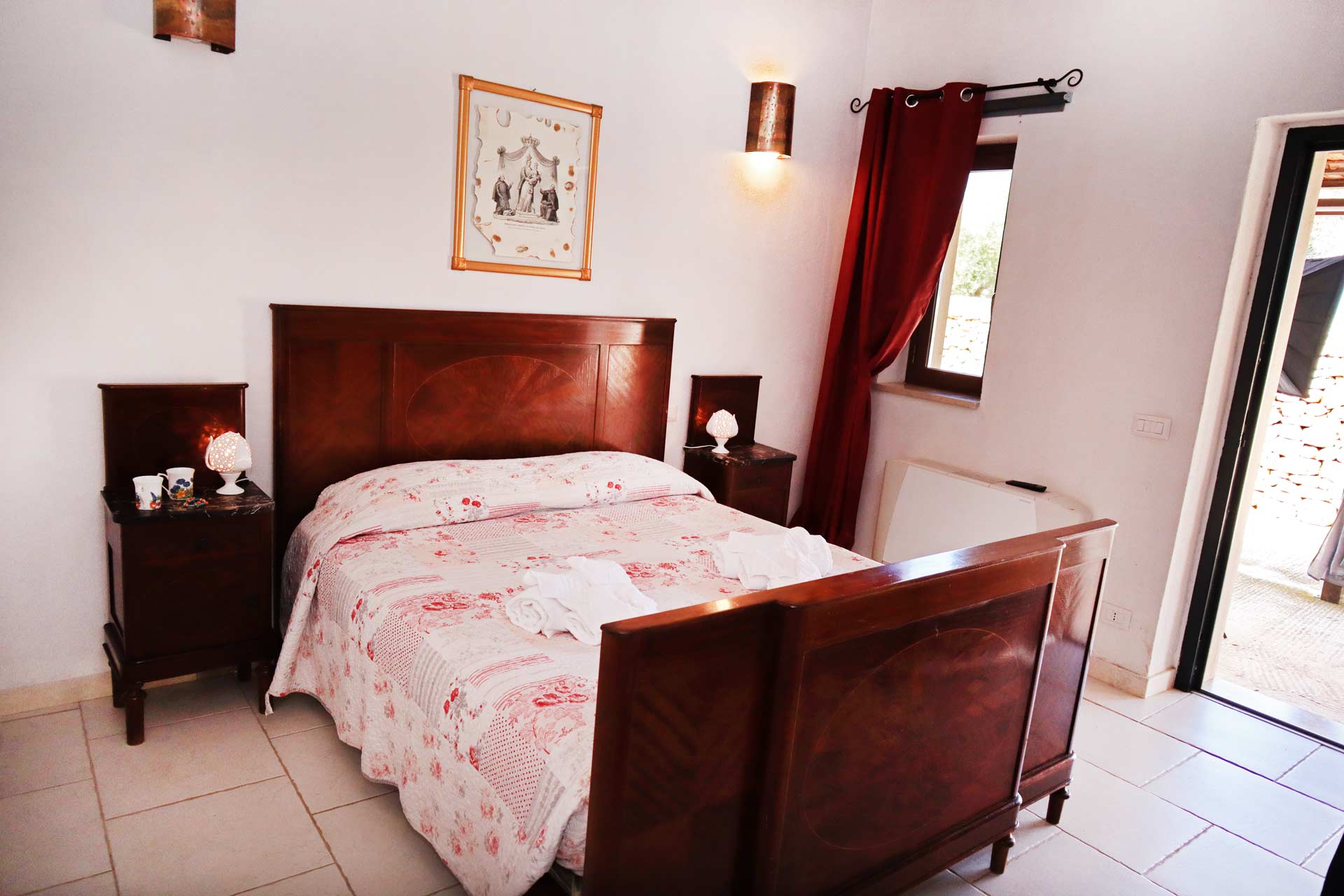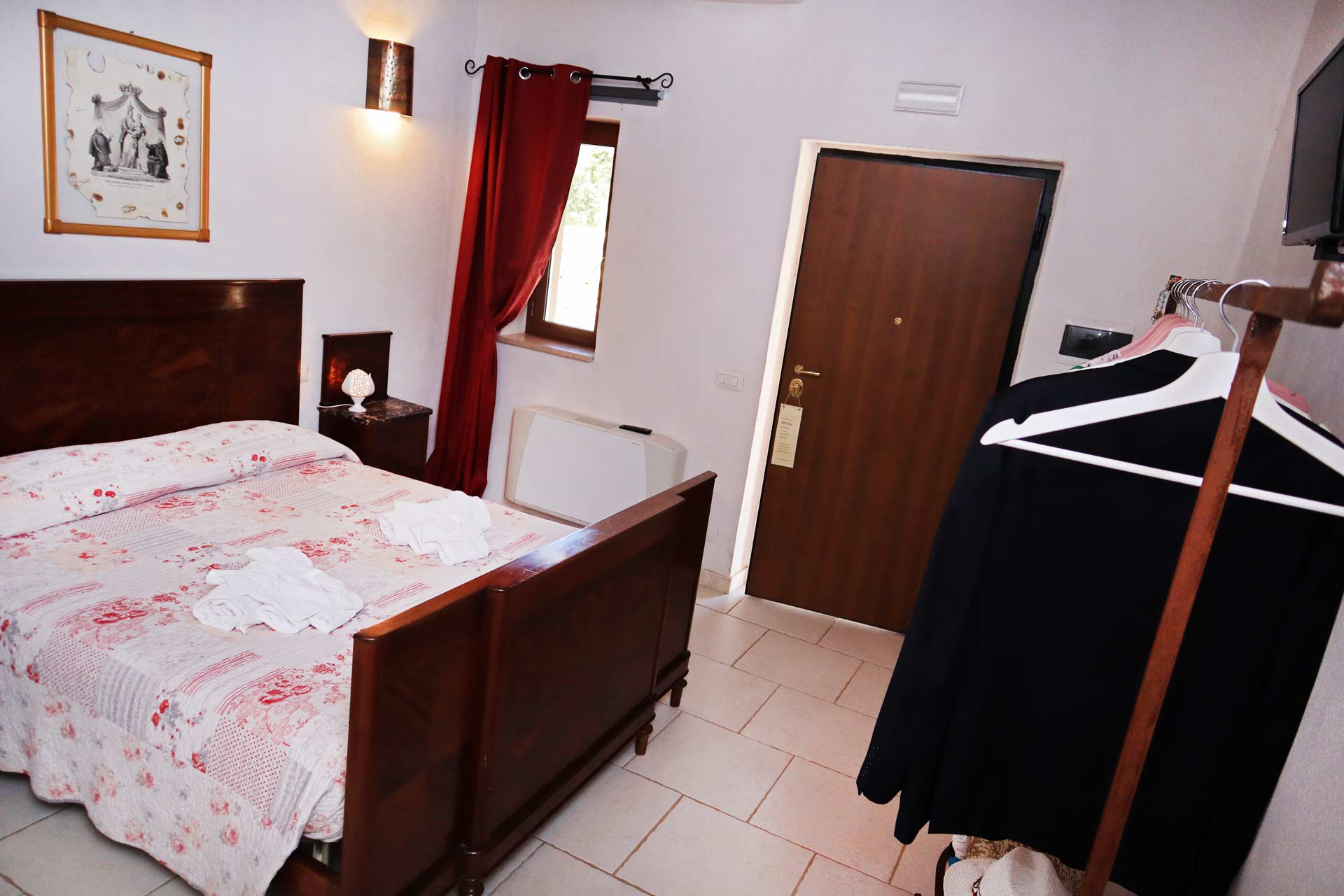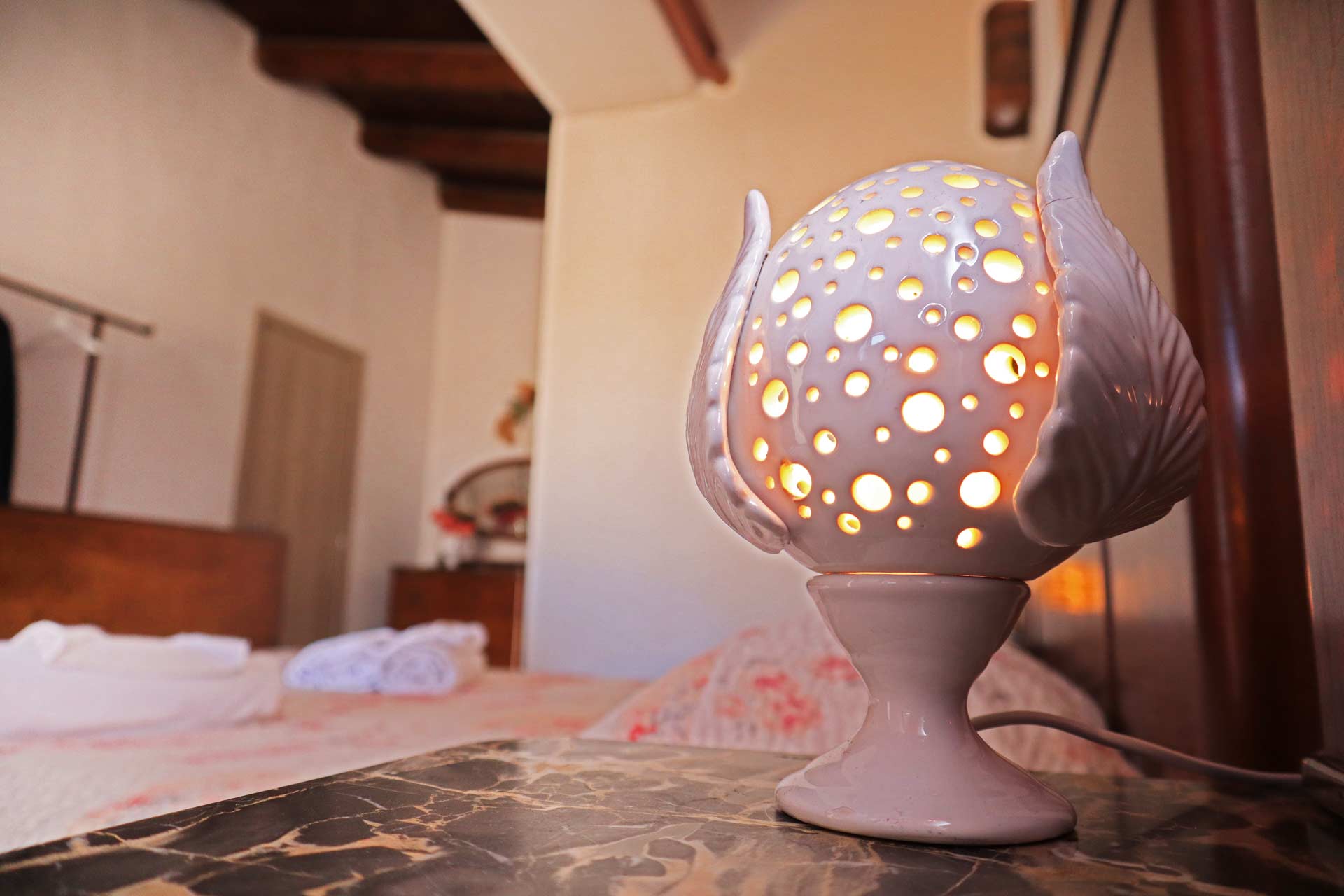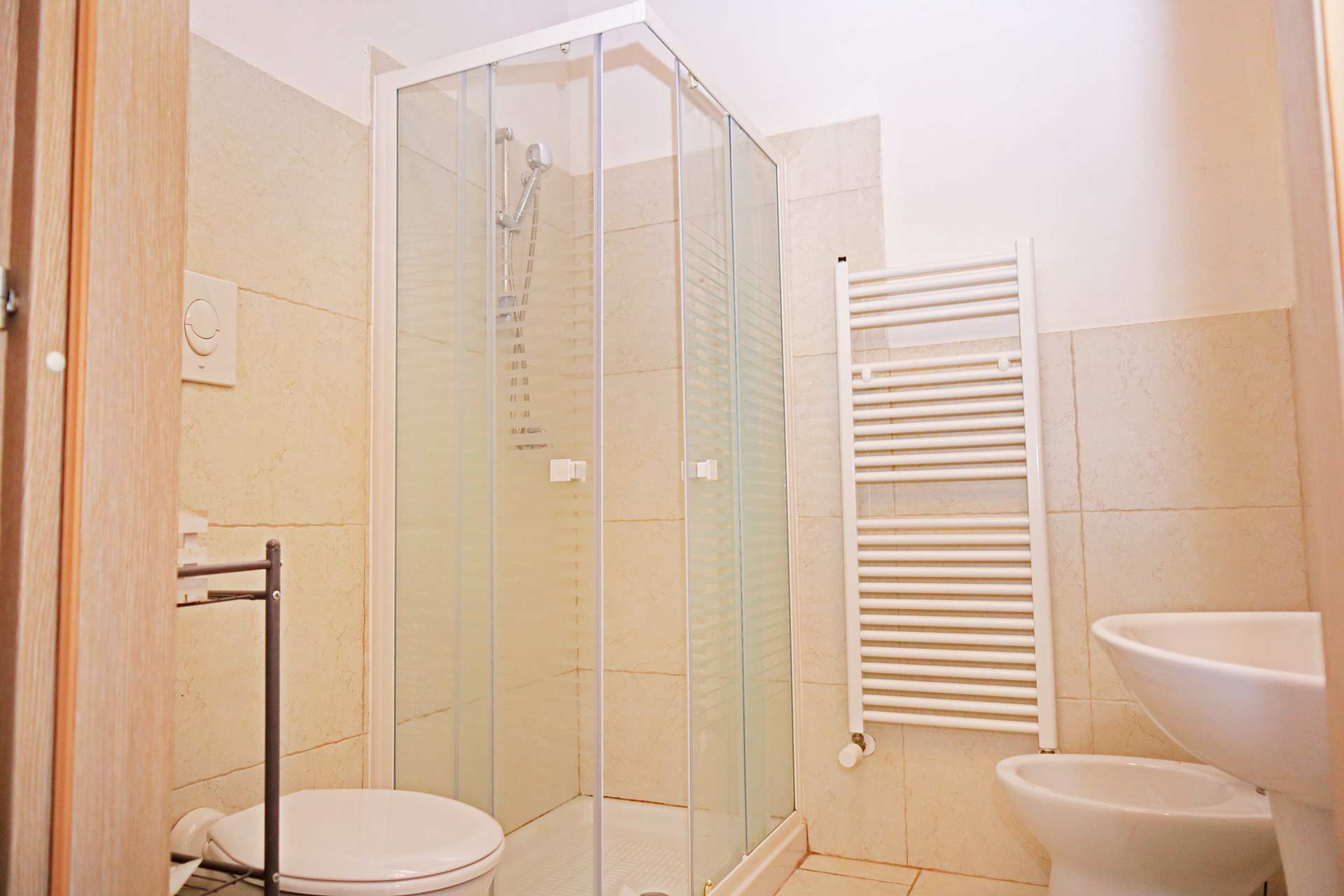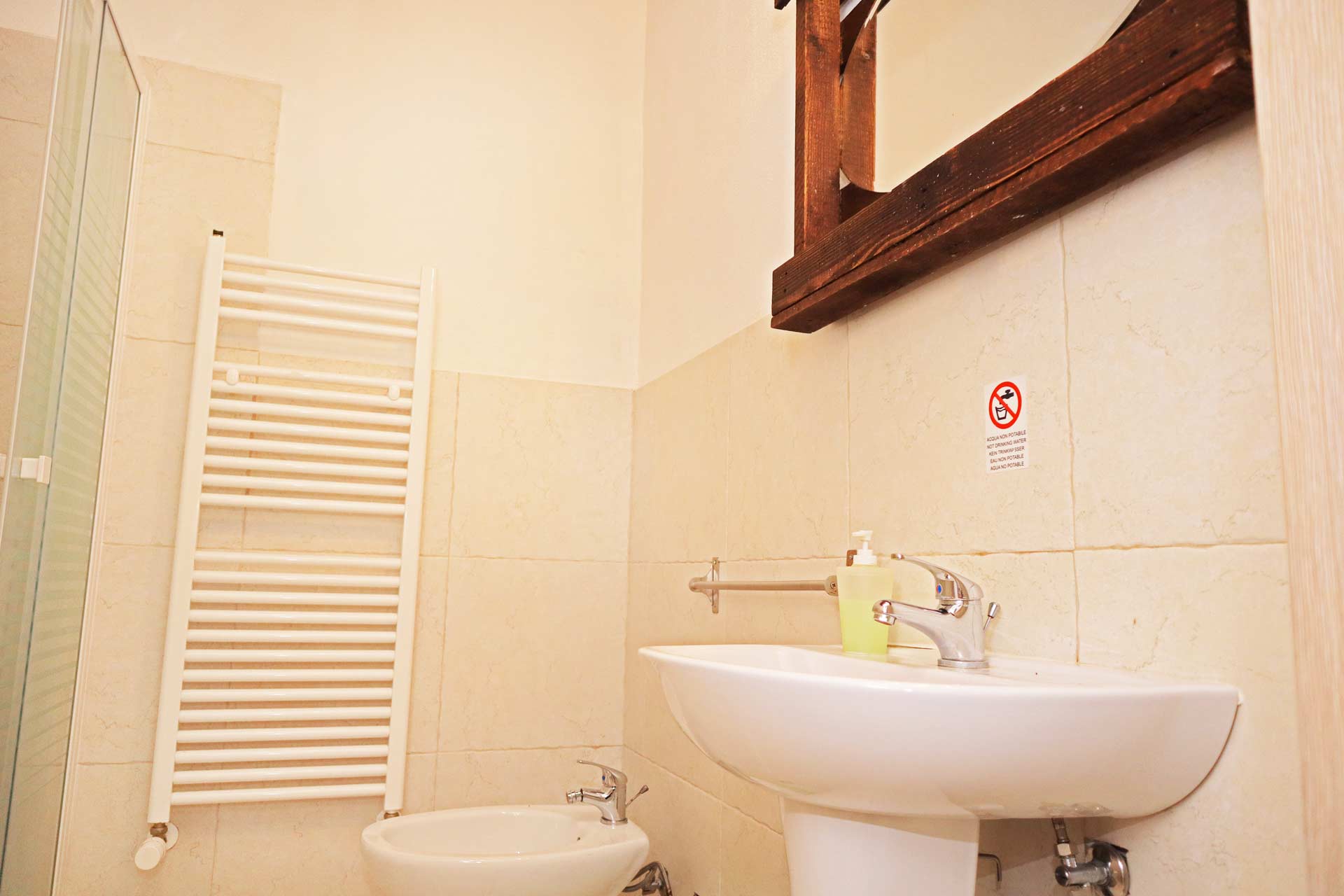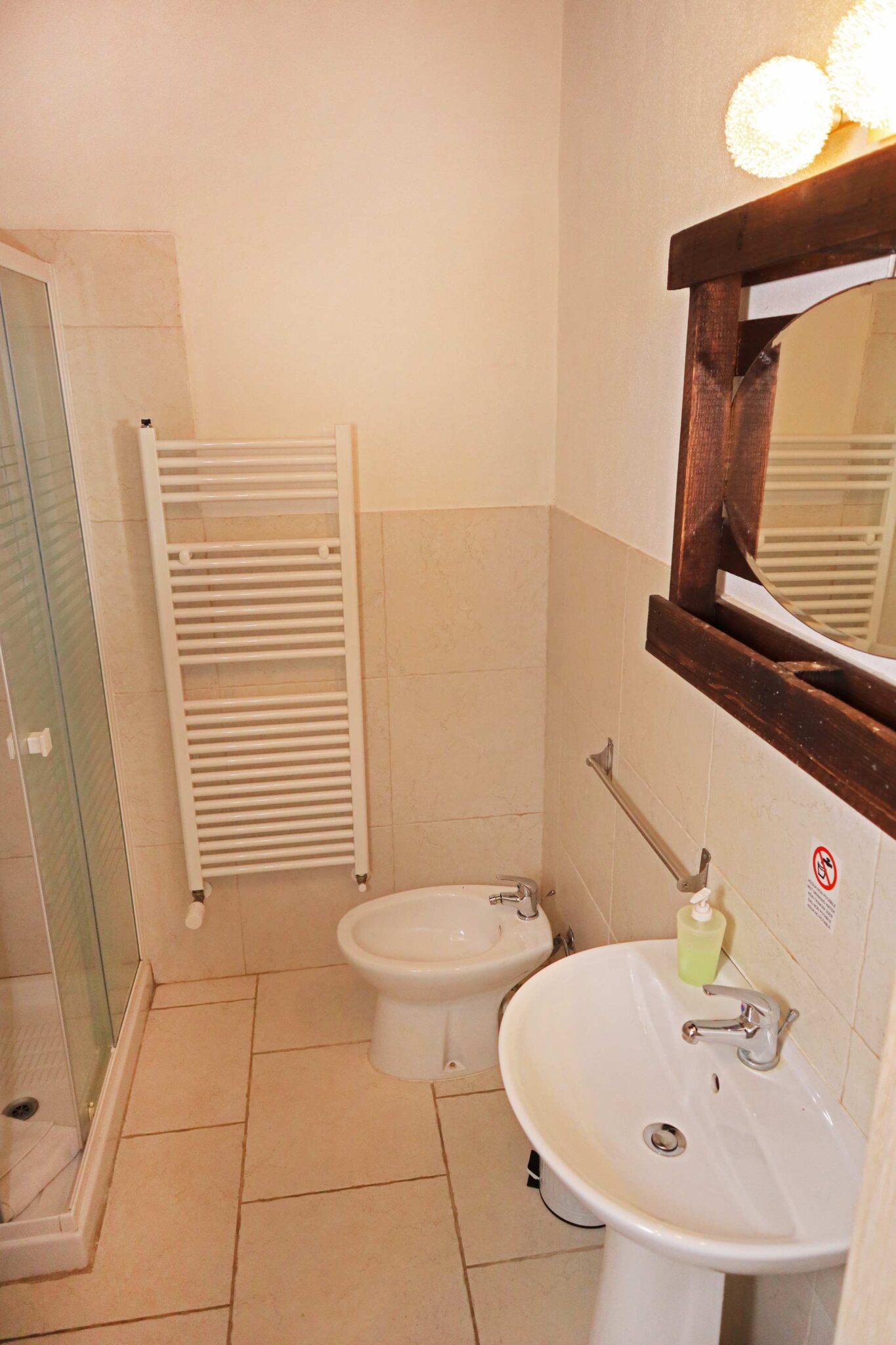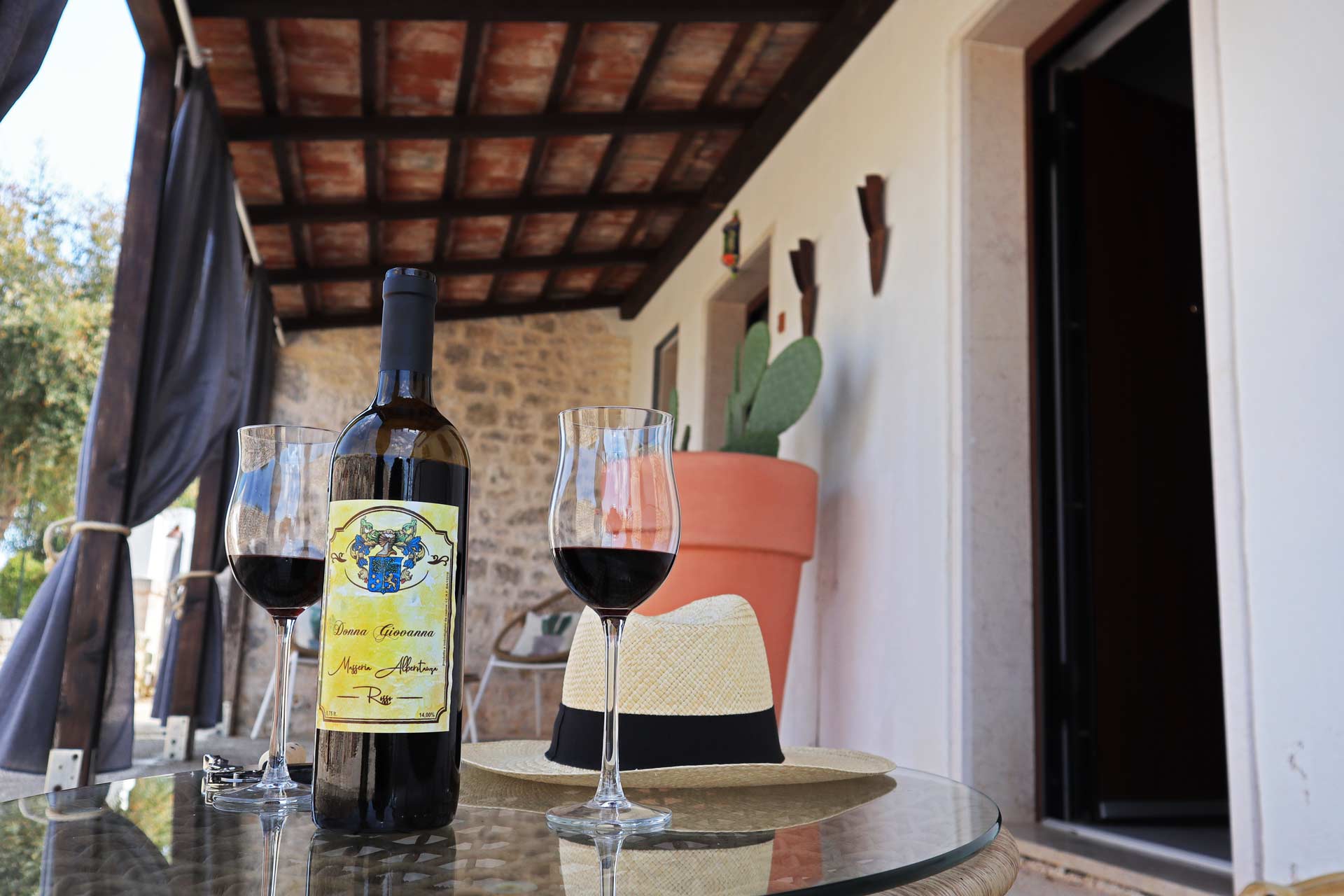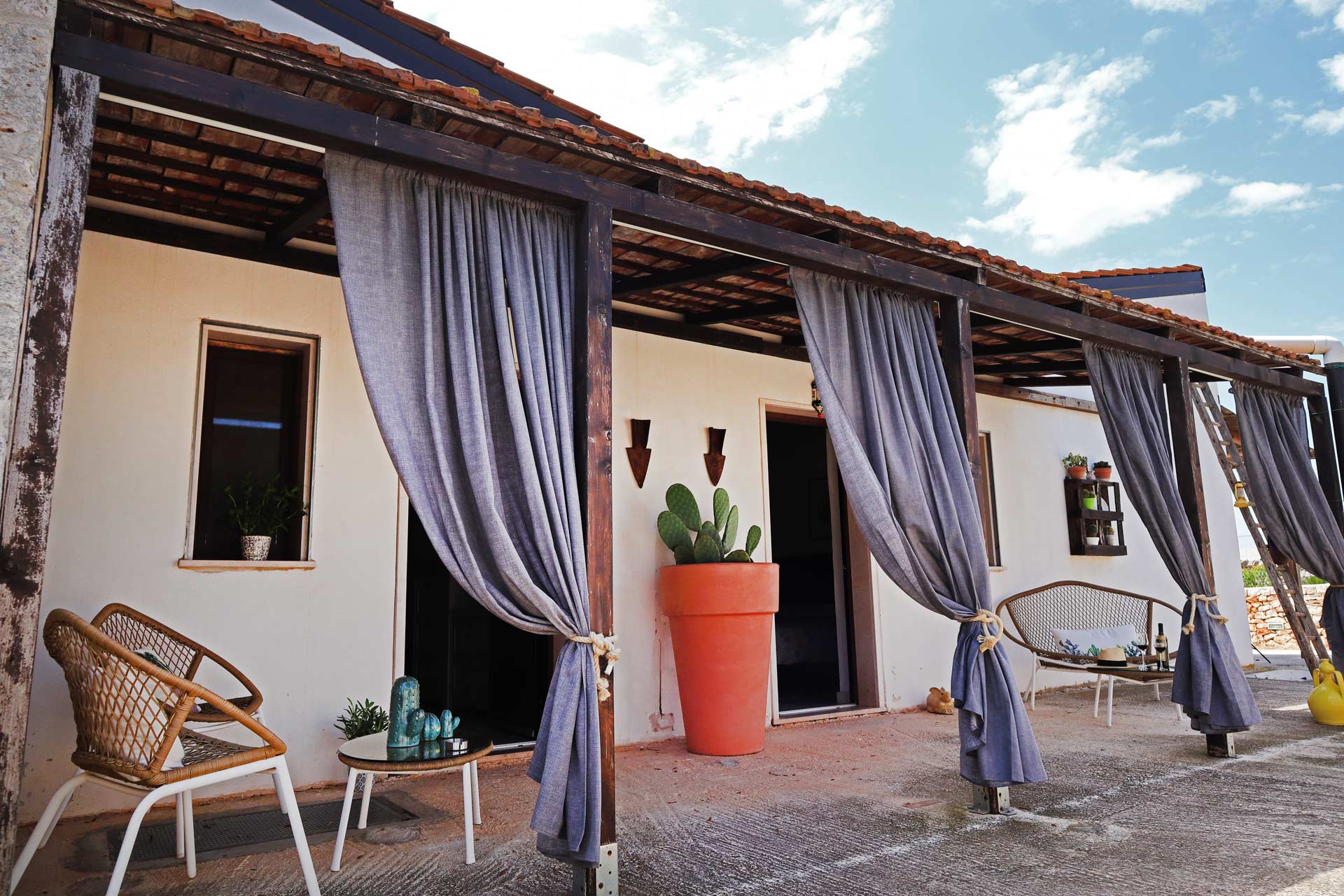 1-camera-matrimoniale-elianna-hotel-conversano-panoramica
2-camera-matrimoniale-elianna-hotel-conversano-letto
3-camera-matrimoniale-elianna-hotel-conversano-materasso
4-camera-matrimoniale-elianna-hotel-conversano-ingresso
5-camera-matrimoniale-elianna-hotel-conversano-dormire
6-camera-matrimoniale-elianna-hotel-conversano-finestra
7-camera-matrimoniale-elianna-hotel-conversano-comodino
8-camera-matrimoniale-elianna-hotel-conversano-vista-piscina
9-camera-matrimoniale-elianna-hotel-conversano-abiti
10-camera-matrimoniale-elianna-hotel-conversano-pumo
11-camera-matrimoniale-elianna-hotel-conversano-bagno
12-camera-matrimoniale-elianna-hotel-conversano-toilette
13-camera-matrimoniale-elianna-hotel-conversano-wc
14-camera-matrimoniale-elianna-hotel-conversano-esterno
15-camera-matrimoniale-elianna-hotel-conversano-esterno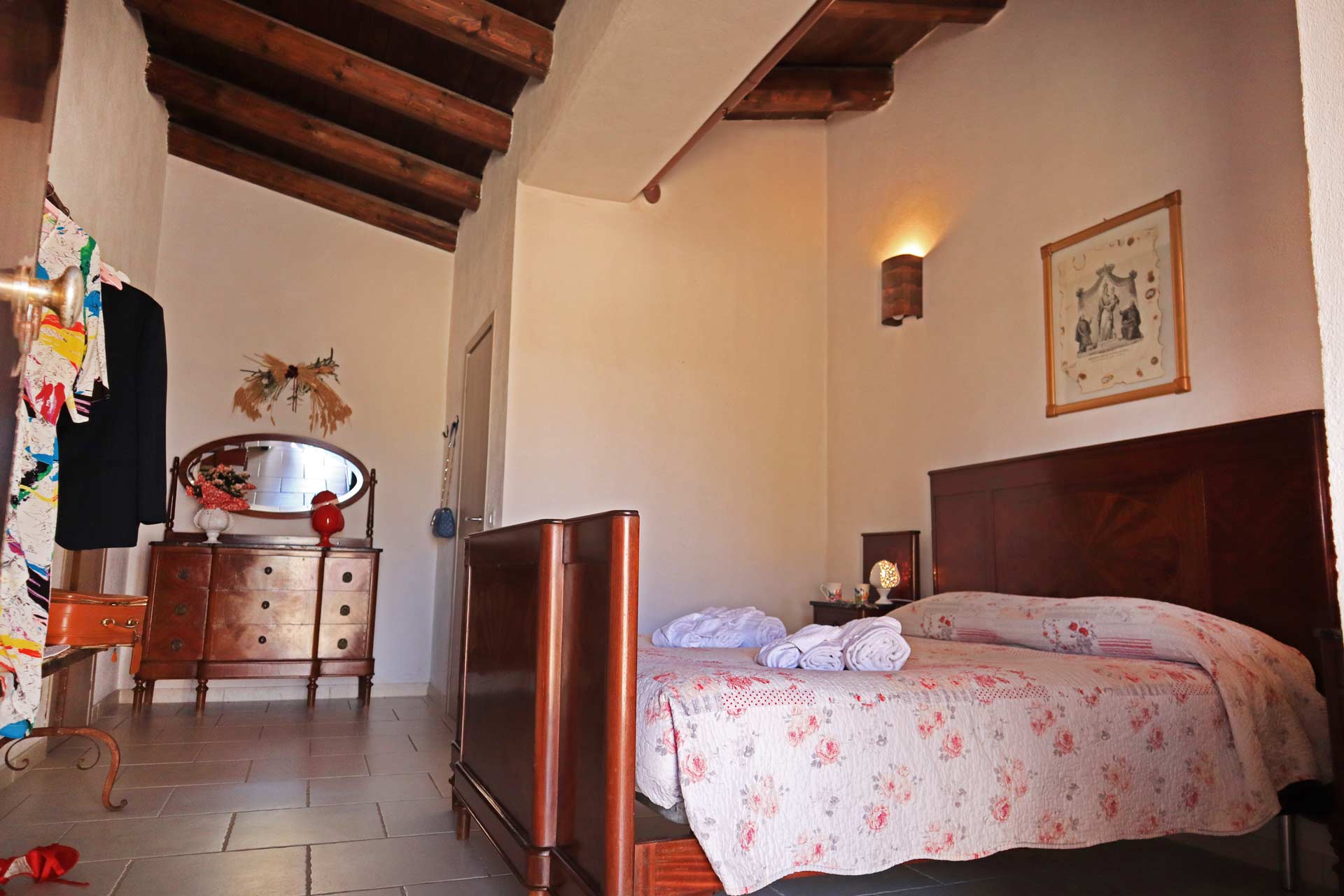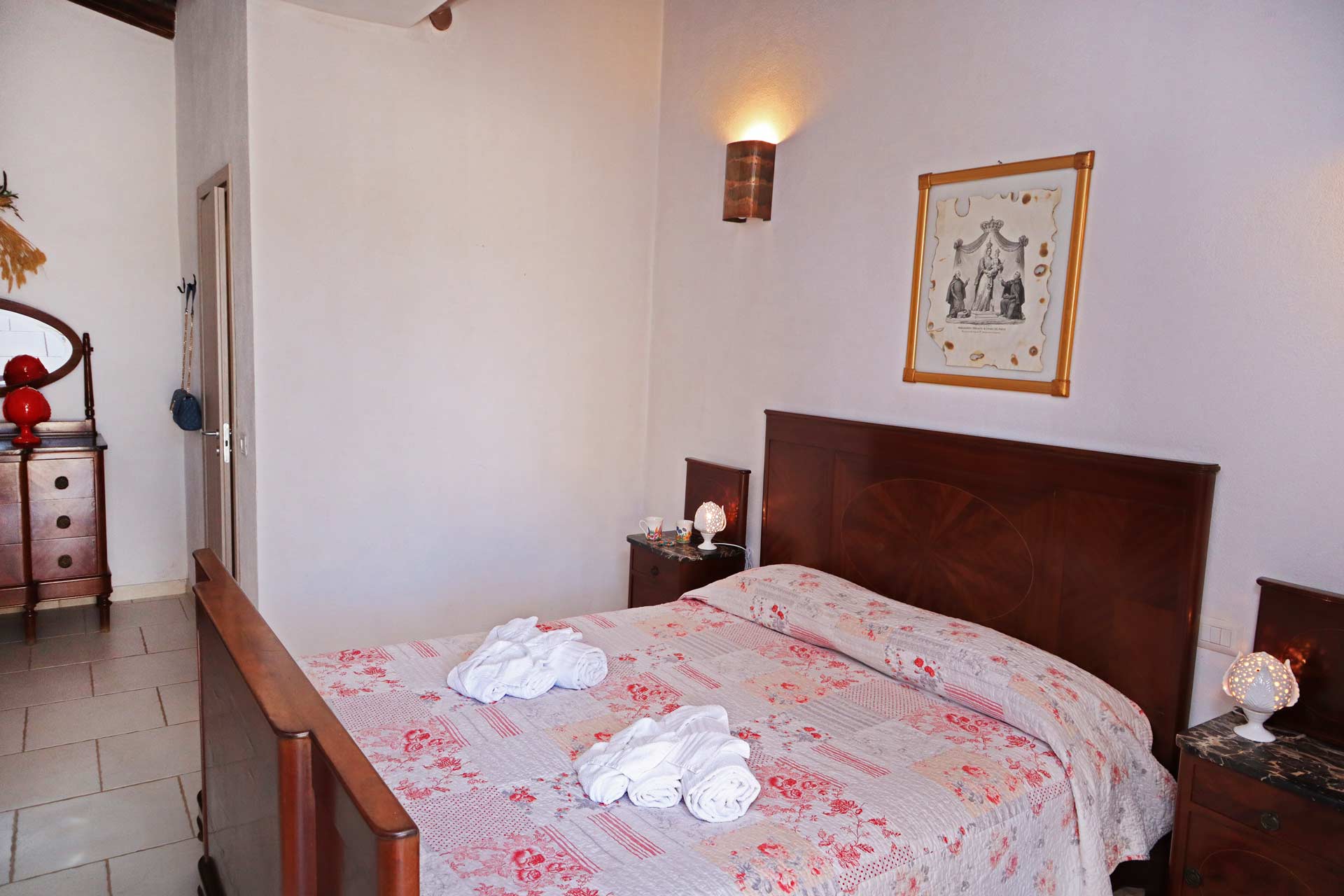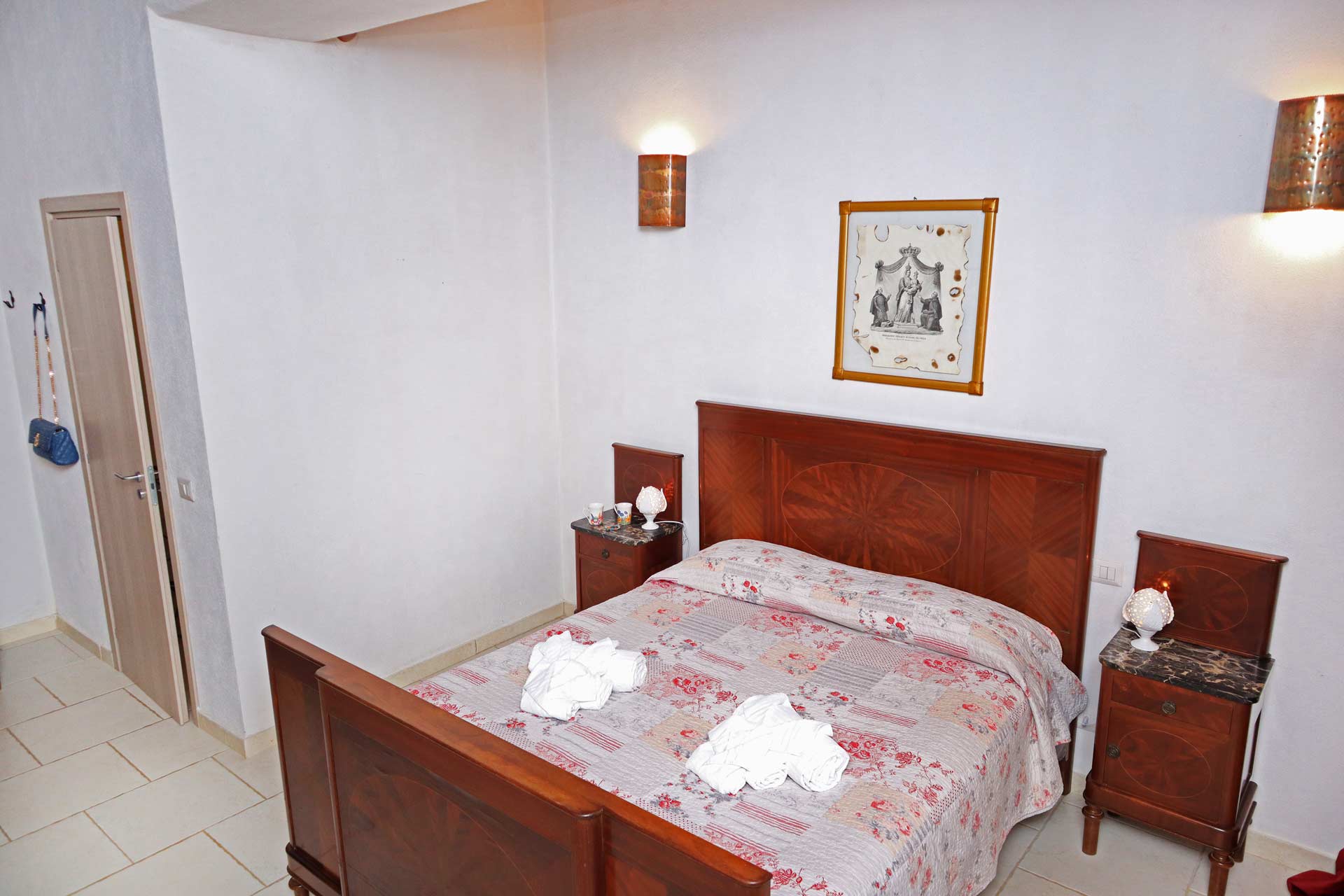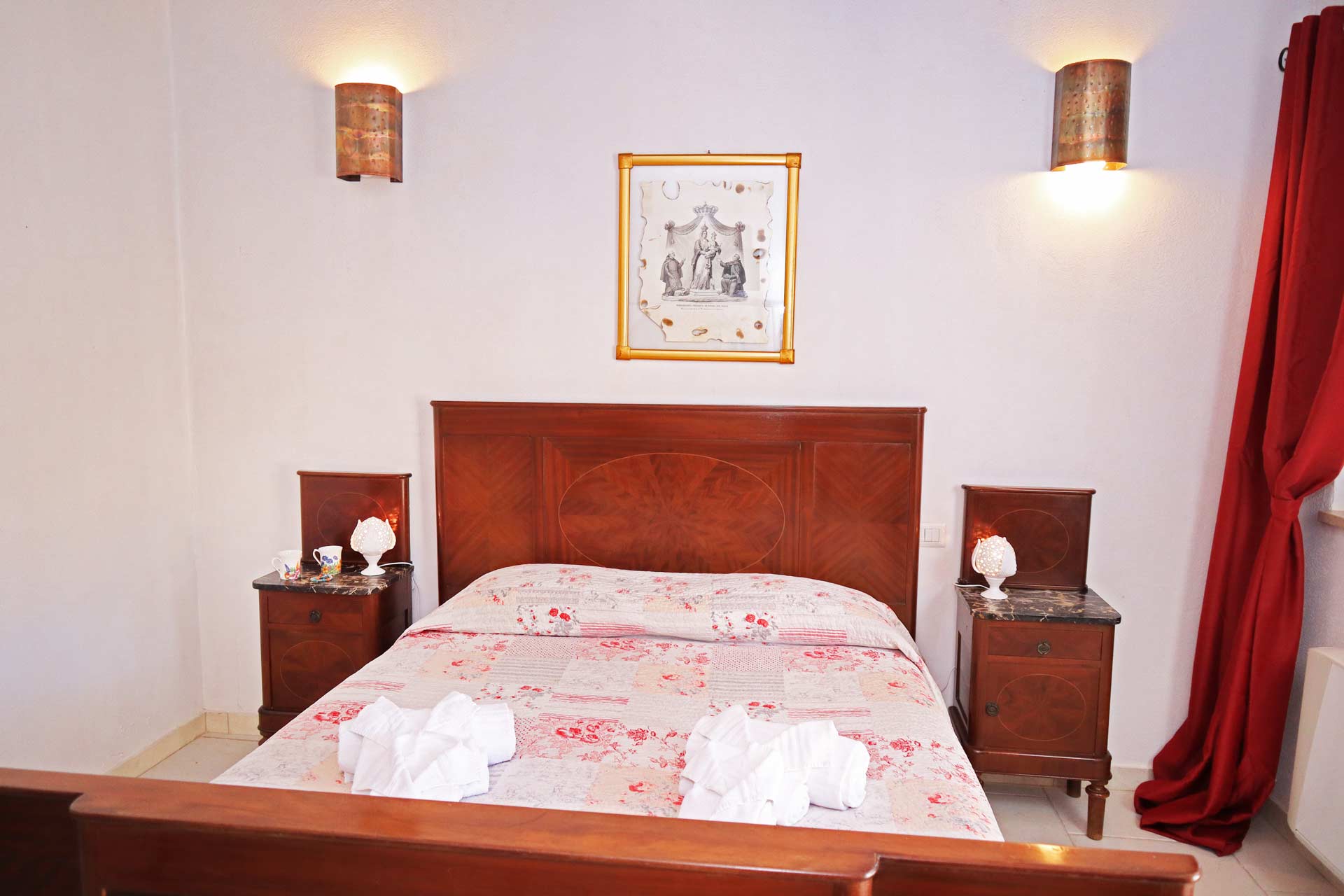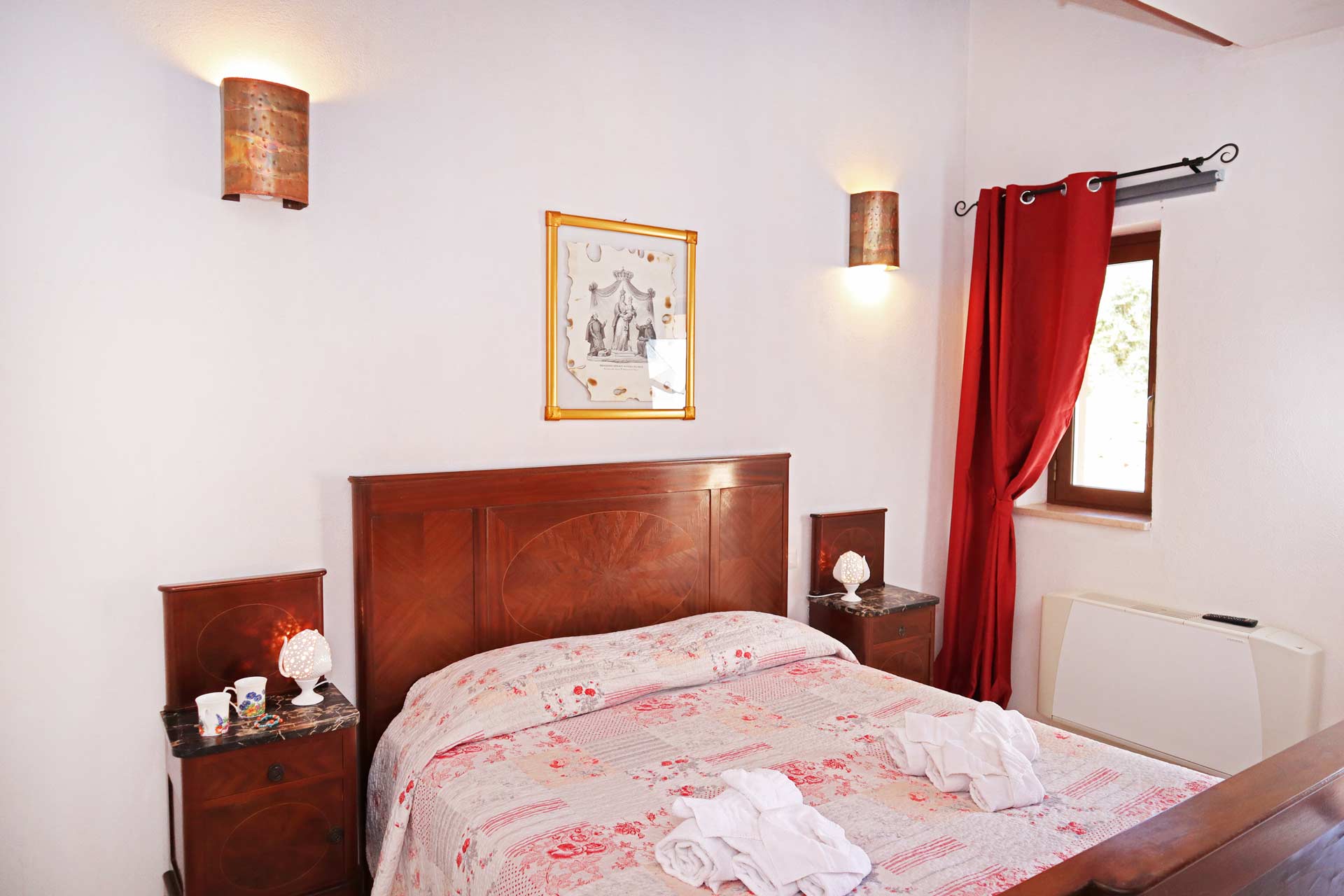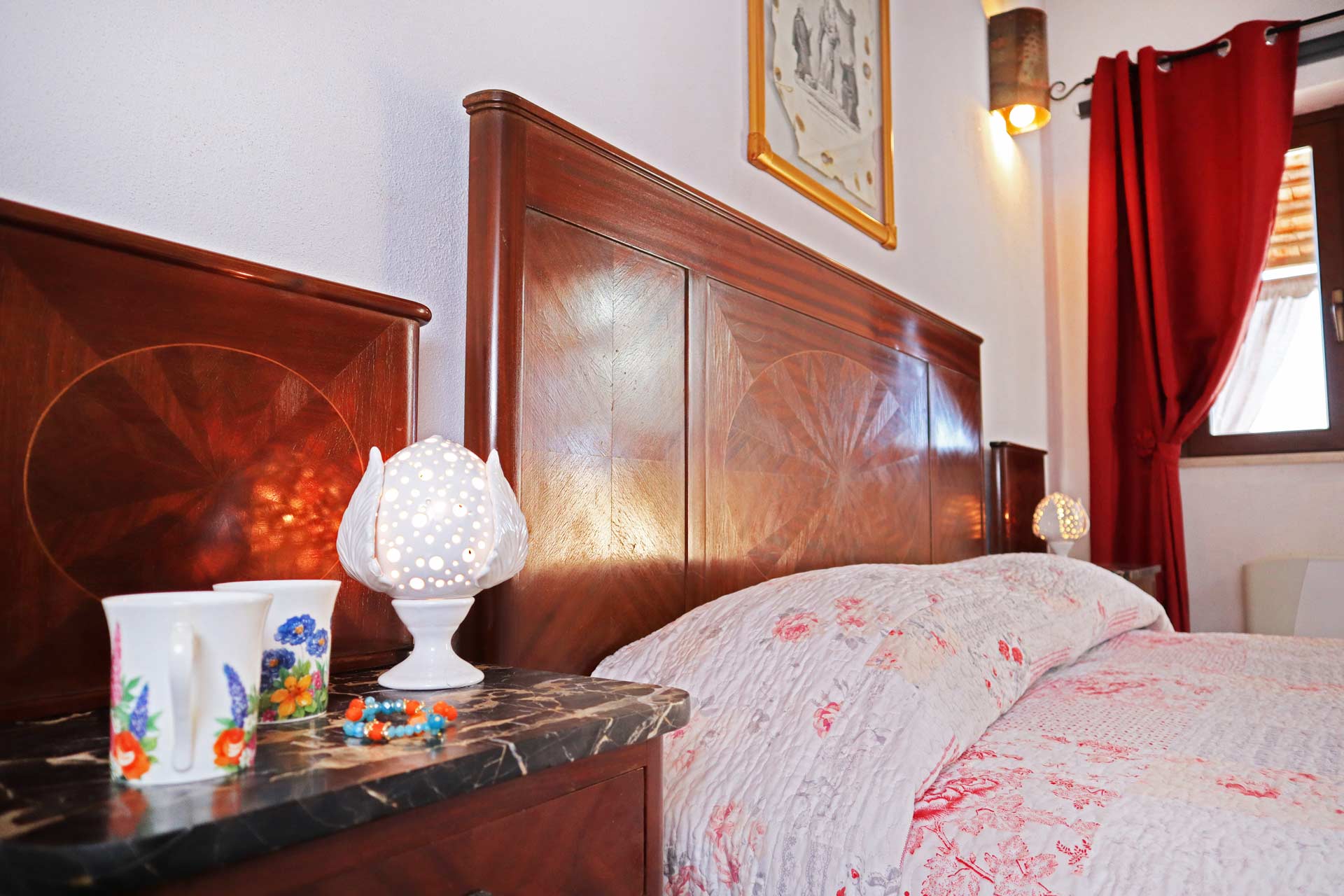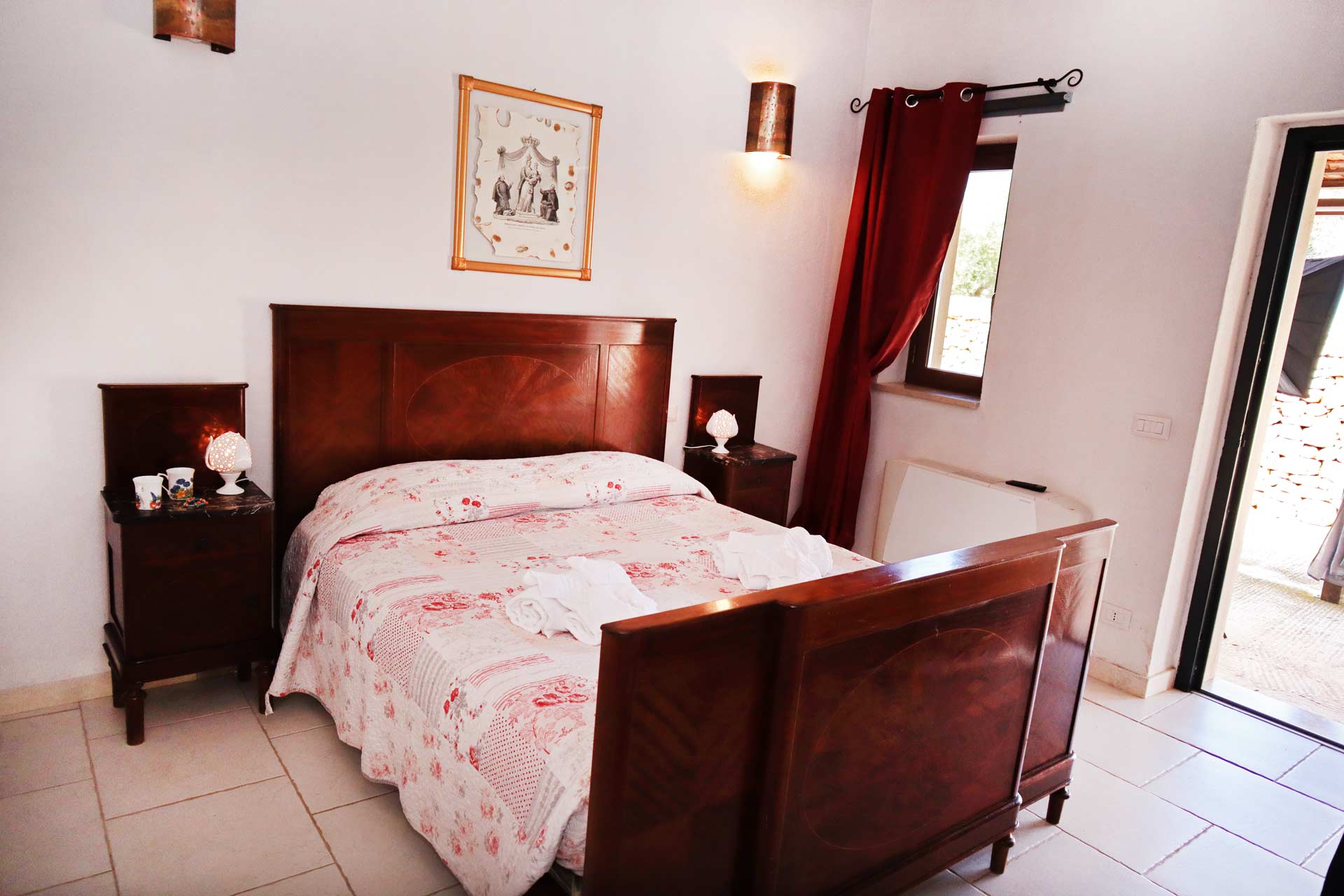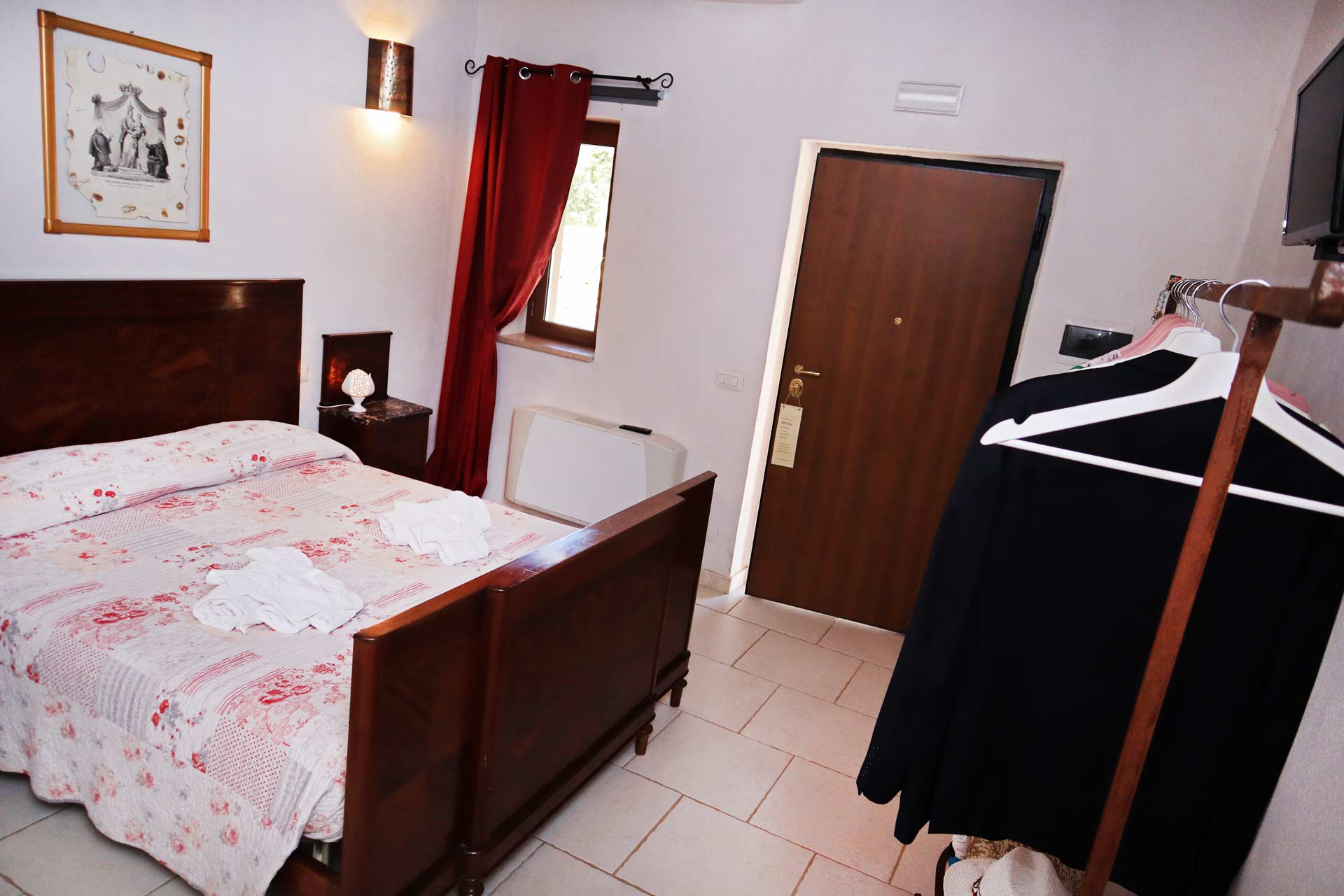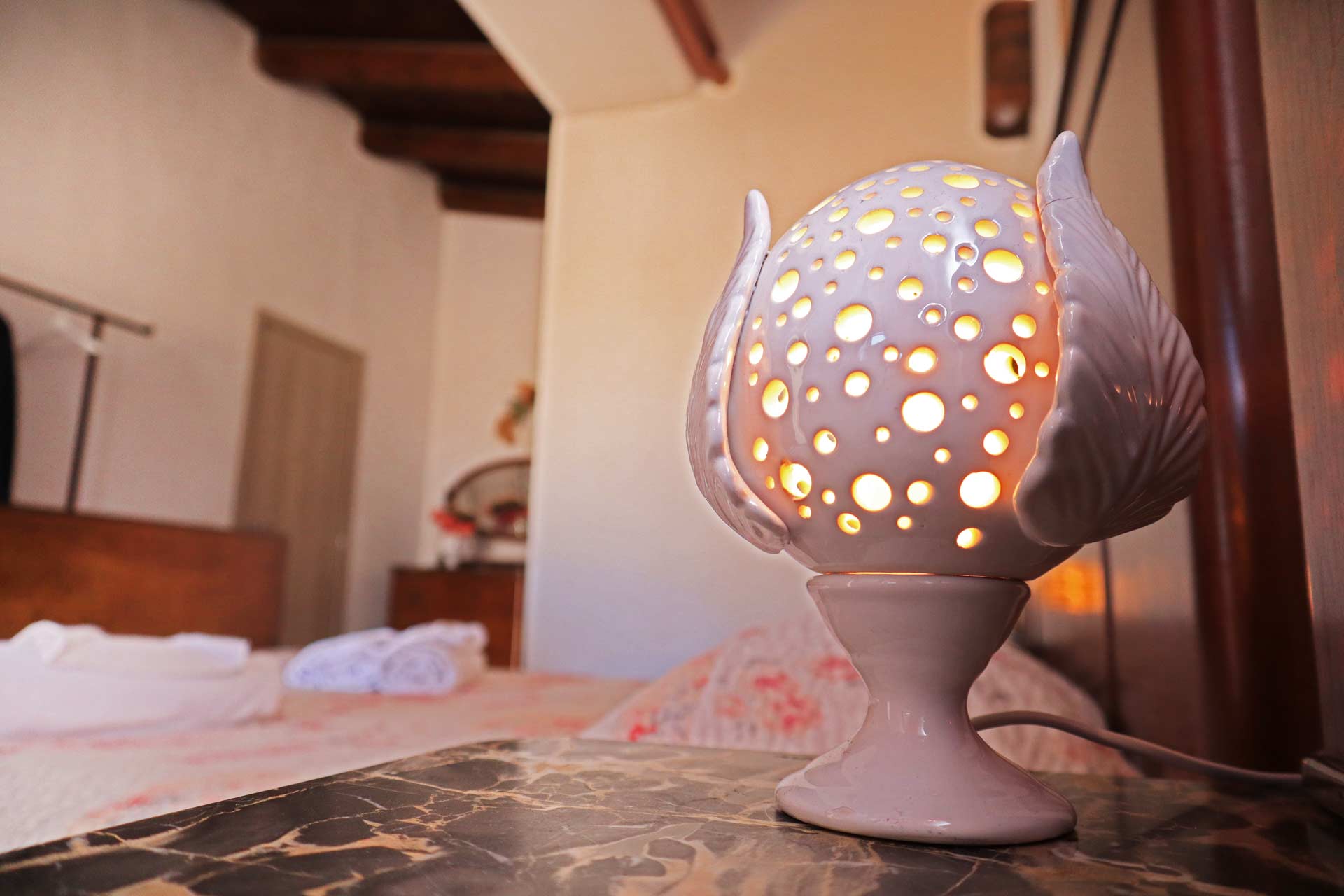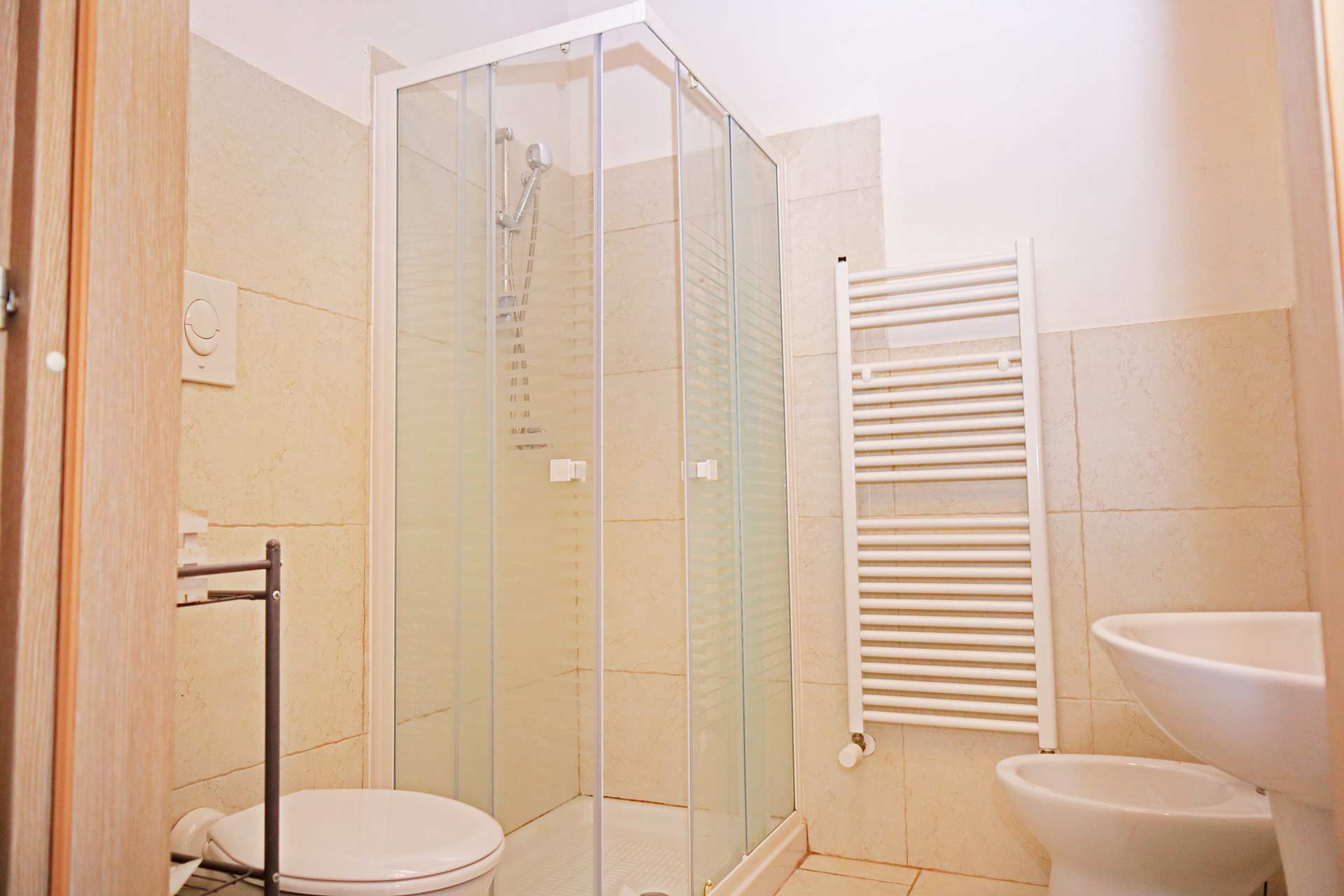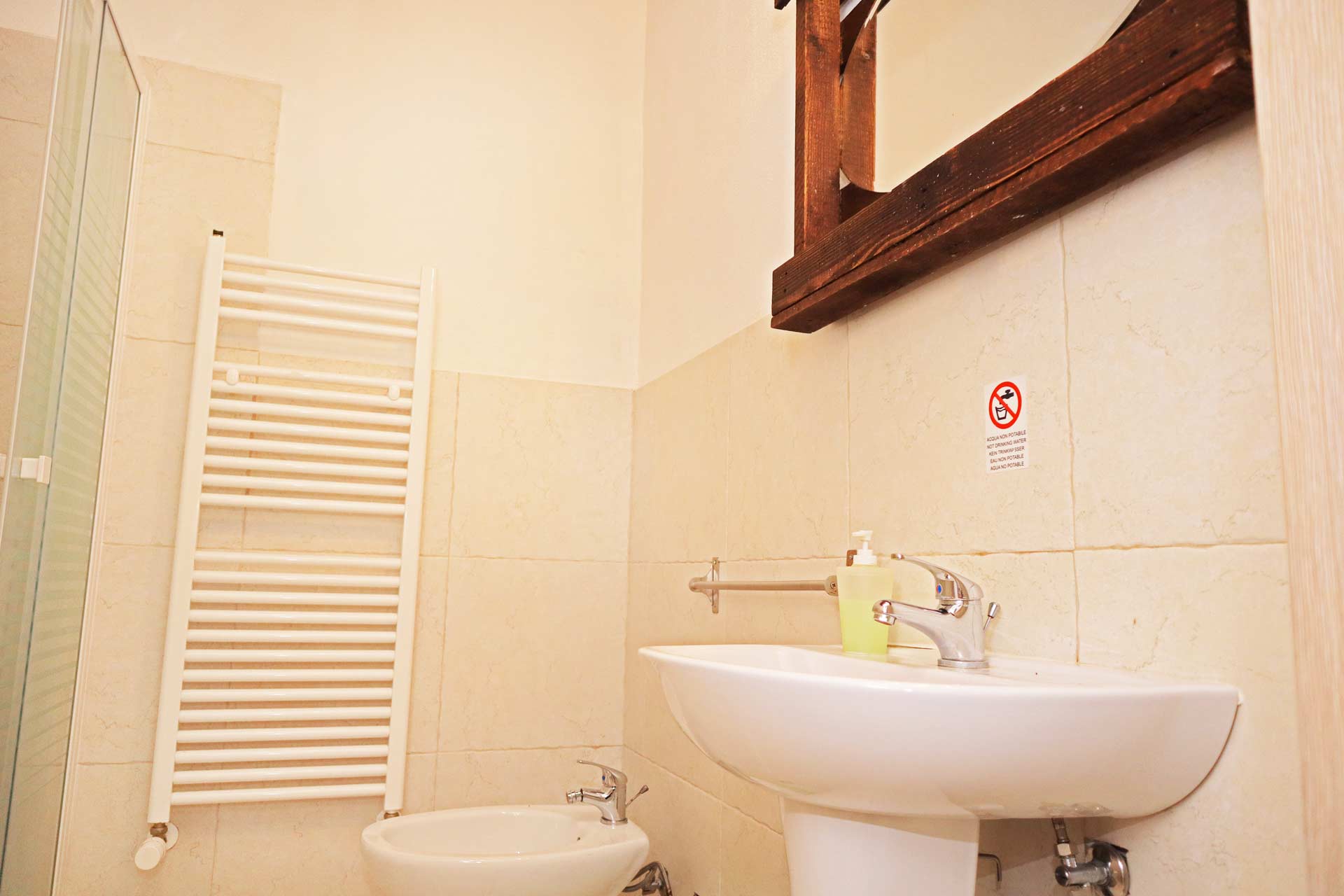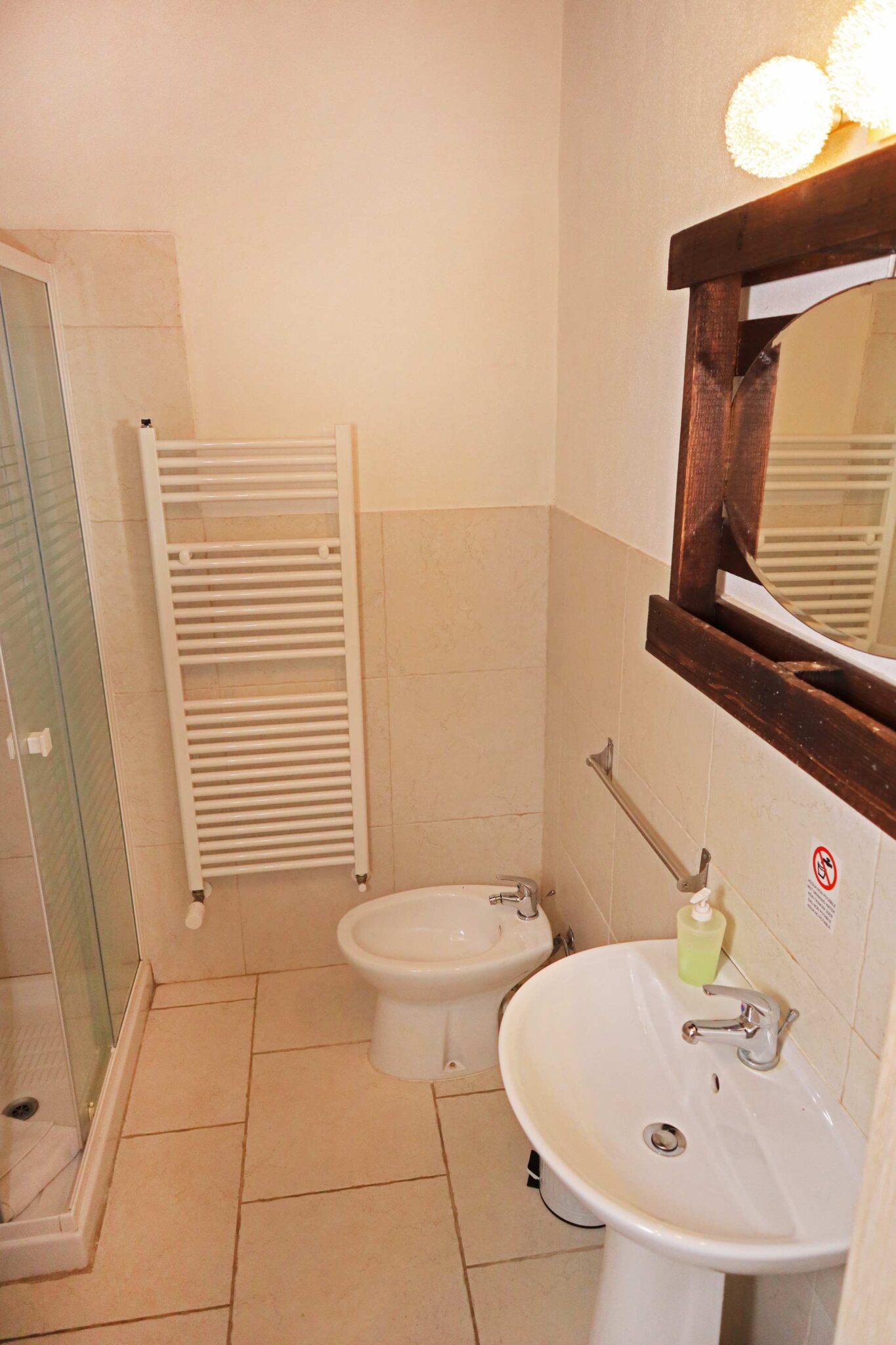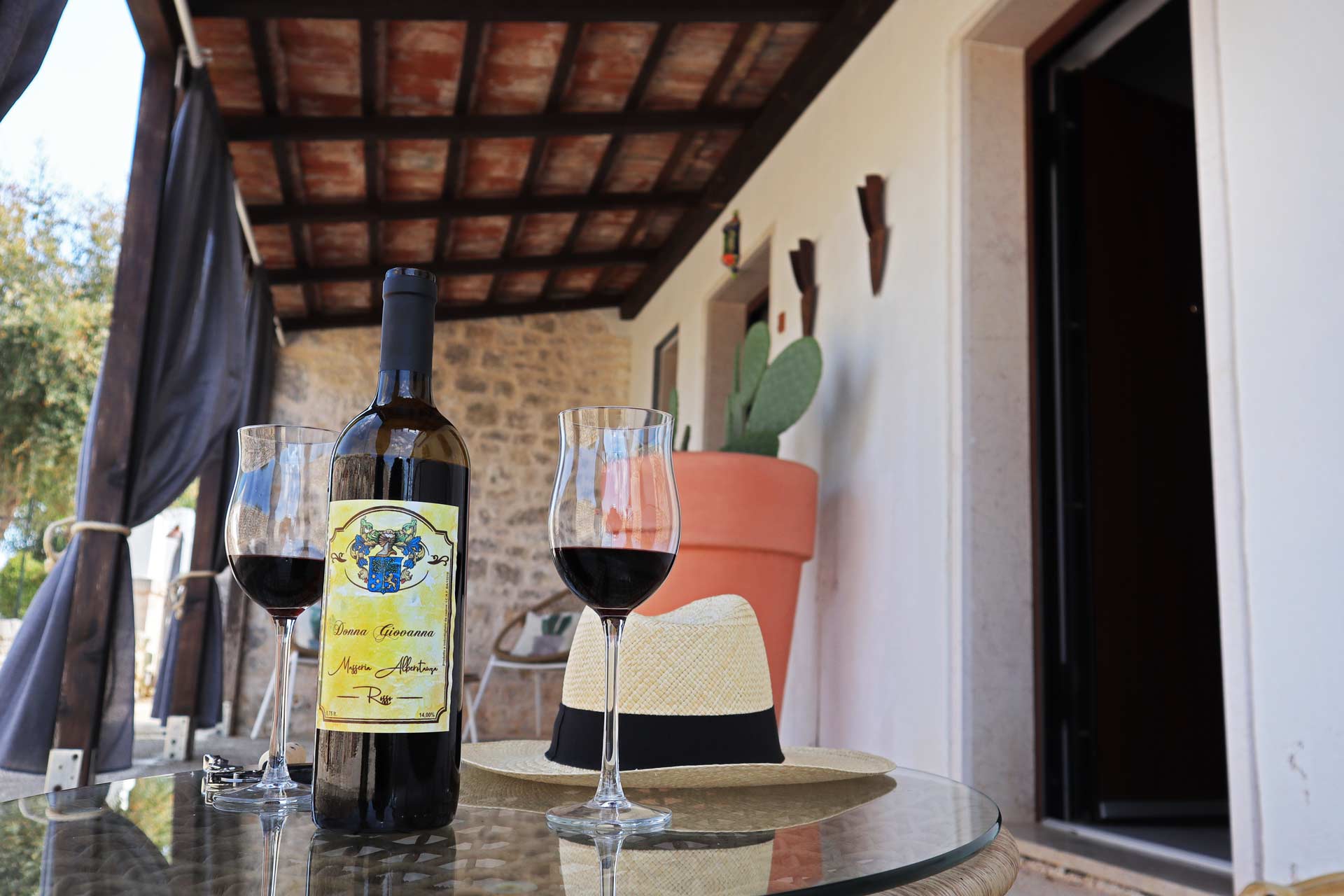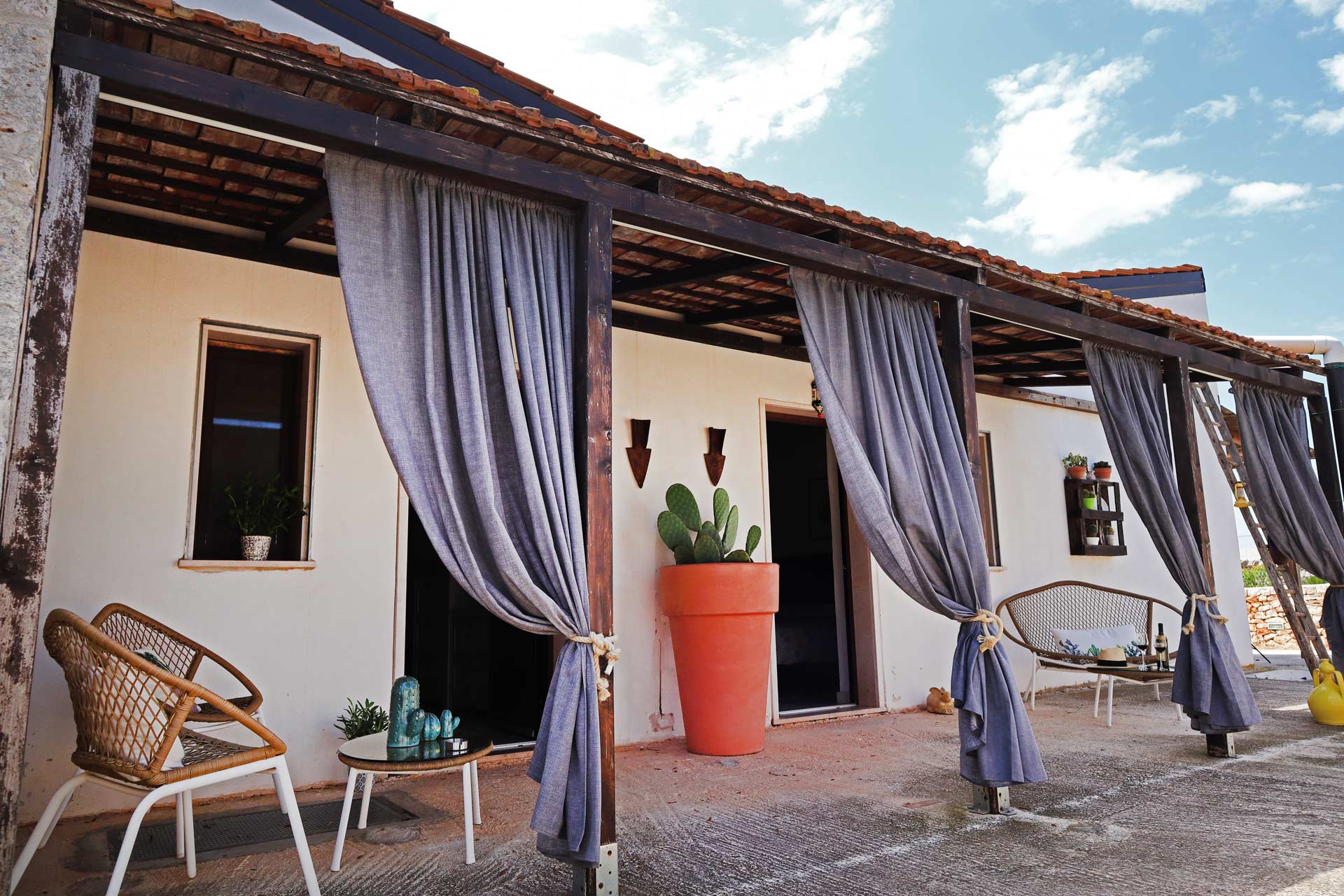 ---
Description
"Dimora Elianna" re-proposes the style of a distant past skillfully and amiably recovered with quality services and comforts.
A sober environment like the ancient simplicity of country rooms where you can spend relaxing moments in harmony with the landscape and savor the taste of a different holiday.
Every detail is the way to rediscover the naturalness of materials, shapes and colors and be able to appreciate the balance between the private dimension of living and the relaxing comfort of a holiday for all tastes and in line with current trends.
The Dimora also has a private outdoor space, can accommodate up to 3 people, has a private bathroom, wardrobe, TV and free WI-FI, air conditioning.

It can accommodate up to 2 adults and a child in a cot
---
Features
---
OR
Select a check-in and check-out date
.