Gaia residence
Quadruple room N.7
---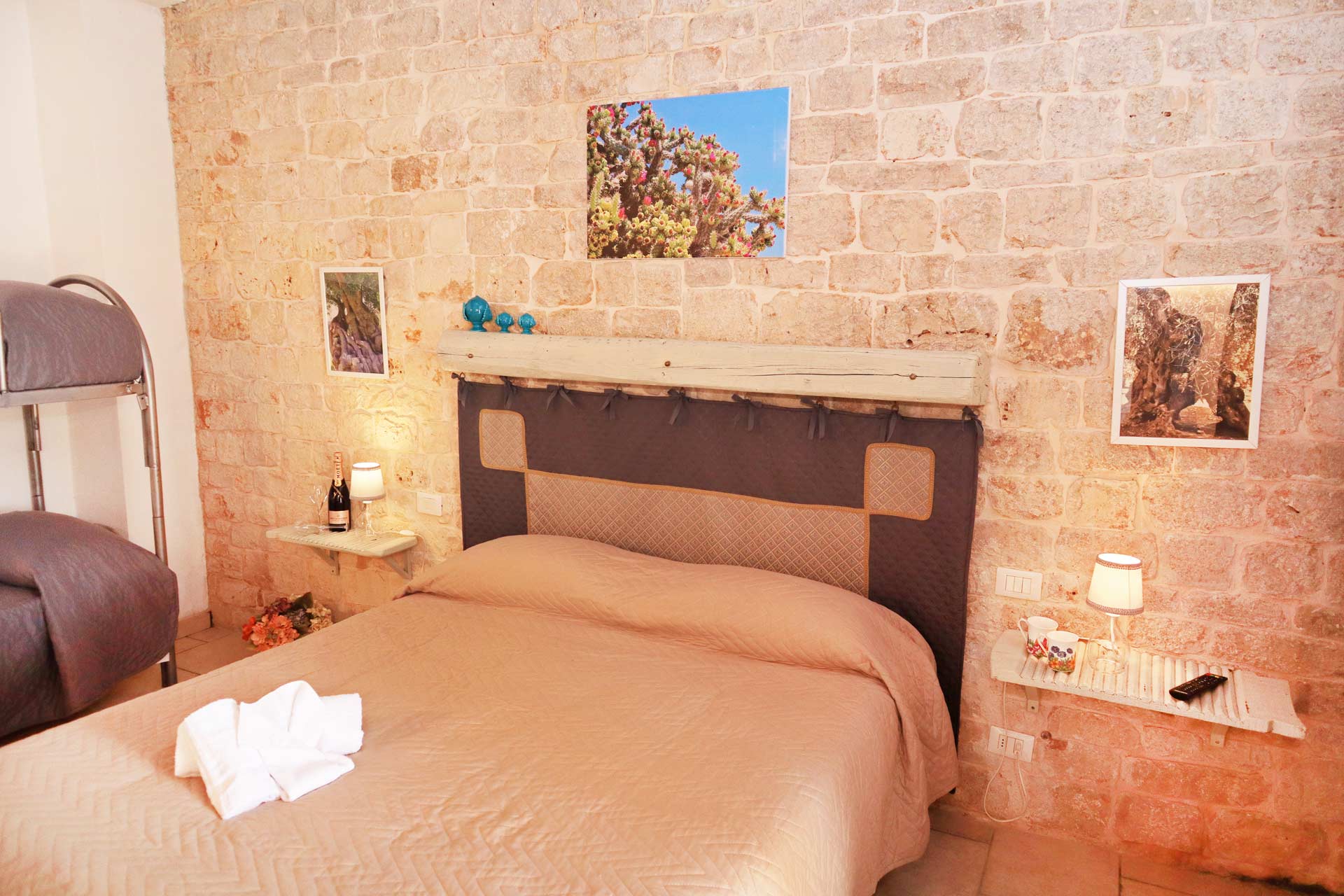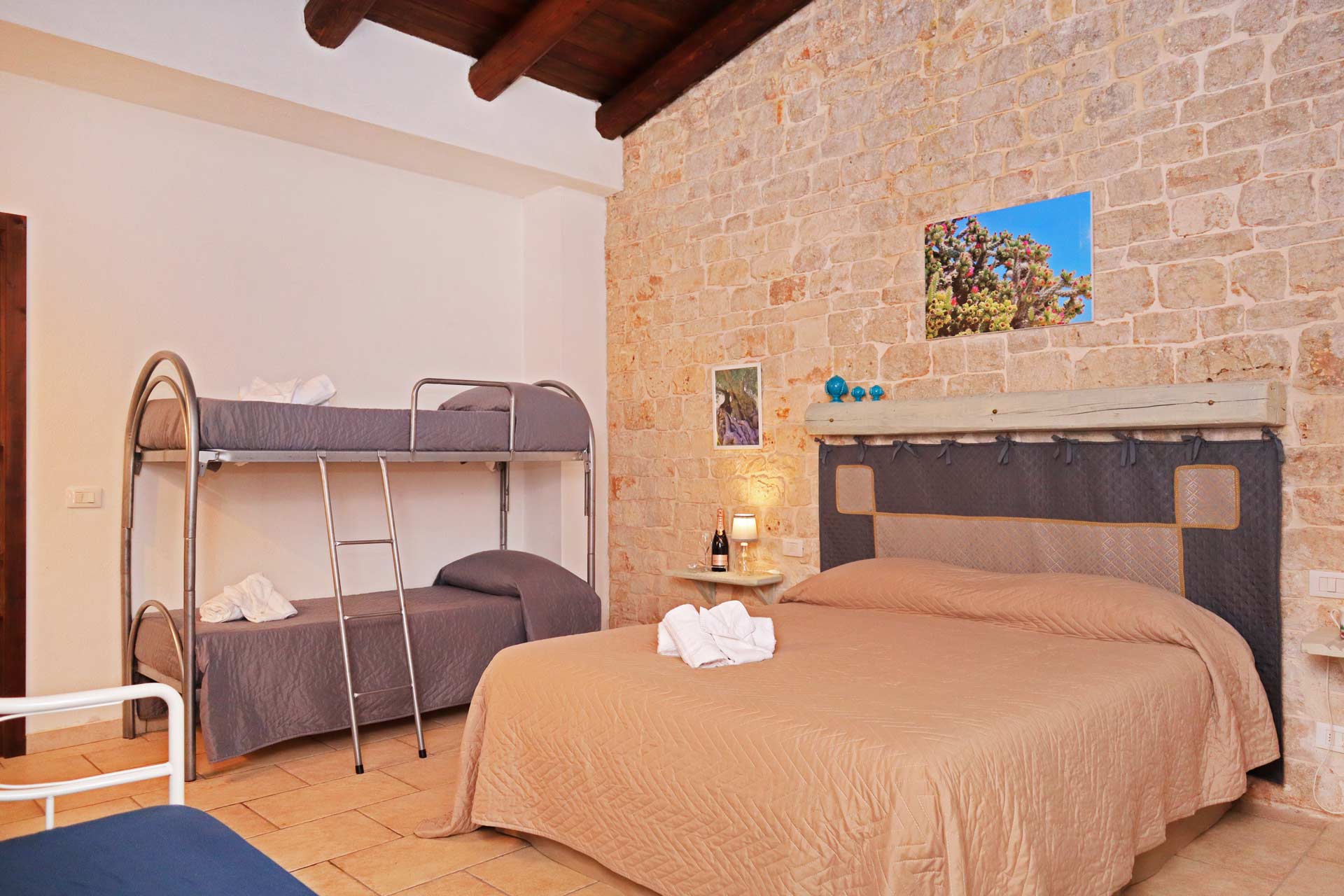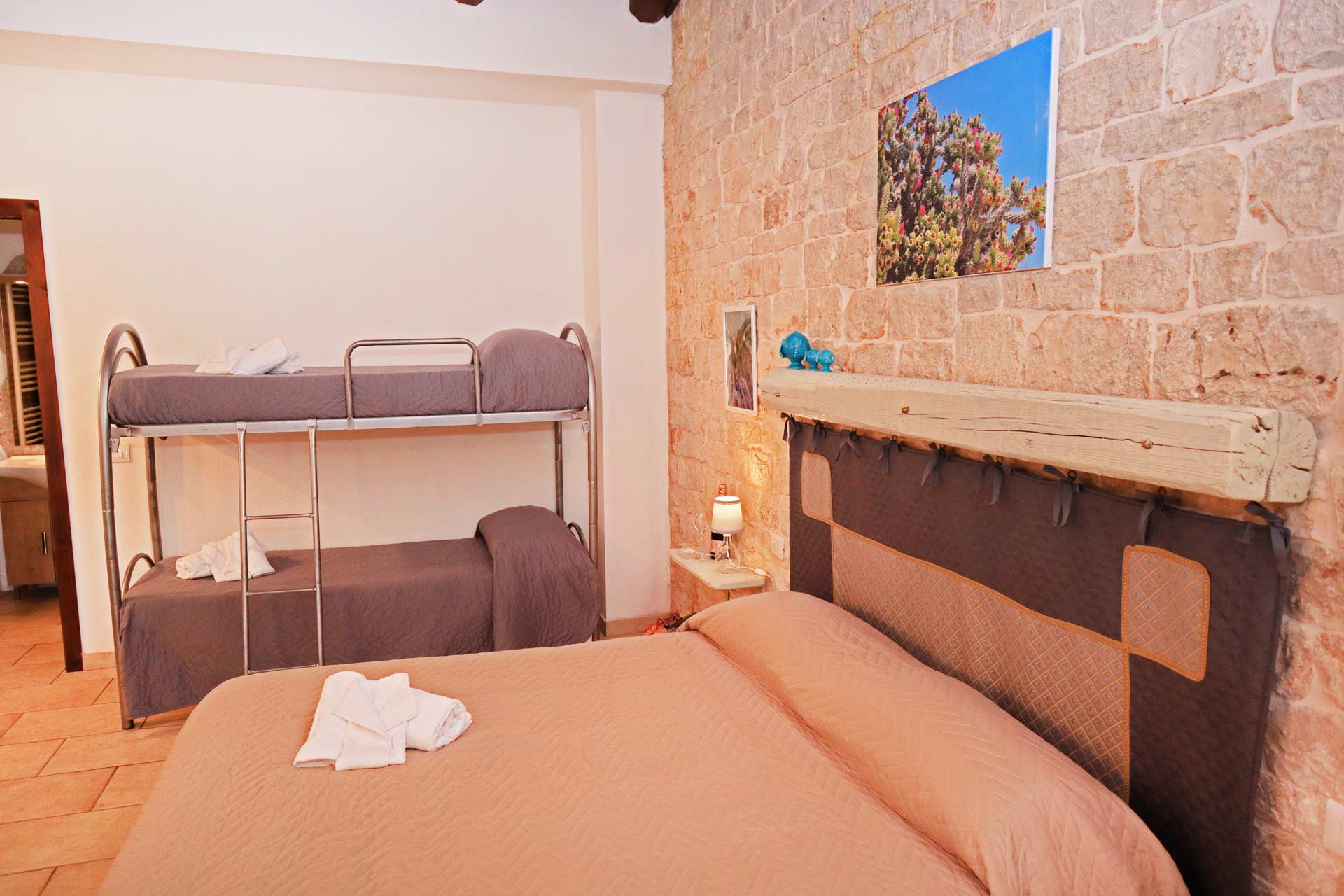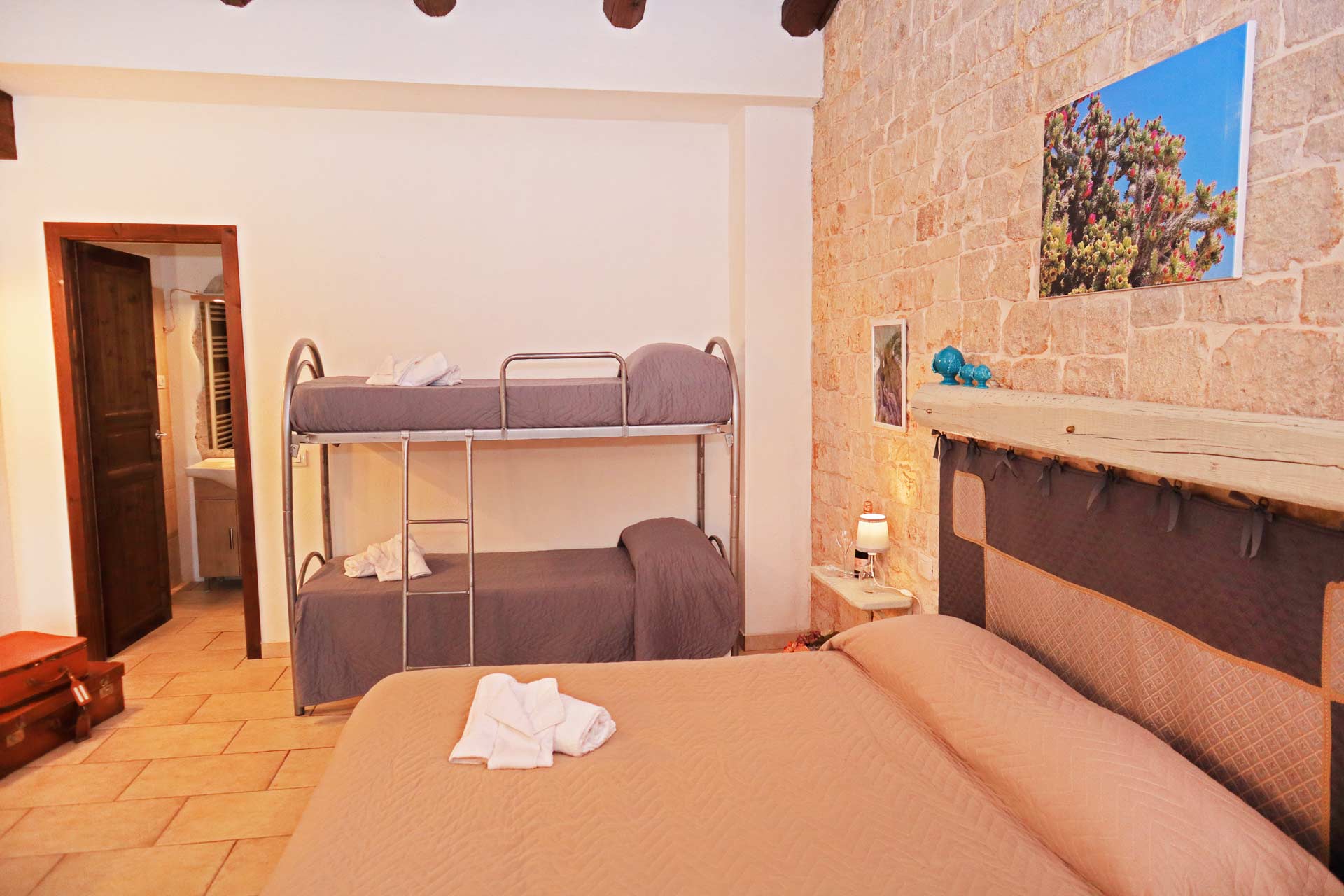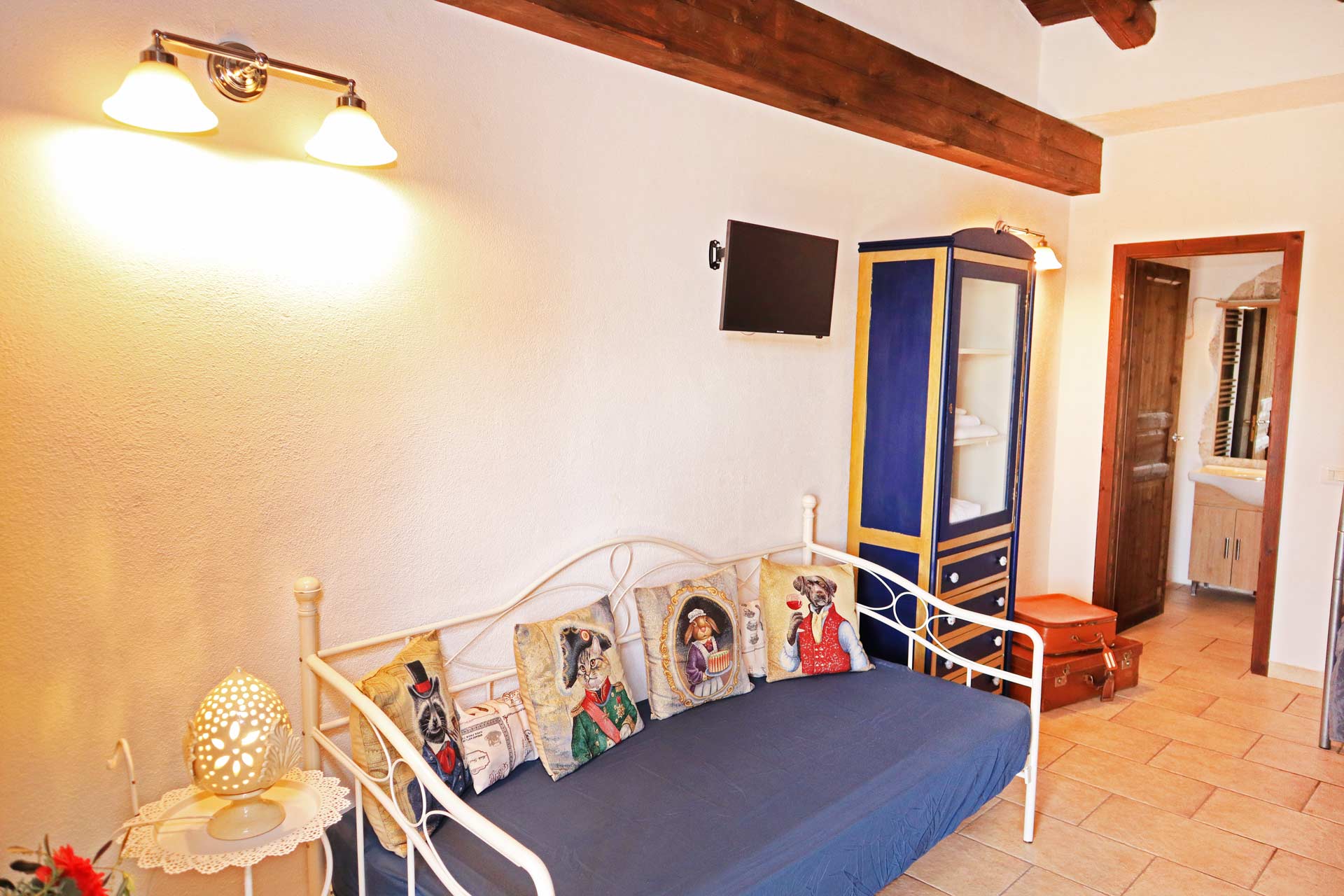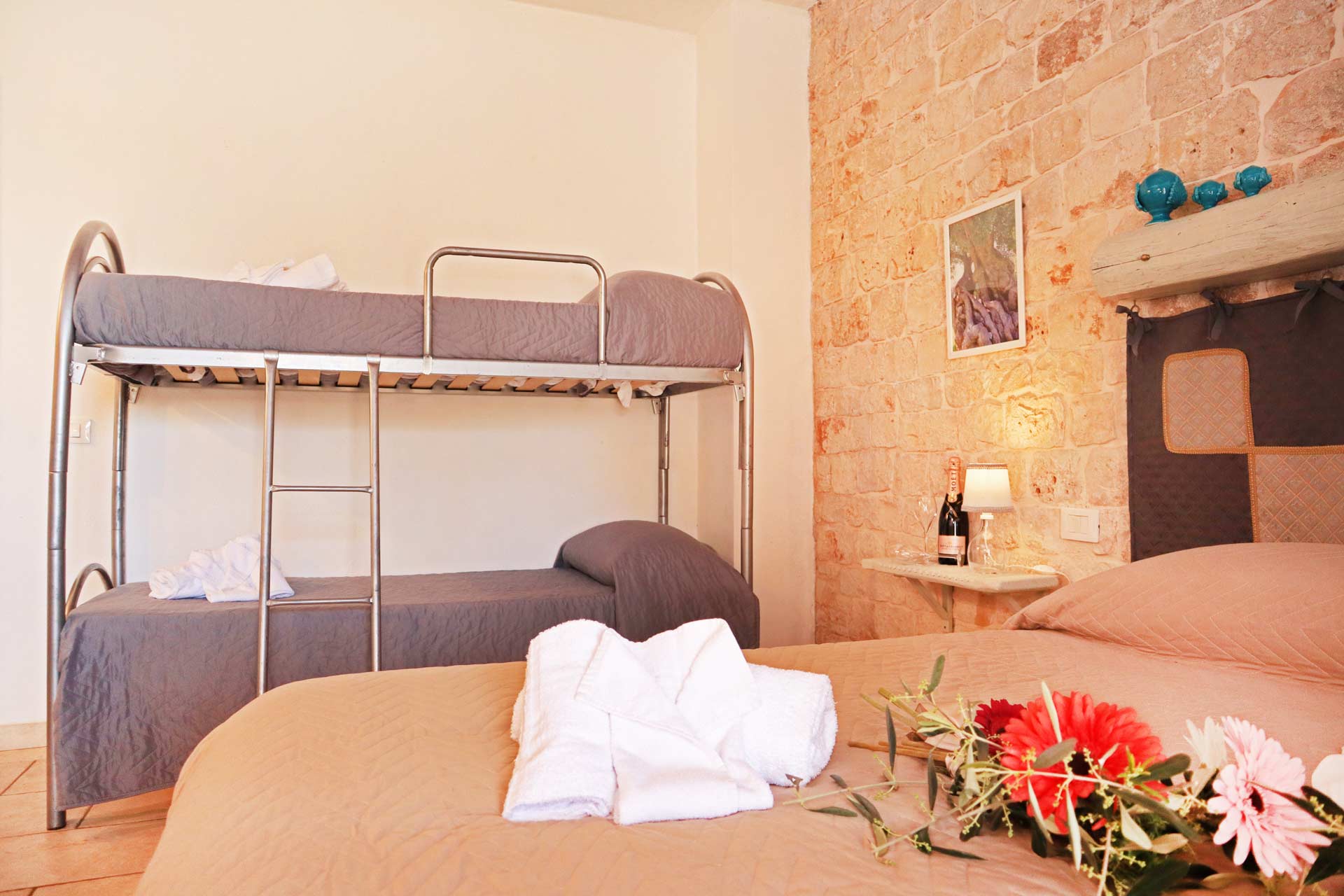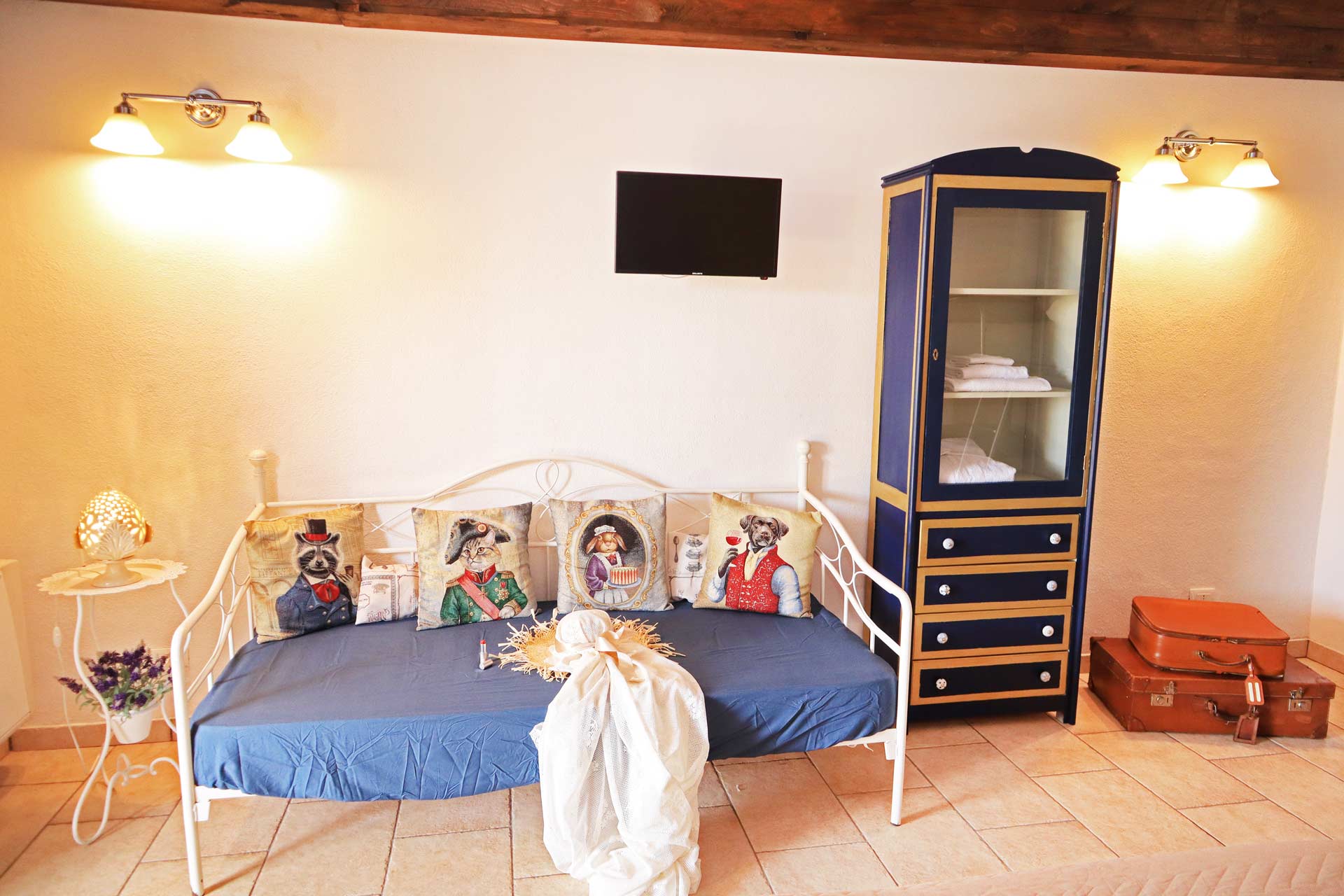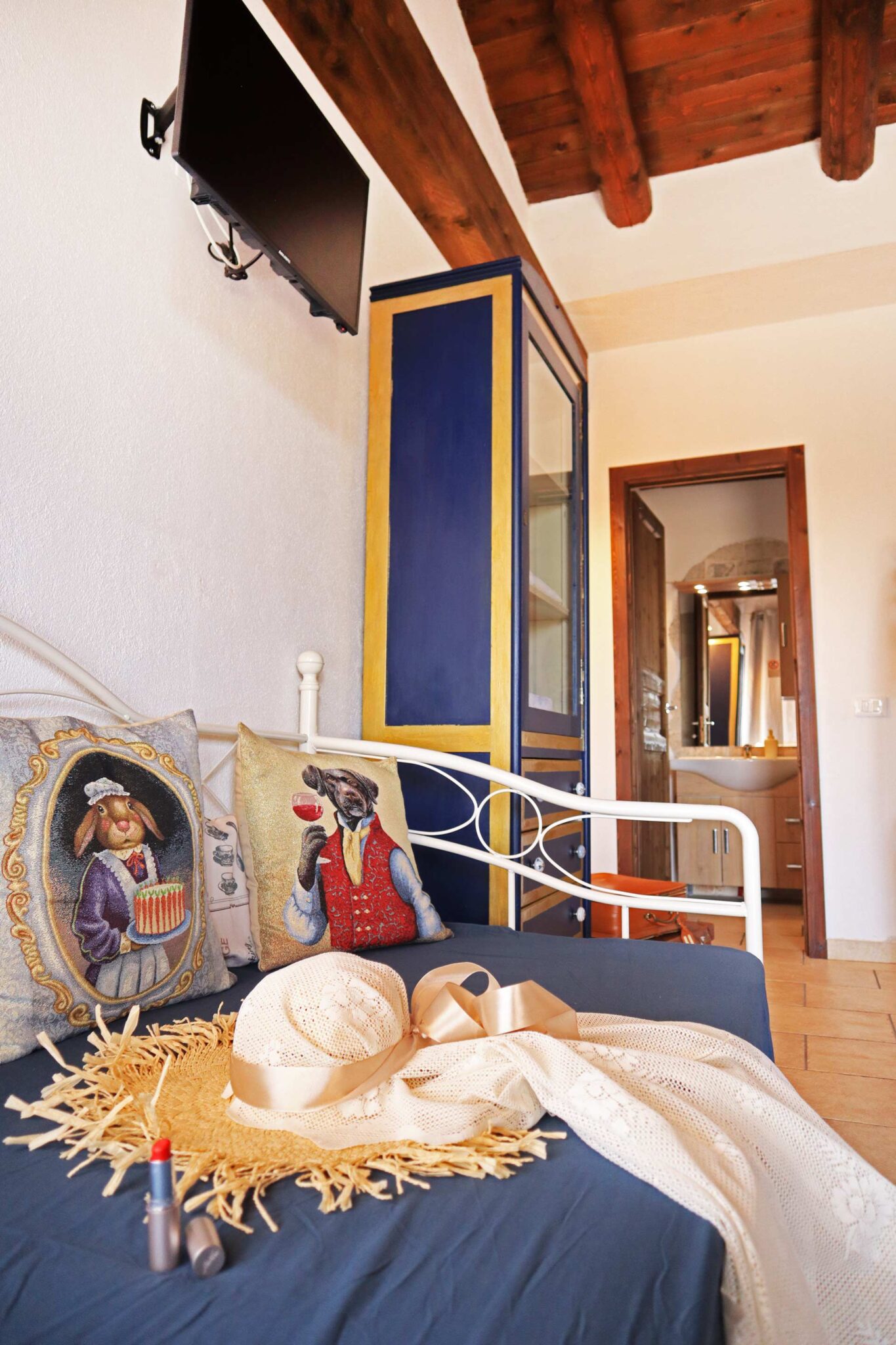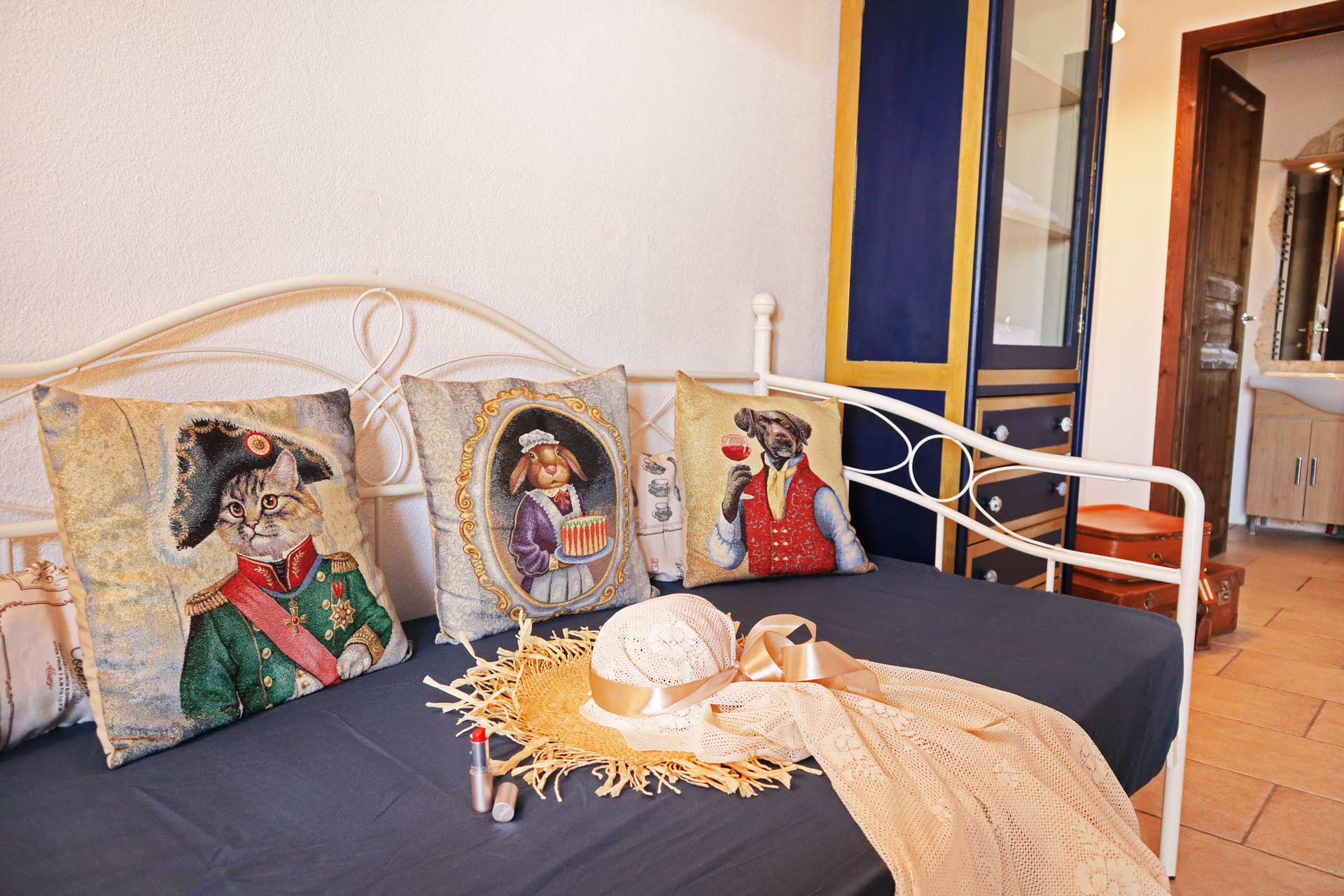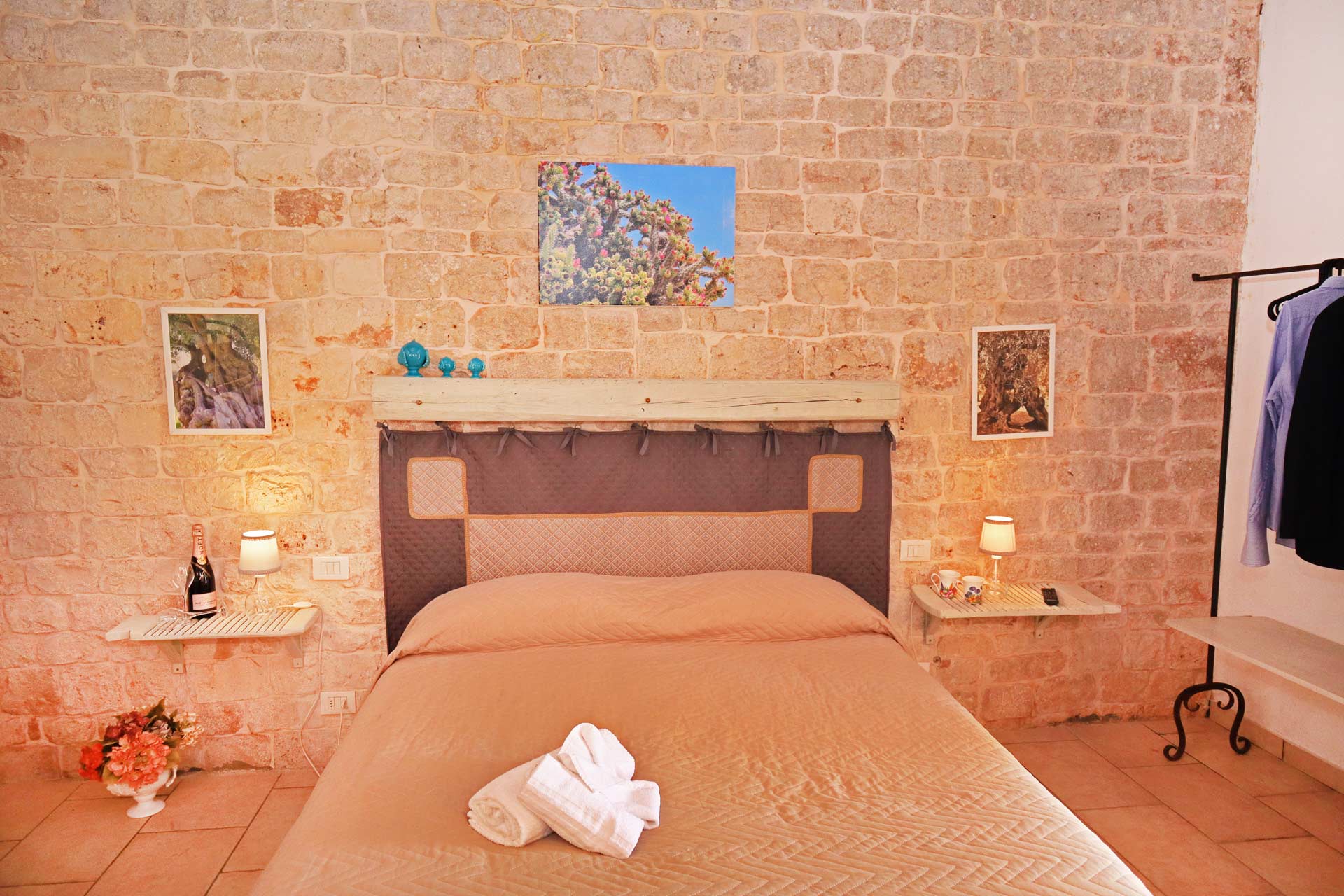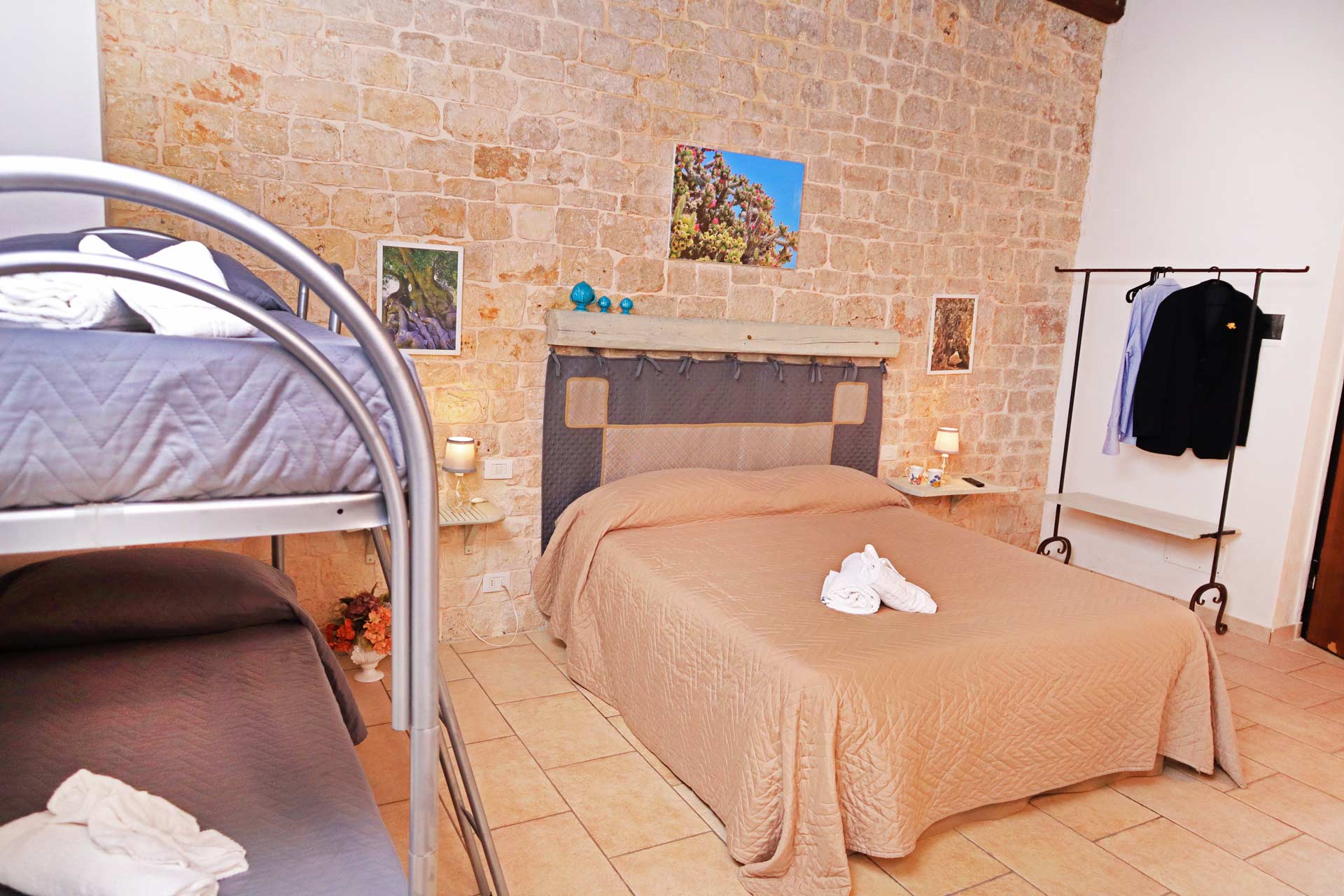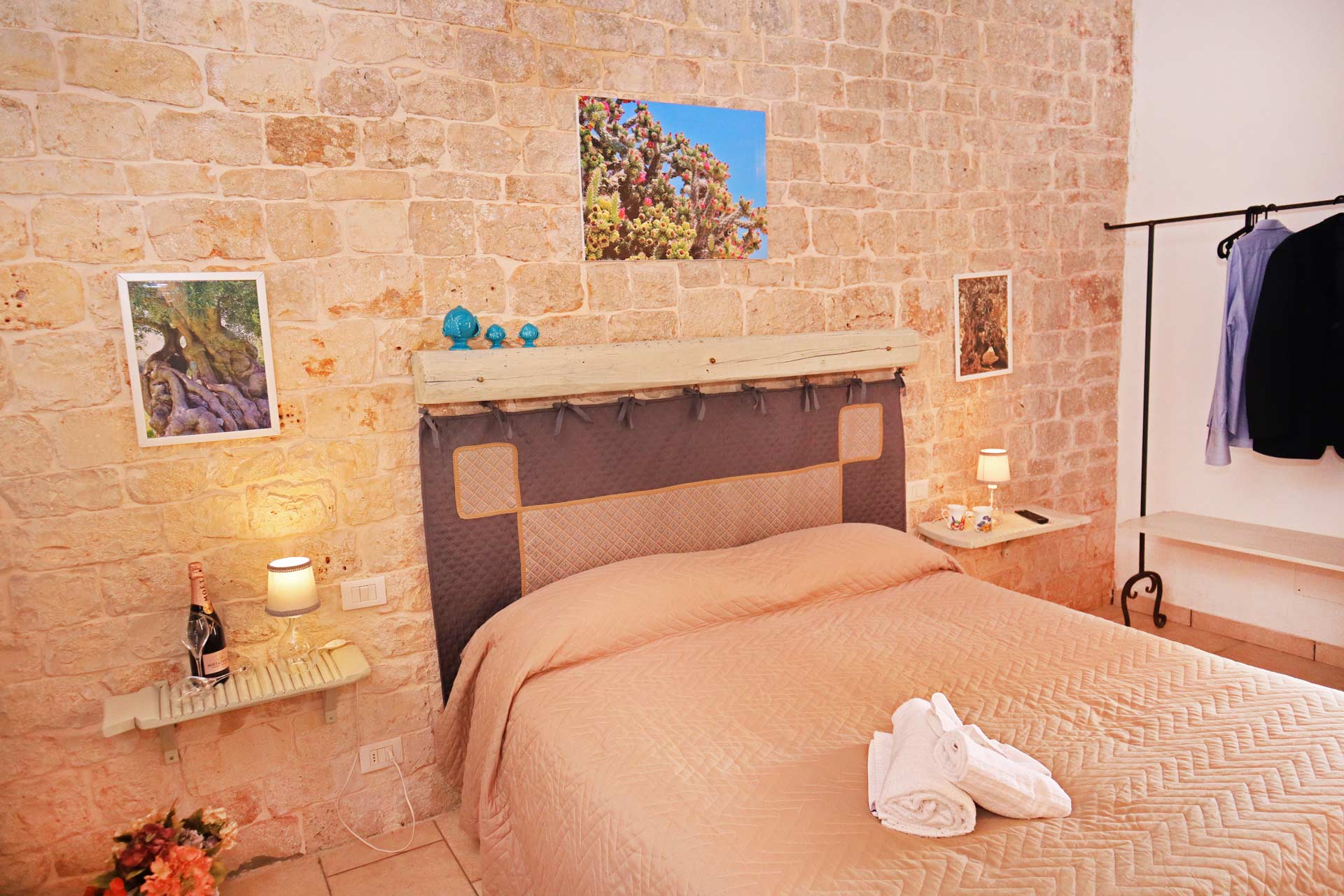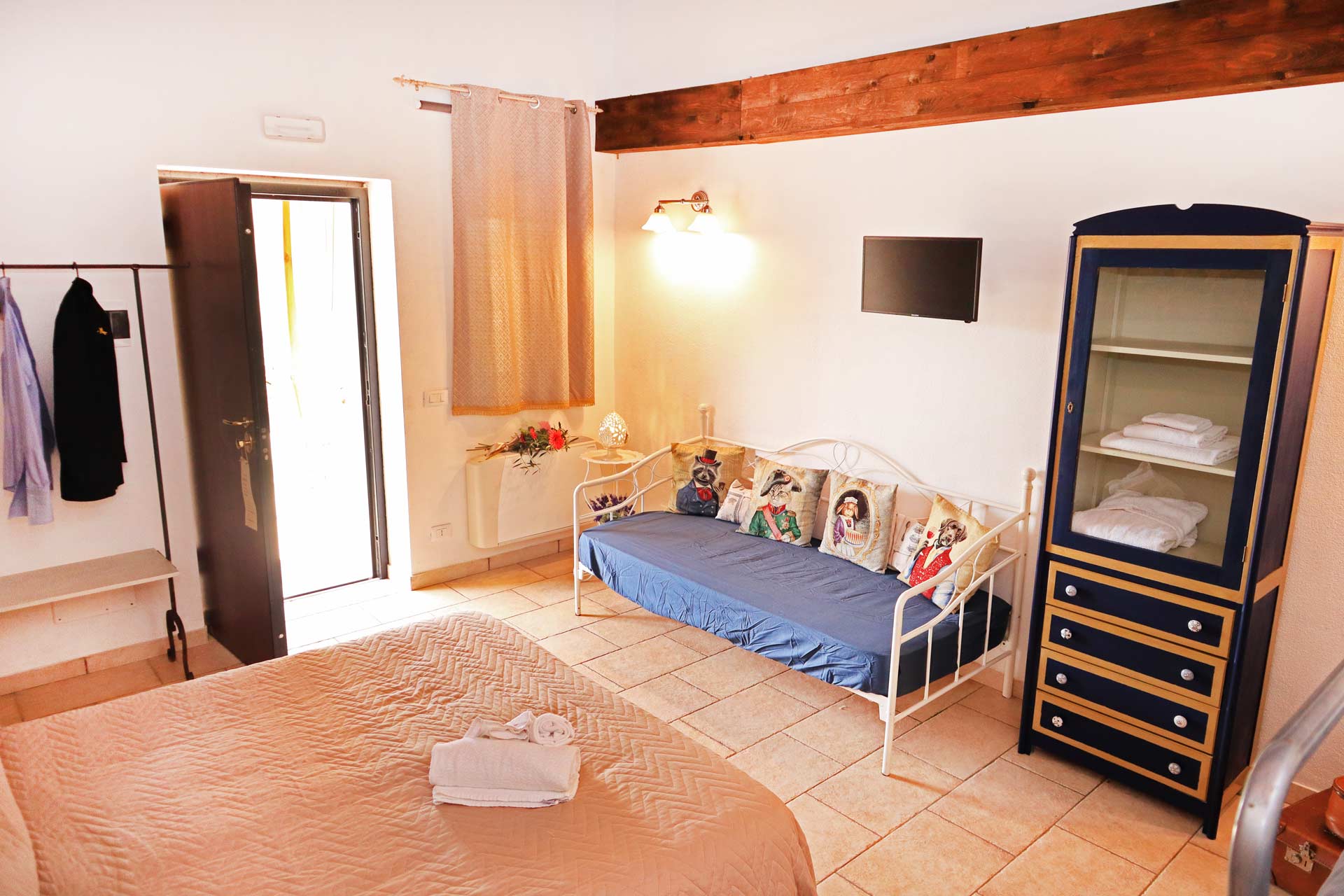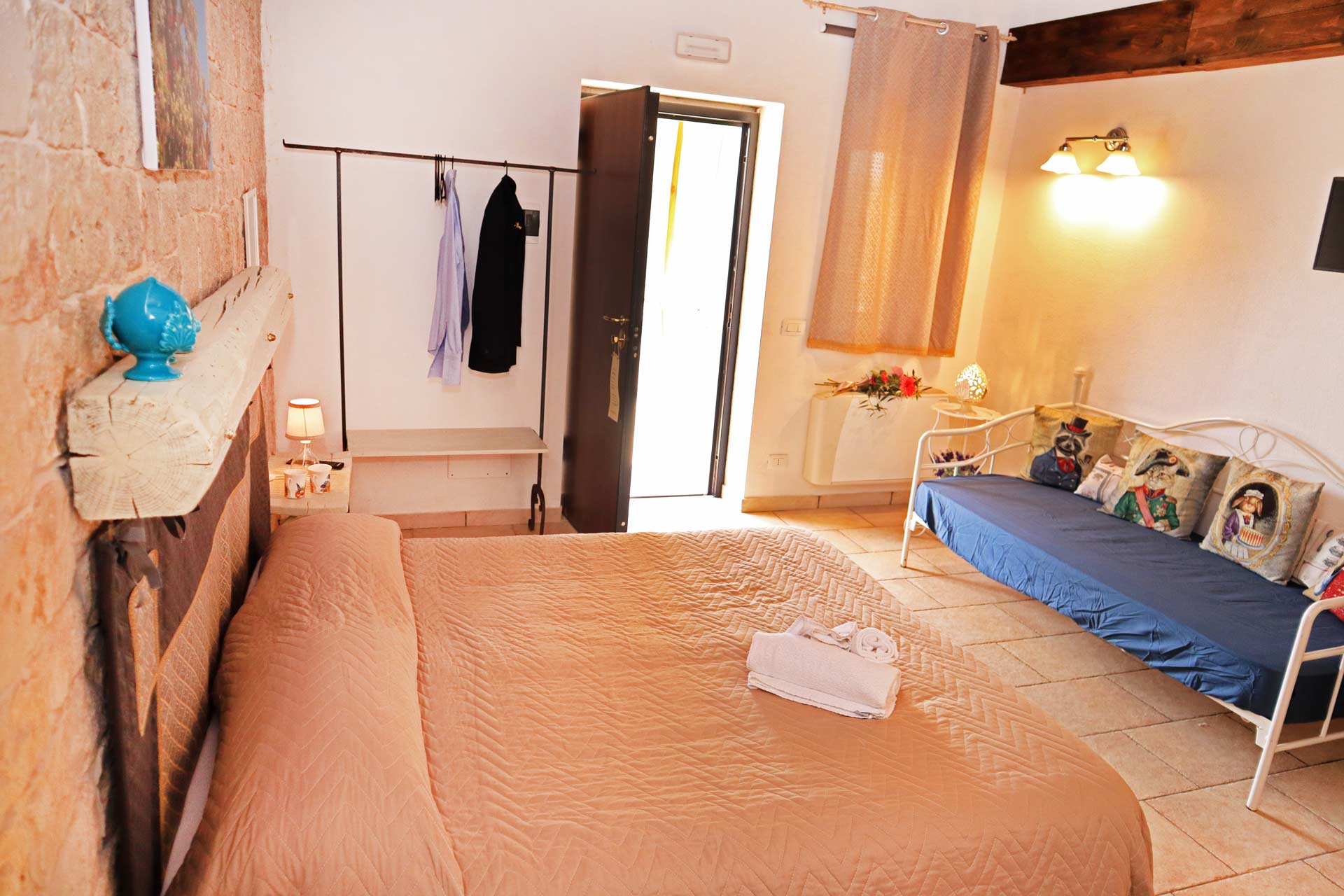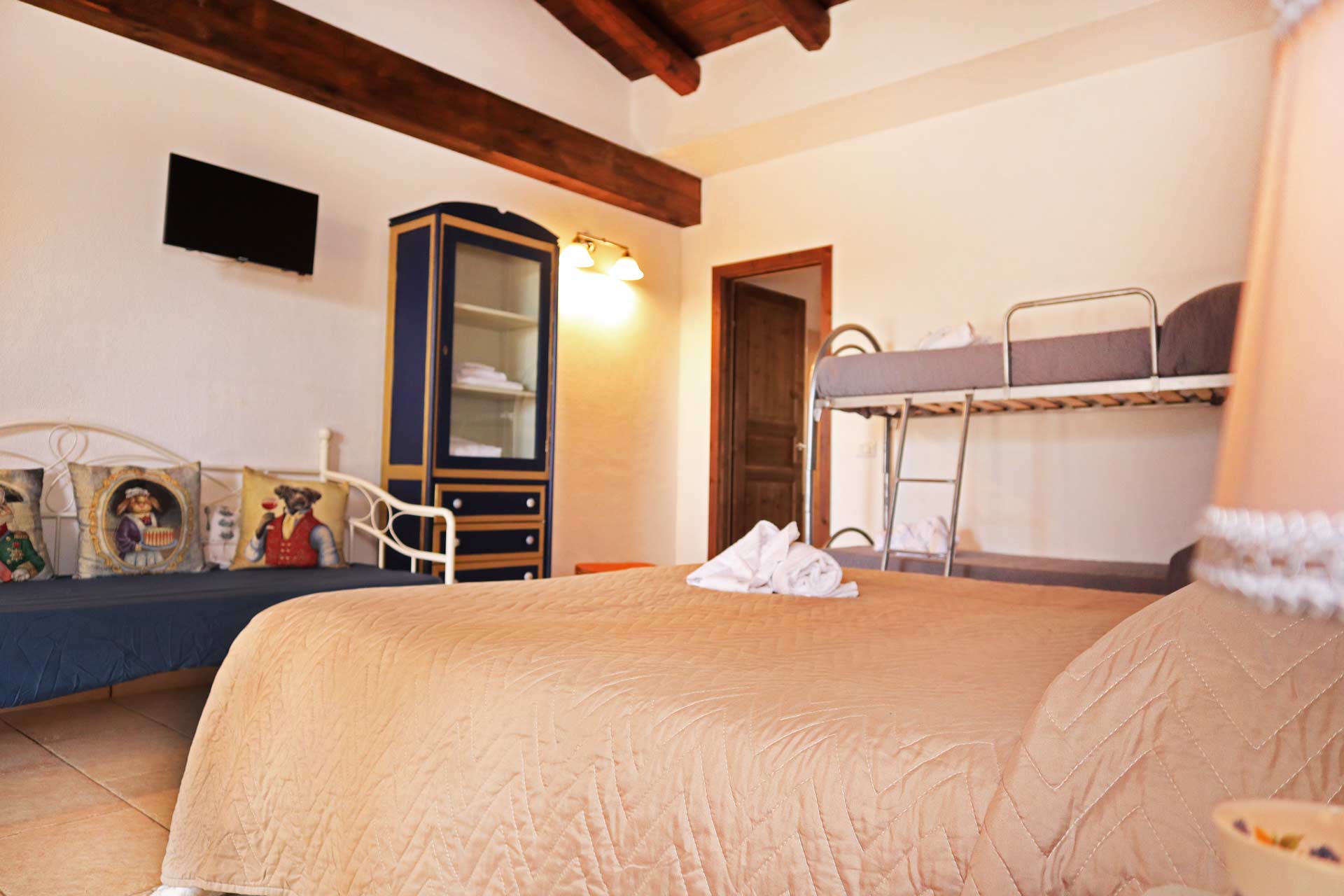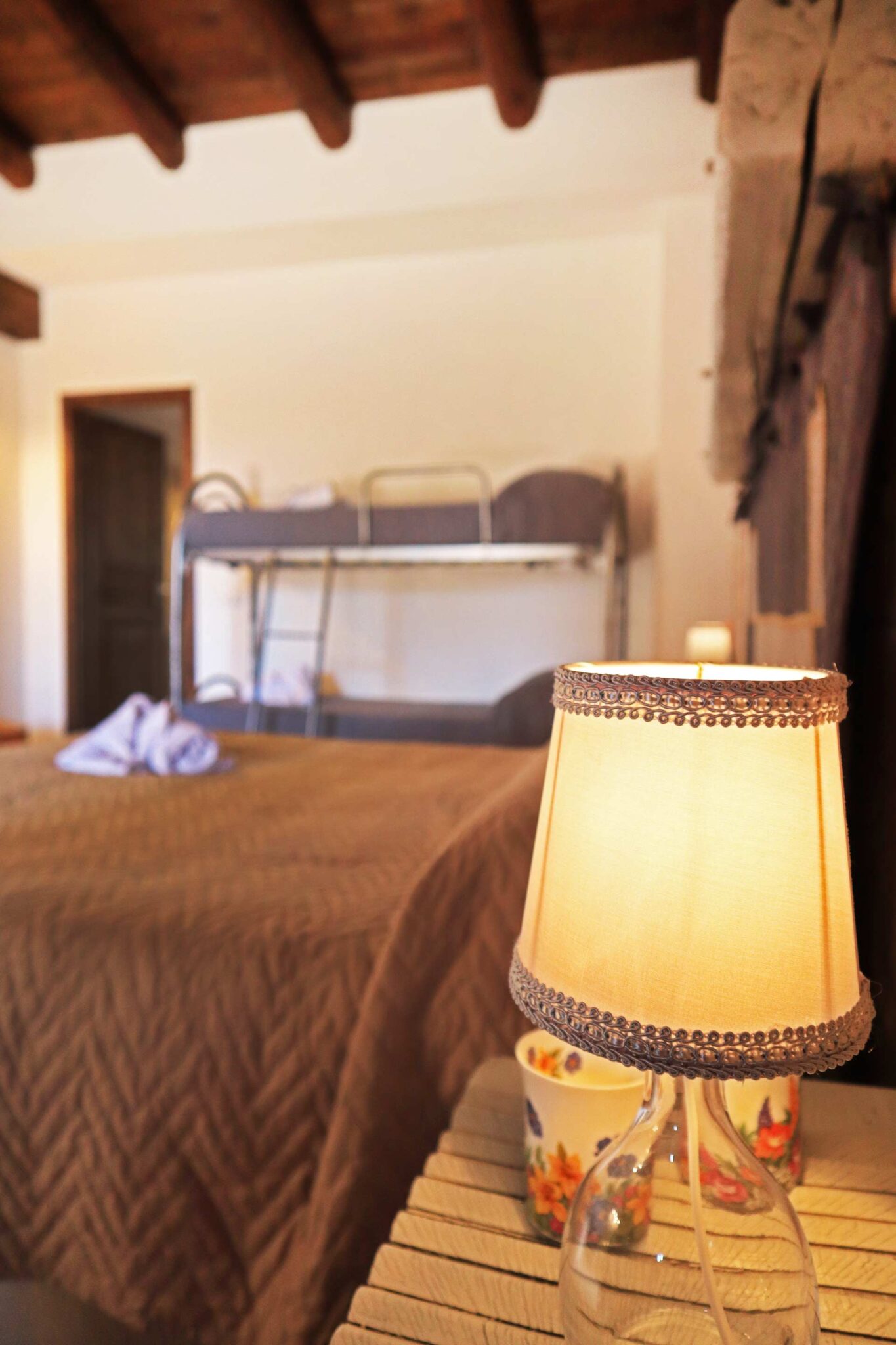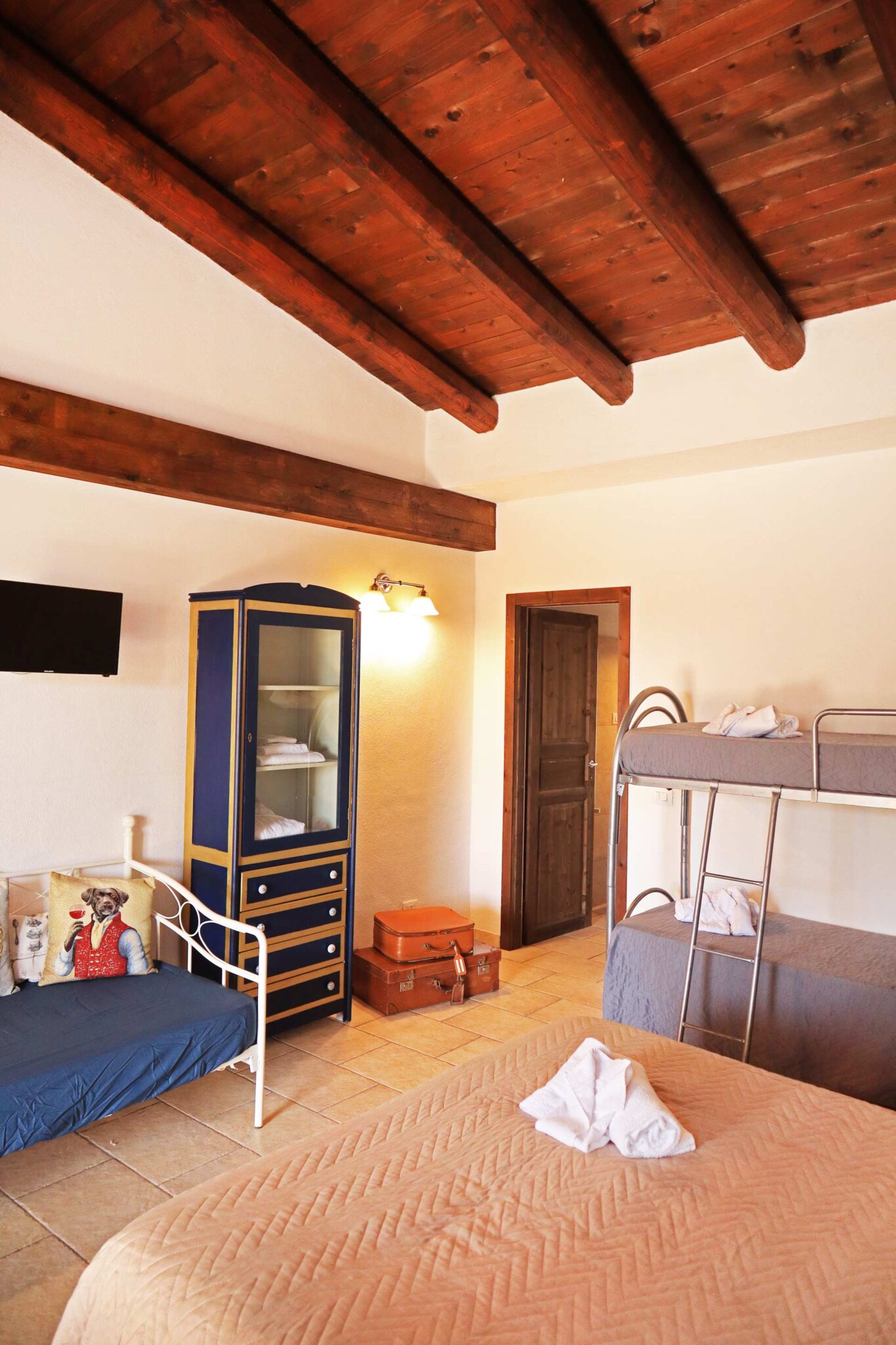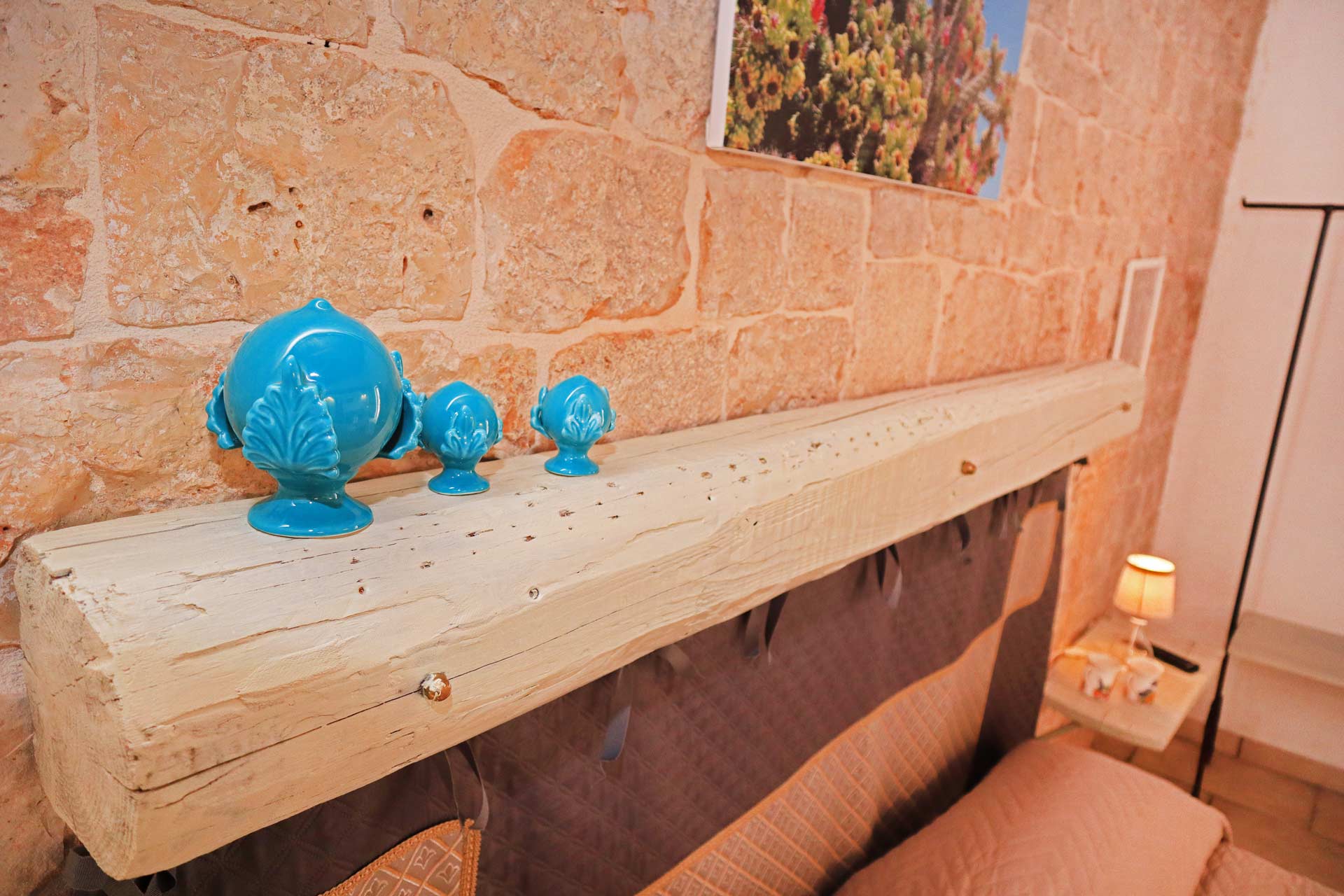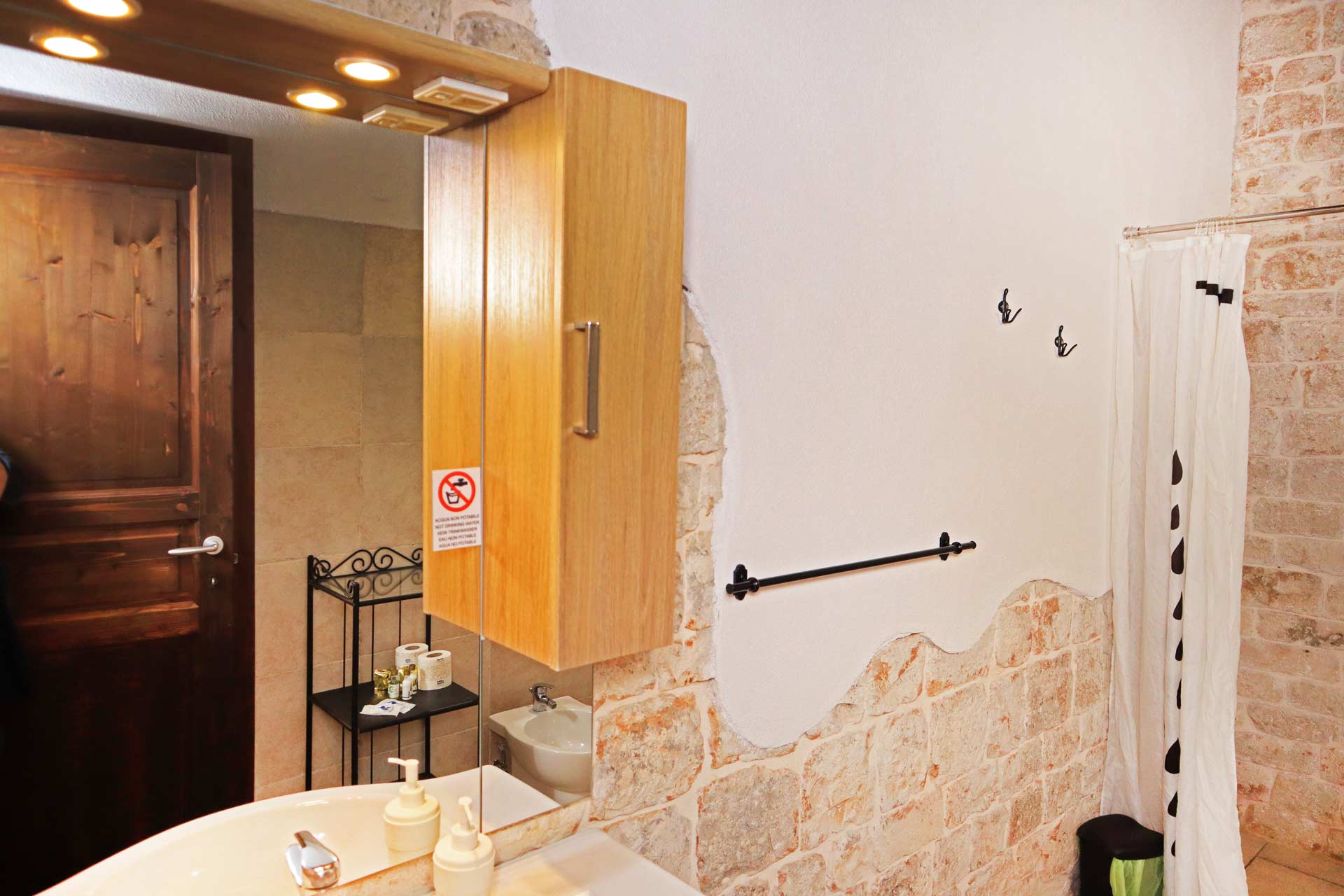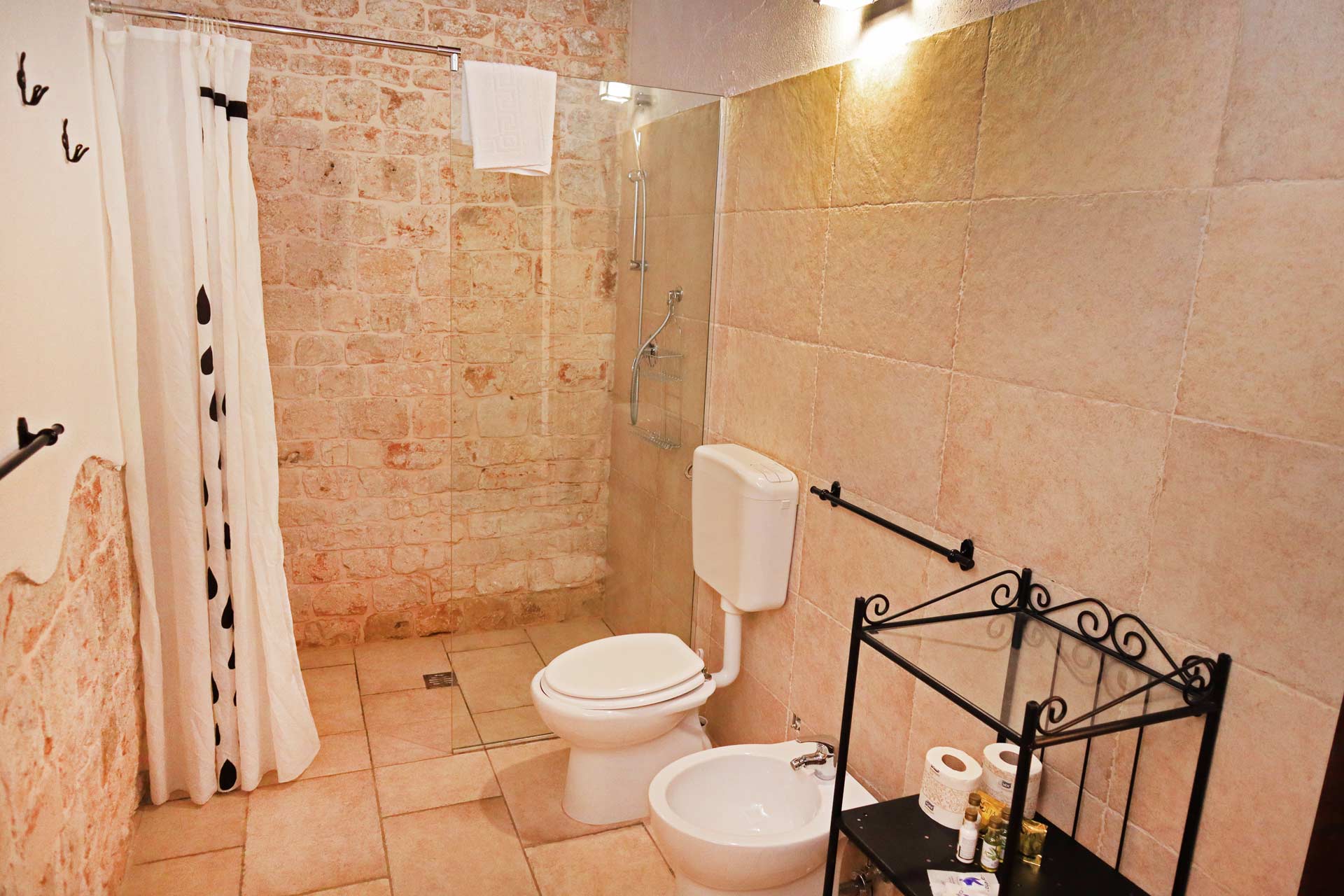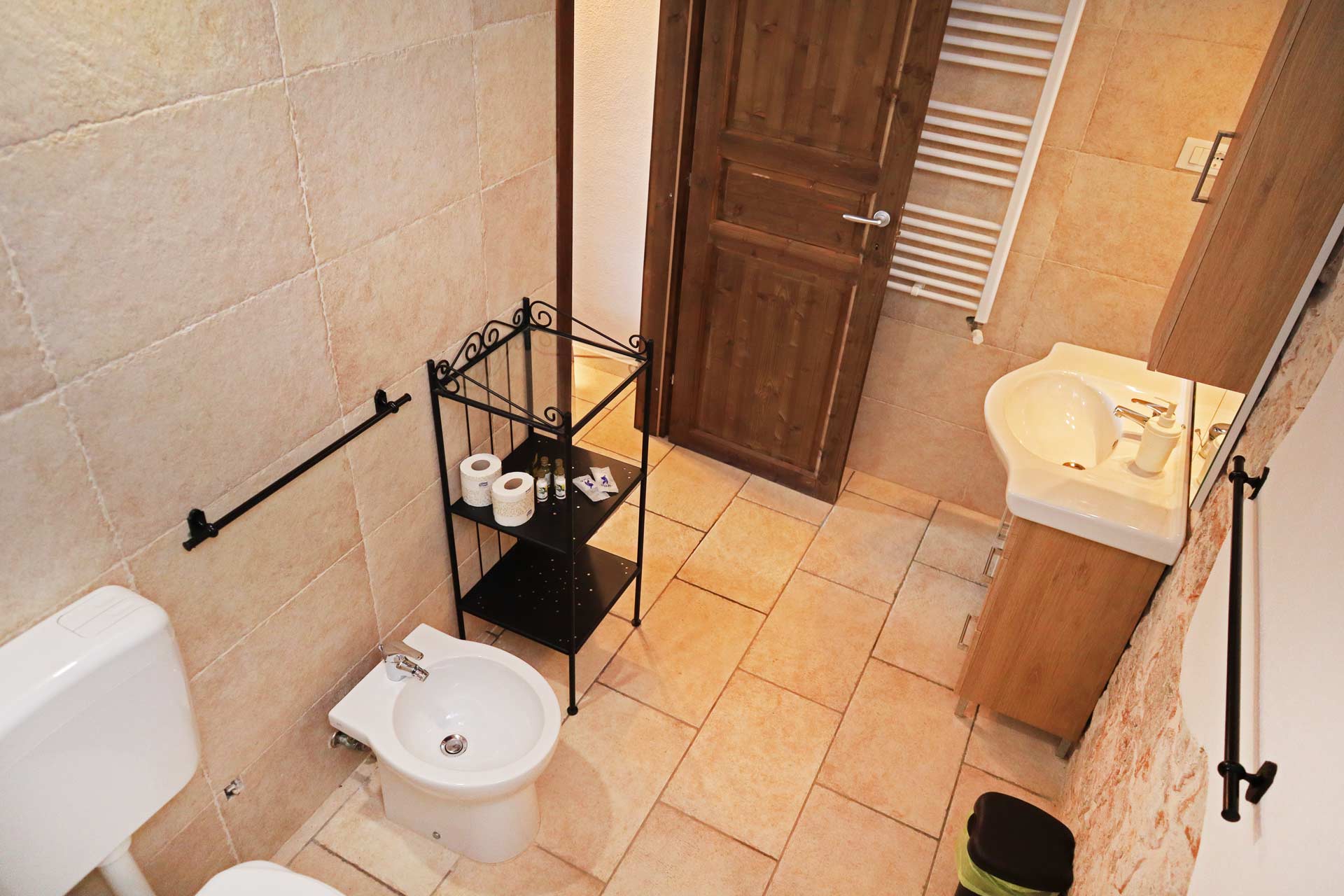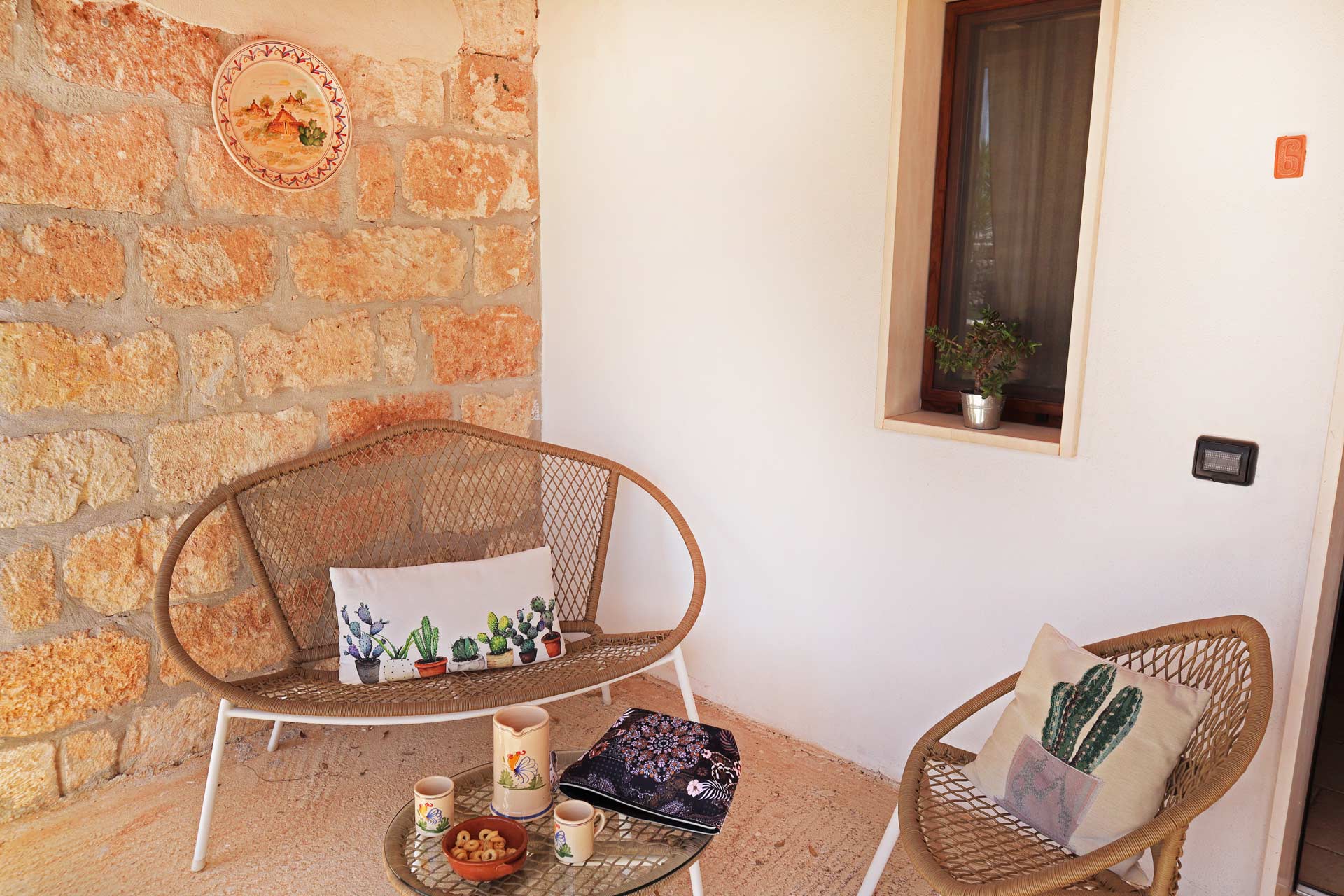 1-camera-quadrupla-Gaia-hotel-conversano
2-camera-quadrupla-Gaia-hotel-conversano-letto
3-camera-quadrupla-Gaia-hotel-conversano-letto-a-castello
5-divano-letto-camera-quadrupla-Gaia-hotel-conversano
6-sposi-camera-quadrupla-Gaia-hotel-conversano
7-divano-camera-quadrupla-Gaia-hotel-conversano
8-camera-quadrupla-Gaia-hotel-conversano
9-armadio-camera-quadrupla-Gaia-hotel-conversano
10-letto-camera-quadrupla-Gaia-hotel-conversano
11-letti-camera-quadrupla-Gaia-hotel-conversano
12-letti-camera-quadrupla-Gaia-hotel-conversano
13-vista-camera-quadrupla-Gaia-hotel-conversano
14-ingresso-camera-quadrupla-Gaia-hotel-conversano
15-panoramica-camera-quadrupla-Gaia-hotel-conversano
16-lampadina-camera-quadrupla-Gaia-hotel-conversano
17-letto-camera-quadrupla-Gaia-hotel-conversano
18-pumo-pugliese-camera-quadrupla-Gaia-hotel-conversano
19-bagno-camera-quadrupla-Gaia-hotel-conversano
20-bagno-camera-quadrupla-Gaia-hotel-conversano
21-bagno-camera-quadrupla-Gaia-hotel-conversano
22-patio-camera-quadrupla-Gaia-hotel-conversano
23-esterno-salottino-camera-quadrupla-Gaia-hotel-conversano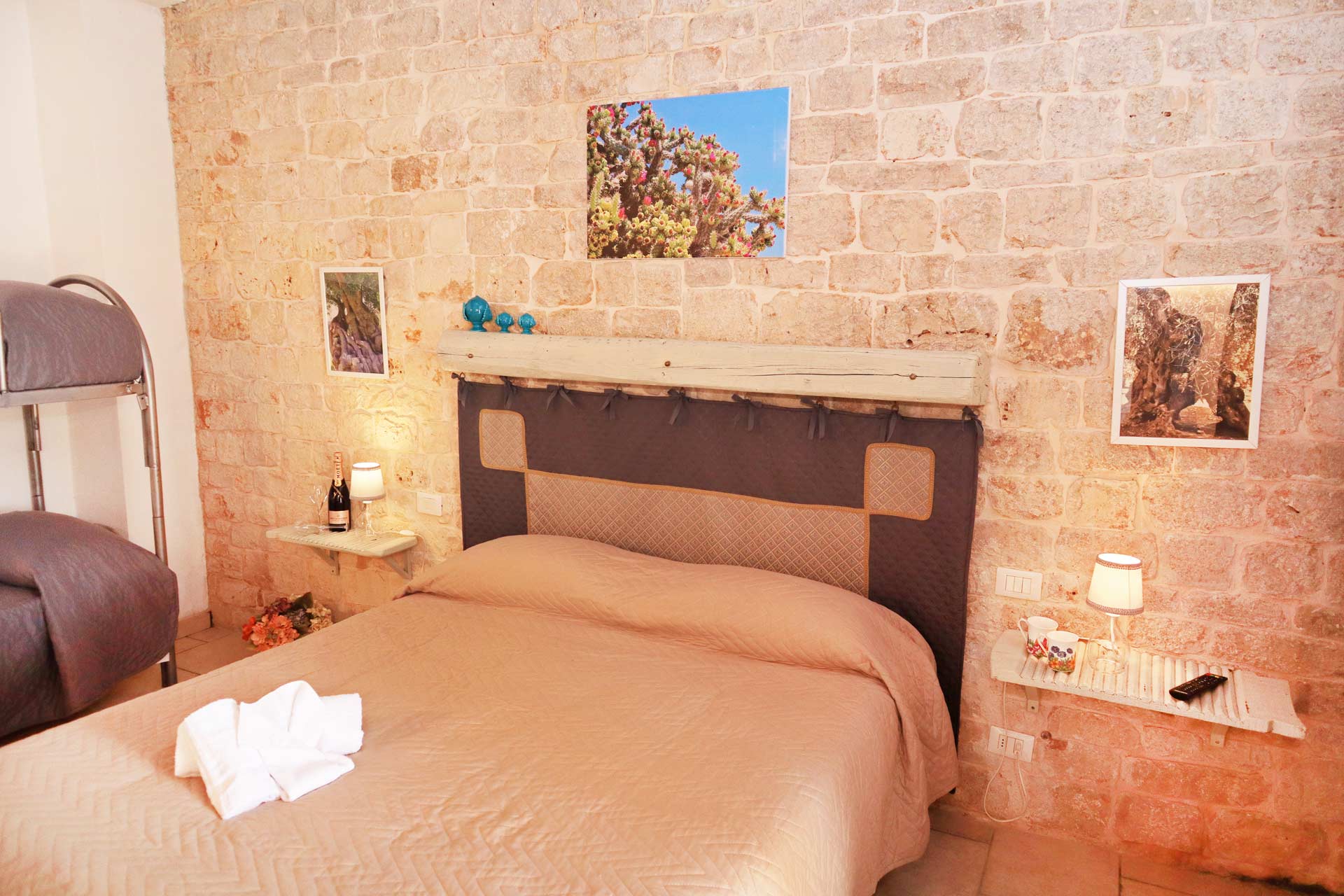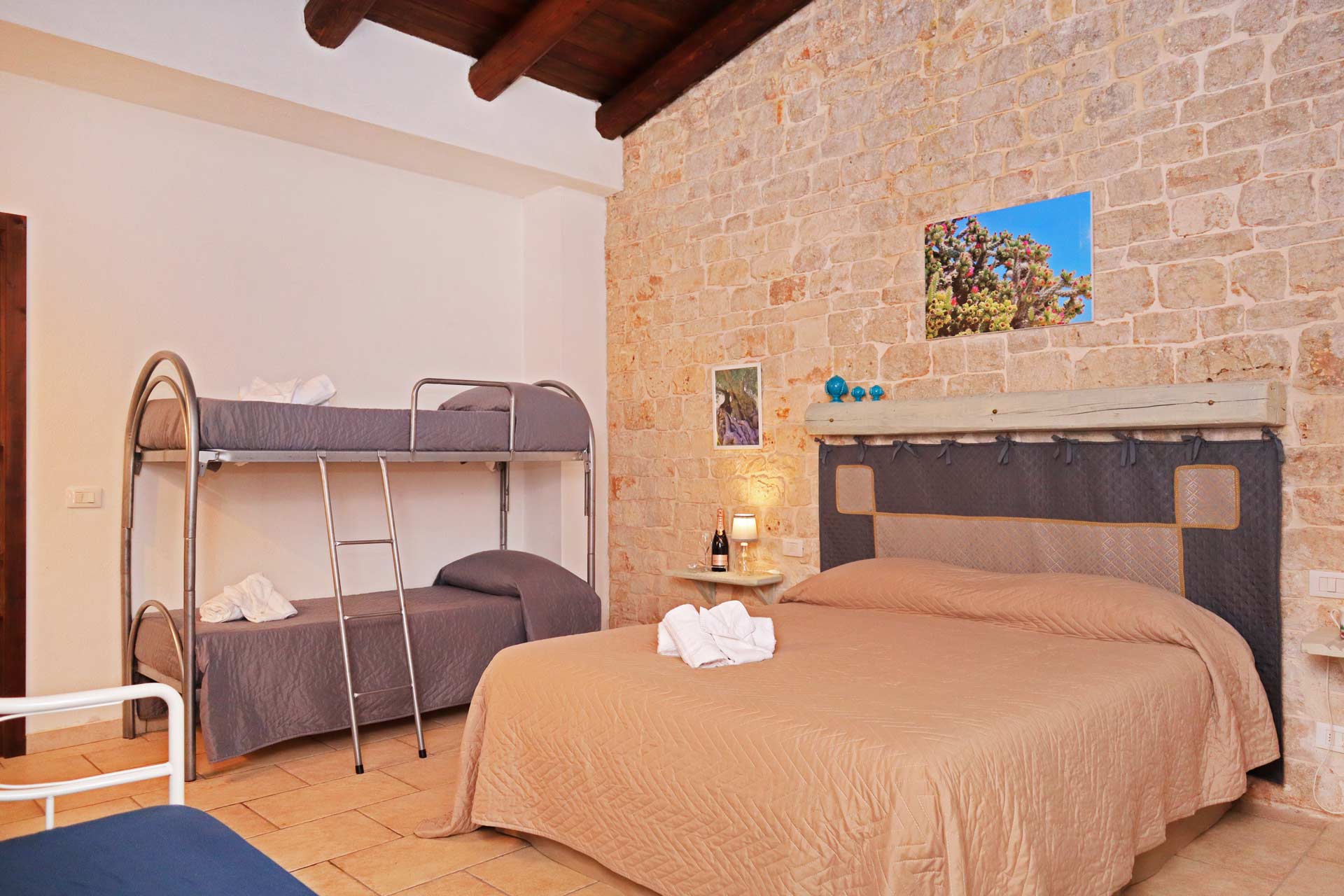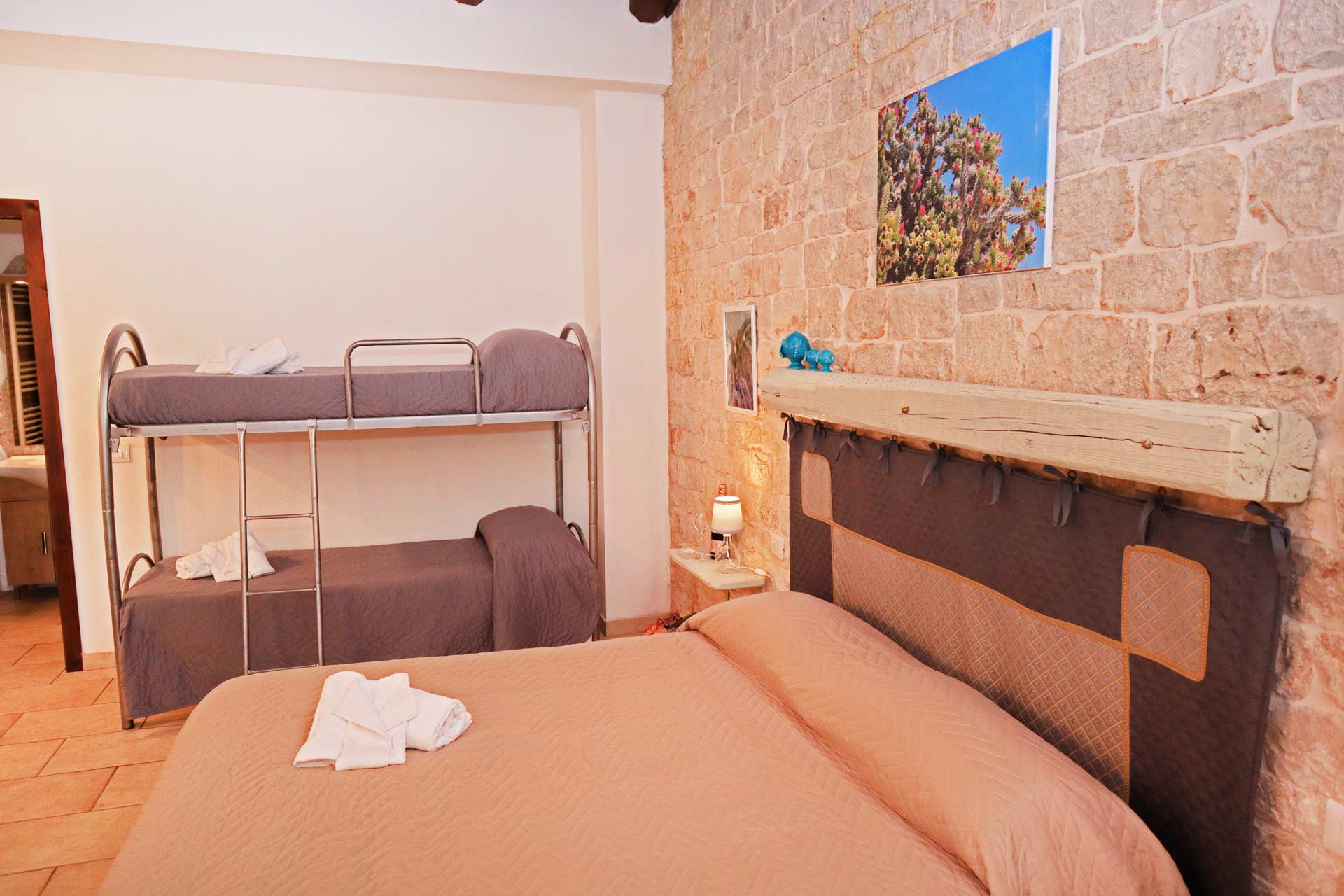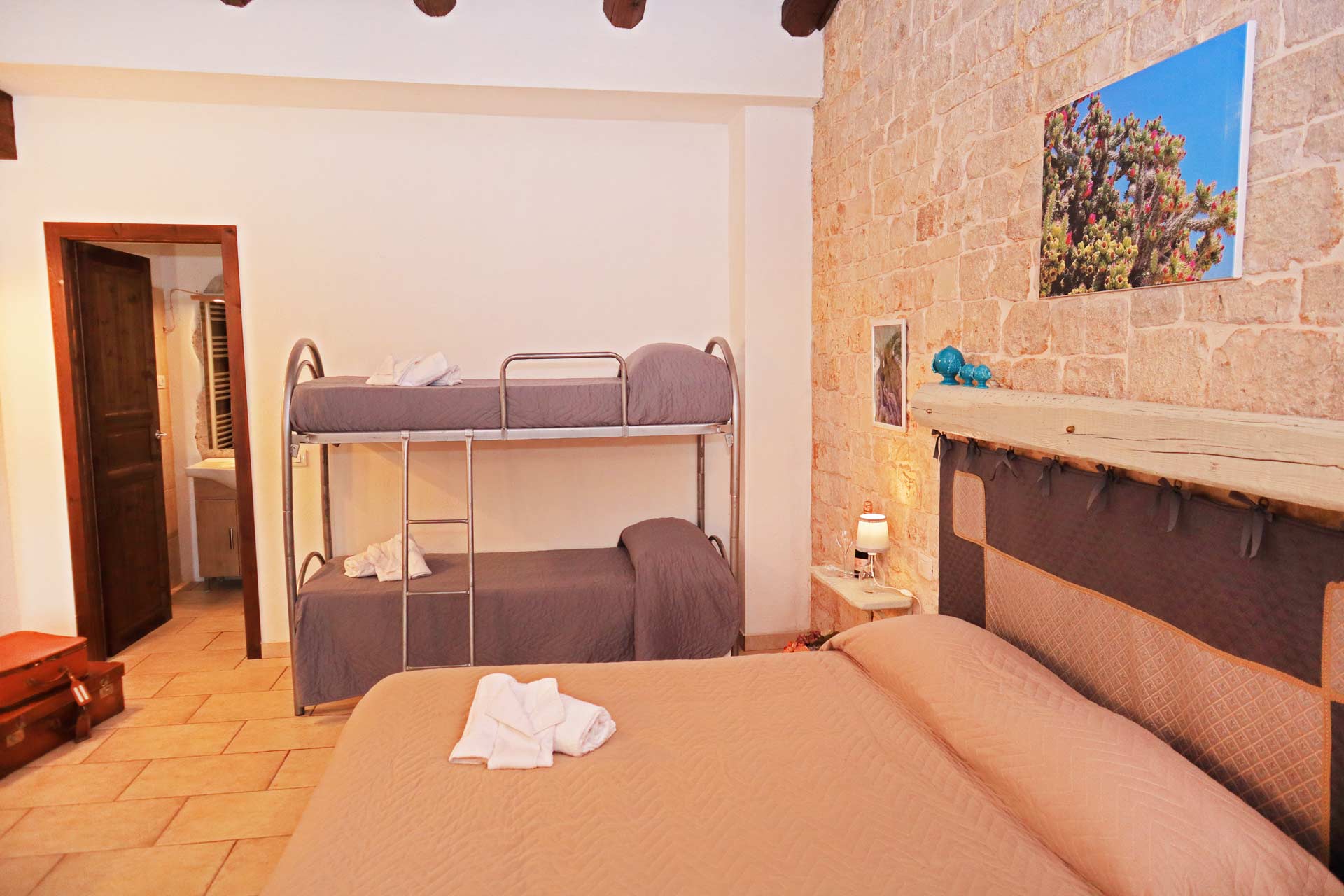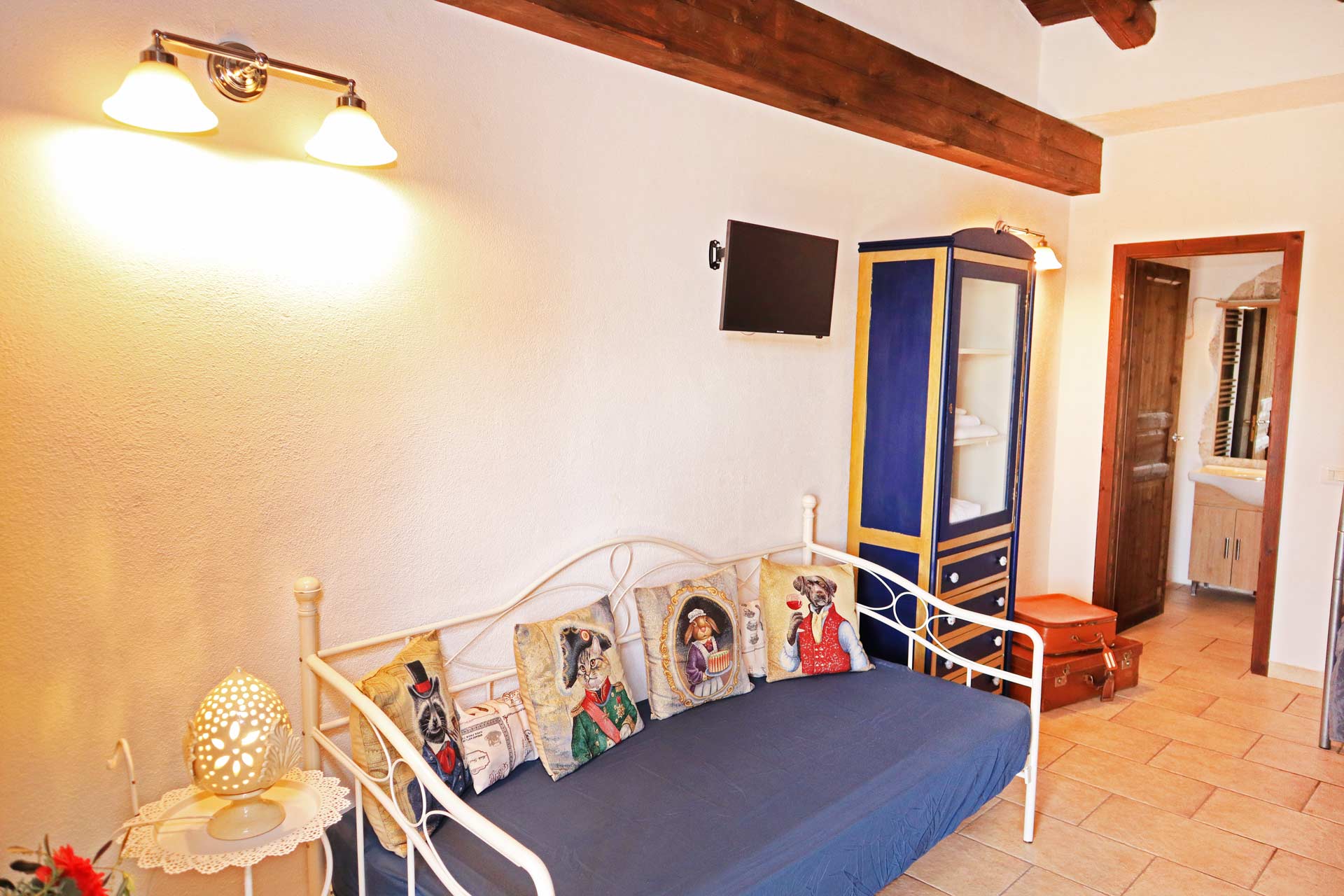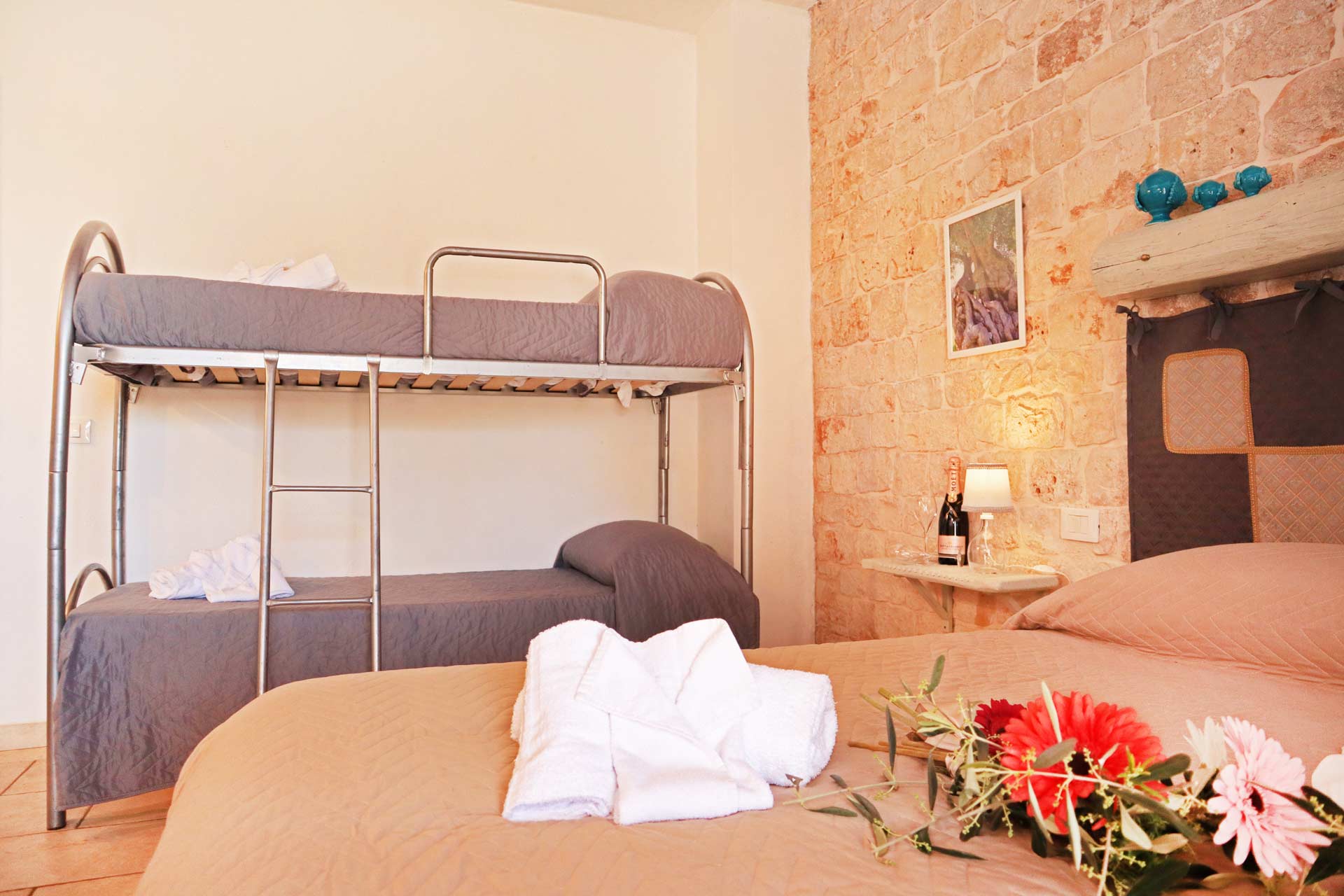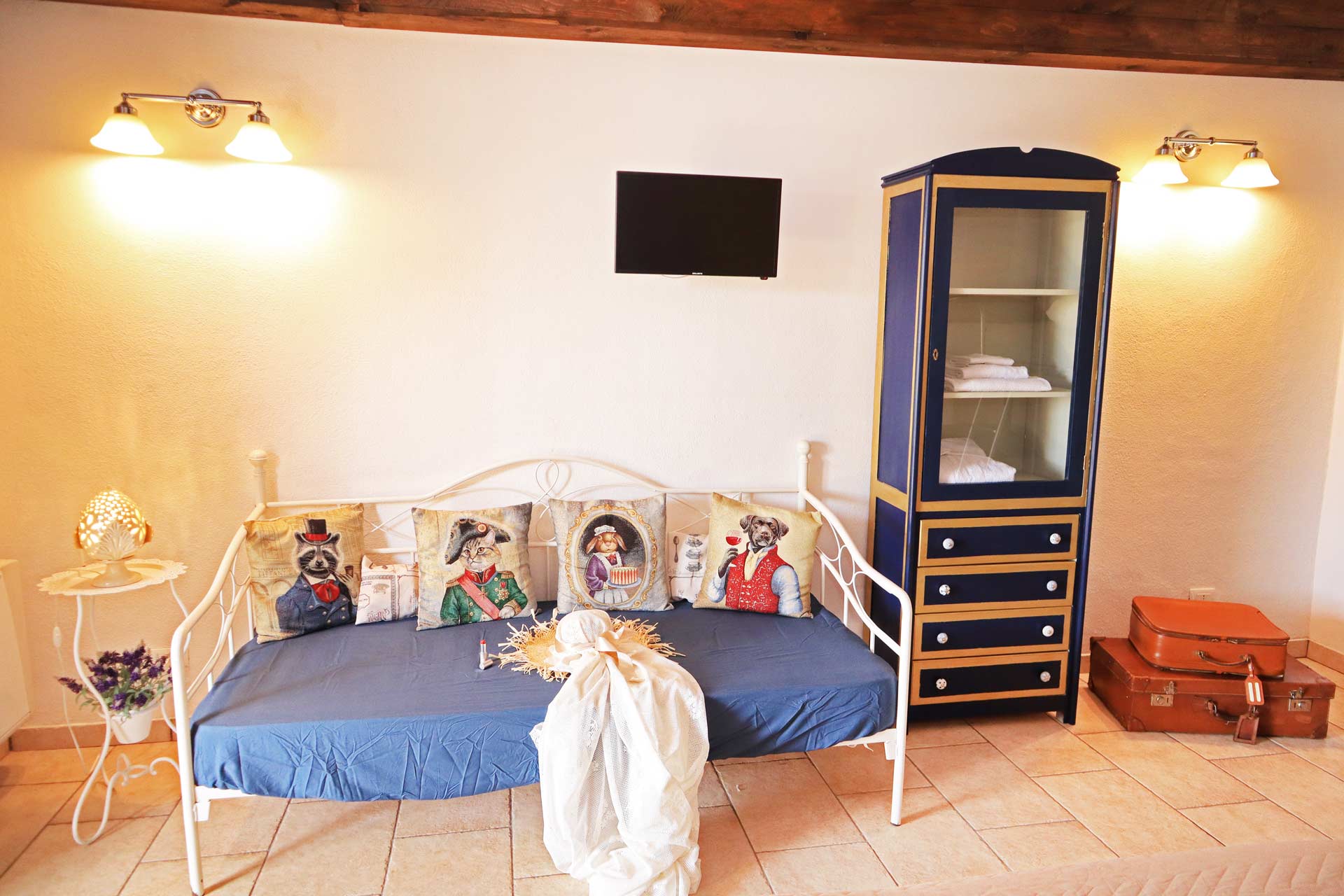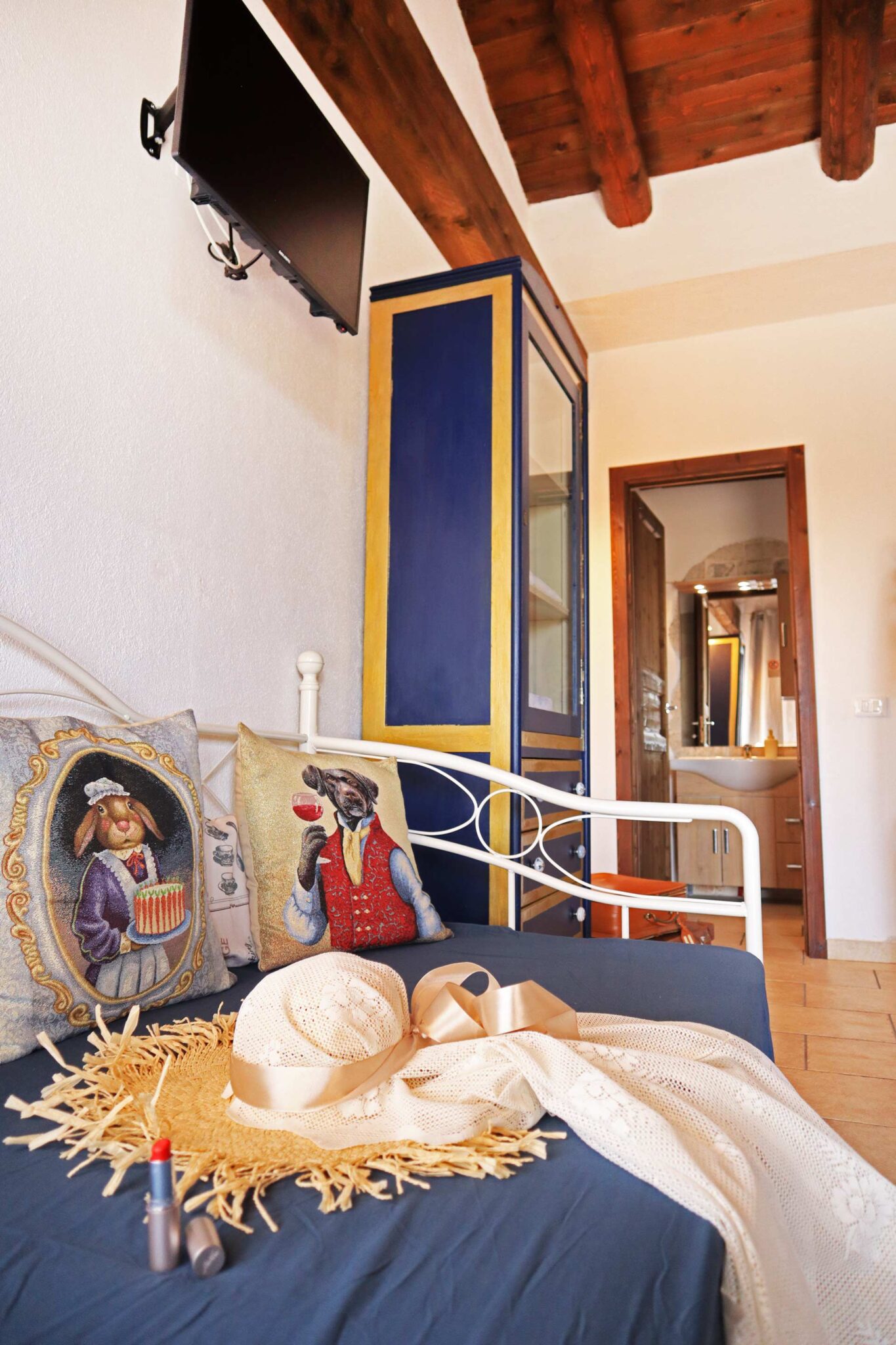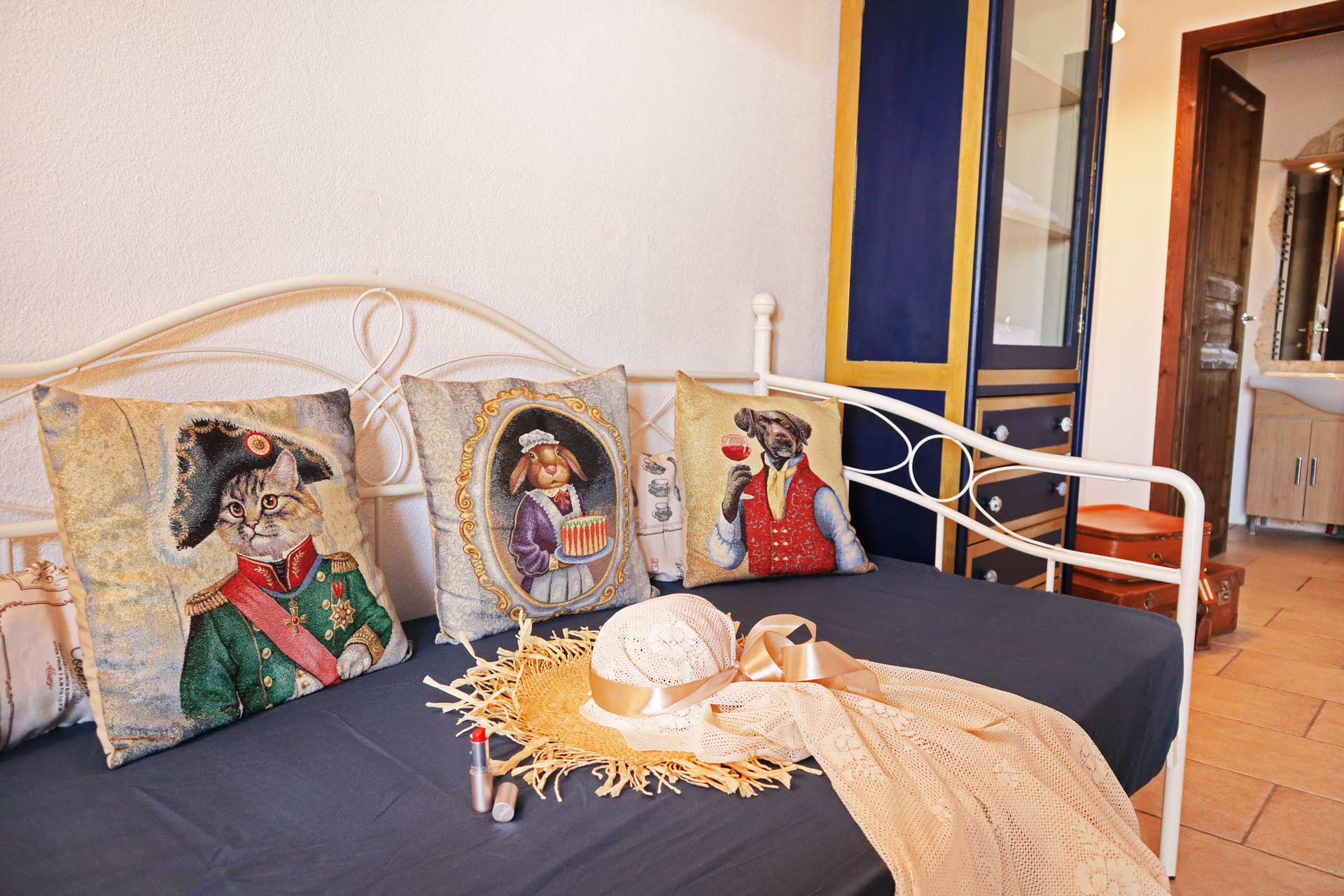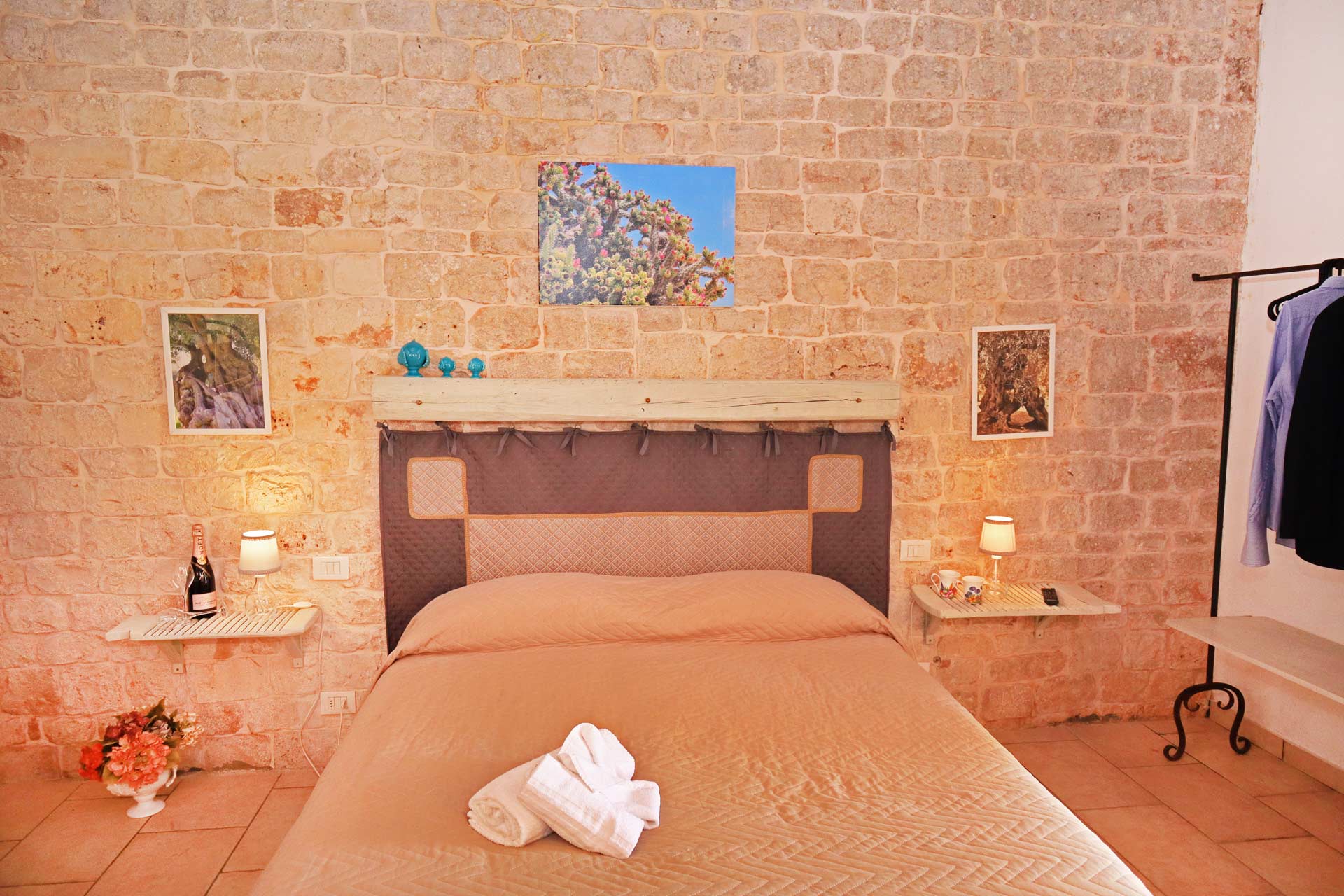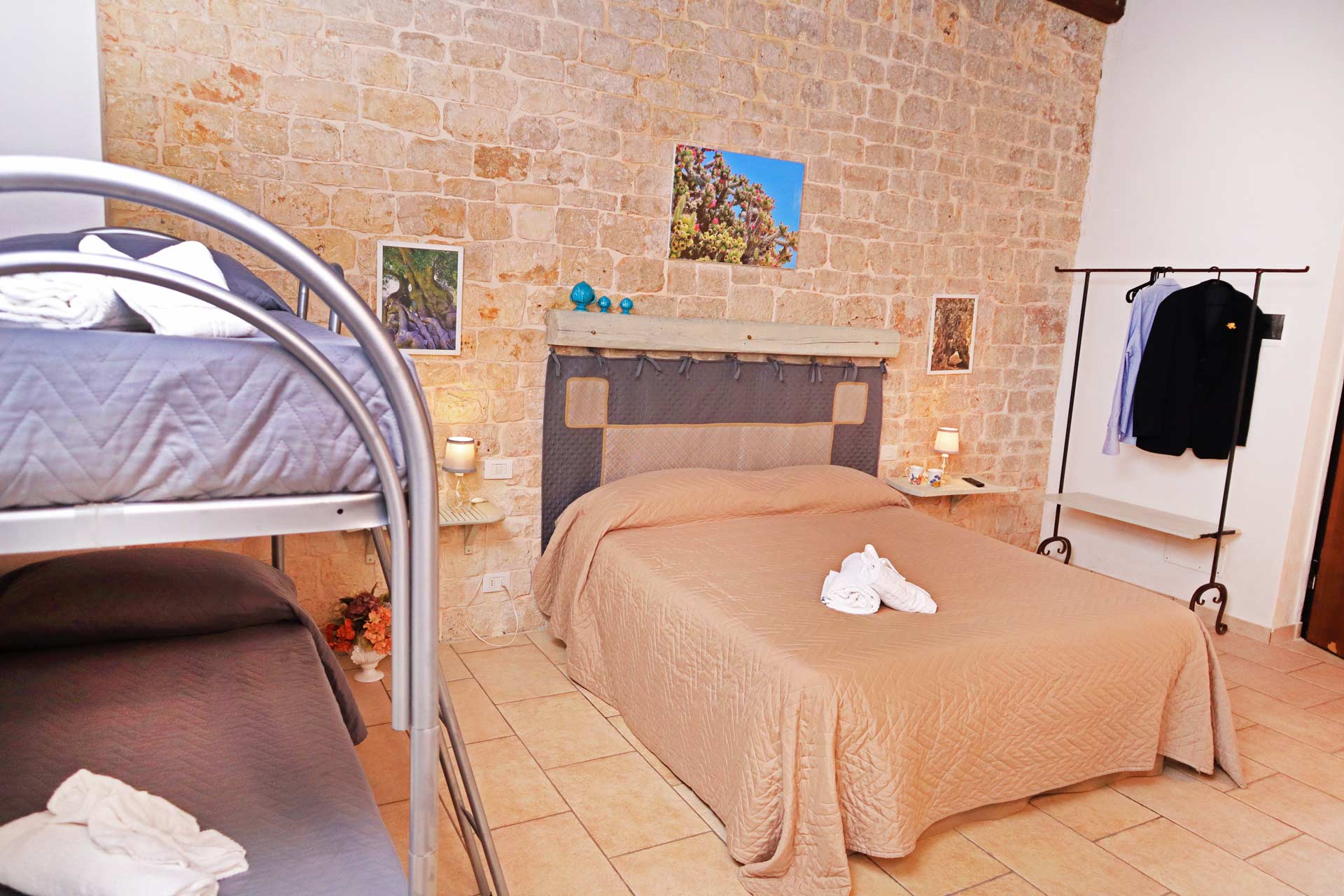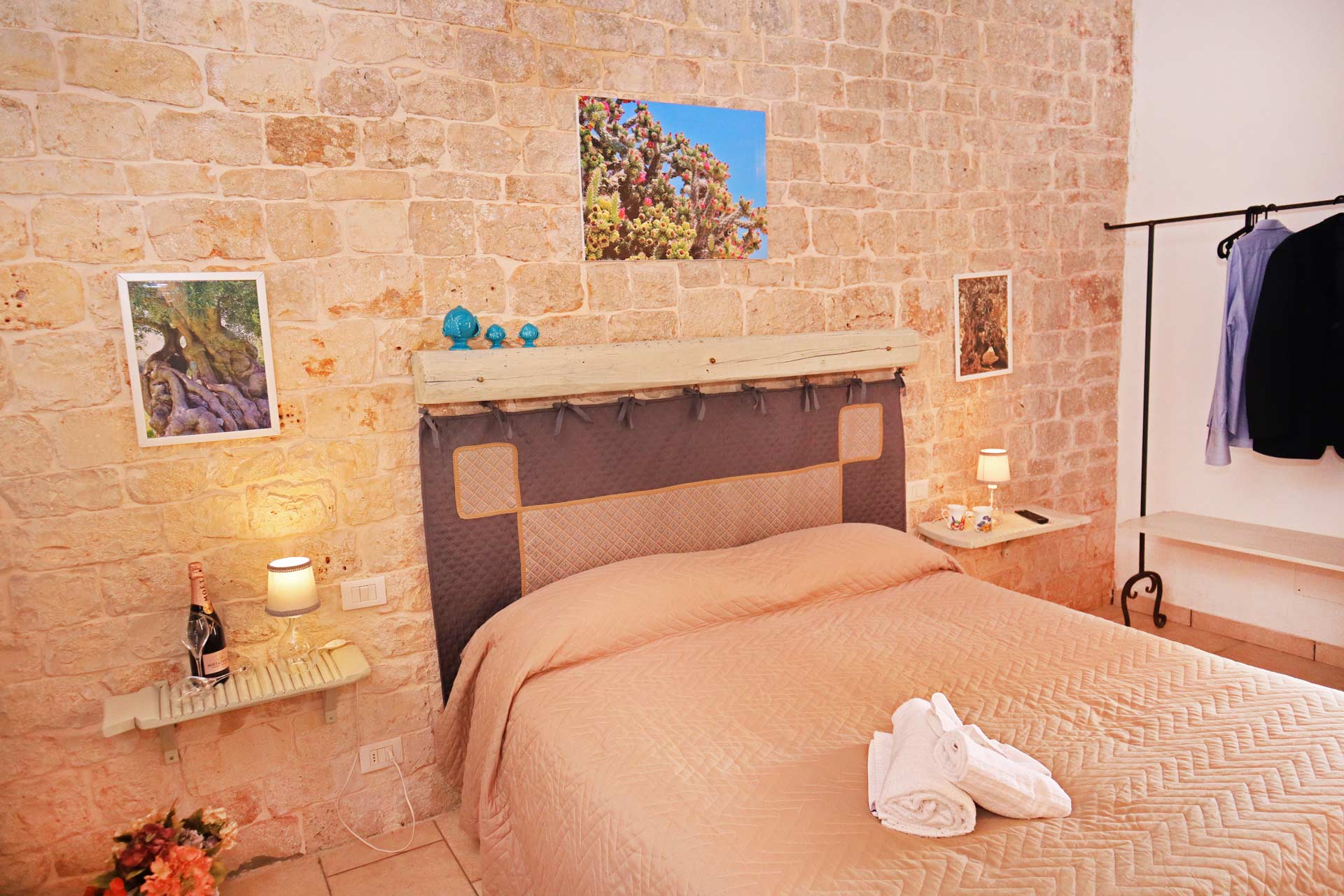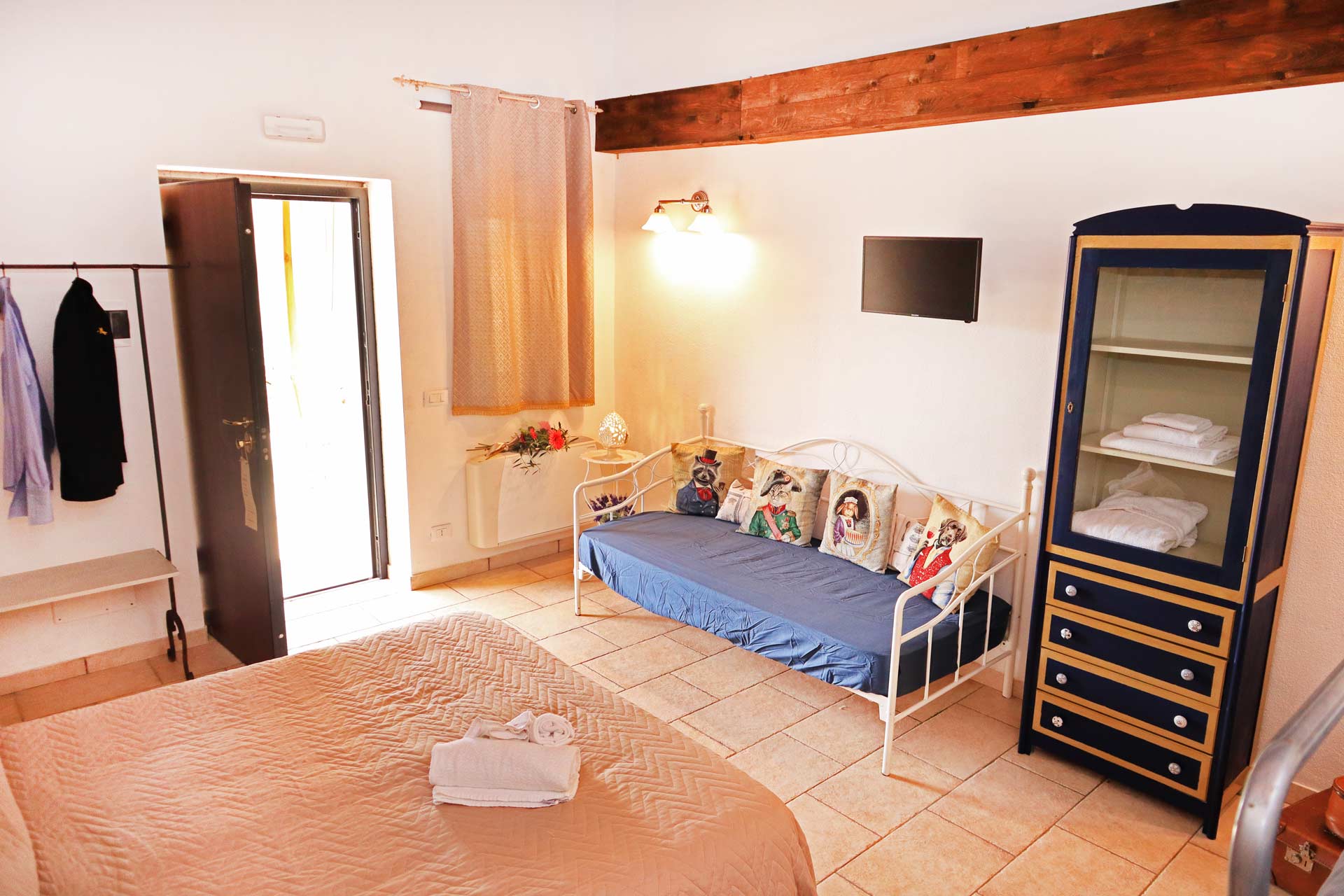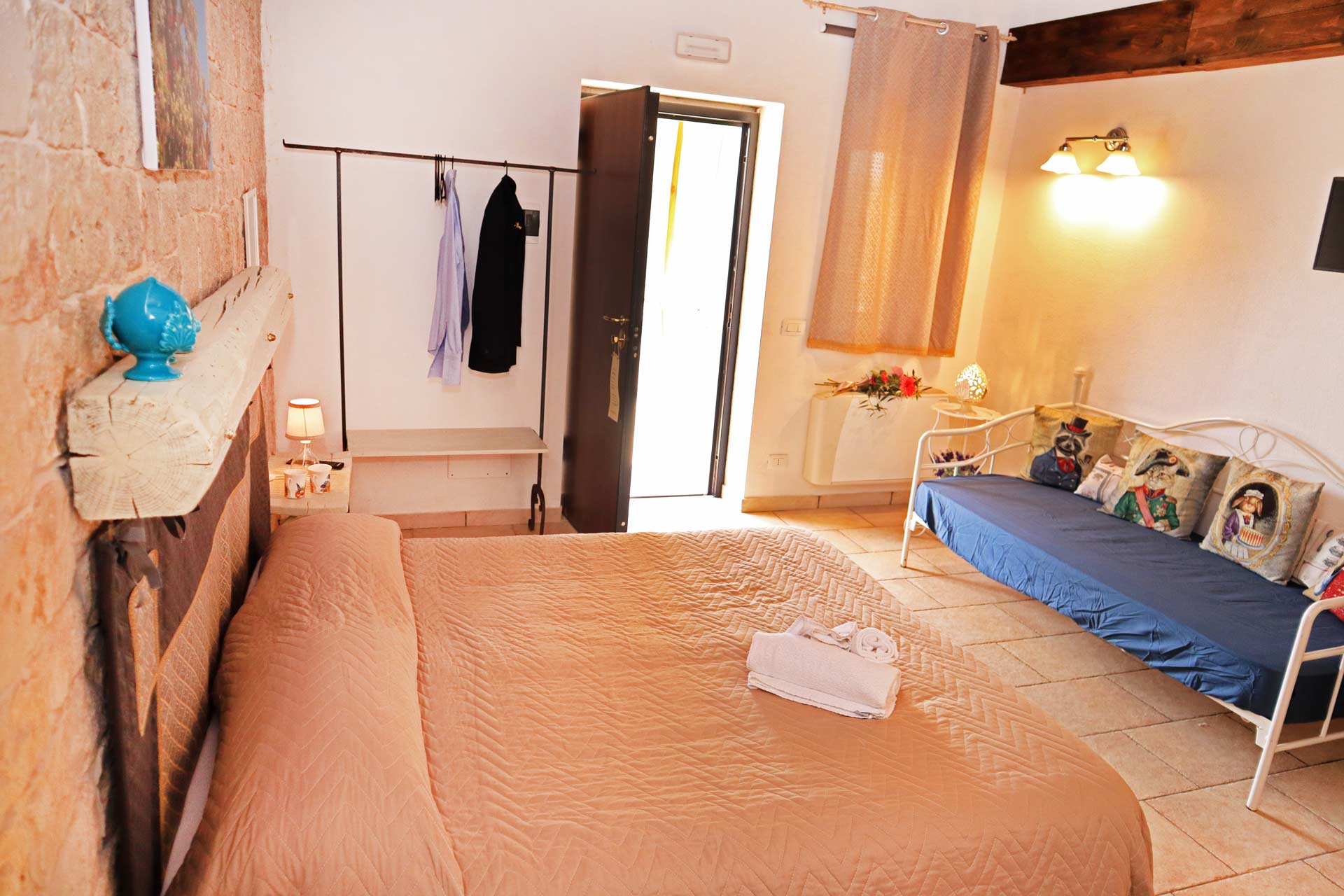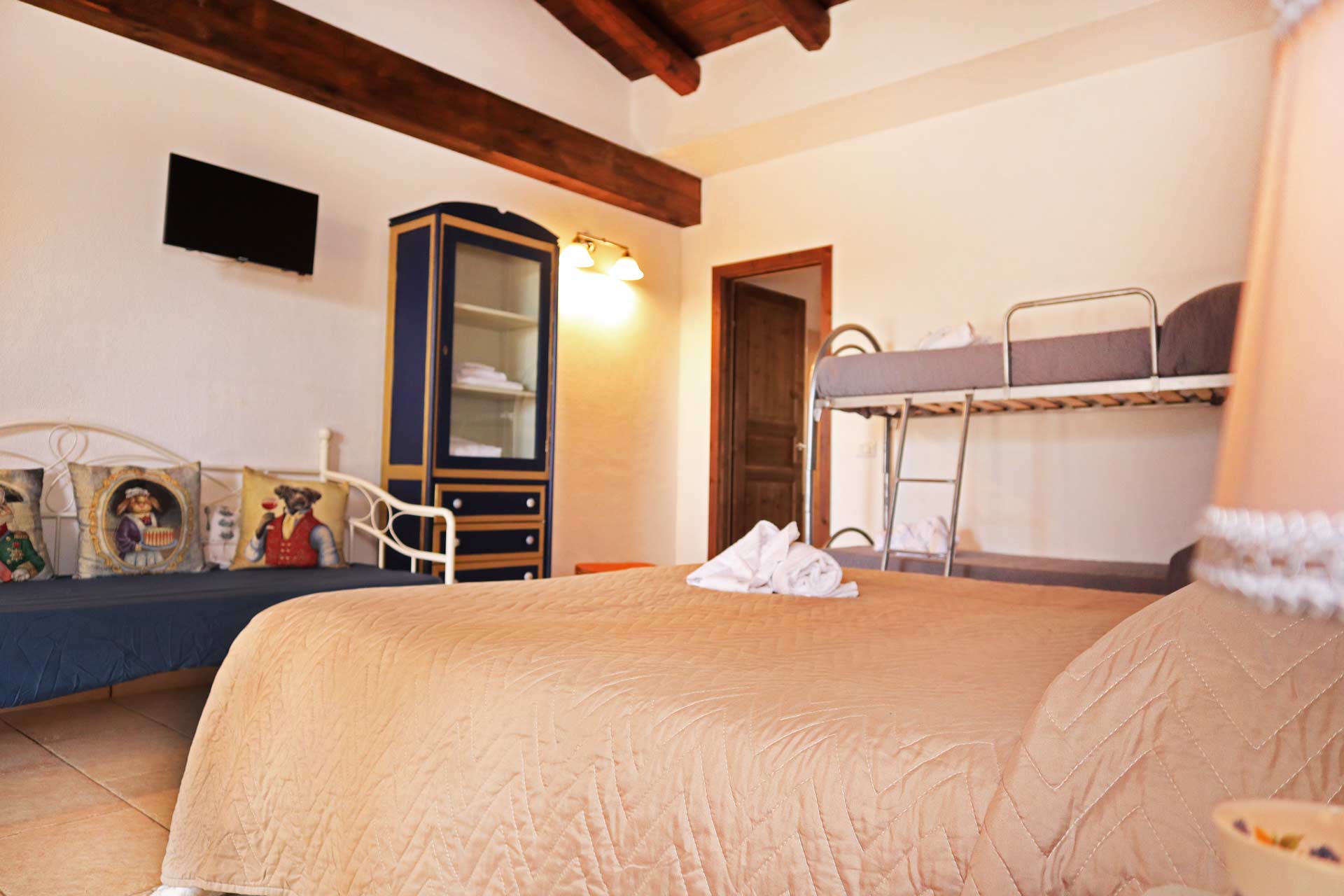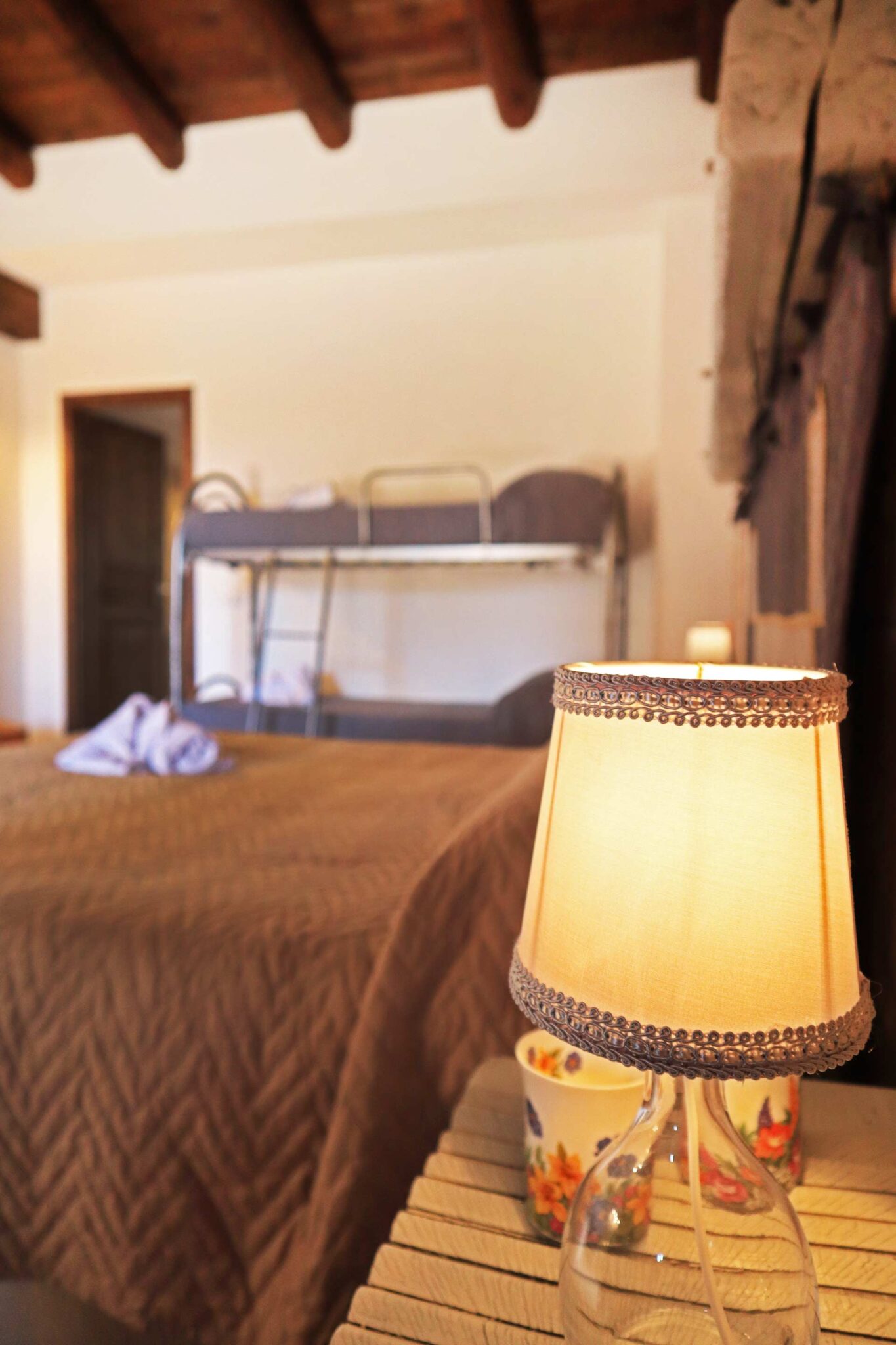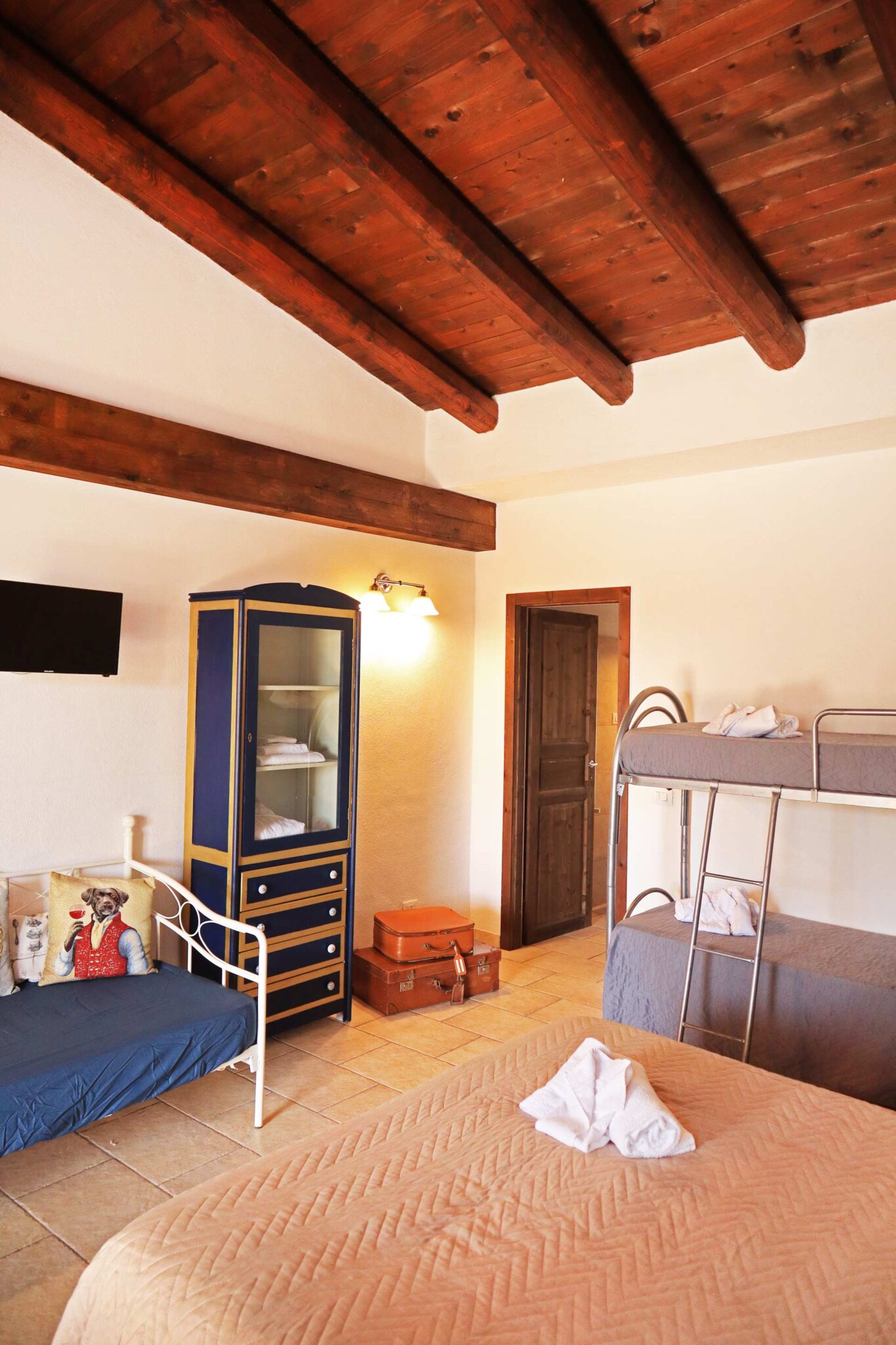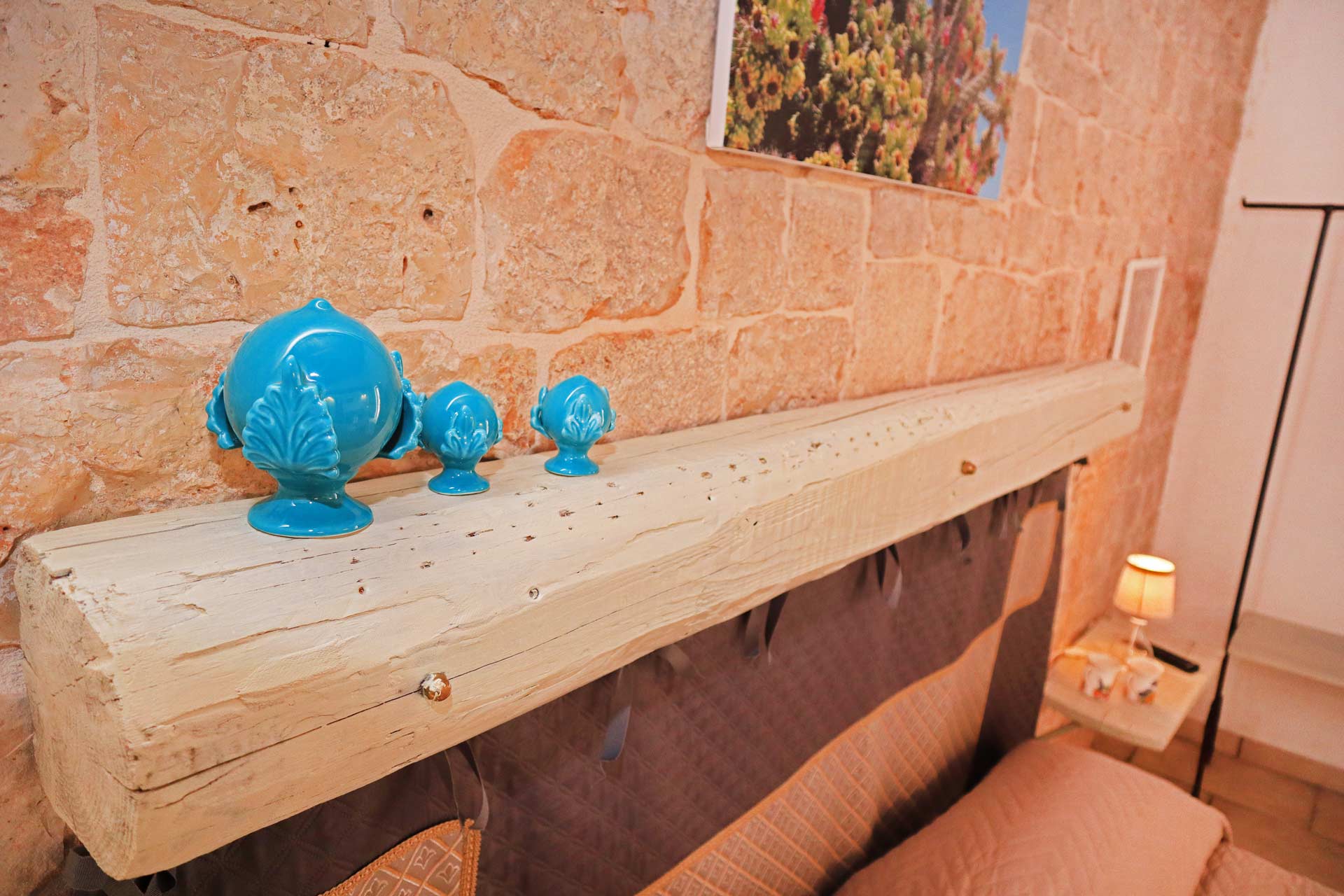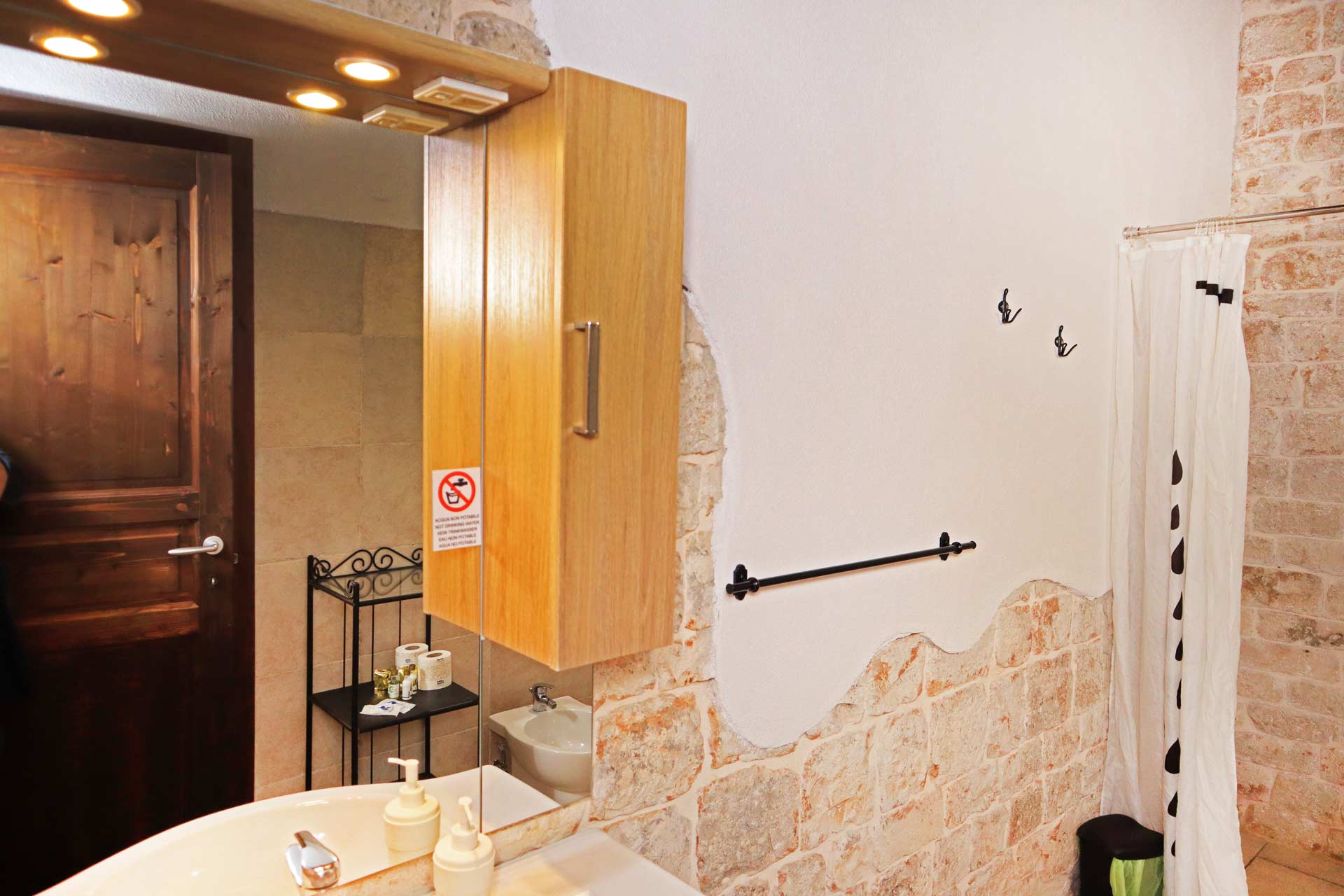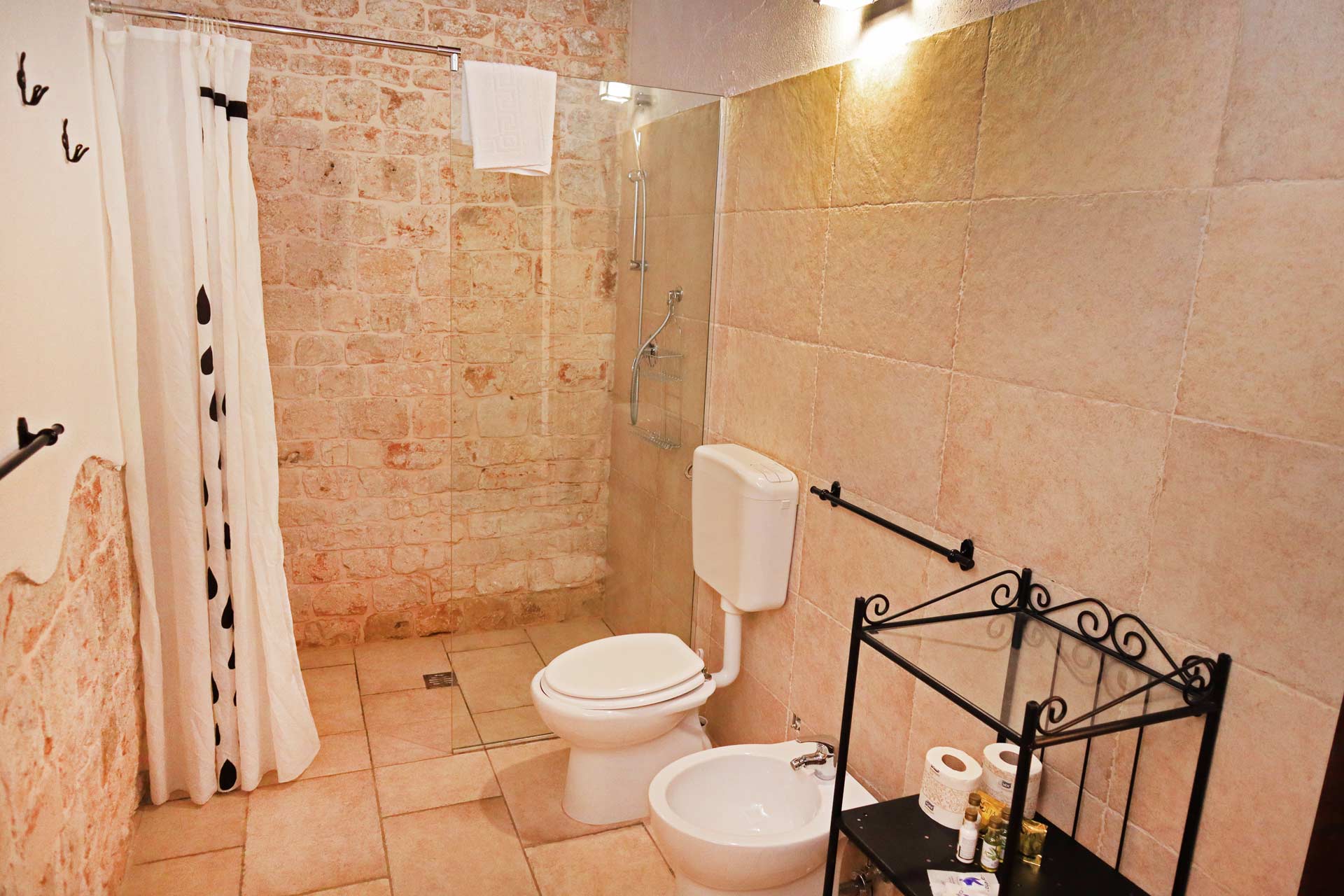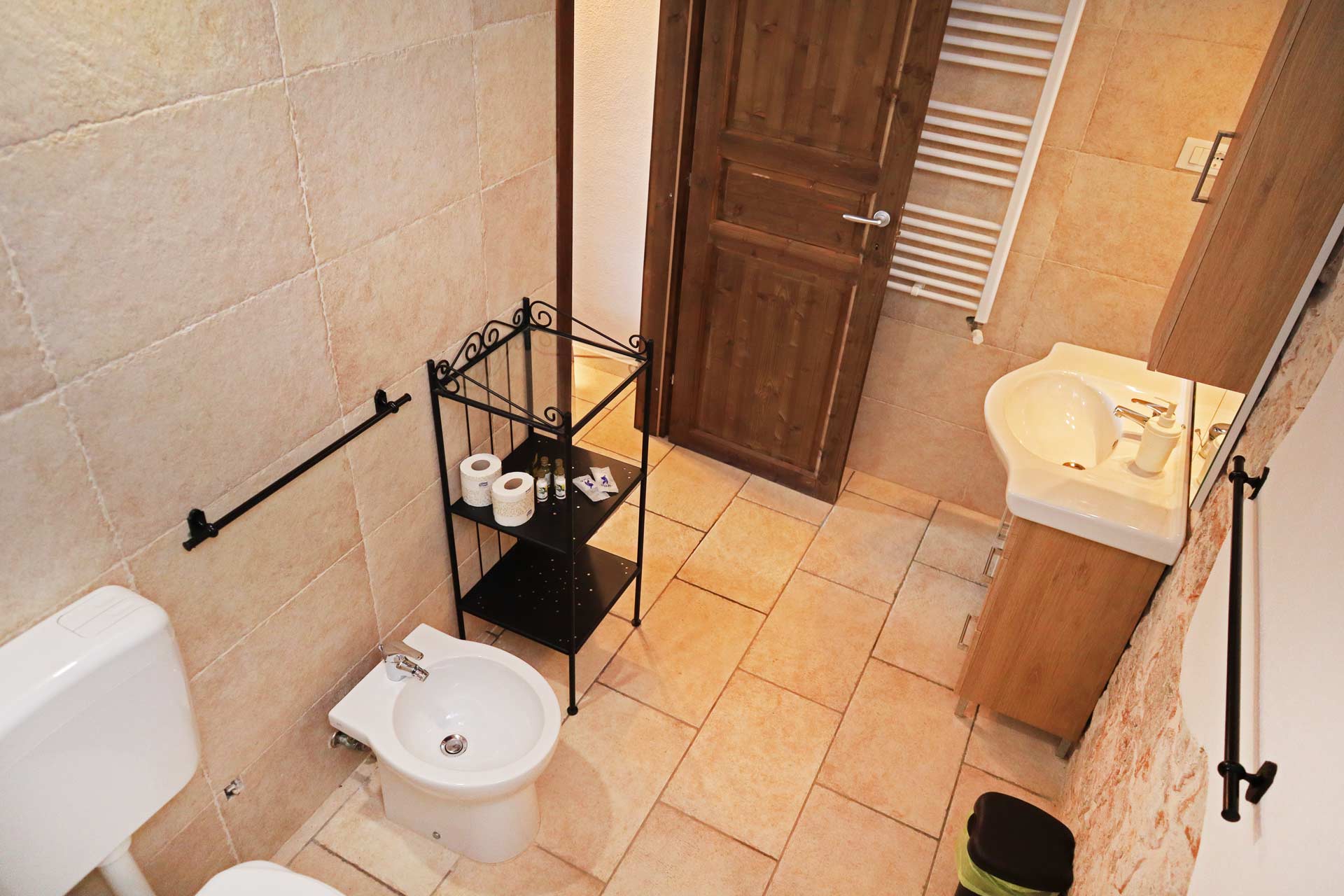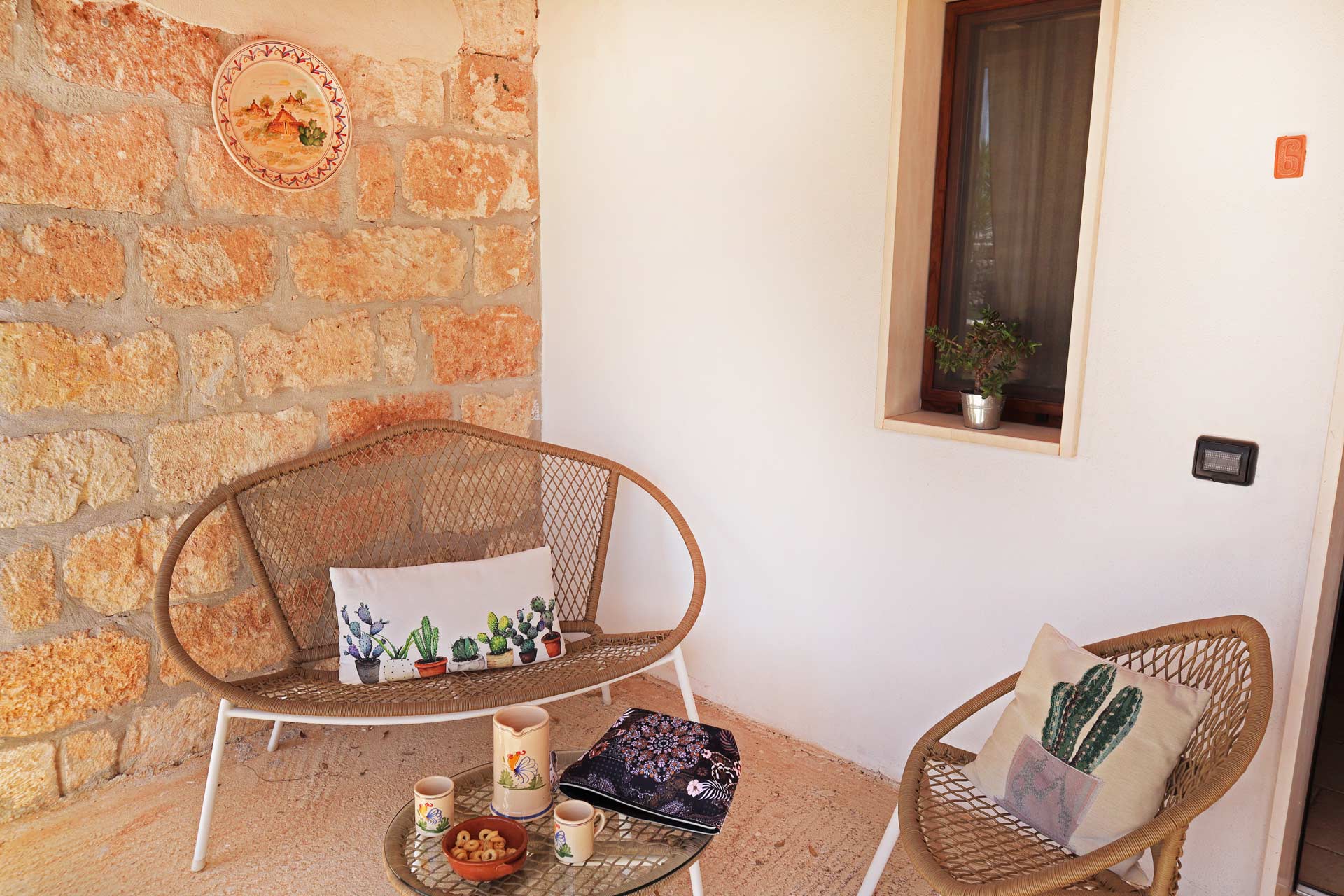 ---
Description
"Dimora Gaia" proposes the elegance and essentiality of the colors of the earth with a refined and sober style like that of a past skilfully recovered in the materials that characterize it.
White highlights the stone set in the walls and guarantees a unique and timeless charm to this room where quality services and comforts are certainly guaranteed.
An environment with a relaxing character and warm tones like the land of Puglia where you can spend moments of peace and absolute relaxation alone or in company.
The Dimora, ideal for families, can accommodate up to 4 people and has: bunk beds, private bathroom, wardrobe, TV and free WI-FI, air conditioning. Also available to guests is a large outdoor patio dedicated to a relaxation area overlooking the beautiful swimming pool.

It can accommodate up to 3 adults and a child over one in a cot
---
Features
---
OR
Select a check-in and check-out date
.