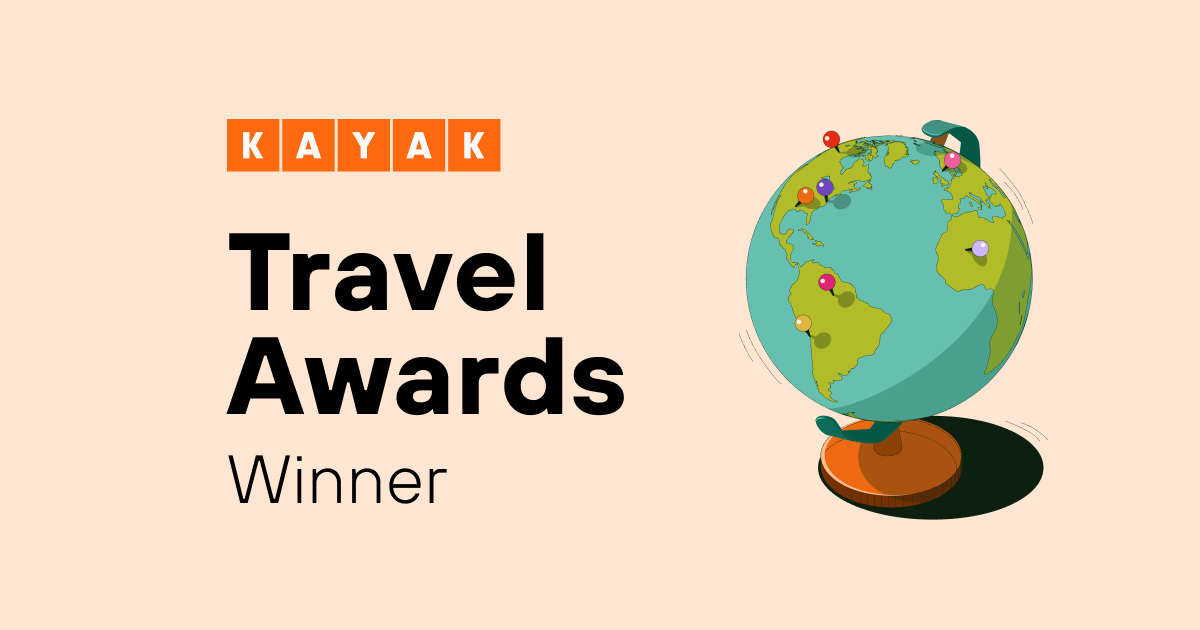 Thanks to The KAYAK Travel Awards
Welcome to Masseria Alberotanza, an award-winning oasis in the heart of Puglia, recognized for excellence in our hospitality and surrounding natural beauty. We are proud to announce that we have been awarded the prestigious 'Kayak Aword' award for the exceptional quality of our facilities and services offered to our guests.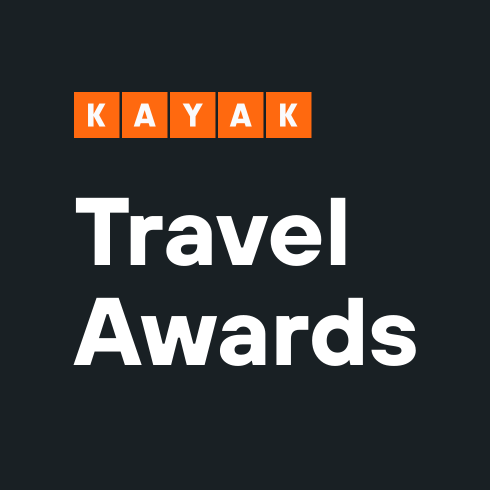 This recognition drives us to continue offering our guests unforgettable experiences immersed in the beauty of the Apulian countryside.
What are KAYAK Travel Awards?
The KAYAK Travel Awards promote the best accommodations and encourage more travelers to trust and stay with them. The KAYAK Travel Awards are based on reviews and ratings from real travellers.
Who uses KAYAK Travel Award badges, certificates and social templates?
Properties that have earned a badge, certificate, and social templates can use the assets to promote their services.
KAYAK Travel Award badges can be embedded and displayed on a property's website to show travelers that they have been recognized in the Travel Awards. Every visitor to your website is a potential customer, so be sure to let them know that travelers have rated you as one of the best accommodations.
The KAYAK Travel Award certificate can be printed and displayed in the facility lobby or it can be added to the website for digital viewing.
What are the selection criteria to get a KAYAK Travel Award?
To qualify for a KAYAK Travel Awards 2022 Hotel Badge and Certificate, a property must have received a minimum of 10 reviews with a minimum overall rating of 80.