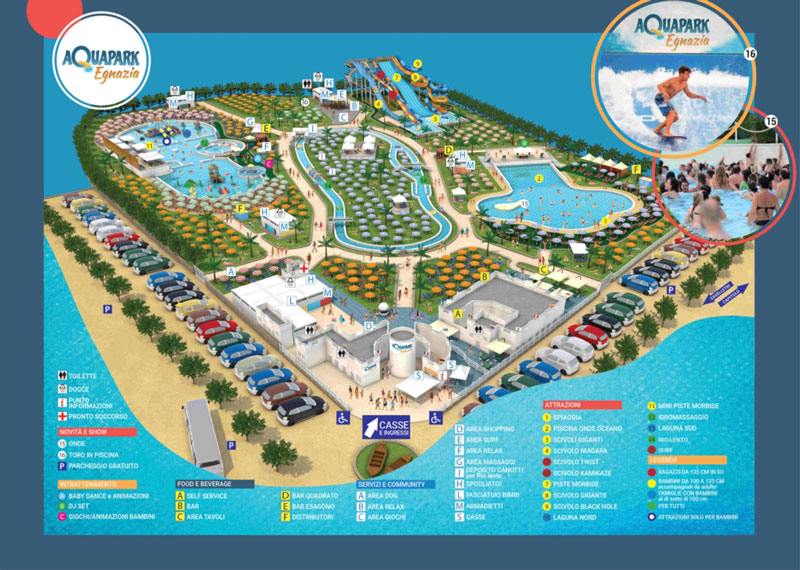 Aquapark Egnazia
Where is Acquapark Egnazia located?
Large park offering many waterslides, children's activity pool, lazy river and wave pool.
Address: Contrada Losciale, 70043 Chapter BA
What to see at Acquapark Egnazia?
Acquapark Egnazia combines history, environment and fun and is ideal for all types of visitors. There are many dedicated areas for sports activities, shopping, catering, green areas, shaded areas and nebulizers to cool off even on the hottest days. Meanwhile, it is the animation and entertainment at all hours of the day that warms the days.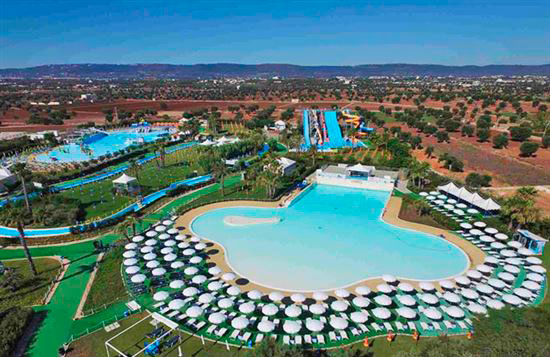 What to do in Acquapark Egnazia?
Vuoi visitare Acquapark Egnazia e risparmiare sul prezzo del B&B? Verifica le nostre disponibilità e chiedici uno sconto!
Born in 2013, Acquapark Egnazia is a real point of reference for adults and children, families and groups, who want to enjoy a holiday close to home. With many attractions, services and entertainment.
Where to sleep in Acquapark Egnazia?
Scegli la tua dimora! per dormire vicino a Acquapark Egnazia in B&B con piscina.